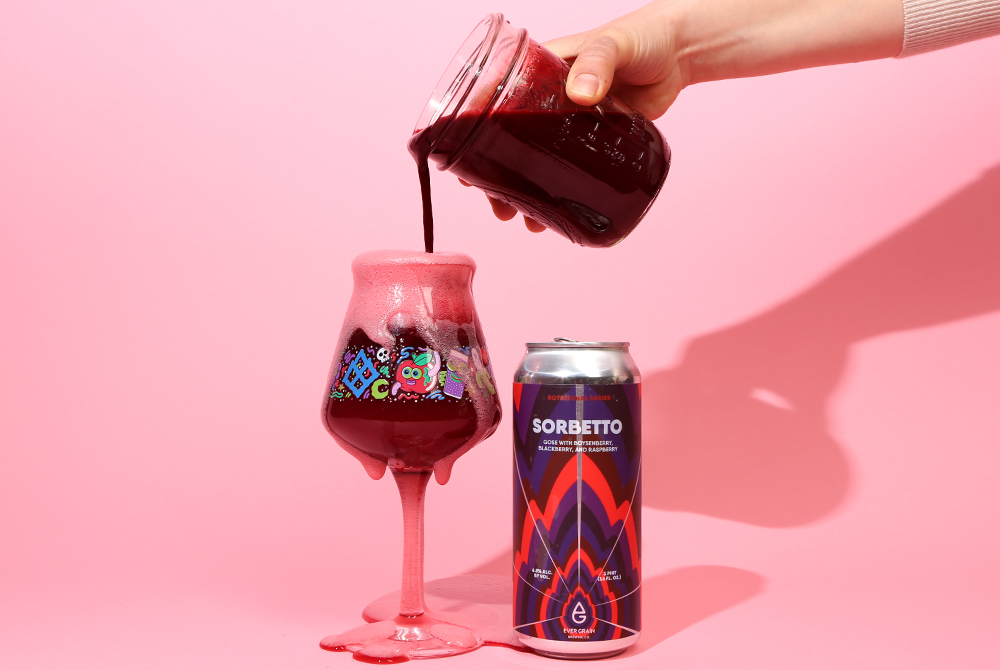 Editor's Note:
Every week we round up the five best beers we tried that week. Have a recommendation? A beer we absolutely need to try? Email us at hello@hopculture.com with your pick.
Alright, we've returned from the whirlwind of a trip to California where we threw Juicy Brews Beach Party at Brouwerij West in San Pedro, California. Most of our trip was centered around the festival but we managed to spend some time exploring what Los Angeles had to offer including some great natty wine at Psychic, tiki drinks, and a surreal day spent at Homage Brewing.
We drank some stellar beers in California and at the festival, but we also enjoyed some tasty beverages at Hop Culture HQ before leaving. Here are five of the best beers we drank from January 20th to the 27th.
Peryton
Ogopogo Brewing — San Gabriel, CA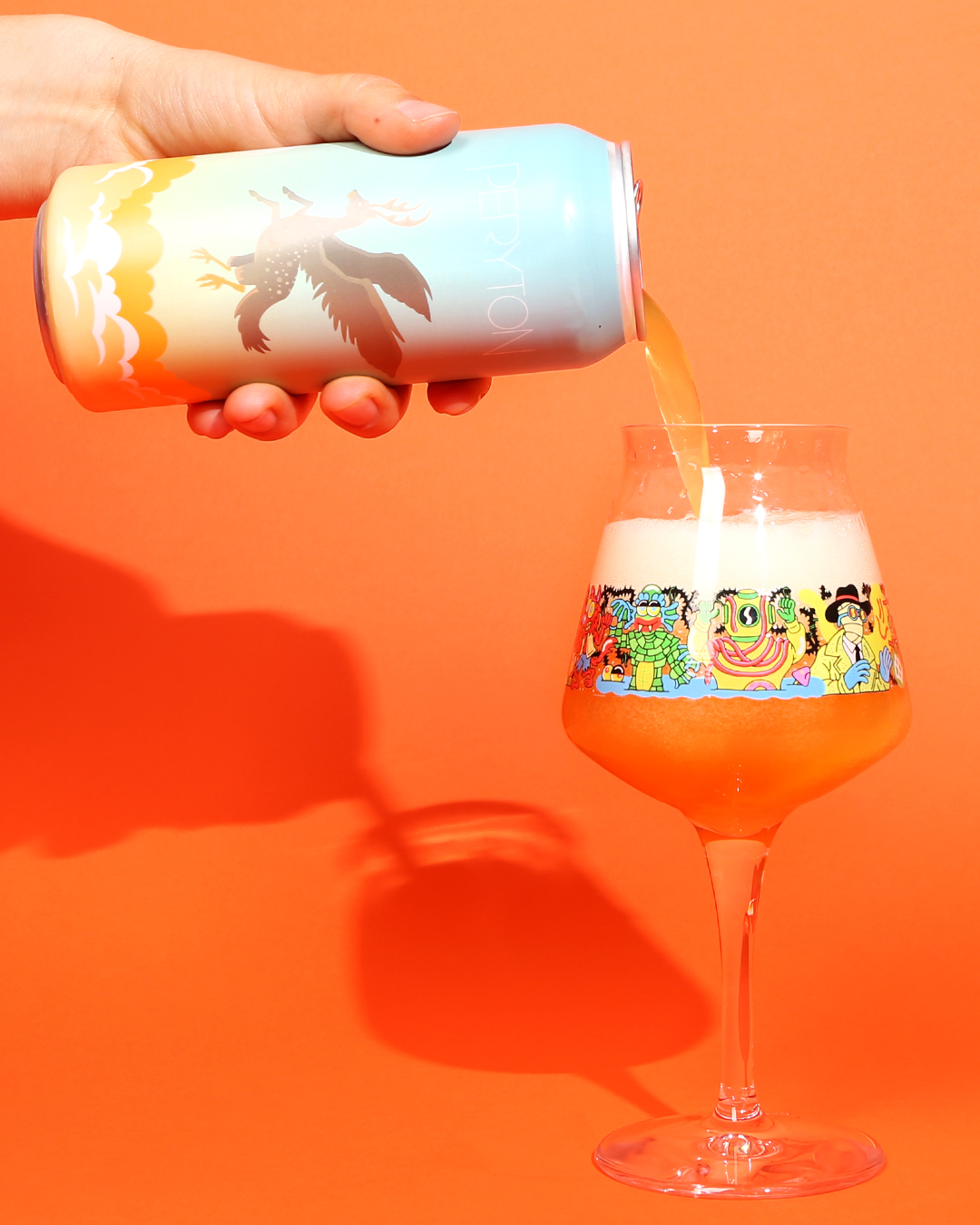 New England IPA — We can't pass up a good palindrome. Ogopogo Brewing has delighted with a handful of beers that pay homage to Cryptozoology. Peryton, named for a stag/bird creature created by Jorge Luis Borges in 1957, was a juicy New England IPA with huge citrus flavors and a touch of bitterness.
Sorbetto
Ever Grain Brewing Co. — Camp Hill, PA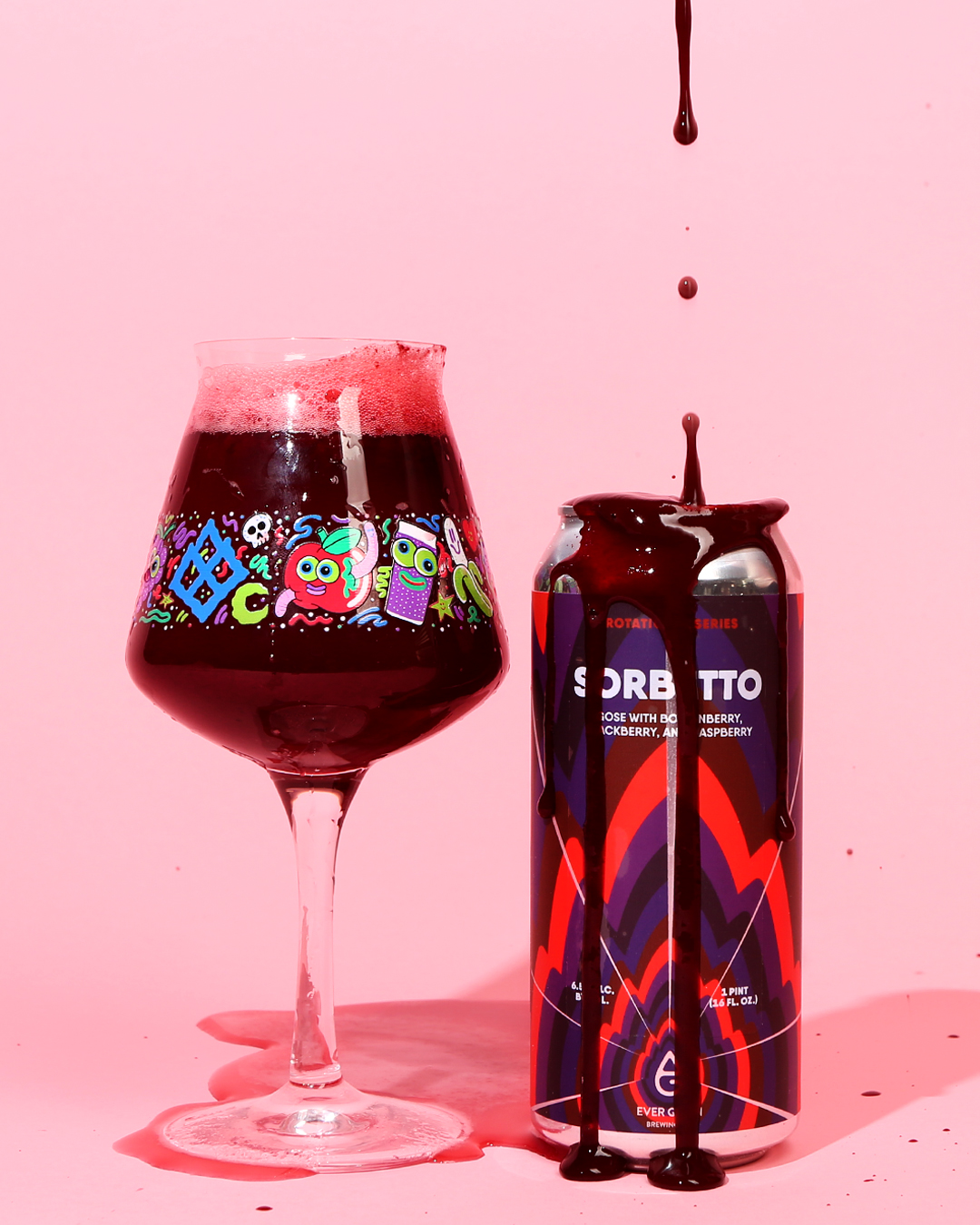 Gose — As the milkshake trend gains more steam, expect beers that no longer taste much like beers. If you handed me a glass of Sorbetto from Ever Grain and told me it was a smoothie, I'd believe you. This beer was led purely by the fruit juices with a creamy mouthfeel owing to the lactose additions. But, there was a bit of tart acidity, like biting into a rich blackberry and getting a mouthful of sweet and sour flavors, backing up this beer.
Mankini Lines
Humble Sea Brewing — Santa Cruz, CA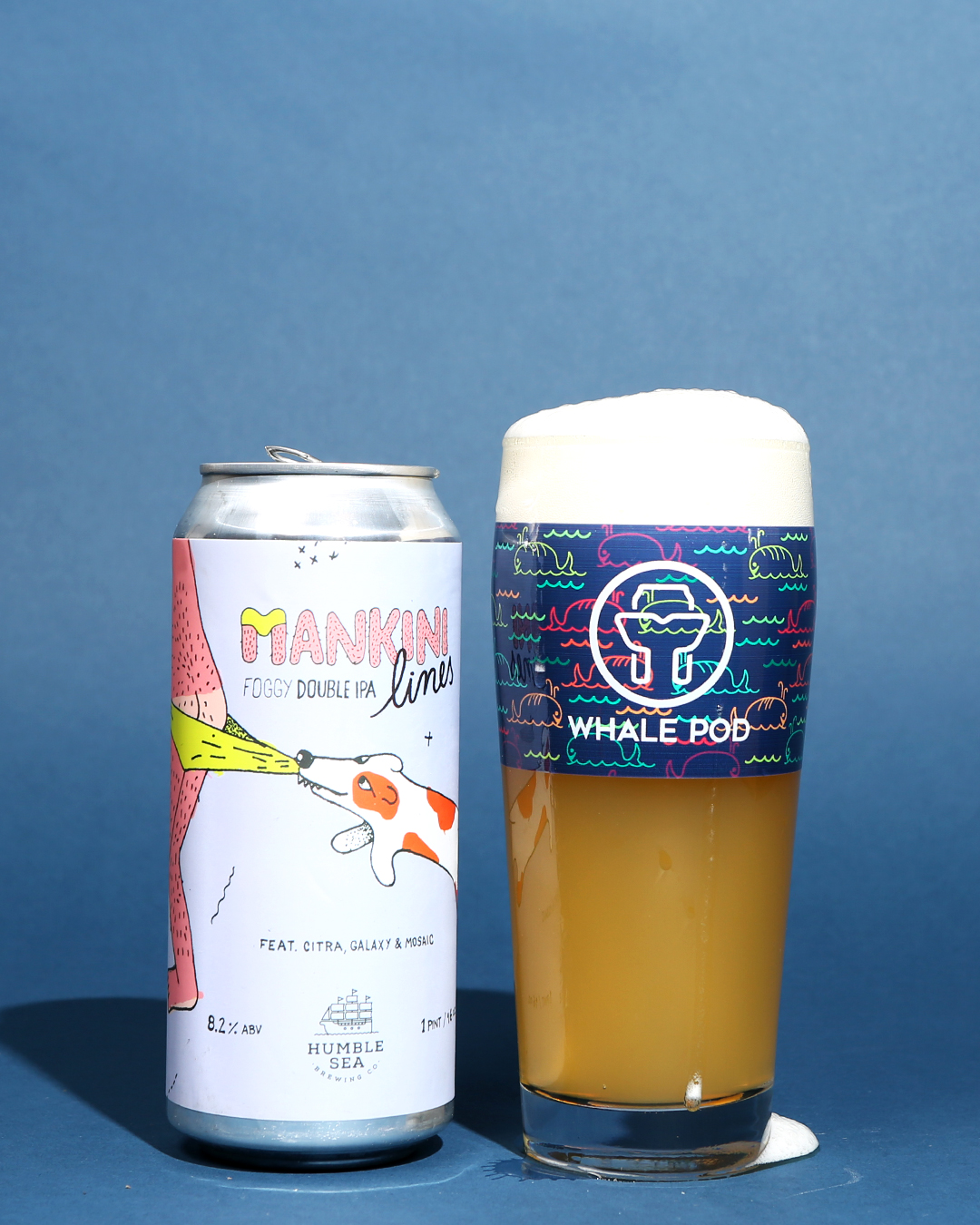 Double IPA — Our friends at Humble Sea always deliver equal parts deliciousness and kookiness. Mankini Lines has an amazing and fun label design, but was also just downright great. Mango, orange, and guava led the flavor profile on this beer while it washed over in a silky wave.
Hollywood Acid
Brouwerij West + Hop Culture + Killer Acid — San Pedro, CA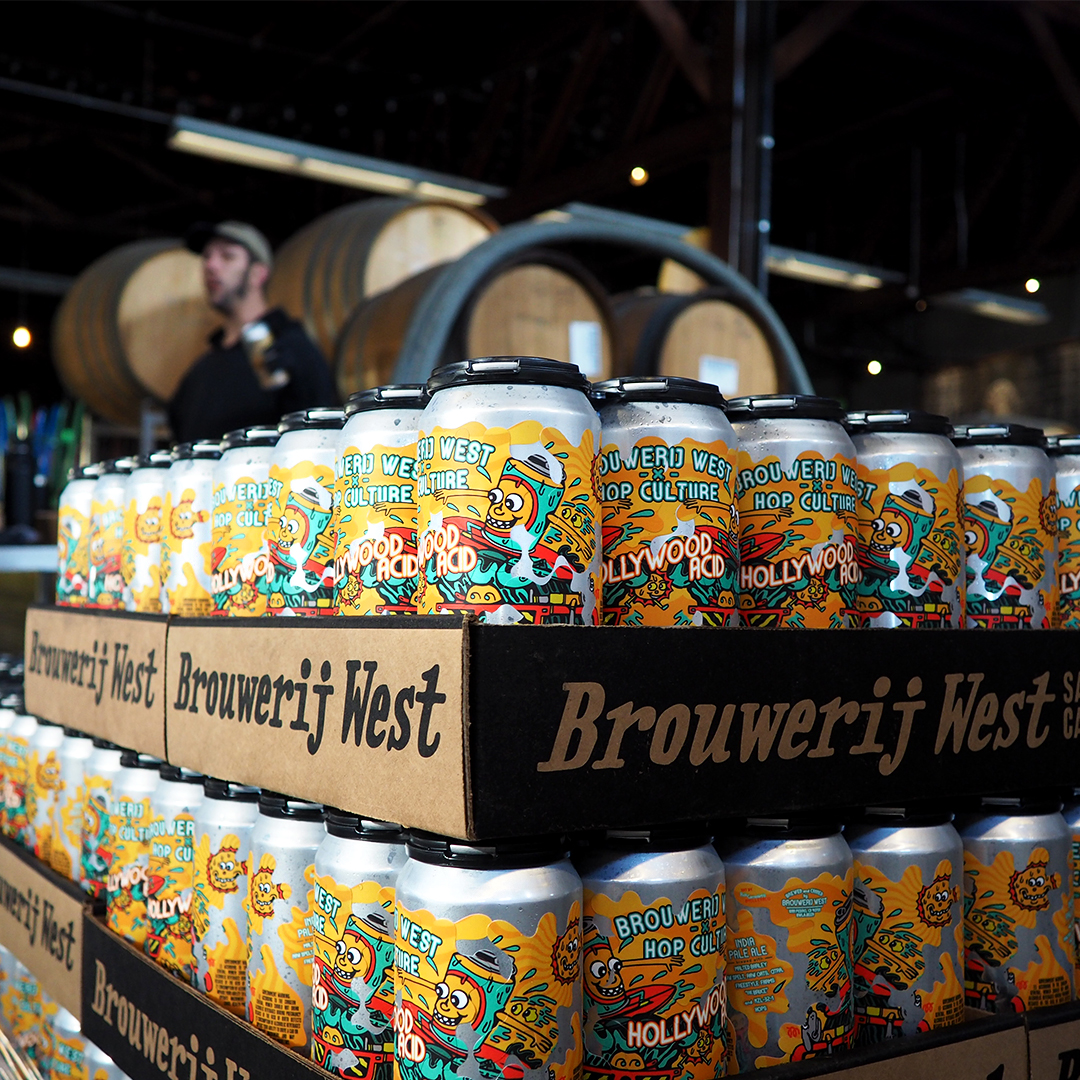 New England IPA — We admit a little personal bias on this one, but we were just so stoked with our California collab. We teamed up with Brouwerij West, who brewed with unbelievably juicy New England IPA in honor of Juicy Brews Beach Party. And we enlisted Killer Acid to design the label and the result was gorgeous. It was straight-up orange juice, mango, and a touch of apricot. Don't mind if we do!
Eye Superior Eye
DSSOLVR + Atlanta Brewing Co. — Asheville, NC + Atlanta, GA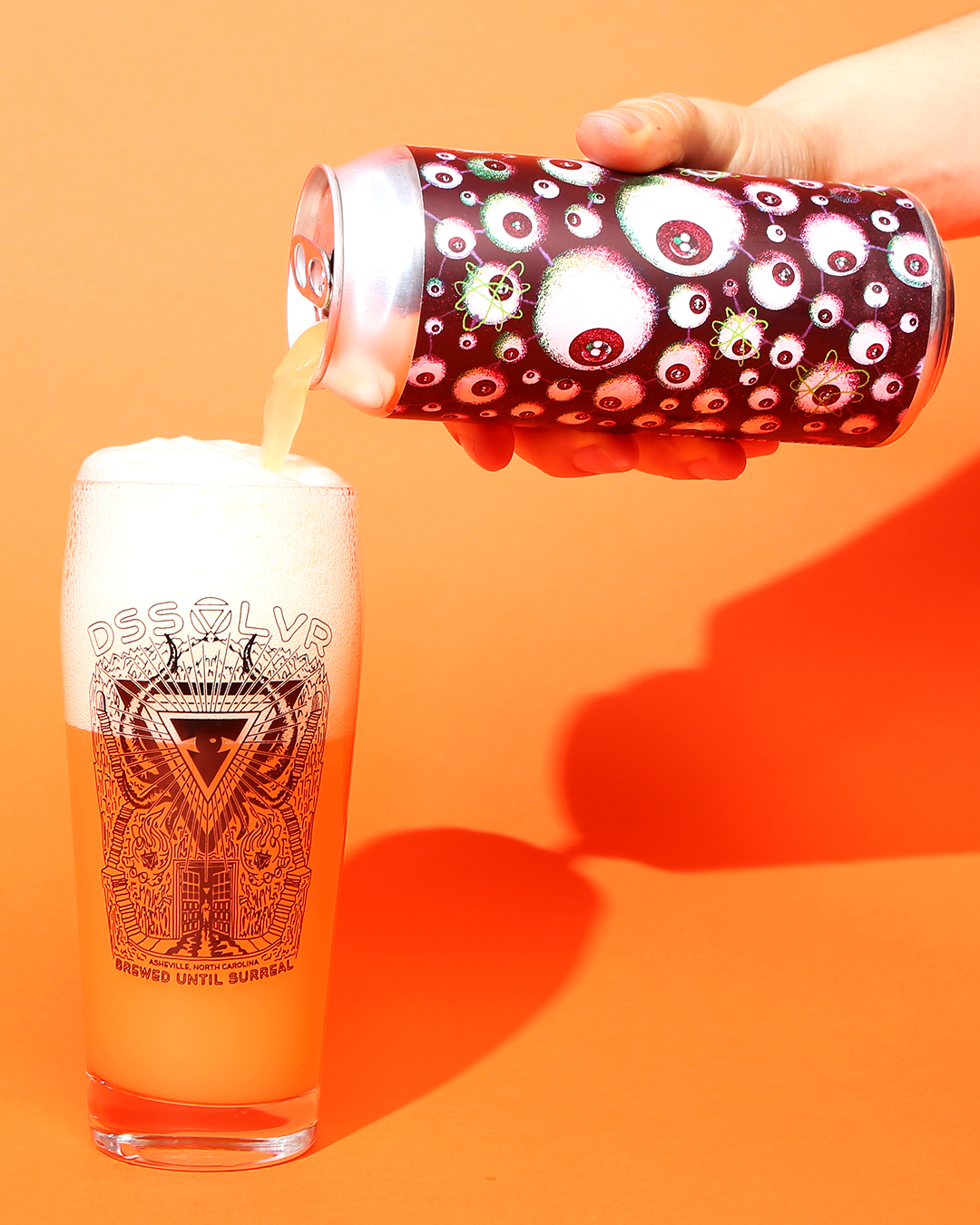 American IPA — We're continually impressed by the work done by DSSOLVR. They teamed up with Atlanta Brewing Co. for this IPA. You could argue that it's a straightforward New England IPA, and it does have the requisite haziness, but the flavor profile leans more East Coast IPA with a touch of earthiness alongside the expressive citrus flavors.
Liked this article? Sign up for our newsletter to get the best craft beer writing on the web delivered straight to your inbox.