With three dozen local breweries to choose from, you'll need help deciding.
Columbus is booming, along with its beer scene.
Demystifying the most important part of any trip.
The craft beer shops, bars, and breweries fit for Erlich, Dinesh, and Gilfoyle.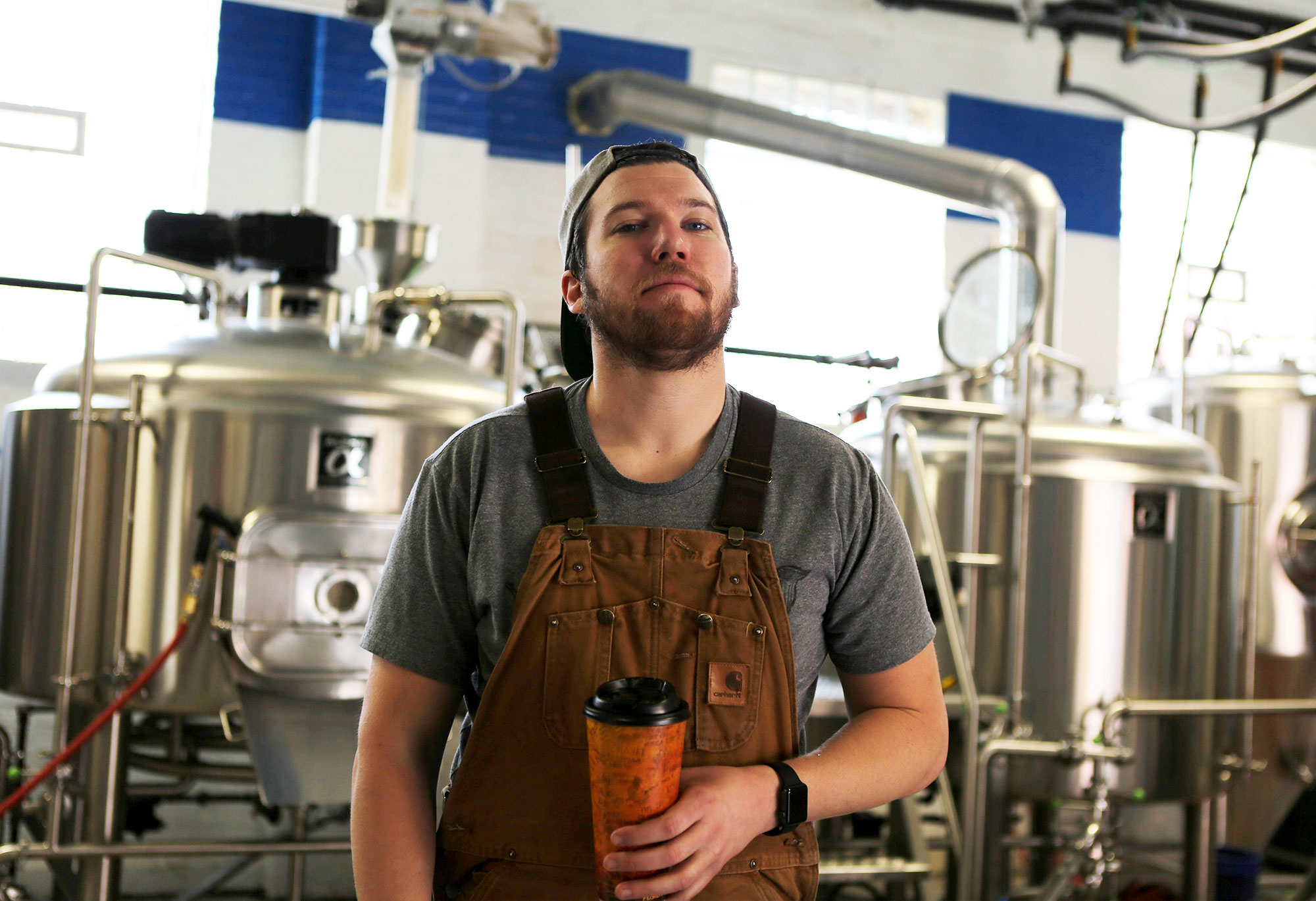 The Steel City's best kept secret quietly serves up true-to-style juicy pale ales.