It all started with a shirt and a hobby. These are the Mass Brew Bros.
Defining New York City craft beer.
Josh Pfriem, co-founder of pFriem Family Brewers, on making beer in Hood River, Oregon.
In the words of Jackie O's co-founder Brad Clark, everyone at the brewery wants to brew beer with their friends and die.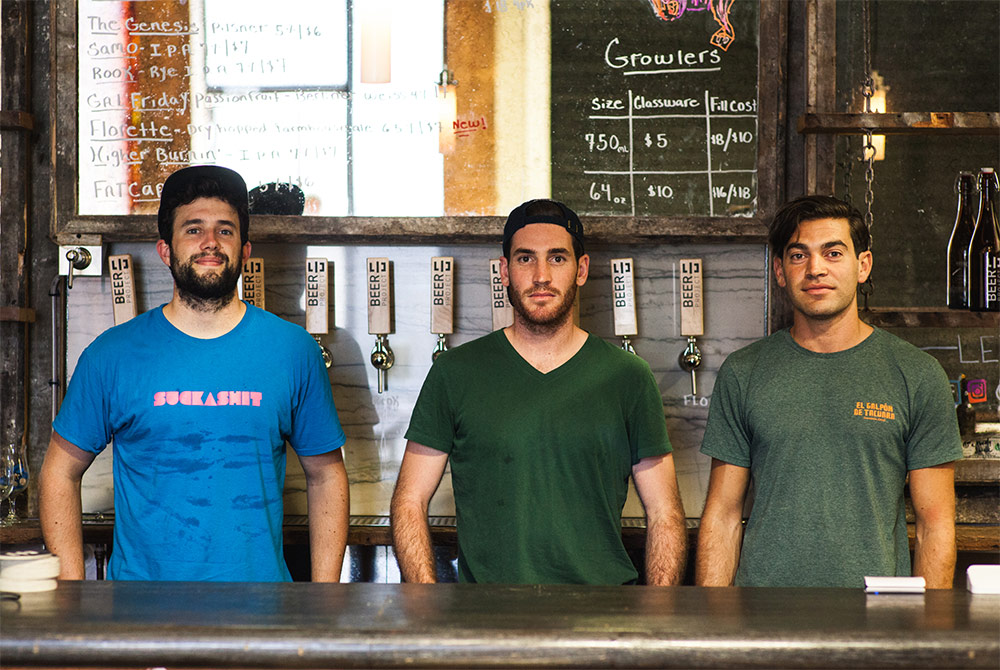 Changing with the times.