Changing with the times.
Deep in Queens, a long walk from the closest subway, sits the quiet confidence of Finback.
Chris Brunetti, owner of Helicon Brewing in Oakdale, PA, reminds us what good beer is all about.
Meet the twin brothers behind one of Brooklyn's newest breweries and pizza shops.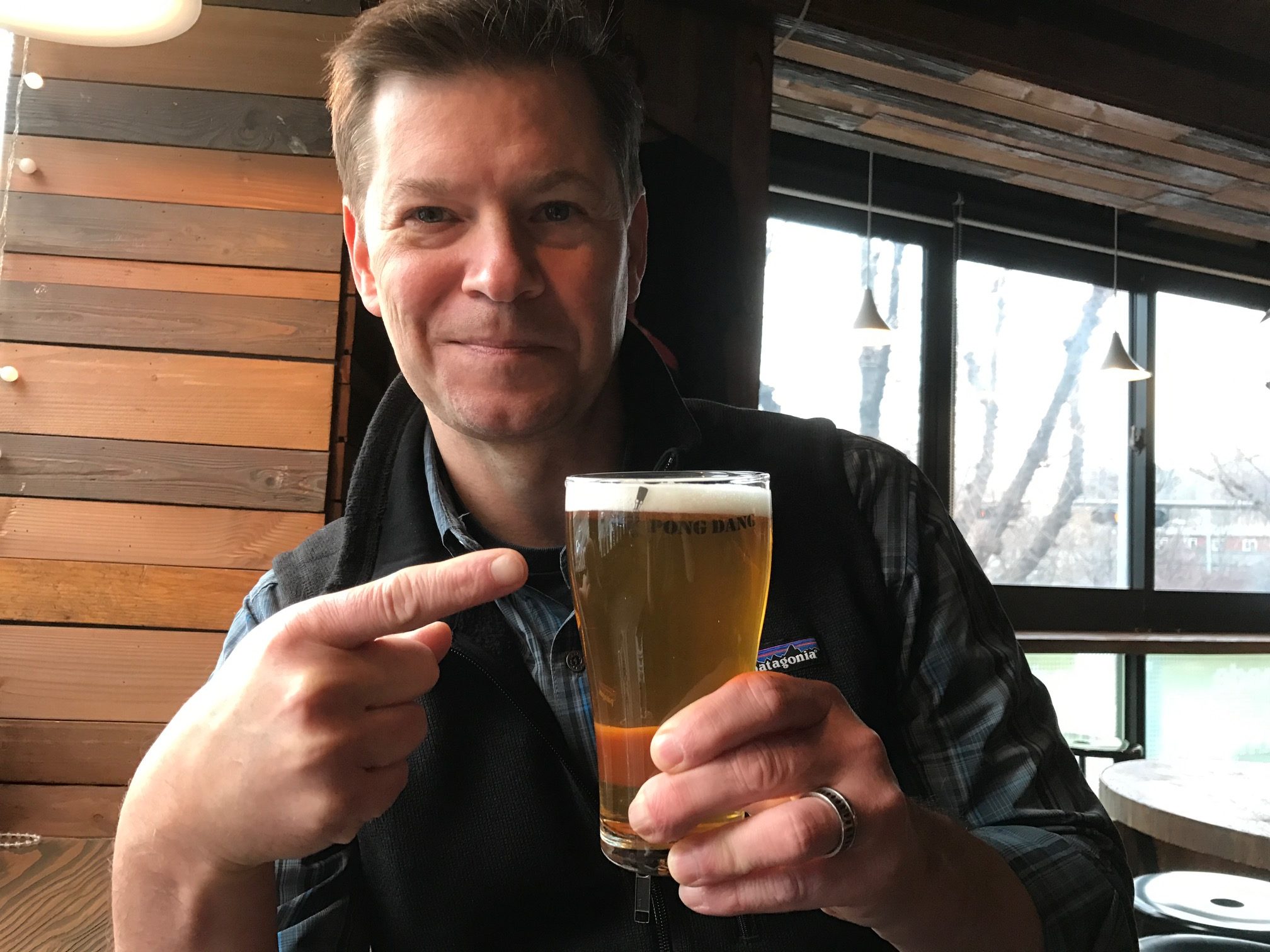 And winner of this year's Russell Schehrer Award for Innovation in Craft Brewing.