The founder of Portland's most innovative growler company talks beer, books, and inspiration.
After 7 years as a nominee, Dogfish Head's puppet-master is finally a James Beard Award winner.
An in-depth Q&A with the mind behind @ipas_suck.
Or, how to dye your hair pink, work in beer, and look awesome doing it.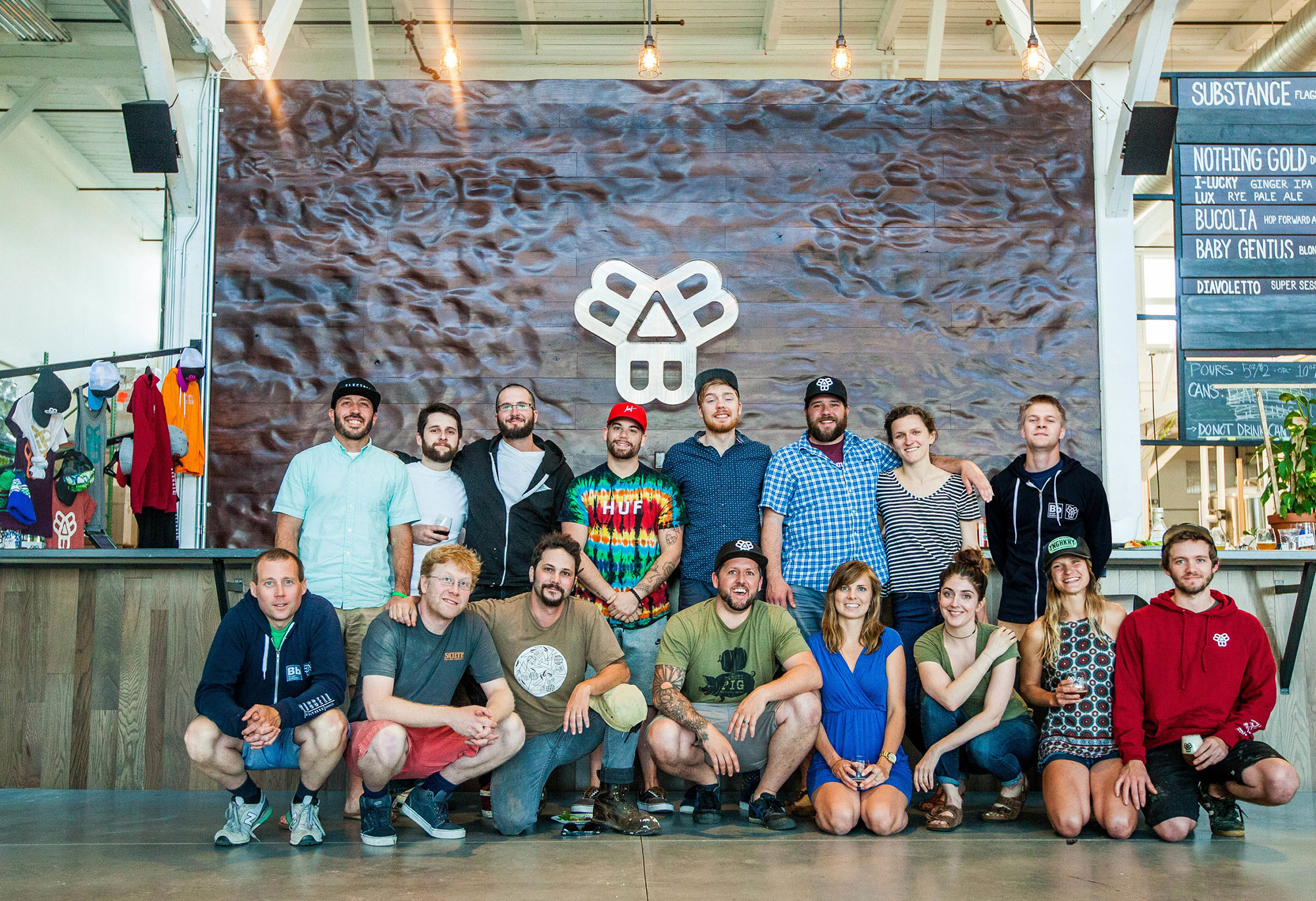 Peter Bissell on Finding Balance in Beer, Eschewing Industry Trends and One Very Crazy Fan Tattoo.