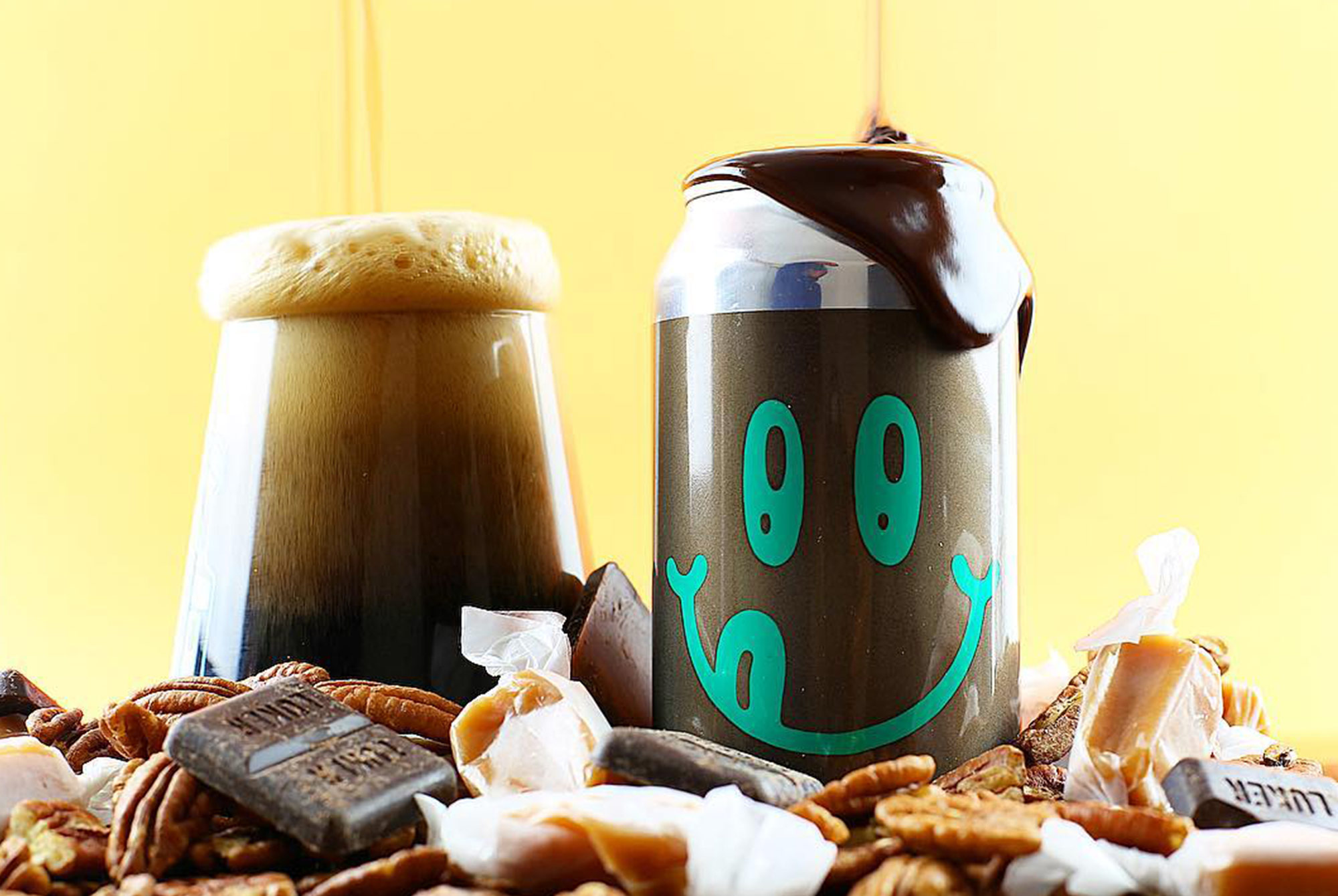 Craft beer has entered the 21st century. Breweries are using apps to eliminate long lines. Beer fans rate and review their favorite beers on sites like Untappd and Beer Advocate. And now drinkers can comfortably order beer from across the country and have it delivered right to their door.
"People buy through our site if they're looking for beer that isn't distributed in their home state, or that's only released in a limited run at the brewery," shares CraftShack CEO & founder Julian Yakoo.
CraftShack works as an online marketplace for beer buyers. They service orders between customers and smaller, craft-centric bottleshops. "Craftshack doesn't hold any licenses," Yakoo explains. "Our business model is to connect consumers with retailers. We evolved over the last few years and have multiple family-owned, mom-and-pop type stores that fulfill orders."
This model is just one of the many ways to buy beer online. Some sites work with breweries and then ship beer directly to customers. Others simply pick up beer at local bottleshops and deliver it to your doorstep. The laws of shipping alcohol can make buying beer online challenging or impossible for folks in specific states (like Utah, Alabama, and Oklahoma). But in the last few years, innovators have made it so that residents in the majority of states can buy beer online.
Online beer shopping puts a wide selection of beer at your fingertips. While extremely rare releases are typically limited to those fans who show up to the brewery or scour beer trading forums, online shopping has helped spread the craft beer love through increasing distribution and, if they're lucky, giving couch surfers access to the occasional limited-release beer.
Here are our favorite five beer buying sites to make drinking good beer a bit easier.
CraftShack
Best Selection: CraftShack, which turns 5 years old this month, is a simple way to buy beer online. Click through their store to find unique beer like Pasteur Cyclo Imperial Chocolate Stout and the Stillwater/Aslin Recess collab, or stalwarts like Cigar City's Jai Alai. CraftShack has a small team of beer nerds who work directly with small bottleshops to fulfill orders. Customers can save on shipping by ordering larger quantities. "For those just getting into craft beer, try out some options at your local bar before ordering," says Yakoo.
Restrictions: CraftShack ships to every state except AK, AR, KY, MN, and UT.
Drizly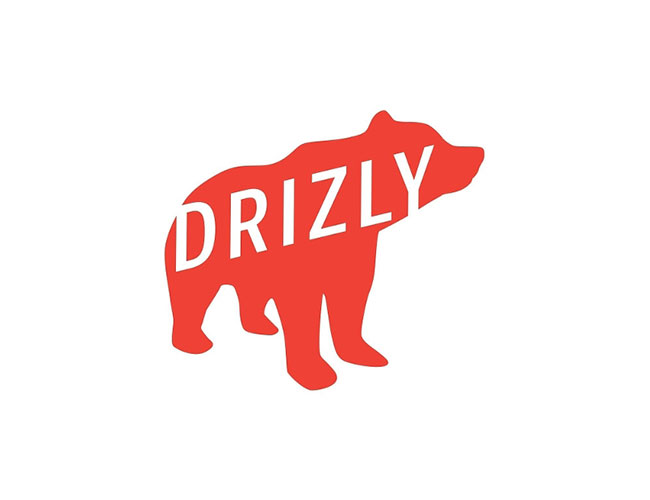 Quickest Delivery: If you're looking for beer now, you'll want to order through Drizly. Drizly delivers beer in under an hour right to your home. The selection is limited based on the shops in your area but this is a great way to get beer to your apartment quickly.
Restrictions: Drizly only delivers from liquor stores in your area. Delivery time can vary between 20 minutes to about an hour.
Tavour
Netflix for Beer: Tavour's formula is slightly different because it uses a subscription format, letting customers fill up their box over a period of time before shipping out the full package. Tavour is a great service for experimentation without having to leave the house, but you'll need to order beer by the box, not individually.
Restrictions: Tavour is always updating where it can ship to. Be sure to check with Tavour if your state is within their shipping range.
The Beer Connect
Fresh from Brewery: The Beer Connect is similar to CraftShack in that you can order beer individually but is unique because it works directly with breweries to ship beer to you. However, depending on where in the country you live, you might be limited in your selection due to your state's alcohol delivery laws.
Restrictions: You'll have to select which state you're from before buying beer, but even then The Beer Connect may not be able to ship to you.
Best Damn Beer Shop
For West Coast Favorites: The Best Damn Beer Shop is a brick and mortar retail store based in San Diego, meaning locals can order online and pick up their beer in the same day. Those living out of state who want some exciting beer from the West Coast, like Brouwerij West's Starfish, can shop on the BDBS online store. Unfortunately, the shop can only ship to about 30 states, based on alcohol shipping laws, and you'll need to meet the 6 bottle minimum.
Restrictions: There's a minimum order of 6 bottles. As of this writing, BDBS ships to 30 states: AK, AZ, CA, CO, CT, DC, FL, GA, HI, IA, ID, IL, IN, MD, MI, MO, NC, NE, NM, NV, OH, OR, SC, TN, VA, VT, WA, WV, WI, and WY.