It's grilling season.
Thanks to a GoFundMe campaign that hit its goal in less than two days.
East End Brewery's annual Pedal Pale Ale Keg Ride is the perfect example of why craft (and Pittsburgh) rocks.
World of Beer has a pretty killer intern program...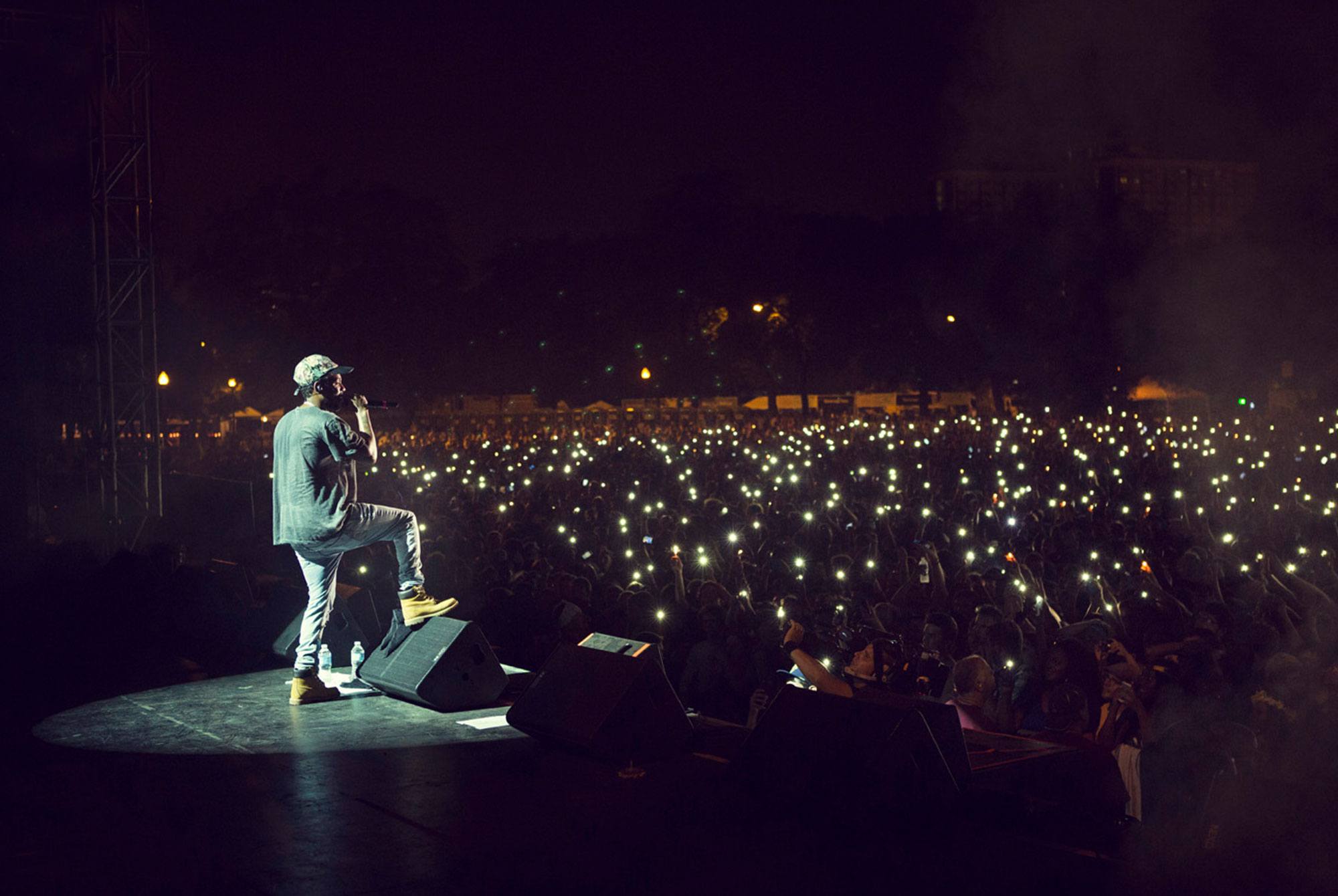 Everything sounds better with a beer in hand.