Sharks, mullet tosses, and the Space Program. Welcome to Pensacola.
There's no one "right" way, but there are definitely some wrong ways to enjoy a craft beer festival.
An eye on the future, through the lens of satire.
A dozen times musicians and brewers teamed up.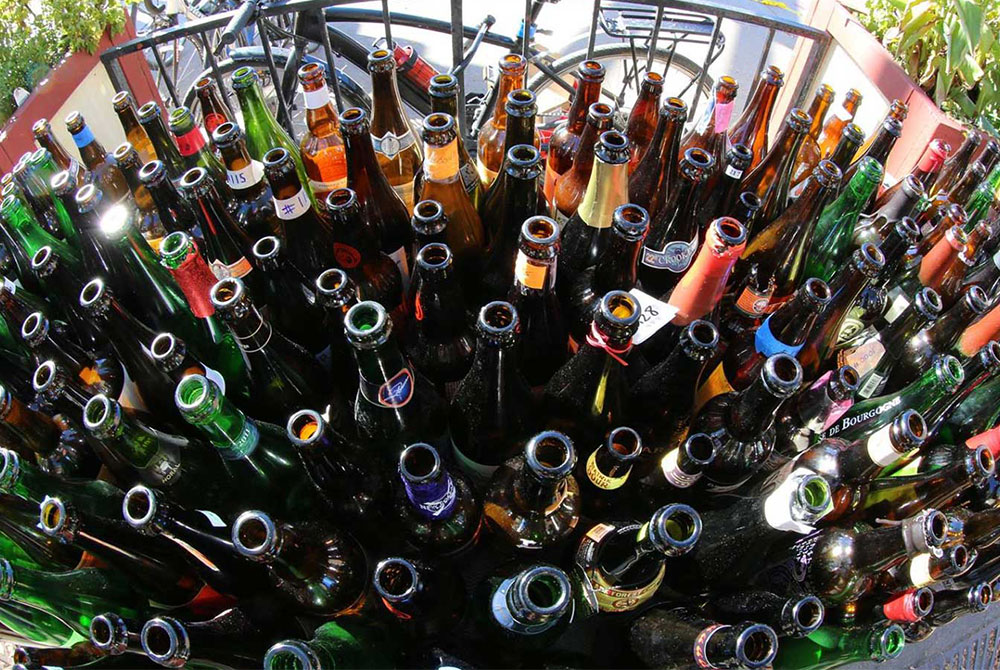 Chatting about Where The Wild Beers Are with its two founders.