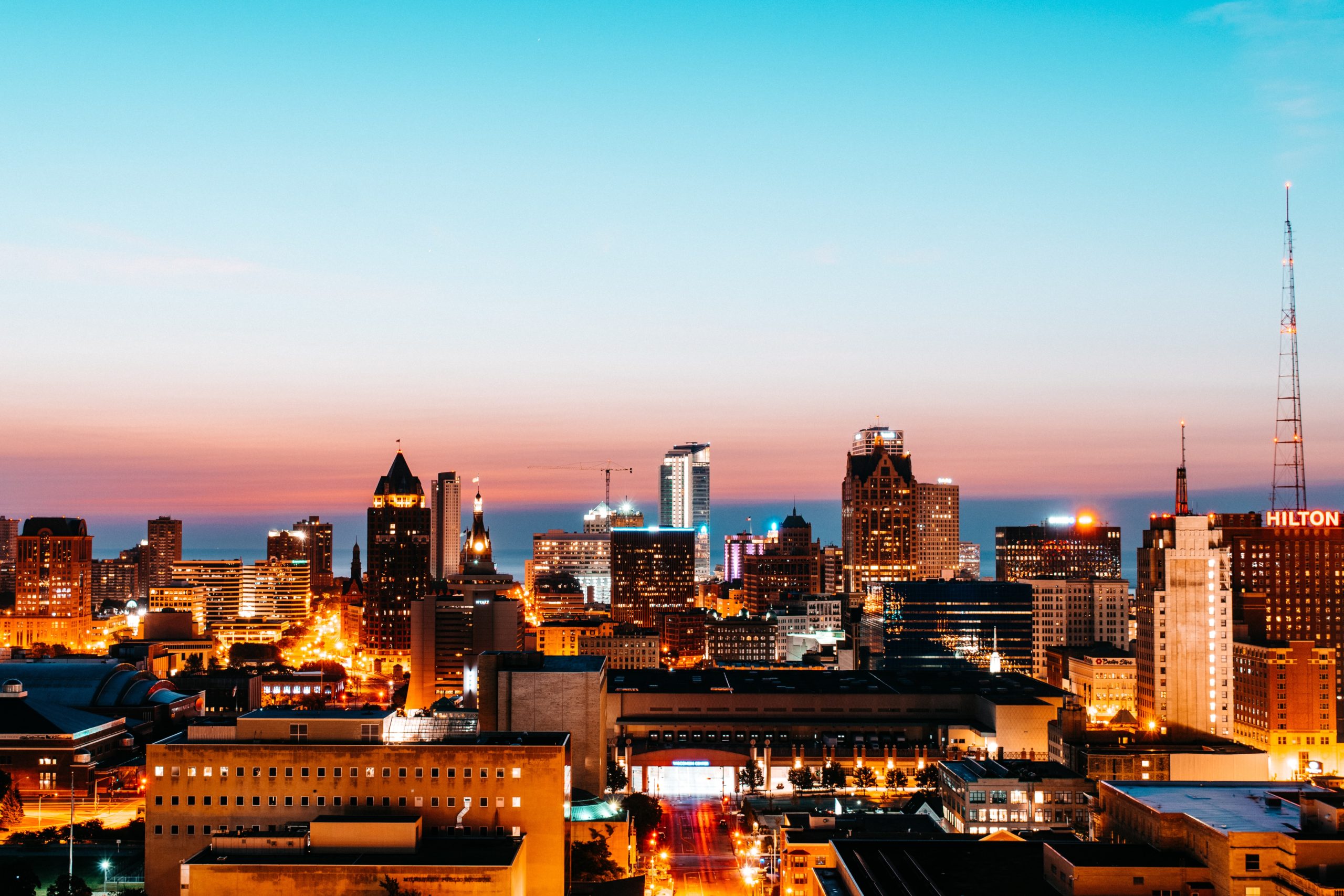 Milwaukee has a storied brewing history. In fact, at one point Milwaukee was considered the beer capital of the world. The city earned that honorific by playing host to three of the biggest names in beer: Frederick Miller, Joseph Schlitz, and Frederick Pabst. And for years, the industry revered Milwaukee as a beer producer whose liquid reached to all corners of the country. Even though this is all old history, the modern days have led to some amazing craft breweries in Milwaukee.
Milwaukee, or the "Cream City" as it's known (owing to the light yellow bricks that make up its oldest buildings), is not exactly the craft beer capital of the US. More established cities like Asheville, Denver, or even nearby Grand Rapids have dominated the traditional craft beer landscape while other cities like Portland, ME; New York; and Los Angeles have developed their beer around their culinary scenes. Still, Milwaukee is seeing something of a craft beer resurgence with breweries excelling in new-school hazy IPAs and historically minded farmhouse ales.
Below we've rounded up five of the best craft breweries in Milwaukee. Additionally, we also wanted to give an honorable mention to the work of MobCraft, who runs a fascinating crowdsourced recipe program, and we're excited to watch that brewery grow and develop over the next few years.
Hop Culture's Favorite Craft Breweries in Milwaukee
Eagle Park Brewing
823 E Hamilton St. | (414) 585-0123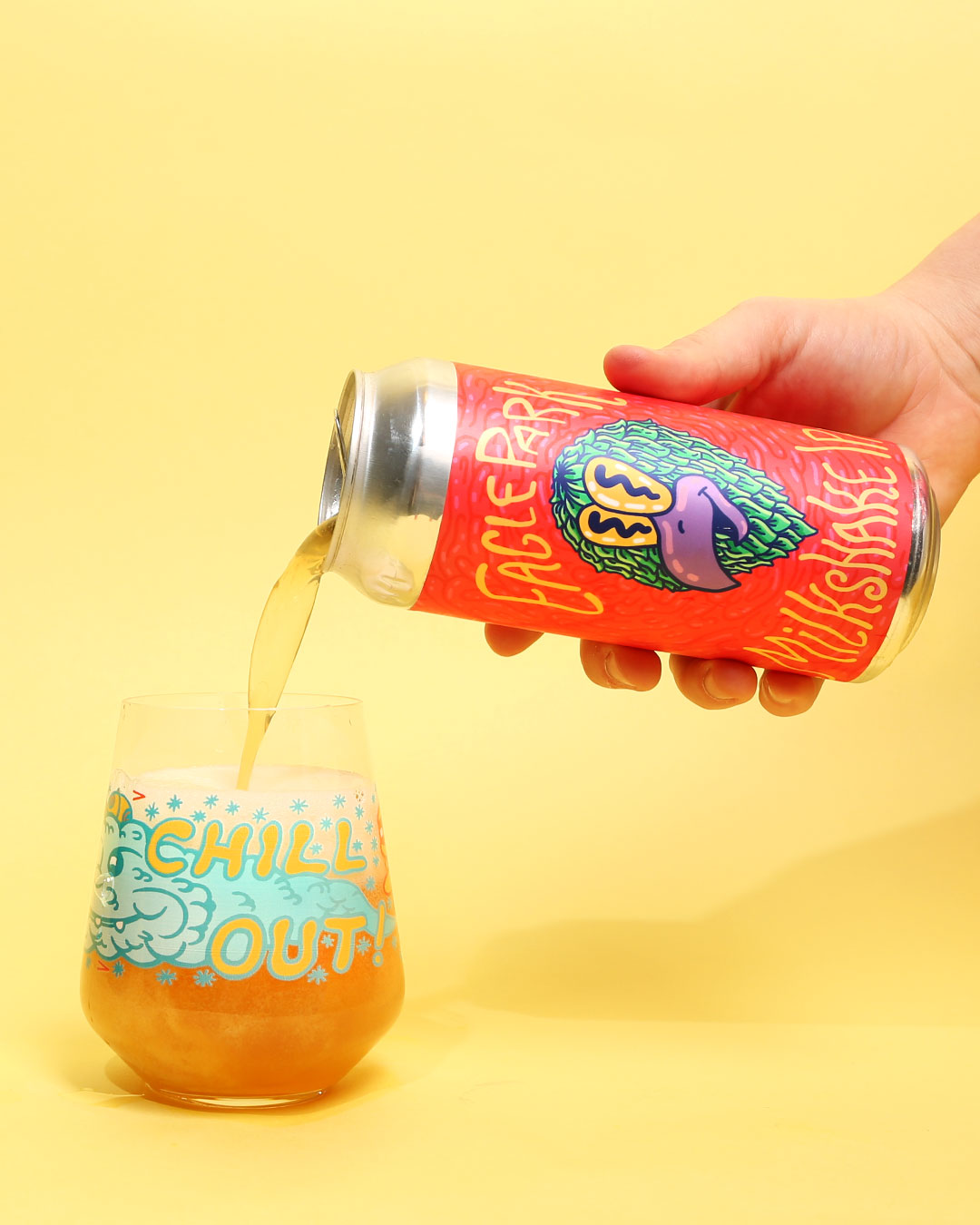 Eagle Park has quickly risen to national prominence with its Instagram-worthy milkshake IPAs and fruited sours. While those styles may have been led by East Coast breweries a year or two ago, Eagle Park makes a case that the midwest is ripe for a hype takeover.
Beyond the in vogue beer styles, Eagle Park makes plenty of light lagers and West Coast IPAs for the purists. One might want to turn their nose up at a brewery dabbling in hard seltzer and opaque IPAs, but it's undeniable that Eagle Park has completely nailed everything they try. Plus, there's a sense of playfulness to the brewery that is incredibly endearing.
Eagle Park serves up its beer and food at two locations and has even tried out some small-batch spirits. Keep an eye on this brewery; they'll be filling your Instagram feed in no time.
Hacienda Beer Co.
2018 E North Ave. | (414) 296-7200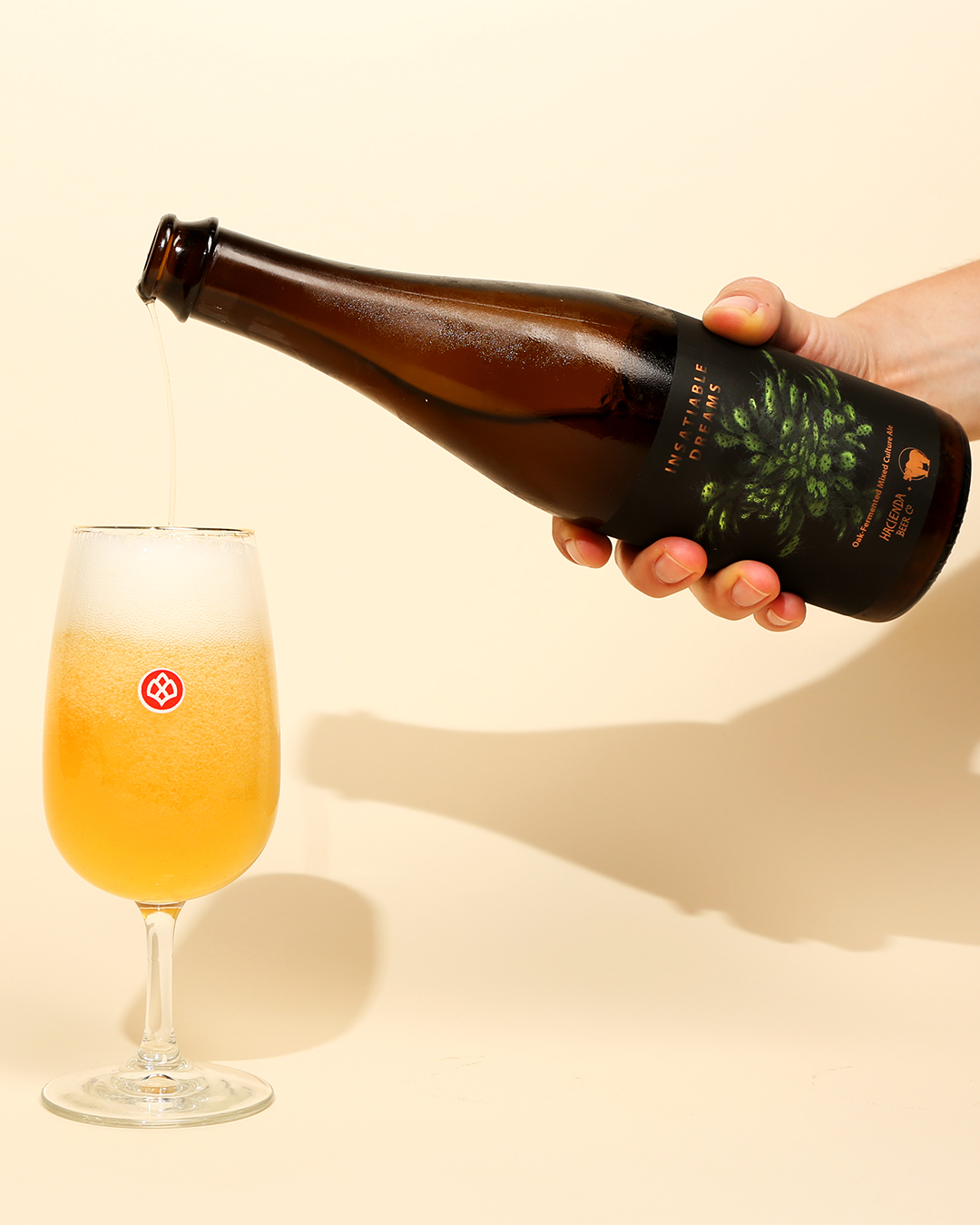 Another brewery worthy of national acclaim, Hacienda won us over with balanced yet flavorful hazy IPAs and restrained and nuanced farmhouse ales. Although they produce their beer in Baileys Harbor, the spin-off of Door County Brewing Co. recently opened a gorgeous taproom in Milwaukee proper.
The stylish North Ave. location perfectly suits the beautiful art direction that has become synonymous with Hacienda. Like Eagle Park, Hacienda takes a light-hearted approach that is met by quality products. L'Ete and It Just Does Weird Things remain favorites of ours but we're always delighted when trying something new, like the Insatiable Dreams pictured above.
Read more about our coverage of Hacienda here and here.
1840 Brewing Co.
342 E Ward St. | (414) 236-4056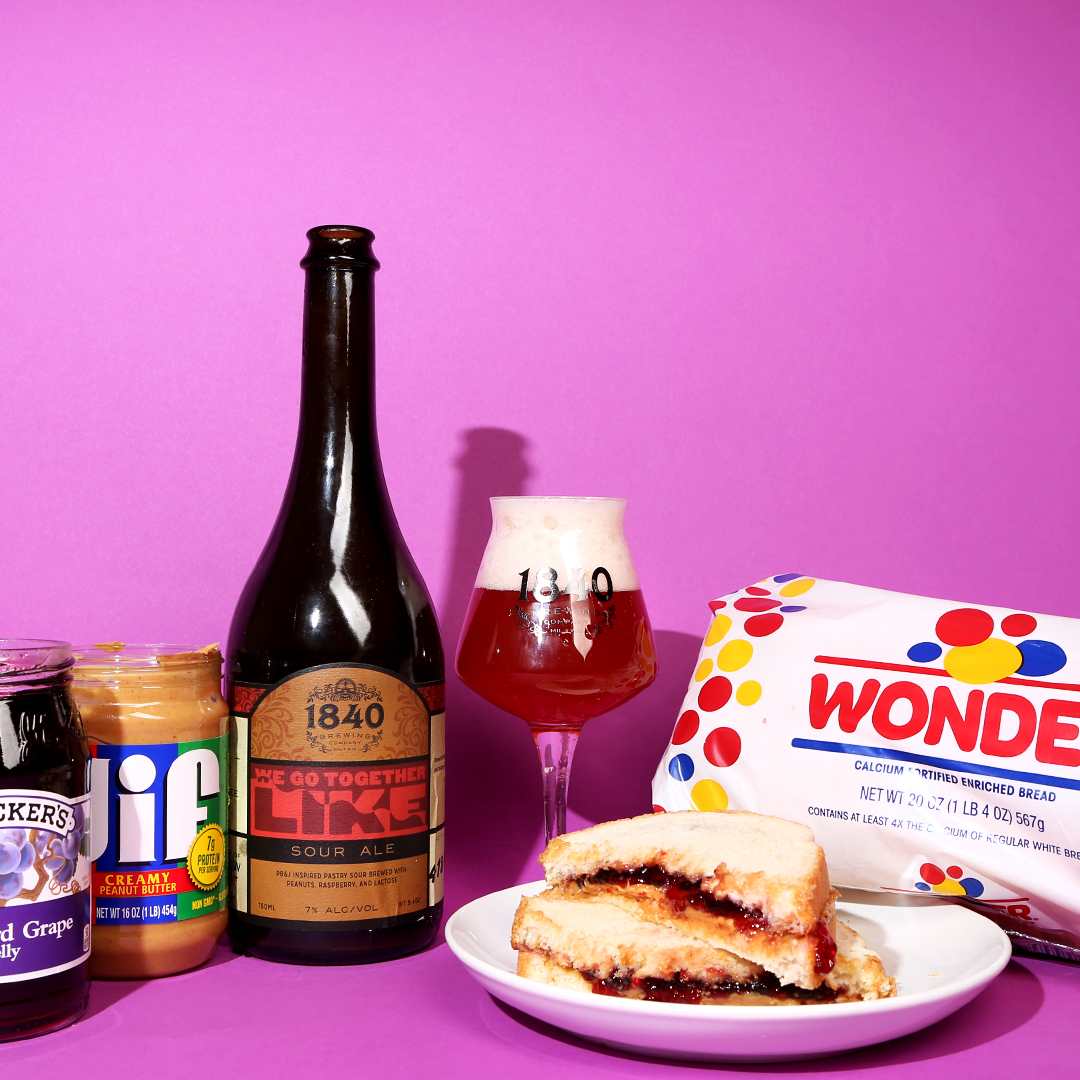 1840 Brewing Co. confused us at first. I first tried their Peanut Butter and Jelly sour ale (which was exceptional by the way). That beer screamed new-school hype machine, but the branding felt subtle and traditional. There was a palpable disconnect. But, I soon realized that instead of being contradictory, 1840 was demonstrating their reach. They could nail a big fruited sour and a small, delicate grisette. It's truly magical.
Now that you know what they're capable of, we recommend you enter with an open mind. Enjoy one of their heavily hopped IPAs and their refreshing Helles lager. 1840's ability to be creative and accessible while also producing traditional, almost simple beers is admirable and enviable. Their skill at operating at both ends easily makes them one of the best breweries in Milwaukee.
Third Space Brewing
1505 W St Paul Ave. | (414) 909-2337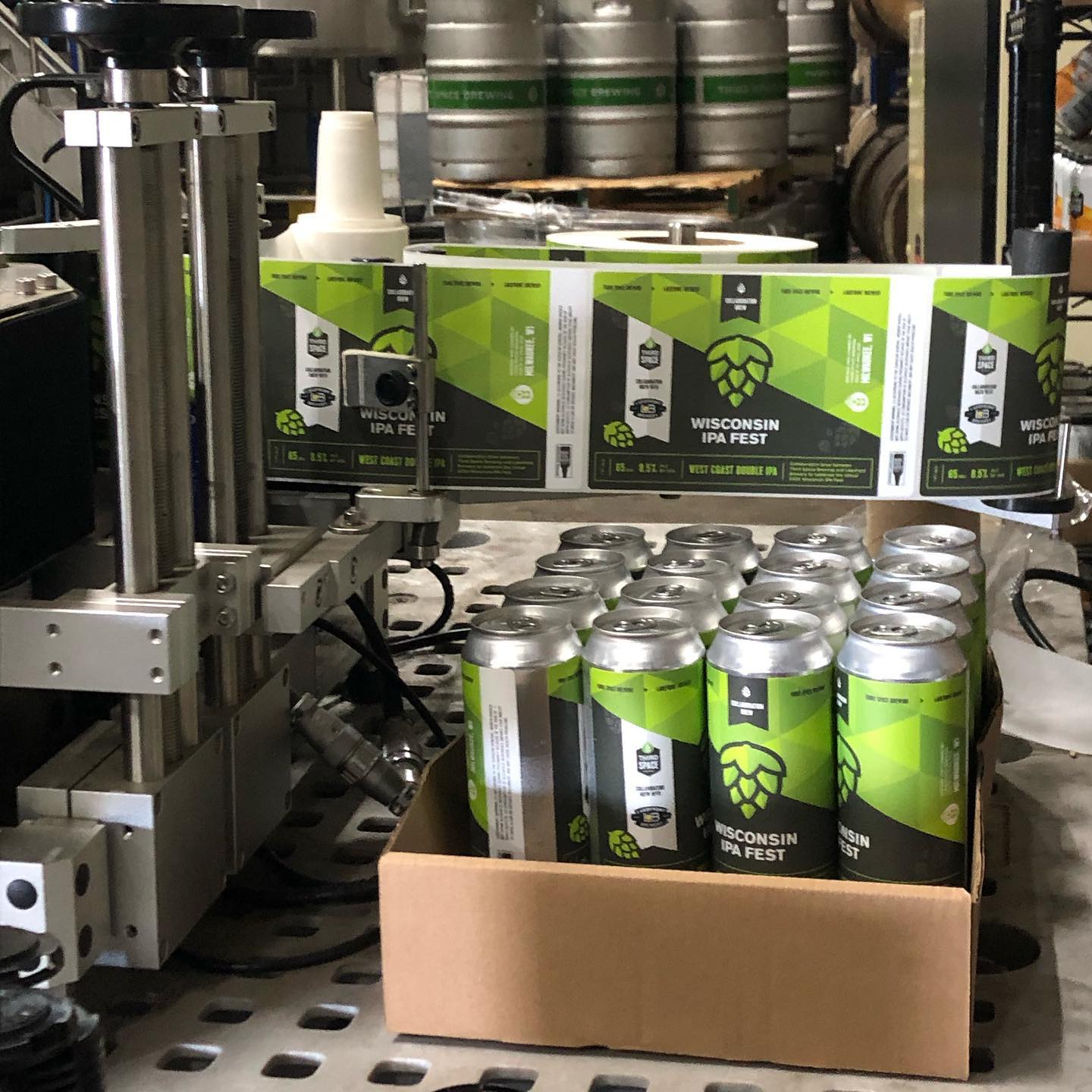 Third Space Brewing is an ode to the craft of beer. It celebrates both the physical space where beer is enjoyed and the beer itself.
Third Space was founded by friends Kevin Wright and Andy Gehl, both Milwaukee natives. Wright, the brewmaster, produces beer across a variety of styles. With five core offerings, rotating specialty beers, and a series of seasonal options, there's something for every kind of drinker.
Though COVID-19 has meant that Third Space's taproom can't be as full as it normally would be, Wright and Gehl are still bringing their passion for craft beer to their Milwaukee fans.
Good City Brewing
2108 N Farwell Ave | (414) 539-4343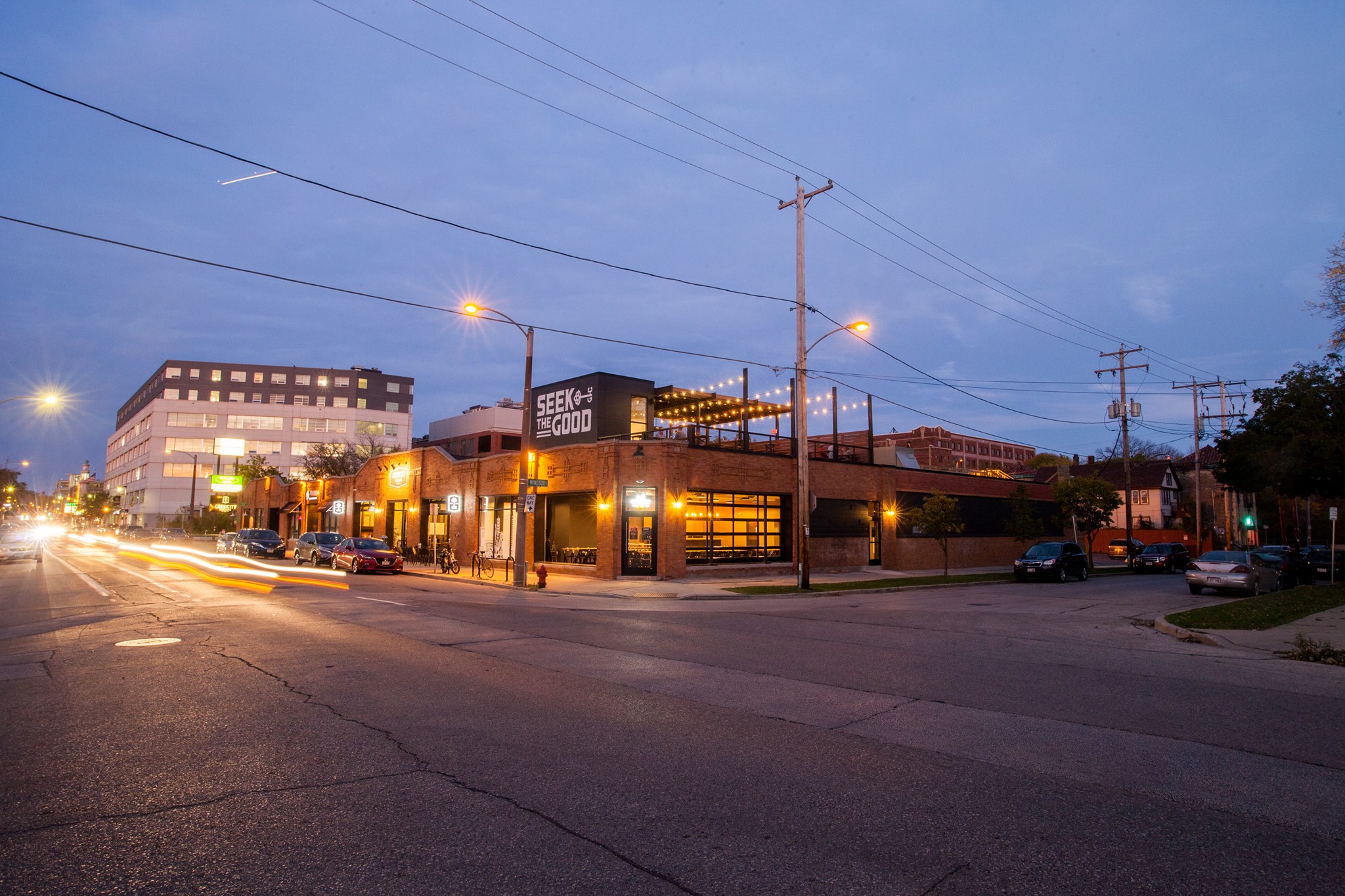 Rounding out our choices for the best breweries in Milwaukee, Good City Brewing sports two locations serving up delicious beer in stylish and understated cans. Plus, both locations offer mouth-watering food that pairs perfectly with whatever happens to be on tap.
In addition to making great beer, Good City is committed to improving its home. Milwaukee is well on its way to be a craft beer destination, but Good City also hosts regular service initiatives. Through volunteer work, charitable donations, and community organization Good City aims to make its city great.
Liked this article? Sign up for our newsletter to get the best craft beer writing on the web delivered straight to your inbox.