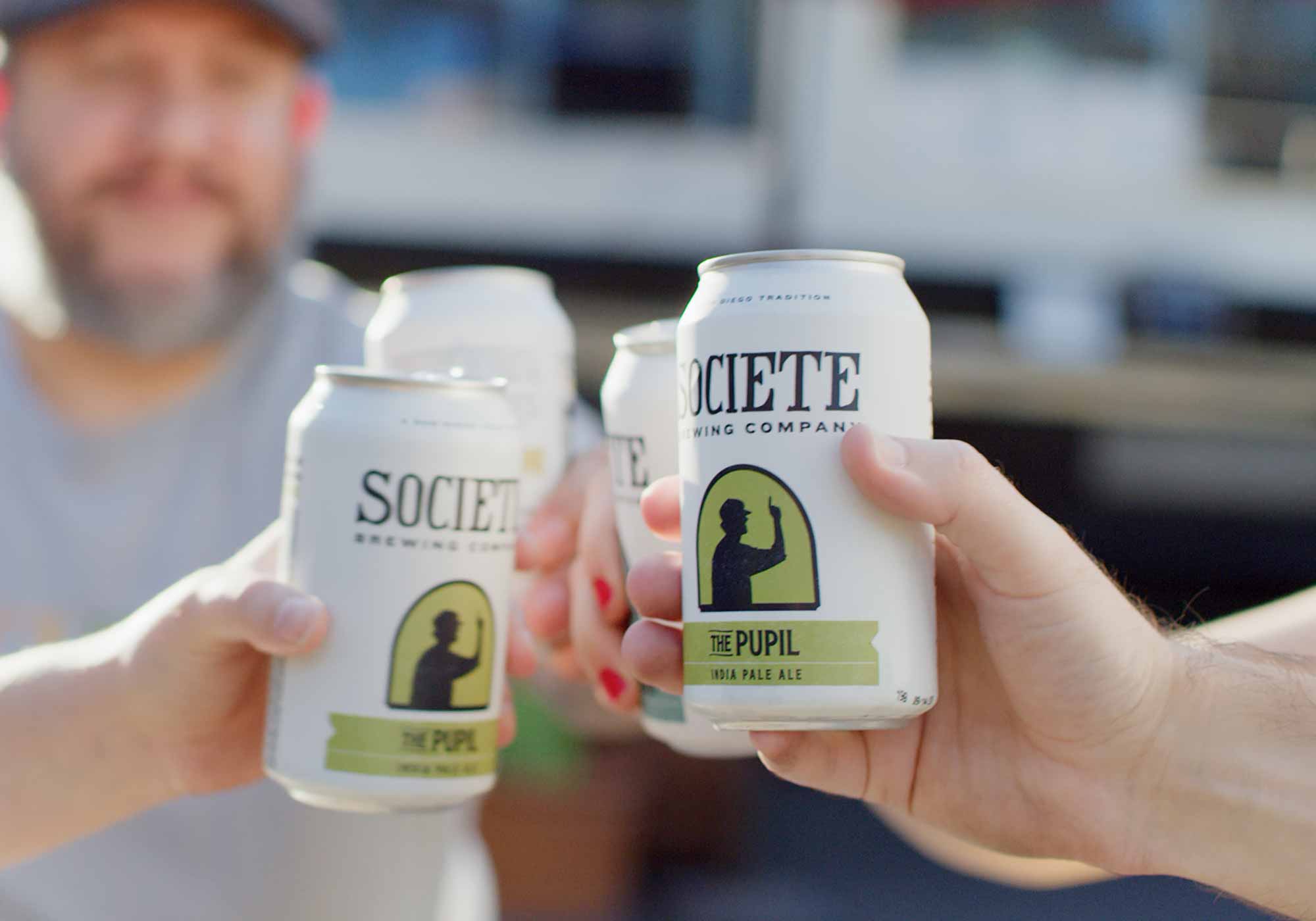 Photography courtesy of Societe Brewing Co.
We know what you're thinking: Isn't San Diego old news? Hasn't this city been the homebrewing capital of the country for years? And we say, "Yes!" Such a strong homebrewing community has spawned a generation of talented brewers, many of whom started their own operations or went on to cut their teeth at the big stalwarts like Stone, Ballast Point, or AleSmith. At the time of writing, more than 150 breweries call San Diego home. And we're soaking it all up like those famous California rays.
Here are our picks for the five most essential breweries to visit in San Diego, California. From a standout stout maker to a sun-drenched IPA cranker, these breweries are signaling a changing of the guard in one of America's sunniest cities.
Hop Culture's 5 Best Breweries to Visit in San Diego, CA
Burgeon Beer Company
6350 Yarrow Dr. STE C, Carlsbad, CA | (760) 814-2548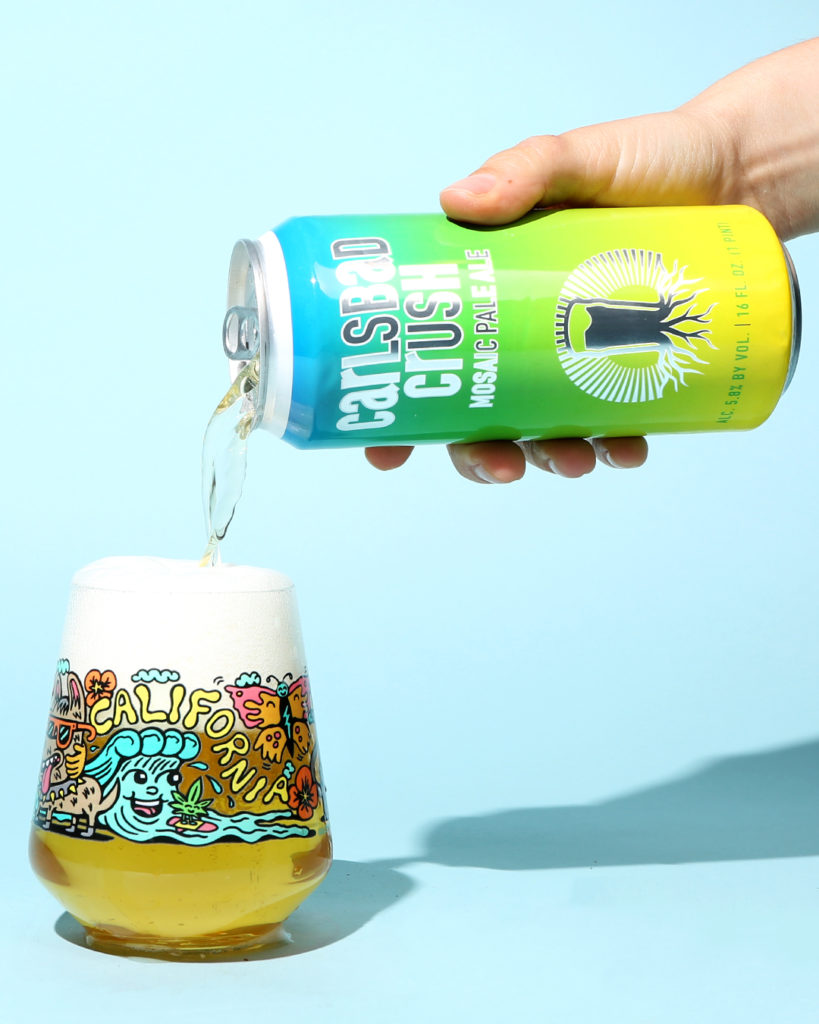 A frequent repeater on Hop Culture's five best beers we had this week series, Burgeon Beer Co. has a fervent following. We love their plush pale ales and big, bold West Coast-style IPAs. Founded by the trio of Anthony Tallman, Matthew Zirpolo, and Derek van Leeuwan, Burgeon loves its local roots. You can even see it in their logo! And it's those little hometown touches and flourishes that continue to push the brewery forward. We found their most recent can release to perfectly encapsulate this brewery: Burgeon in Escondido is a 6.5% ABV IPA with loads of guava, mango, and orange marmalade coming from Citra and Cascade hops.
North Park Beer Co.
3038 University Ave, San Diego, CA | (619) 255-2946
When our friends at Humble Sea in Santa Cruz, California, recommended that we check out the beers from North Park, we didn't hesitate. And the recommendation was spot on. North Park stands out from the San Diego pack by fashioning some of the most decadent, elegant stouts around. In fact, beers like the bourbon barrel-aged Mexican chocolate cake stout Fiesta Antes De Morir blew us away, so much that we named North Park one of our top breweries to watch in 2021. Missing this brewery in San Diego would be like visiting California and never going outside. That's just not how you do things.
Border X Brewing
2181 Logan Ave, San Diego, CA | (619) 501-0503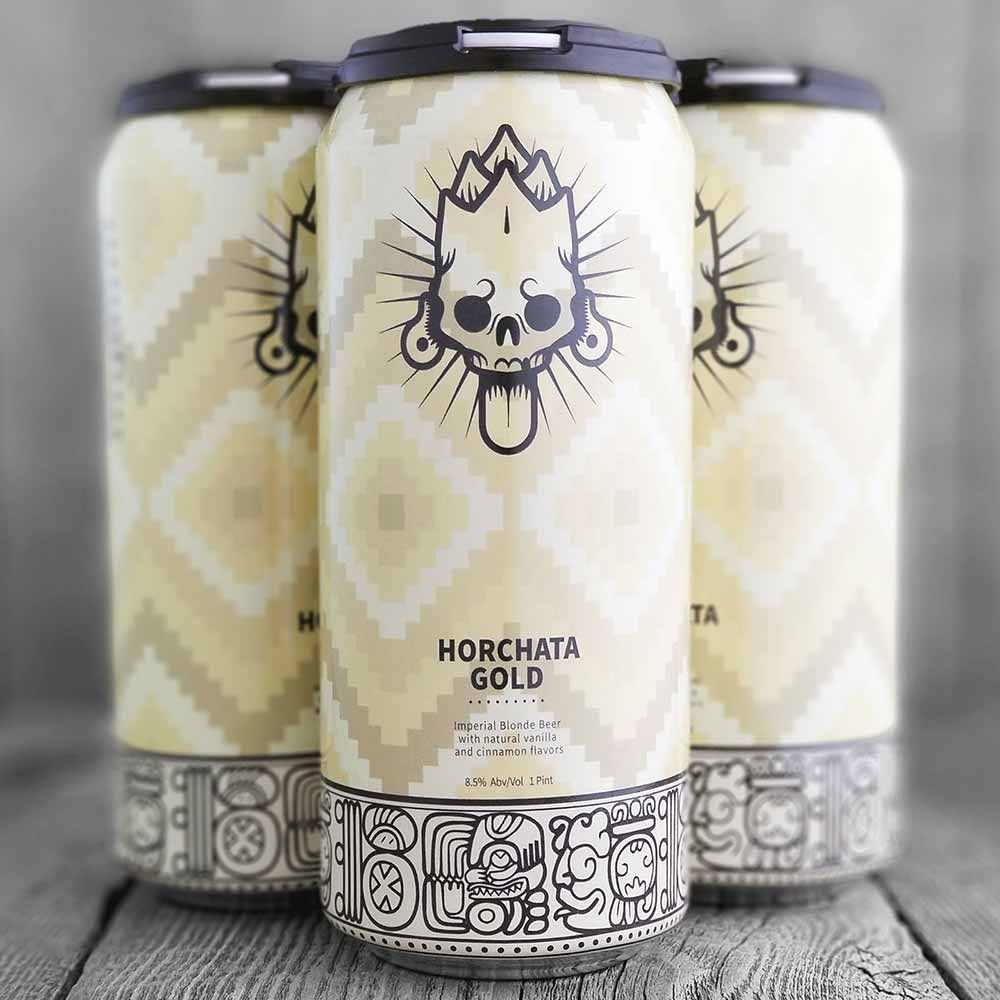 Earning the distinction of San Diego's first Latino-owned brewery, Border X sticks directly to its roots by producing beers inspired by Latin American flavors, ingredients, and traditions. You'll find hibiscus and agave in the Blood Saison and vanilla bean and whole cinnamon sticks in the Horchata Golden Stout, mimicking the creamy, traditional rice-based Mexican drink. And of course, there's Abuelita's Chocolate Stout, a cinnamon and chocolate flecked masterpiece. Border X's intense dedication to its heritage and handcrafted beer earned them a 2020 James Beard Semi-Finalist nomination and a place on our top 5 list of the most essential breweries to visit in San Diego.
Insider tip: Also check out Mujeres Brew House. A partnership between Border X Brewing and Mujeres Brew Club, this is San Diego's first Latina-owned and operated brewery. With a mission to educate and empower those who love craft beer, Mujeres Brew House provides an inclusive atmosphere to enjoy some fantastic beer.
Learn more about Border X Brewing
Learn more about Mujeres Brew House
Pure Project
9030 Kenamar Dr #308, San Diego, CA | (858) 252-6143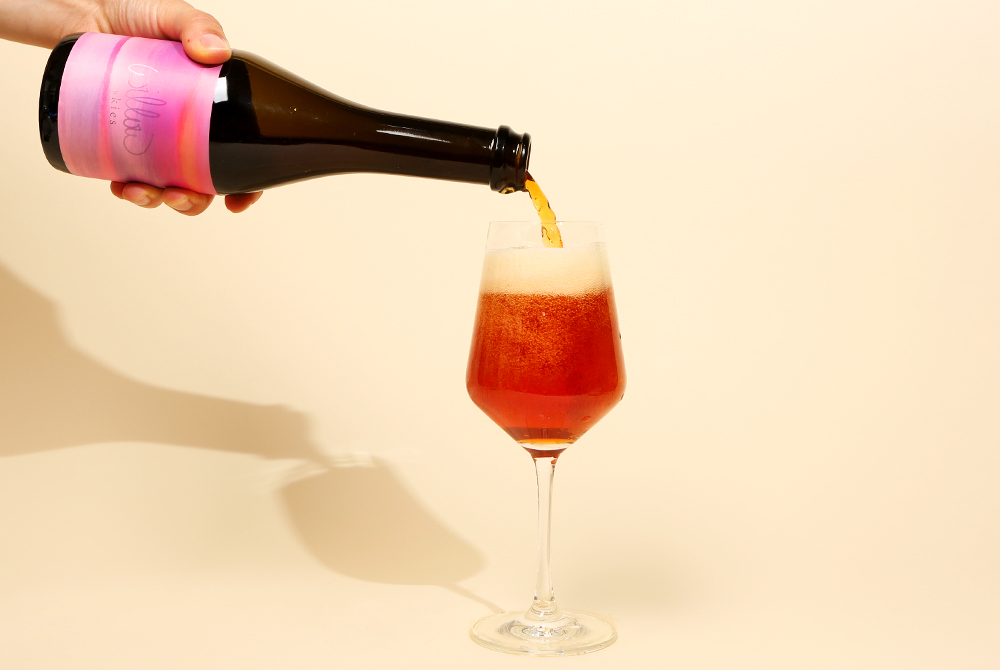 Name a list of "bests" that we've put together at Hop Culture and chances are Pure Project is on it. I mean, everything from the 20 best winter beers and the 20 best summer beers to the best can label designs and most underrated breweries of the year. So logically, when putting together a list of the best breweries in San Diego, Pure Project immediately came to mind. So why do we put this brewery on such a high pedestal? Simple. Pure Project is one of those breweries pushing the boundaries of beer in San Diego. From hyped hazies to stunning sours, this brewery nails it all. And, they do all this excellent brewing with sustainability and ethical production practices in mind. As a member of 1% For the Planet, The Conversation Alliance, and Outdoor Outreach (among others), Pure Project prides itself on making damn good beer that's good for you and good for the planet.
Societe Brewing Company
8262 Clairemont Mesa Blvd, San Diego, CA | (858) 598-5409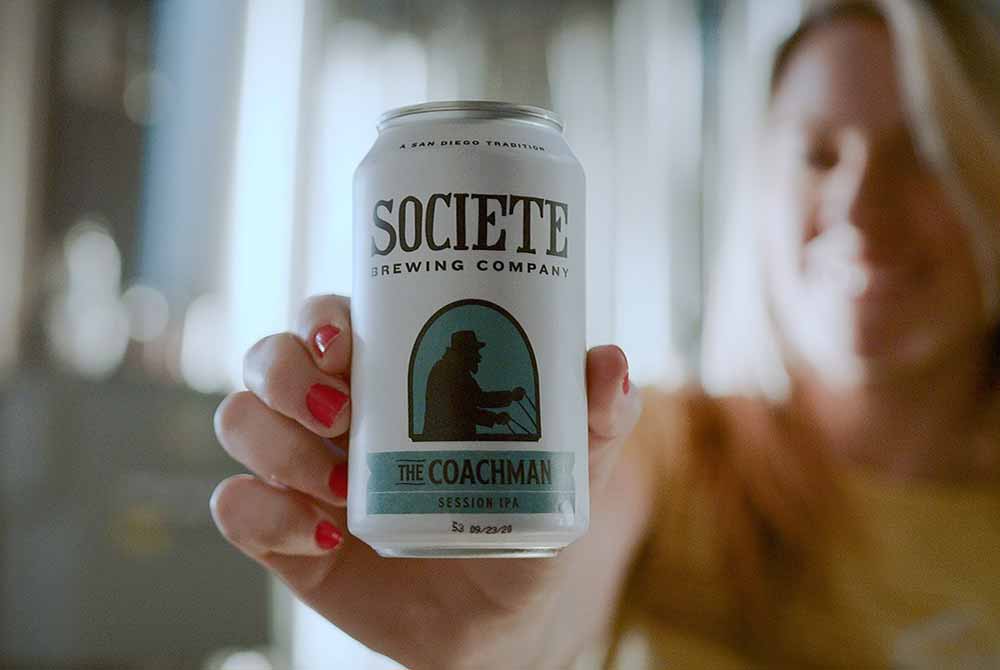 Opening in 2012, Societe Brewing Company quickly made a name for itself by winning West Coaster's Best Brewery award in 2014 and 2016. Its picture-perfect IPAs like The Pupil, one of BeerAdvocate's top beers, and The Coachman, a 2015 gold medal-winning session IPA at the Great American Beer Festival, that stoke the engine of this San Diego brewery. Most recently, we were stoked on Societe's new collab with Pizza Port Brewing Co. A West Coast IPA, Rideshare packs Idaho 7, Amarillo, and Cryo Talus hops into a can bursting with peach and orange, but with that bitter West Coast bite. That's exactly what Societe is: a fun, sun-drenched San Diego brewery with just enough of a twist to keep them fresh and exciting.