Ah, the sweet joy of crafting your own suds.
Just in time for National Homebrew Day on May 7th.
A craft beer fan tests out a set squirt bottles designed to add flavor to cheap beer.
A glimpse into the rise of GrowlerWerks, the revolutionary Portland-based growler company.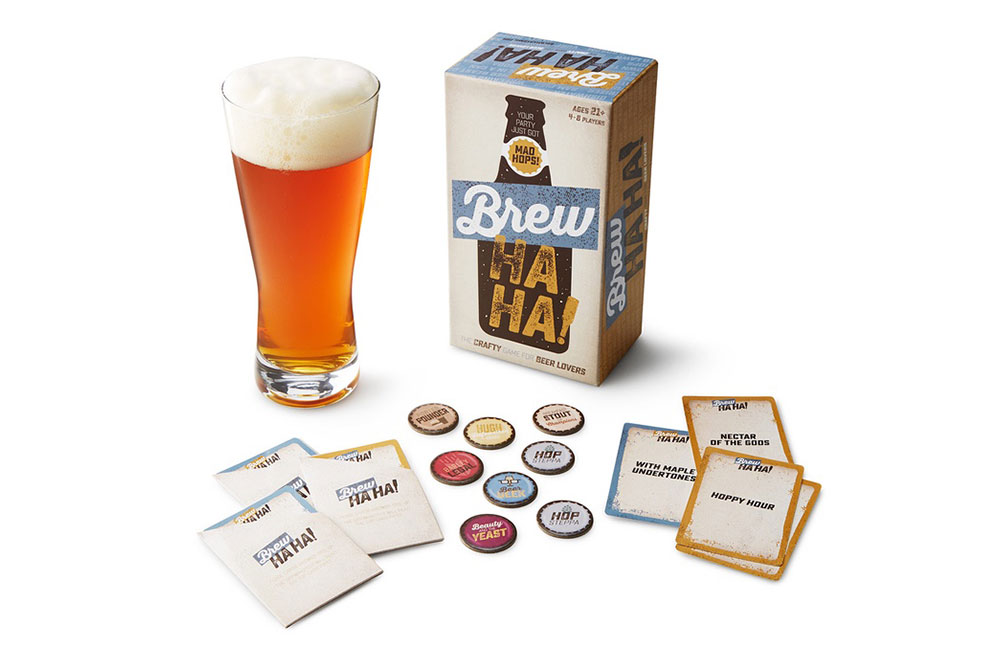 'Cards Against Humanity' for beer critics and heavy drinkers.