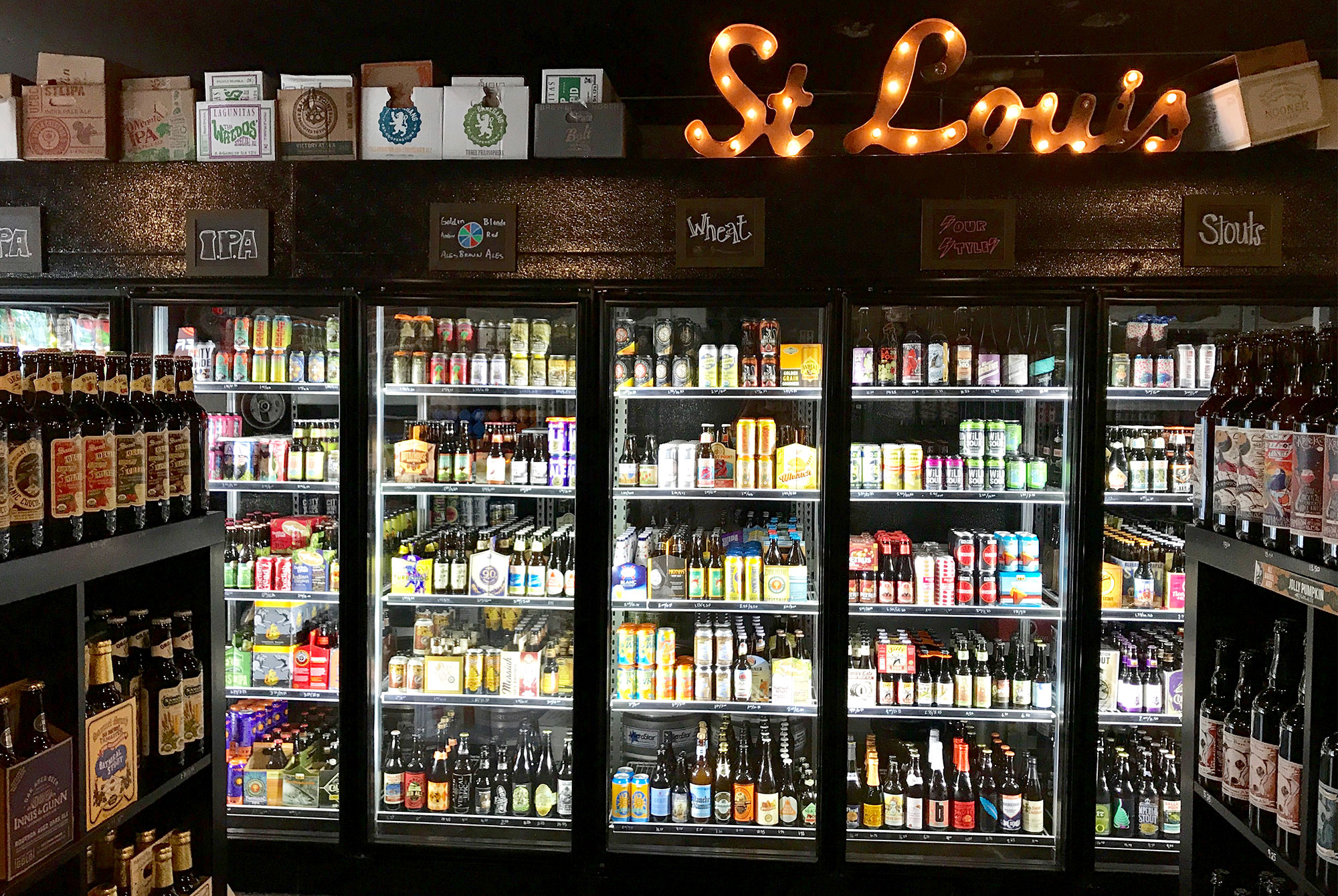 Editor's Note:
This is an updated and republished version of a piece originally written by Hop Culture freelancer Alex Wilking
Updated on February 13, 2023
On its surface, St. Louis, MO, might not look like a craft beer destination. Especially not when stacked up against coastal cities teeming with trendy breweries. But in the silhouette of Anheuser-Busch's historic, gleaming campus, there lies a gold mine of great beer. The beer scene has been flourishing there for some time, too: The city has a storied brewing history decades old, undeniably spurred by A-B setting roots there in 1852. Now the Gateway to the West is home to newcomers and seasoned brewers alike, all in the pursuit of putting St. Louis beer on the map. For that reason, we tracked down some of the best breweries in St. Louis.
The Best Beer and Breweries In St. Louis
2nd Shift Brewing
1601 Sublette Ave #2, St. Louis, MO 63110 | (314) 669-9013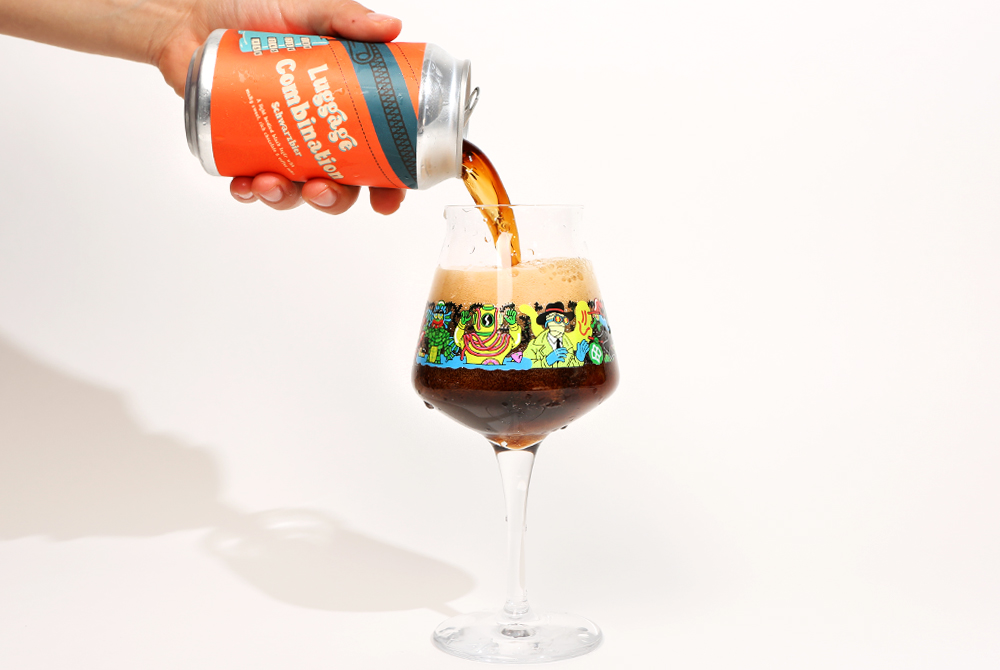 St. Louis' 2nd Shift Brewing is a relatively under-the-radar brewery offering understated beers across a variety of styles. Helmed by co-owners Libby and Steve Crider, 2nd Shift has made a name for itself brewing excellent IPAs, dangerously drinkable lagers, and robust stouts. And while 2nd Shift may not earn the same hype as their neighbors Side Project, they have earned a passionate local and national following.
This brewery used to be located in New Haven, MO, but relocated to St. Louis' Hill neighborhood in 2016. Now the brewery boasts a spacious taproom and has a range of beers offered on draft.
Currently, we recommend some fresh Retro Brew American pale ale, a version of the brewery's American-style imperial stout with beans from Seek Coffee Co, or a Belgian-style tripel called Casual Experimentation.
If they have it around when you're there, give Luggage Combination a try. We listed this schwarzbier as one of our "20 Best Beers to Drink in Fall 2020."
4 Hands Brewing Company
1220 S 8th St, St. Louis, MO 63104 | (314) 436-1559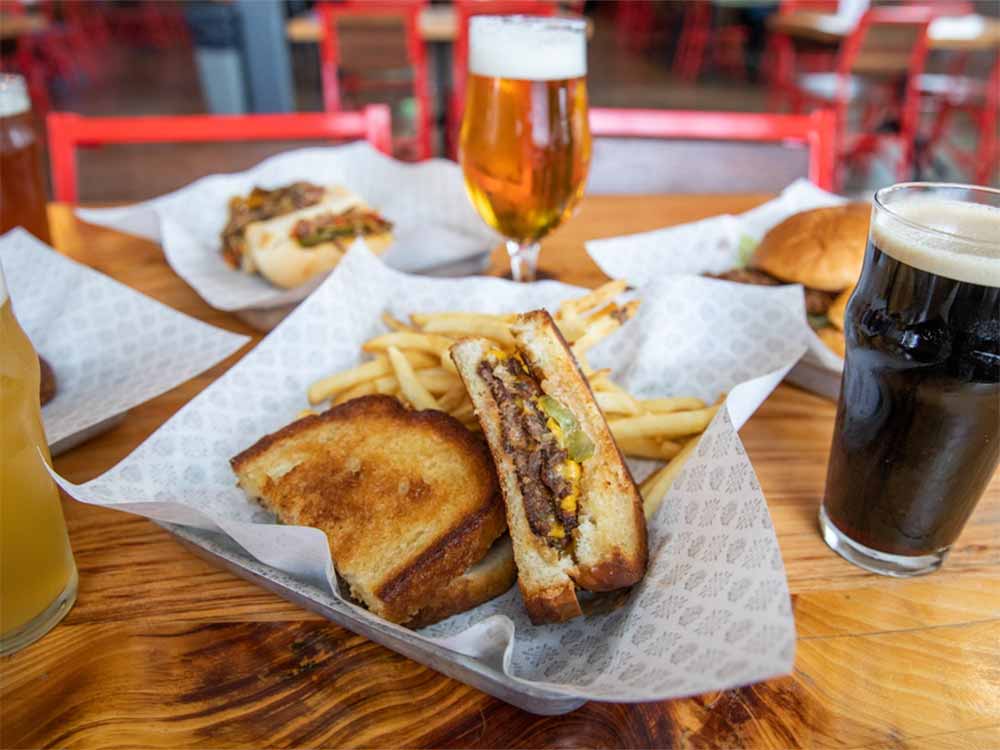 Tucked away near the Soulard neighborhood, 4 Hands is commonly associated with its City Wide pale ale and pilsner, which are go-to tallboys for many locals. There's a lot more to love coming out of this brewery, though, including a peanut butter chocolate milk stout called Absence of Light, and the Divided Sky rye IPA. The taproom also features a menu from their Peacemaker kitchen of bar food such as buffalo cauliflower, pretzels, nachos, and grilled cheese. Plus, upstairs you can find a tasting room with arcade classics such as Skee-Ball and NBA Jam.
Narrow Gauge Brewing Company
1595 US-67, Florissant, MO 63031 | (314) 501-6108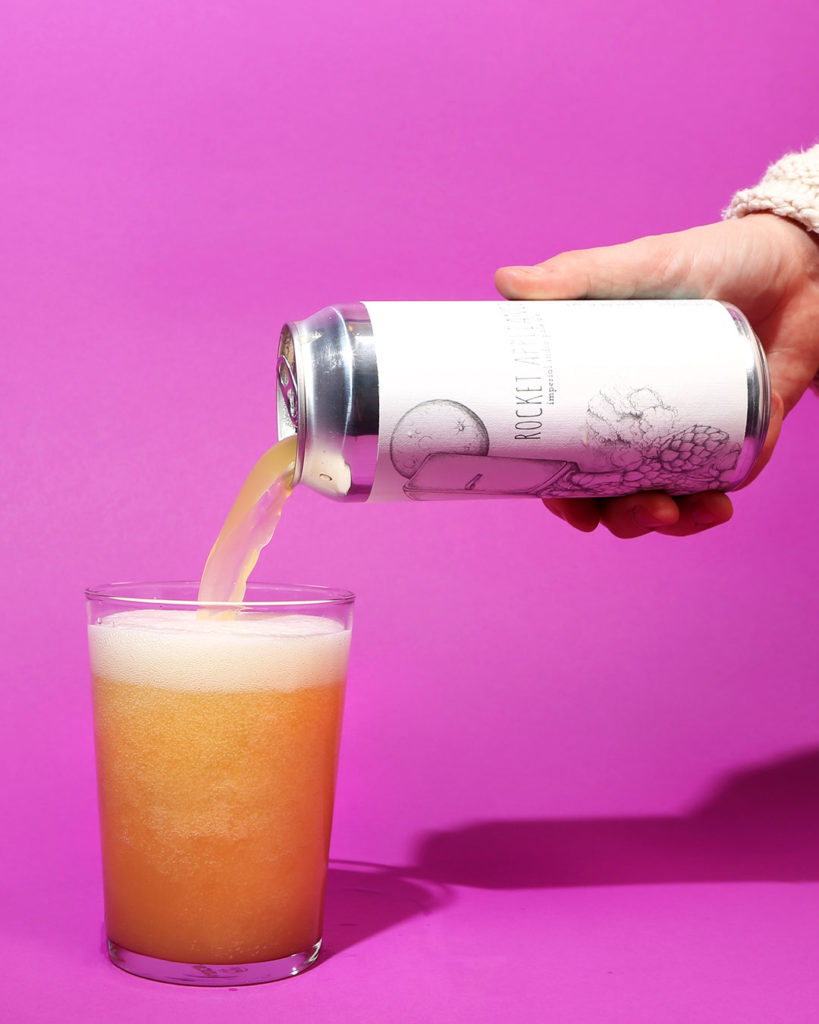 If you crave the haze, this Florissant-based brewery should really be your first stop. Narrow Gauge makes some of the country's best juicy brews. Focusing primarily on the hoppy stuff leads to beers like Rocket Appliances, an exciting imperial IPA double dry hopped with Galaxy and Mosaic hops with almost a heat to this aggressively hopped beer that is somehow harmoniously kept in check. This beer is a stellar example of the expressive Narrow Gauge quality.
That being said, don't sleep on the black sheep of the menu, the brewery's Old Town porter.
Perennial Artisan Ales
8125 Michigan Ave, St. Louis, MO 63111 | (314) 631-7300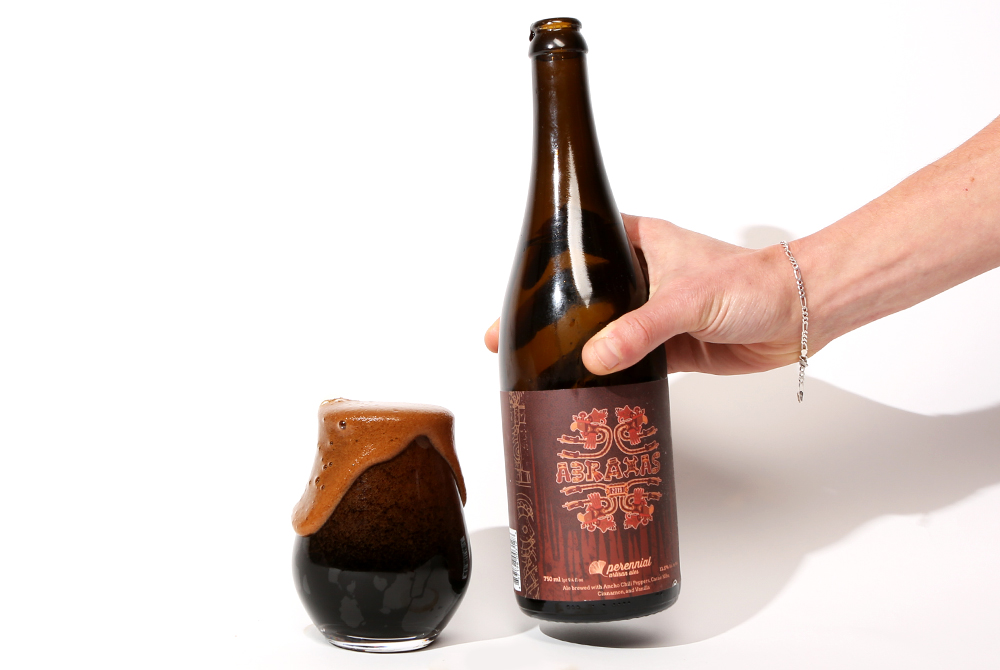 Look, if you're in St. Louis this is a bucket-list brewery. Most people know Perennial for Abraxas, a venerable imperial stout made with cinnamon sticks, ancho chilies, vanilla beans, and cacao nibs. Or their other incredible pastry stouts.
But Perennial has also made some of the best saisons and farmhouse ales in the country, some of our favorite beers to drink in spring, some of our favorite beers to drink in summer, and even one of our favorite pilsners.
This cozy space is south of the city, but worth the jaunt. On top of a draft menu of Belgian-style ales and tasty amber bière de miels, the bottle list is insane.
Go here, drink incredible beer.
Side Project Brewing
7458 Manchester Rd, Maplewood, MO 63143 | (314) 276-4250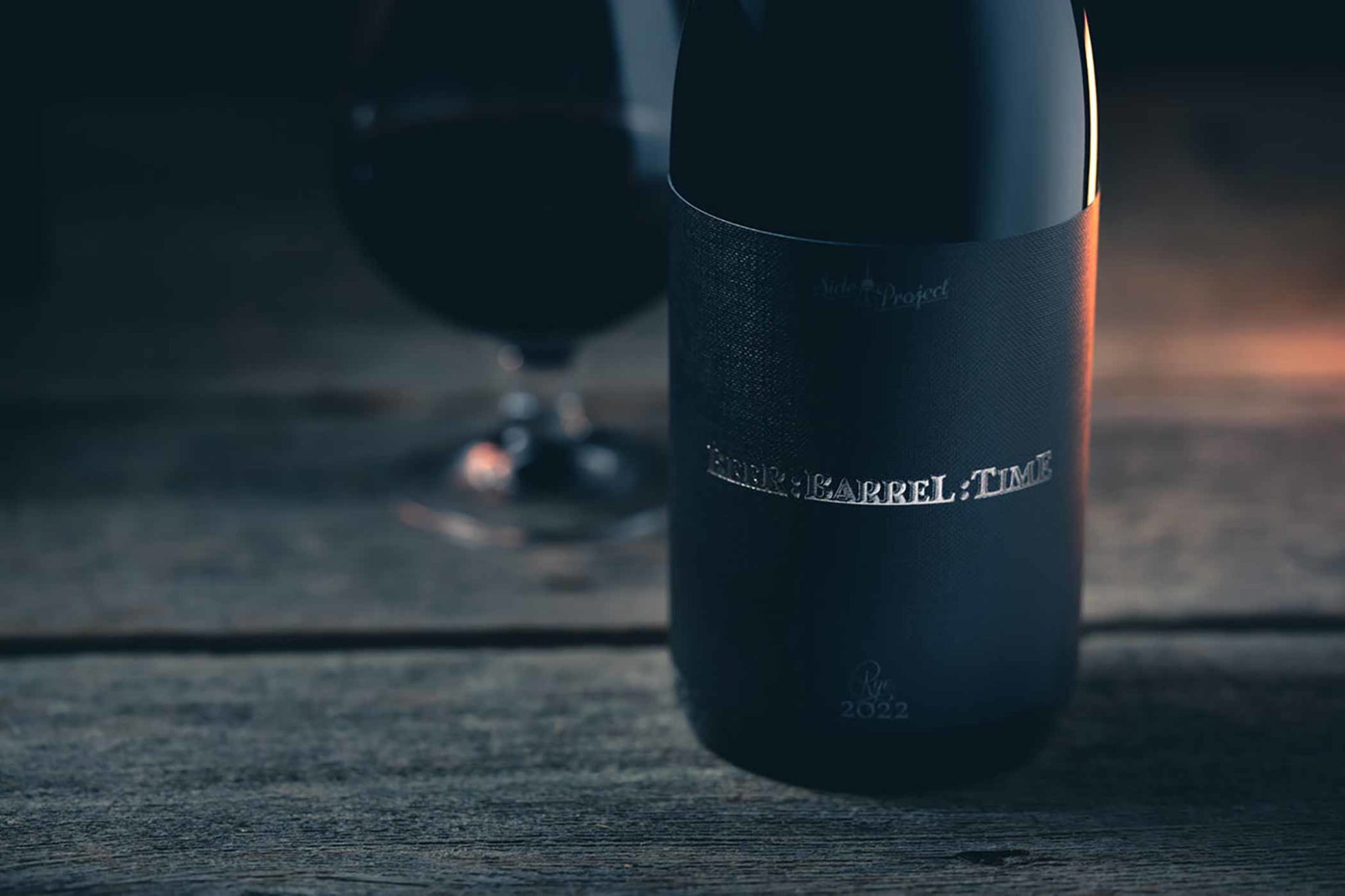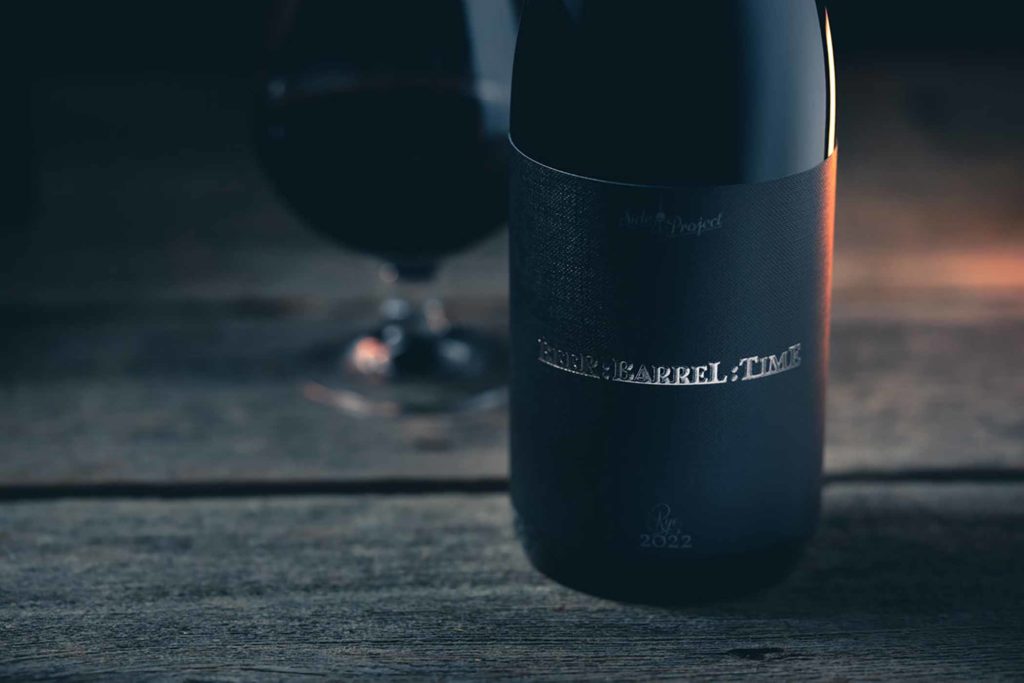 Here's a fact for you: Beer : Barrel : Time (Rye 2022) was the highest-rated beer on Untappd in 2022. Not just the highest-rated stout. Not just the highest-rated imperial/double stout. The highest-rated beer of the year. Earning an almost diabolical 4.82 on Untappd, Beer : Barrel : Time (Rye 2022) shines because it does exactly what it says.
It's a beer in a barrel that becomes extraordinary with time.
That's the magic of this Maplewood brewery that has garnered plenty of national attention for its all-barrel-aged lineup of not only stouts, but also saisons and wild ales.
Side Project makes some of the rarest beers in the world. And some of the most prolific barrel-aged stouts. But also some of the most humble, yet pitch-perfect saisons and farmhouse ales.
Oh, and don't forget to check out their Cellar, one of St. Louis' best craft beer bars.
Urban Chestnut Brewing Company
3229 Washington Ave, St. Louis, MO 63103 | (314) 222-0143
4465 Manchester Ave, St. Louis, MO 63110 | (314) 222-0143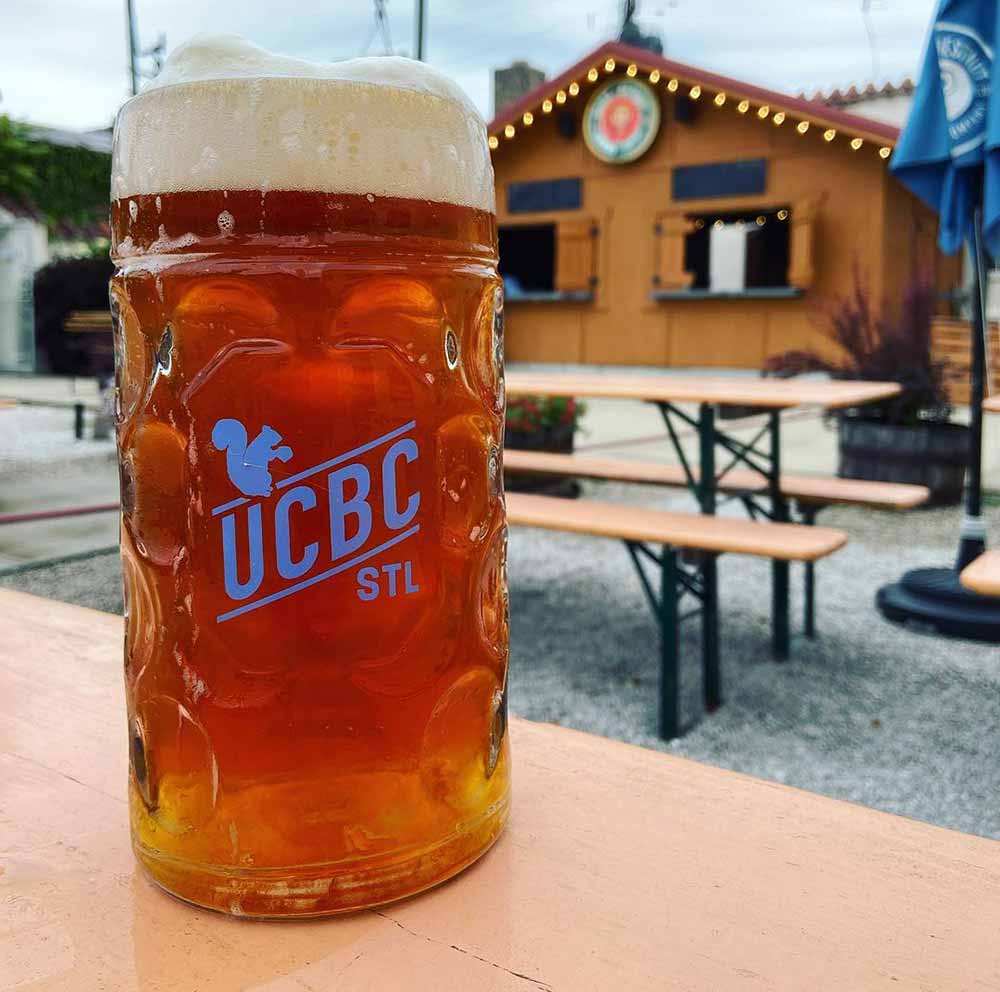 The best German-style beers in town reside here: dunkels, zwickel lagers, Berliner weisse bocks, you name it. And if you hit the brewery's location in The Grove, a popular strip west of the city, you can enjoy a pint in a traditional bierhall setting with schnitzel and currywurst. Hop across the street, and you can even sample a few of the brewery's test batches at its Urban Research facility. For the more outdoor inclined, Urban Chestnut also has a second location in the heart of downtown with a biergarten.
Ferguson Brewing Company
418 S Florissant Rd, Ferguson, MO 63135 | (314) 254-7359
The focus at Ferguson Brewing Company is equal parts food and beer, and that's a good thing. Wolfing down some toasted ravioli, a St. Louis staple of breaded and fried filled pasta, or a salmon BLT while sipping the brewery's pecan brown ale is both a satisfying, and oddly synergistic, experience. The bar reserves a few taps alongside its flagships for seasonal offerings and featured guest brews, too.
Rockwell Beer Co.
1320 S. Vandeventer Ave, St. Louis, MO 63110 | (314) 256-1657
5300 Donovan Ave, St. Louis, MO 63109 | (314) 256-1657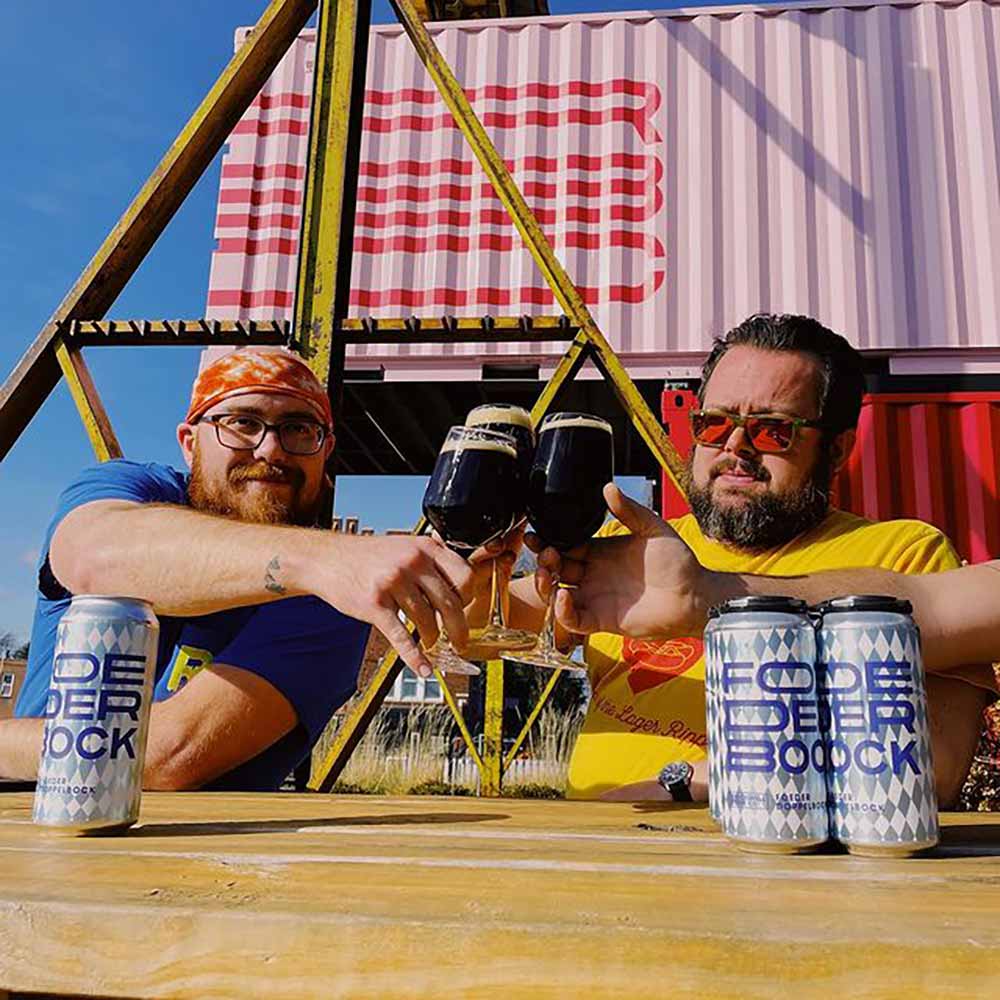 You'd be surprised to know that this 15-bbl brewhouse pumps out award-winning beers. Such as Kazimierz, a foeder Baltic porter that picked up a gold medal at the Great American Beer Festival in 2021. A hoppy IPA named to Wine Enthusiast's Top 50 Beers of 2021. And a foeder-lagered doppelbock named to Wine Enthusiast's Top 50 Beers of 2022.
That's the kind of incredible beer breadth that Rockwell Beer can cover whether you're at their Francis Park or The Grove taproom. Sure, the beers are fun and approachable. But they're also damn delicious.
Honorable Mention
Scratch Beer Company
264 Thompson Rd, Ava, IL, 62907 | (618) 426-1415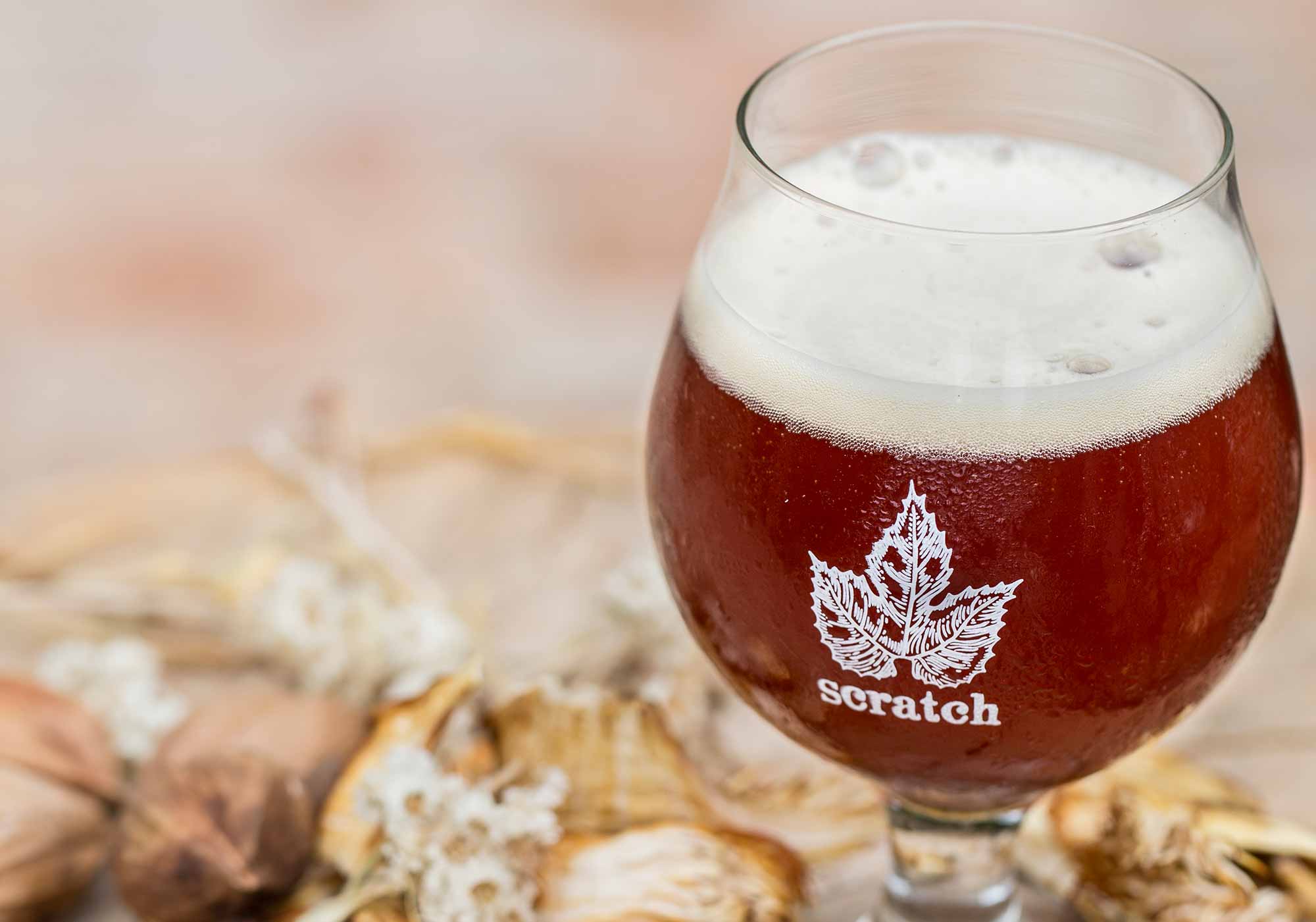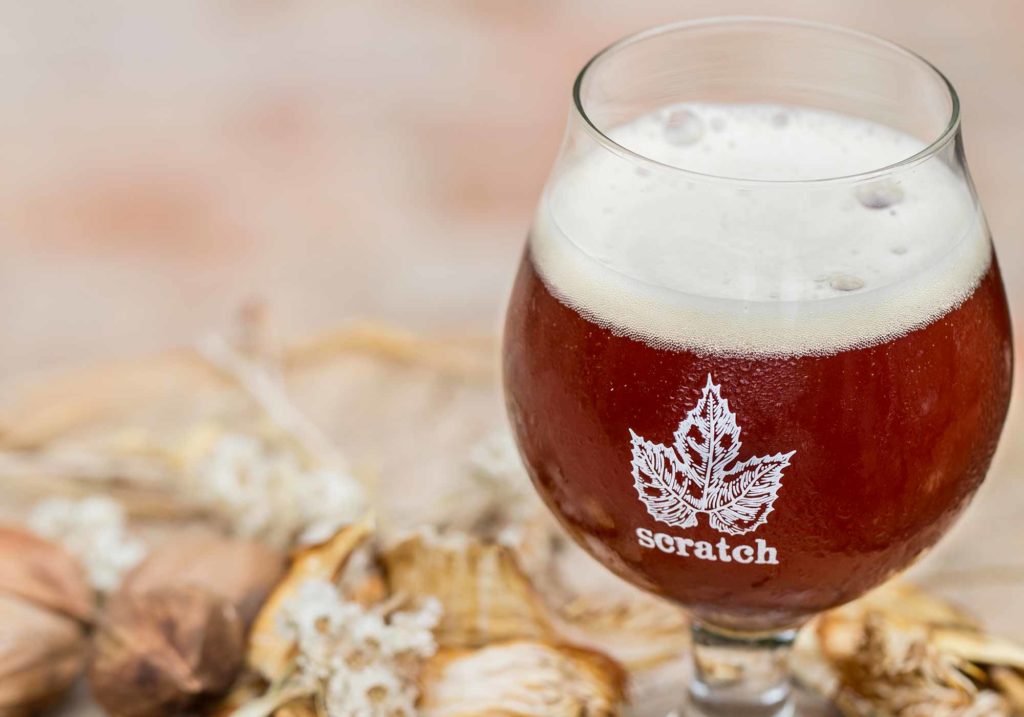 If you have the means and time to rent a car and drive two hours out of St. Louis to the middle of nowhere in Ava, IL…
Do it. Do it now.
Because you won't be in the middle of nowhere. You'll be at Scratch Brewing Company. This is quite simply one of the best beer pilgrimages you'll make in your life.
At Scratch, you'll find a fermenting ecosystem. One where the house-cultured yeast goes not only into the beer, but also the homemade bread, pretzels, and even pizza dough that's cooked in an oven fed by wood from a nearby Amish community.
And the beer? Co-founders Marika Josephson and Aaron Kleidon make wild ales made with about fifty percent foraged ingredients from the farmland, woods, and gardens all around them.
For instance, a farmhouse ale with wild carrots, stinging nettle, lemongrass, and lemon balm. Or a dry-hopped sour ale with paw paw, a native tropical-like fruit. The beers change with the seasons, of course, so if you visit in winter you might find a fig porter brewed with chocolate wheat malt, juniper, and Chicago Hardy figs. Or an English-style bitter with oak leaves from trees on the property.
Scratch is just the kind of brewery you have to visit to truly believe.