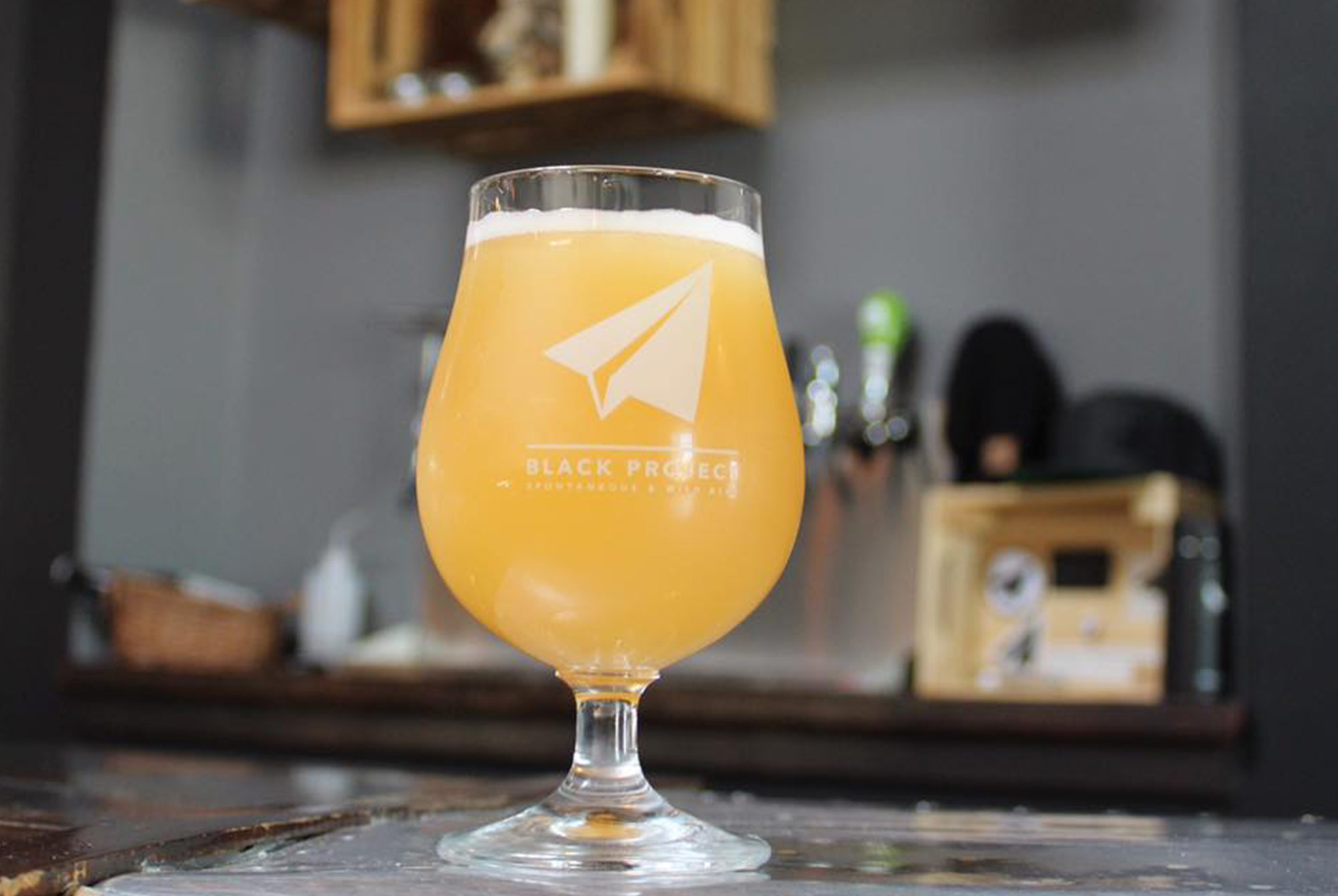 Every year, the Great American Beer Festival (GABF) descends on Denver, Colorado. Craft beer fanatics and industry professionals take over the city for what feels like a massive, multi-day party. While many great breweries visit the Mile High City, Denver already plays year-round host to some of the best breweries in the country. In our picks for the five best breweries in Denver, Colorado, you'll find everything from juicy IPAs, to funky farmhouse ales, to spontaneously fermented beer.
Whether you're in town for GABF or planning your own beercation, we've got a handy guide to the best breweries around Denver.
The Best Breweries in Denver, Colorado
Black Project Spontaneous & Wild Ales
1290 S Broadway | (720) 900-5551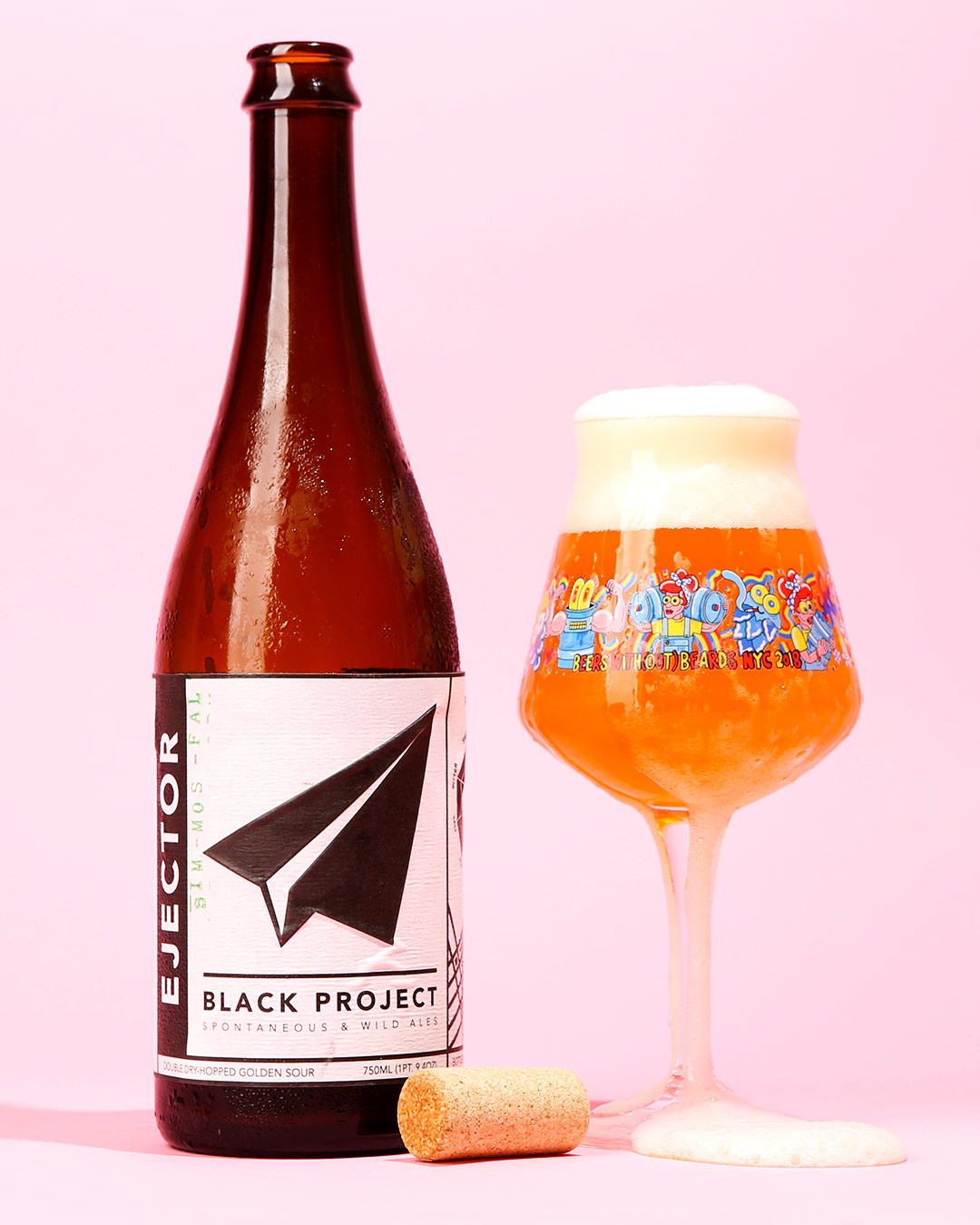 Nobody does sour spontaneous fermentation in Denver like Black Project. Originally called Former Future, the brewery made "clean" beer styles until their sour experimentation yielded two GABF medals, which inspired them to change their name and switch entirely to sours.
Black Project was the subject of one of our very first editorial series. And at GABF 2019, we tapped them for a collab and crafted HOP CULTURE VS BLACK PROJECT, a Spy vs Spy-inspired beer and glass.
Today, Black Project continues to put out some of the best spontaneously fermented beers in the country. It's a must-visit for anyone interested in the tart and funky.
Cerebral Brewing
1477 Monroe Street | (303) 927-7365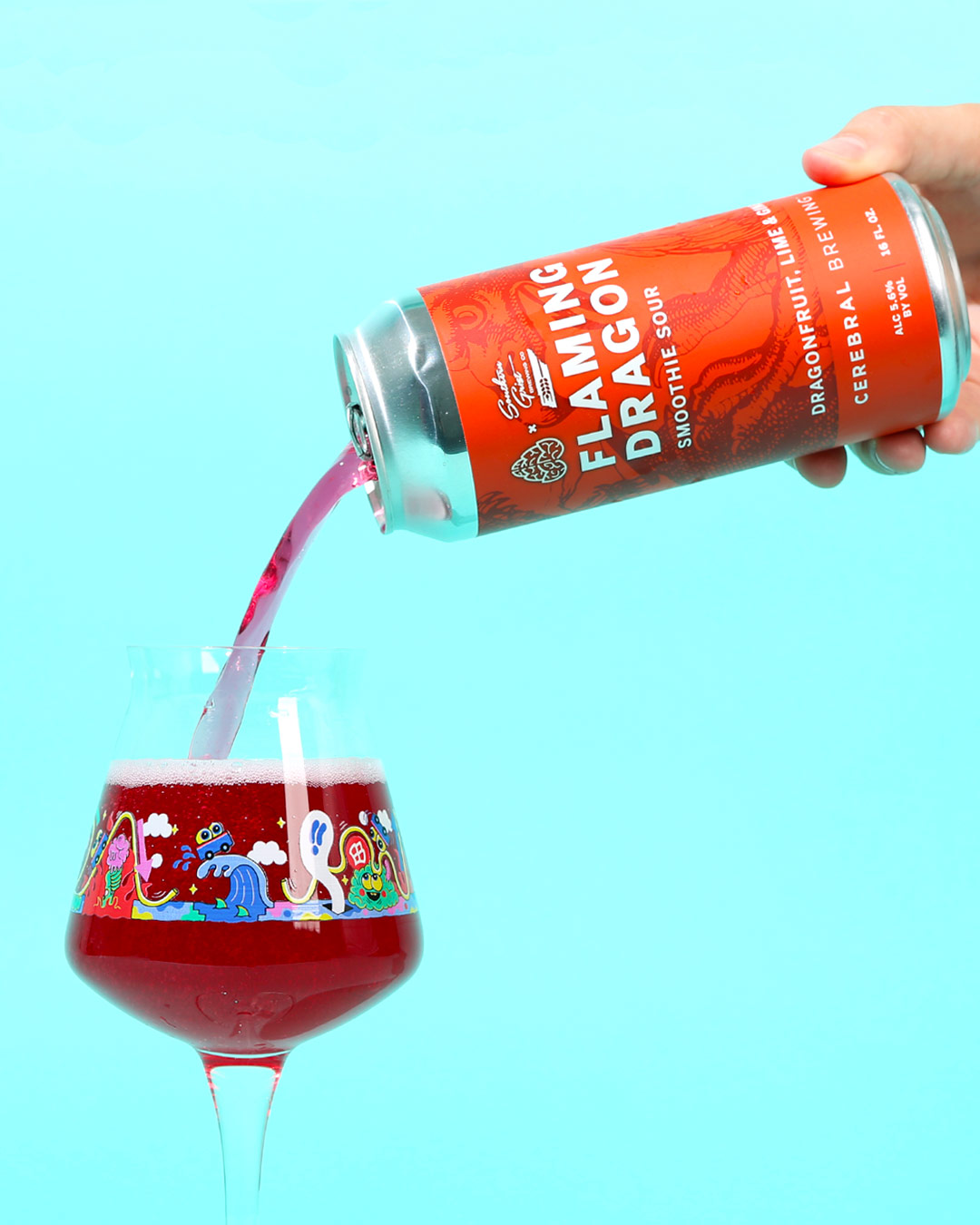 Located in the Bluebird District, Cerebral is Denver's king of "The Big Three:" hazy IPAs, fruited sours, and tasty stouts. However, don't look past their mixe-fermentation Saisons, which consistently knock it out of the park.
Pick up a few cans on your visit to the Cerebral taproom and enjoy one of their latest releases. If you're lucky, one of Cerebral's many friends will have collaborated on the release; think Modern Times, Narrow Gauge, Civil Society, and more.
TRVE Brewing Company
227 Broadway #101
TRVE Brewing makes hardcore beer. Because what's more metal than killer farmhouse ales and grisettes? Nothing, that's what.
If you like metal, or are just looking for a wild night, TRVE should be one of your top destinations on your trip to Denver.
Our Mutual Friend Brewing
2810 Larimer St | (303) 296-3441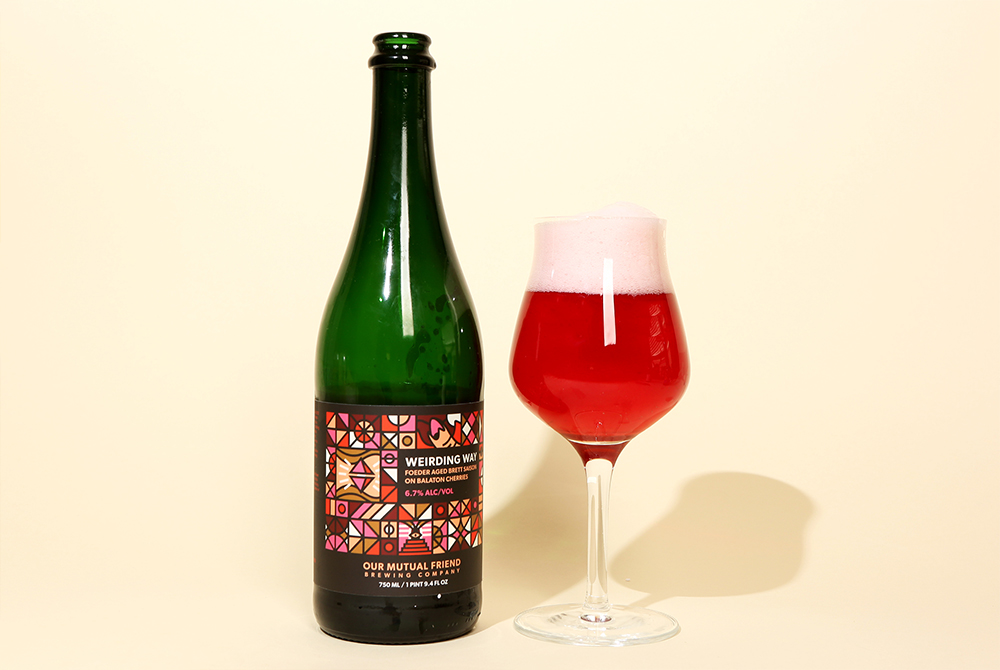 Lovingly called OMF by fans, Our Mutual Friend is one of the friendliest breweries in the country. And not only is their beer delicious, but their merch game is on point. And they're right across the street from Finn's Manor, one of Denver's best bars.
Oh, and if you like natural wine, Noble Riot is up the street. Don't leave Denver without visiting!
Bierstadt Lagerhaus
2875 Blake St | (720) 570-7824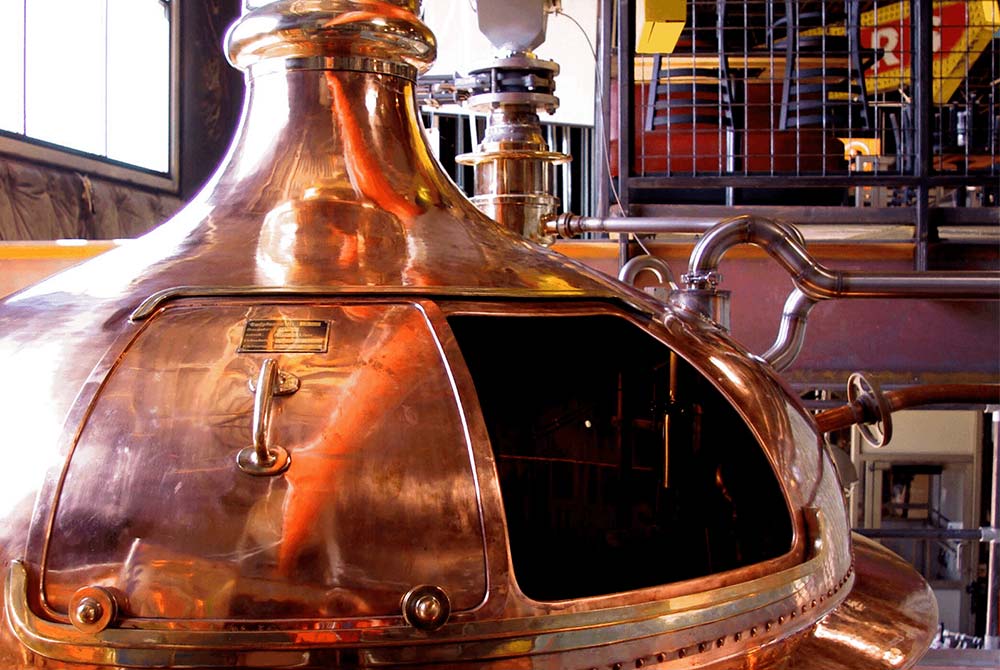 With all the variety in Denver, you're bound to want something simple, traditional, and tasty. That's where Bierstadt Lagerhaus delivers. A favorite amongst brewers, Bierstadt specializes in traditional German lagers, and has inspired breweries across the country to purchase a "slow pour" pilsner tap.
Honorable Mentions
Baere Brewing Co.
320 Broadway | (303) 733-3354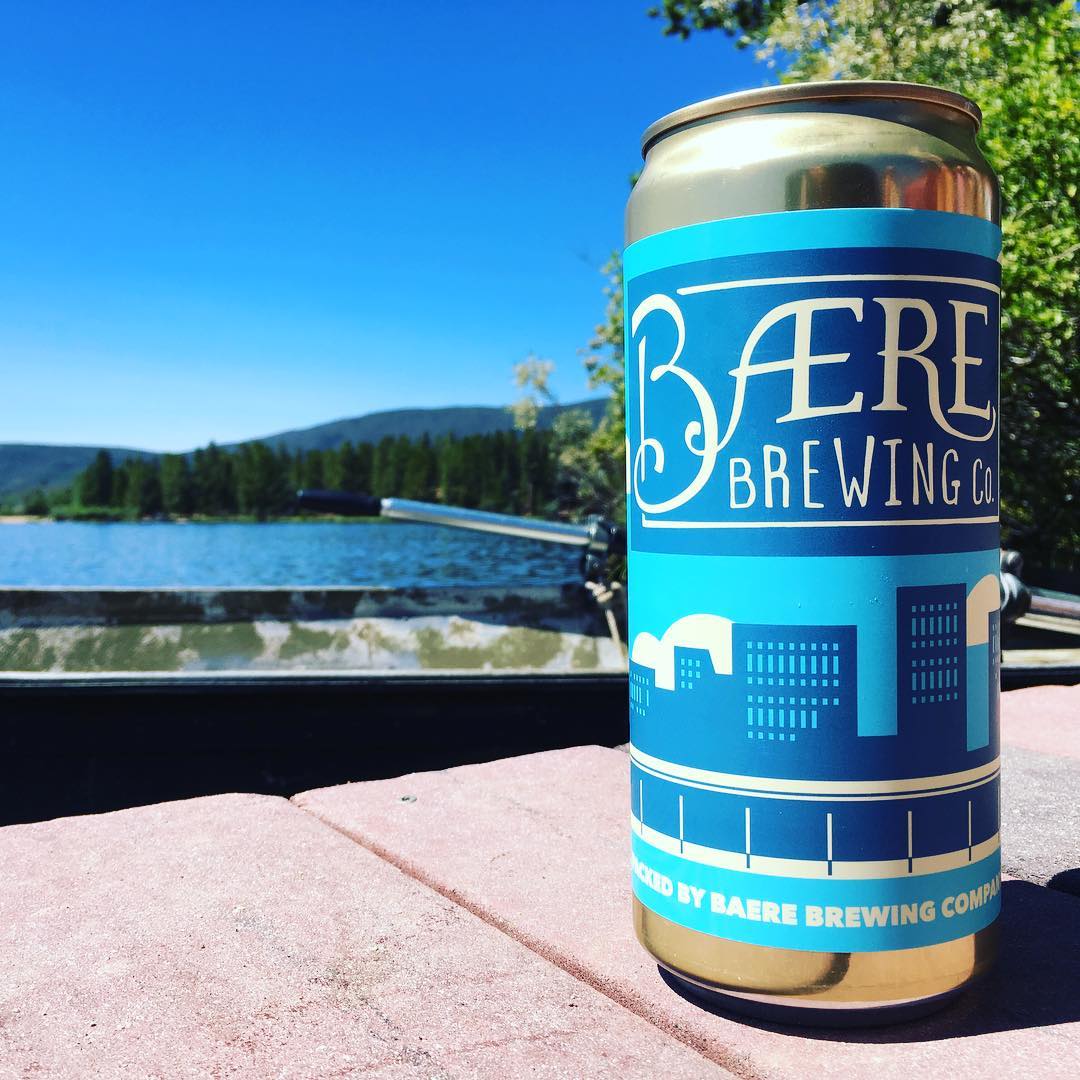 We decided to let you in on a little secret. Baere is one of the hidden gems of Denver's beer scene. It's a teenie, tiny brewery but Baere, located in Baker District, is brimming with exquisite and thoughtful beers.
Check them out but don't go telling everyone!
New Image Restaurant and Brewery
5622 Yukon St, Arvada, CO | (720) 900-5620
If you're looking for great beer right outside of Denver, New Image is your spot.
And if you don't like beer? They've got you covered too. With a full cocktail menu plus some killer food, New Image is one of the up-and-coming breweries in the Denver area.