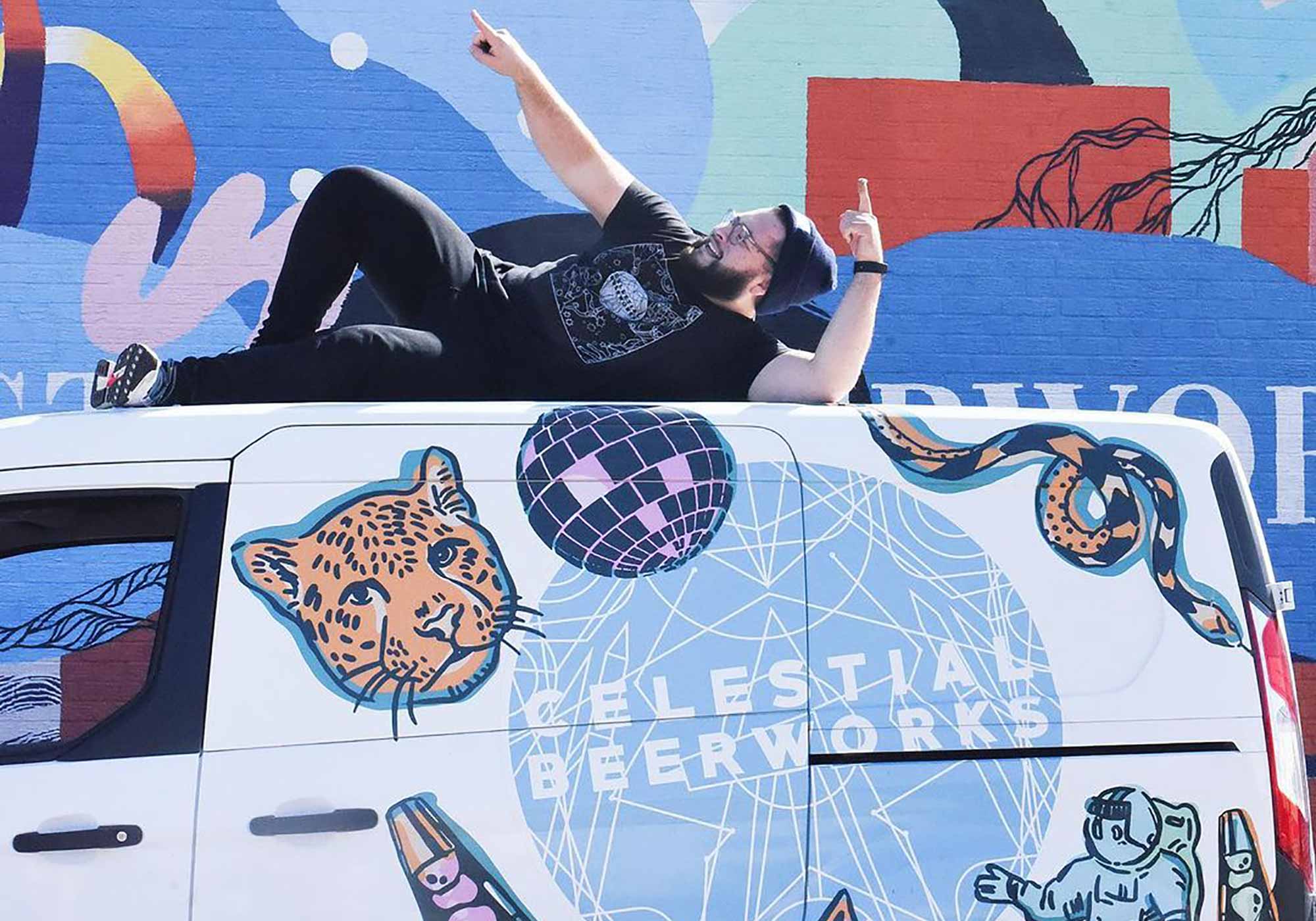 Photography courtesy of Celestial Beerworks
Bold, vibrant, and distinctly Texan, Dallas has been in flux over the past few years, morphing from a city with rich southern history to a more modern, tech-focused Metroplex. And yes, Metroplex is a word that Dallasites — also a real word — use to describe the Dallas and Fort Worth metropolitan areas. But "The Big D" has way more to offer than a home to the Dallas Cowboys, including some of the best craft breweries in the Lone Star State.
As the city has transformed, so has the craft beer scene. Surprisingly, North Texas really only made its mark on craft beer in 2004 with the launch of Rahr & Sons Brewing Company in Fort Worth. Since then, the number of breweries has slowly increased, with 17 breweries opening in 2019.
Everything's bigger in Texas, right? Today, Dallas is home to well over 60 breweries that specialize in everything from decadent dessert stouts to coveted hazy IPAs. Regardless of the style, one thing is for sure: Texas craft beer is here to stay, y'all.
The 5 Best Breweries in Dallas
Celestial Beerworks
2530 Butler St., Dallas, TX | (972) 707-0523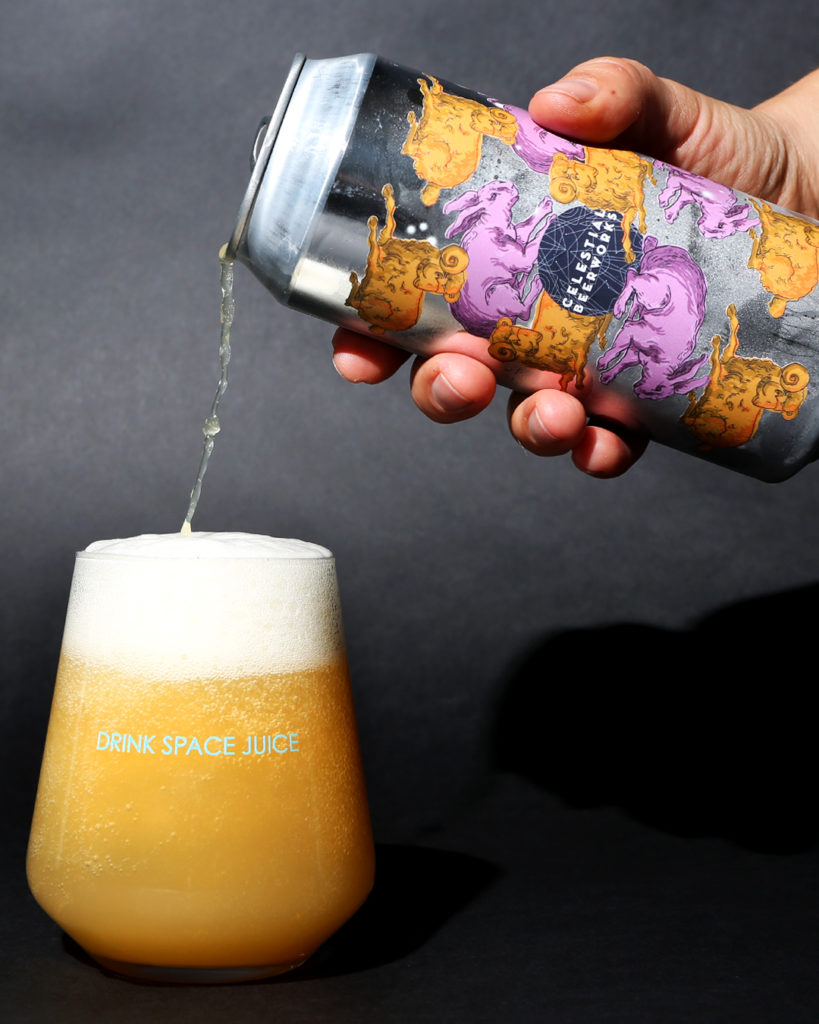 Refraining from puns here is hard, but the cosmic juice that Celestial Beerworks has been pumping out since 2018 is no joke. Former art teacher Molly Reynolds and her husband Matt opened the brewery in Dallas' Medical District three years ago. Since then, the duo has slowly been carving out a name for themselves with their attention to composition across their beers and taproom. Art, science, space, and beer harmoniously collide for a brewery popping off celestial fireworks of hoppy and hazy stars. Such as Double Stars, the ultra-smooth double NEIPA that made our 5 Best Beers We Had This Week back in October. Hopped with Idaho 7 and Vic Secret, this creamy, hazy IPA impressed us for its dank tropical fruitiness and balanced drinkability. Any beer you can grab from this completely unique brewery will be heavenly.
Turning Point Beer
1307 Brown Trail, Bedford, TX | (817) 705-8817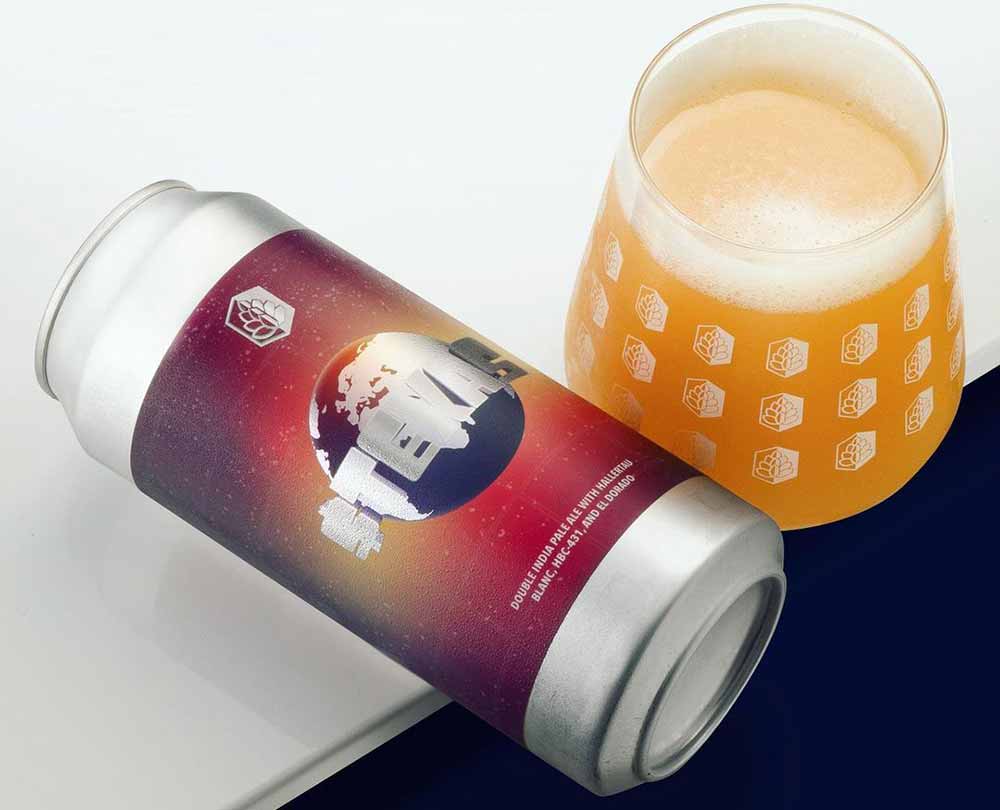 Between the incredible hazy beers coming out of breweries across New England and the West Coast, we bet that you wouldn't put your money on a Dallas brewery becoming one of the most hyped IPA producers in the country. Snugly situated near a church in a Bedford strip mall, Turning Point Beer focuses mostly on NEIPAs. And their rotating collection has been off the chain, with standouts like A Nu Start, a DDH Triple NEIPA with Azacca, Idaho 7, and El Dorado or $Texas, a flagship NEIPA with HBC-431, Hallertau Blanc, and El Dorado hops. If you're anywhere near Dallas, Turning Point has to be at the top of your must-stop list.
903 Brewers
1718 Elm St., Sherman, TX | (903) 487-2298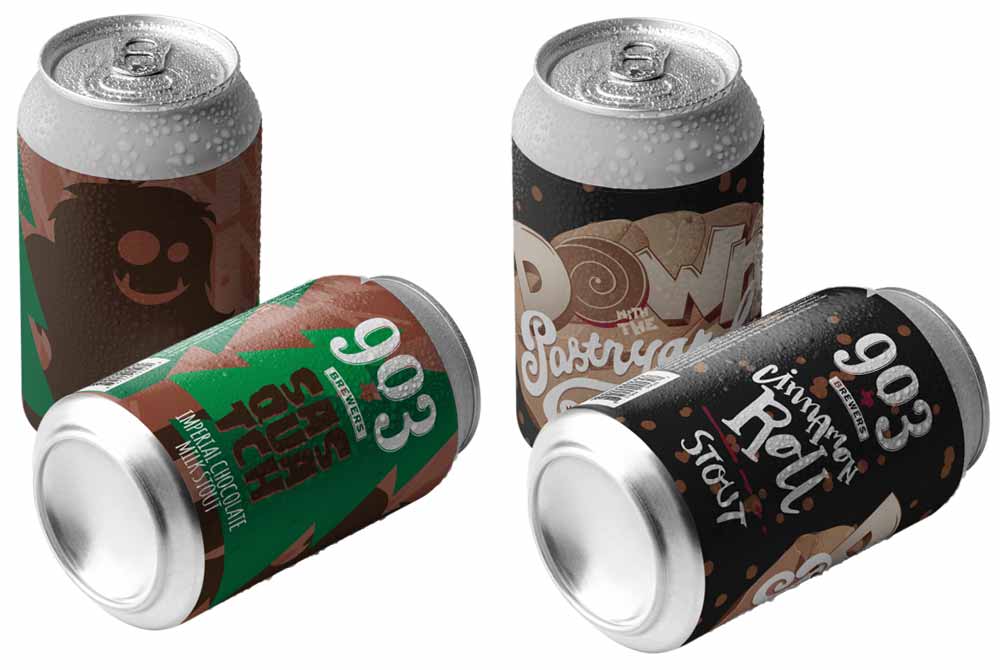 On the other end of the spectrum from Turning Point, 903 Brewers has become synonymous with stouts in Dallas. Although technically located in Sherman (about 65 miles outside of the city), the brewery has cultivated quite a reputation. Their Down With The Pastryarchy is an uber-popular series of cream ales and stouts riffing off of popular decadent desserts like cinnamon rolls, cookies n' cream, and tiramisu. Started in 2013 by husband and wife team Jeremy and Natalie Roberts, 903 Brewers has racked up the accolades over the years, earning a silver medal in 2015 at the Great American Beer Festival for its Sasquatch Imperial Chocolate Milk Stout and a bronze for its Scotch Ale, Kilt Switch. Focusing on perfection, high quality beers, and community, 903 Brewers has made a big splash in the Big D.
Outfit Brewing
7135 John W. Carpenter Fwy, Dallas, TX | (416) 990-8240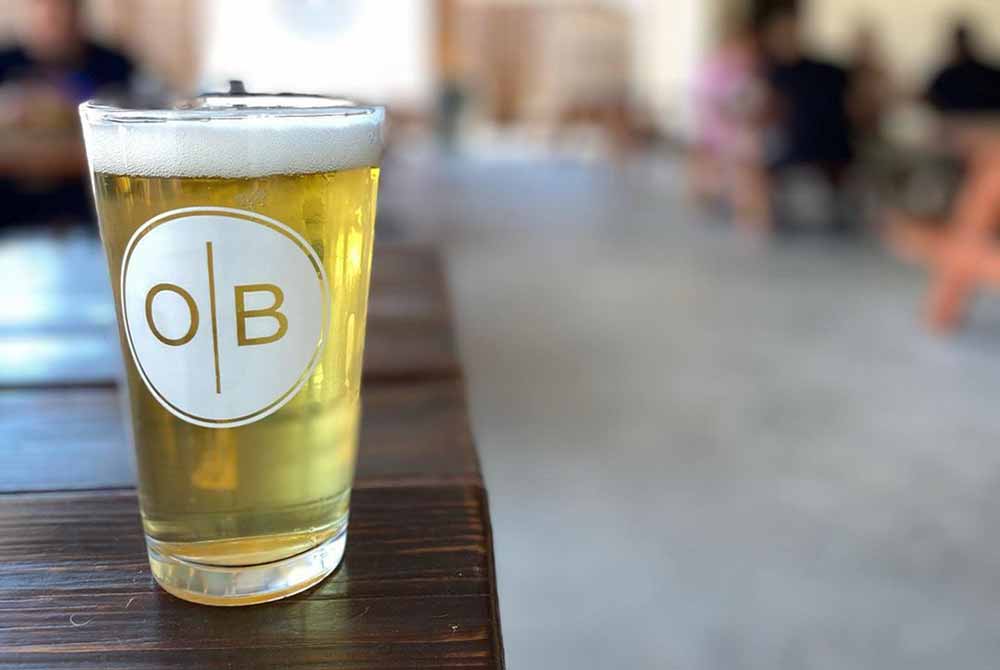 A true hidden gem located right off I-35, Outfit Brewing can be easy to miss. While Outfit's industrial space may look a little roughshod on the outside, on the inside the brewery is fermenting some of the best beers in Dallas. From the funky Cletus saison to the clean and clear Finnie Moe cream ale to its selection of hazy IPAs like Bobby Trap (NEIPA with Citra, El Dorado, and Azzaca) and Gene (DDH NEIPA with lactose, Citra, and Mosaic), Outfit's owners (and brothers) Jordan and Mike Frazer have been killing it since they opened in 2018.
Vector Brewing
9850 Walnut Hill Ln, Suite 405, Dallas, TX | (469) 676-0797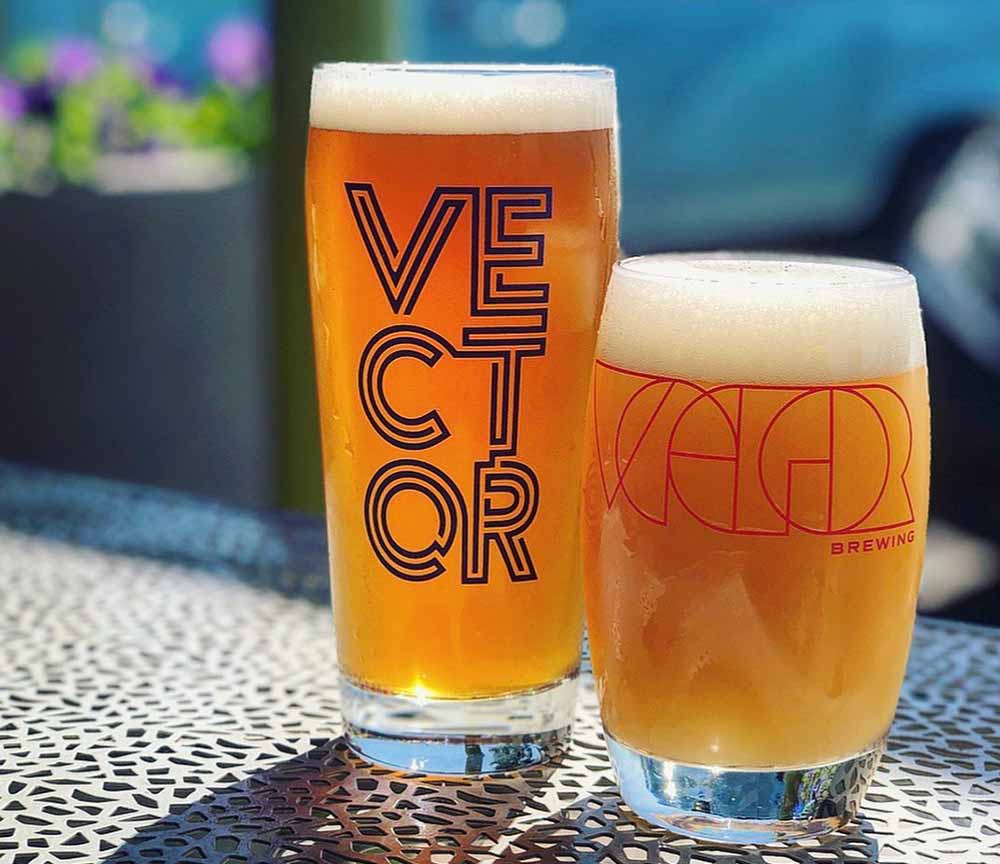 Located in the Lake Highlands neighborhood of Dallas, Vector Brewing had the unfortunate luck of opening in 2020 at the height of the global COVID pandemic. Although the trajectory of this Dallas newbie has been a tad untraditional, the brewery has quickly cultivated a cult following for sourcing local ingredients in its beers. Instead of focusing on one style, the brewery dabbles across the board. Try Moonsmoke, a near-forgotten style of beer called Lictenhainer that is a cross between a gose and a Rauchsbier, or Cloud Banger, an 8.5% ABV IPA dry-hopped with over nine pounds per barrel of Galaxy, Nelson, Strata, and Mosaic hops. Regardless of the style, each of the beers perfectly complements the pies from the brewery's scratch pizza kitchen.