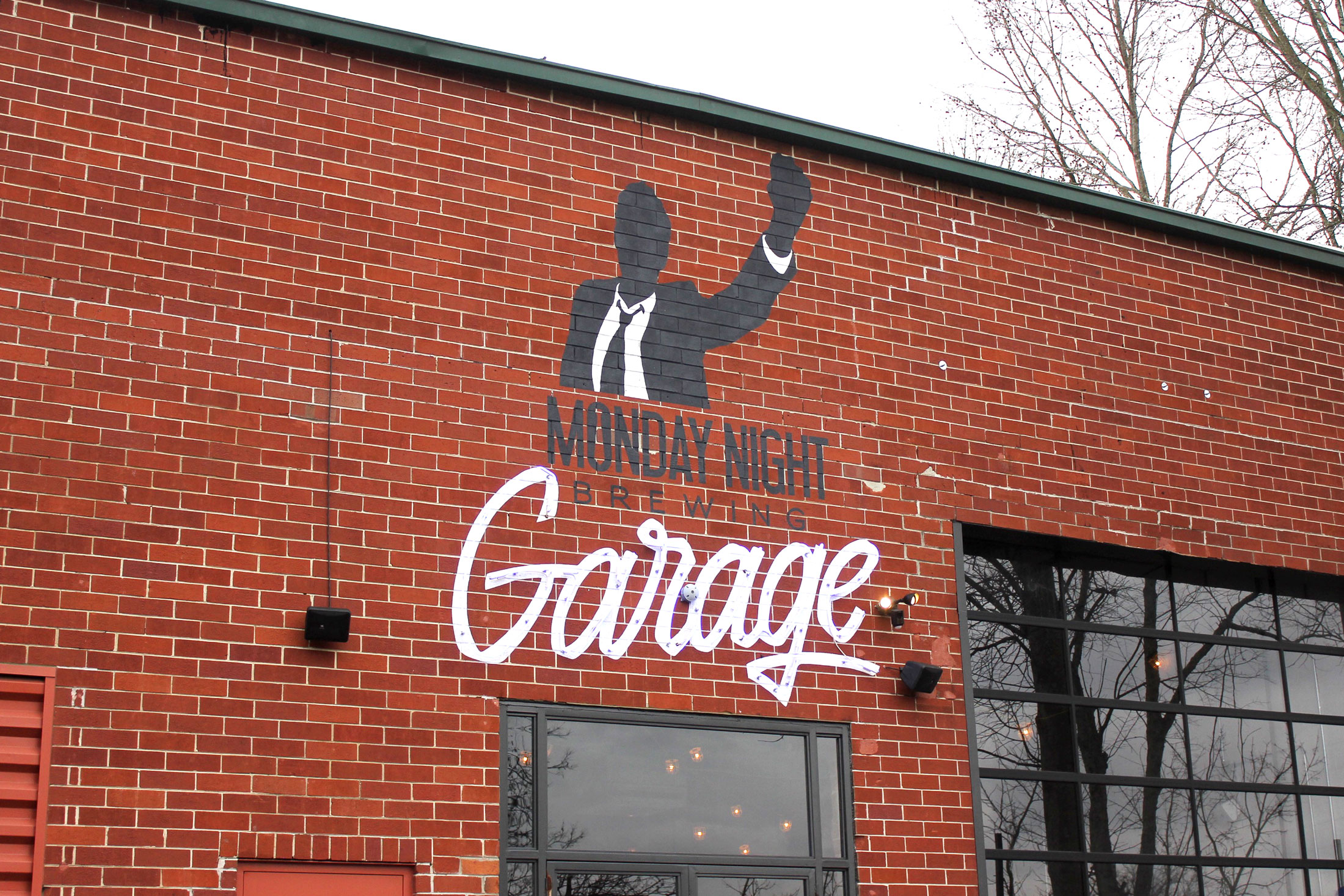 It seems like just yesterday when the brewery behemoth of Atlanta was home to a mere scattering of breweries. Before "the city too busy to hate" became the burgeoning craft beer titan that it is today, breweries faced quite the uphill battle. In fact, it wasn't until 2017 when Georgia breweries were even legally allowed to sell their product on site. And at one point, to the severe dismay of high gravity lovers, the legal ABV limit for beer was set at a maddening 6%.
Now that Georgia's archaic booze laws have changed, the brewery options in the city of Atlanta are quite literally overflowing. There's even a bus dedicated to carting brew enthusiasts from brewery to brewery to sample some of the city's best porters, IPAs, and everything in between.
From the West End to the East Side, there's an assortment of brews ready for the taking in Atlanta, and the breweries ahead offer a taste of the city's best.
Honorable mentions: For this article, we tried to focus on metro Atlanta craft breweries. But, we felt we had to give a shoutout to a few of the amazing breweries operating beyond Atlanta proper. So, if you're ever in the area, we recommend swinging by Outrun Brewing Co. (Stone Mountain), Good Word Brewing & Public House (Duluth), Arches Brewing (Hapeville), and Sceptre Brewing Arts (Decatur).
The 5 Best Craft Breweries in Atlanta
Monday Night Brewing
670 Trabert Ave NW | (404) 352-7703
With locations in both West End and West Midtown, Monday Night Brewing has solid roots in Atlanta's brew scene. And with our new normal of social-distancing and masking up between sips of saison, both Monday Night Brewing taprooms provide more than ample room for pandemic-proof sipping. Although Monday Night Brewing has a solid selection of year-round beers, you're likely to find a few seasonal stunners. That includes their Black Tie series and other limited releases. Consisting of favorites like the as-decadent-as-it-sounds Fistful of Cake: Double Fudge Chocolate and Don't Call It Hotlanta (seriously, please don't), the Black Tie series can be found on tap at select times throughout the year.
Down Home Brewing
Atlanta, GA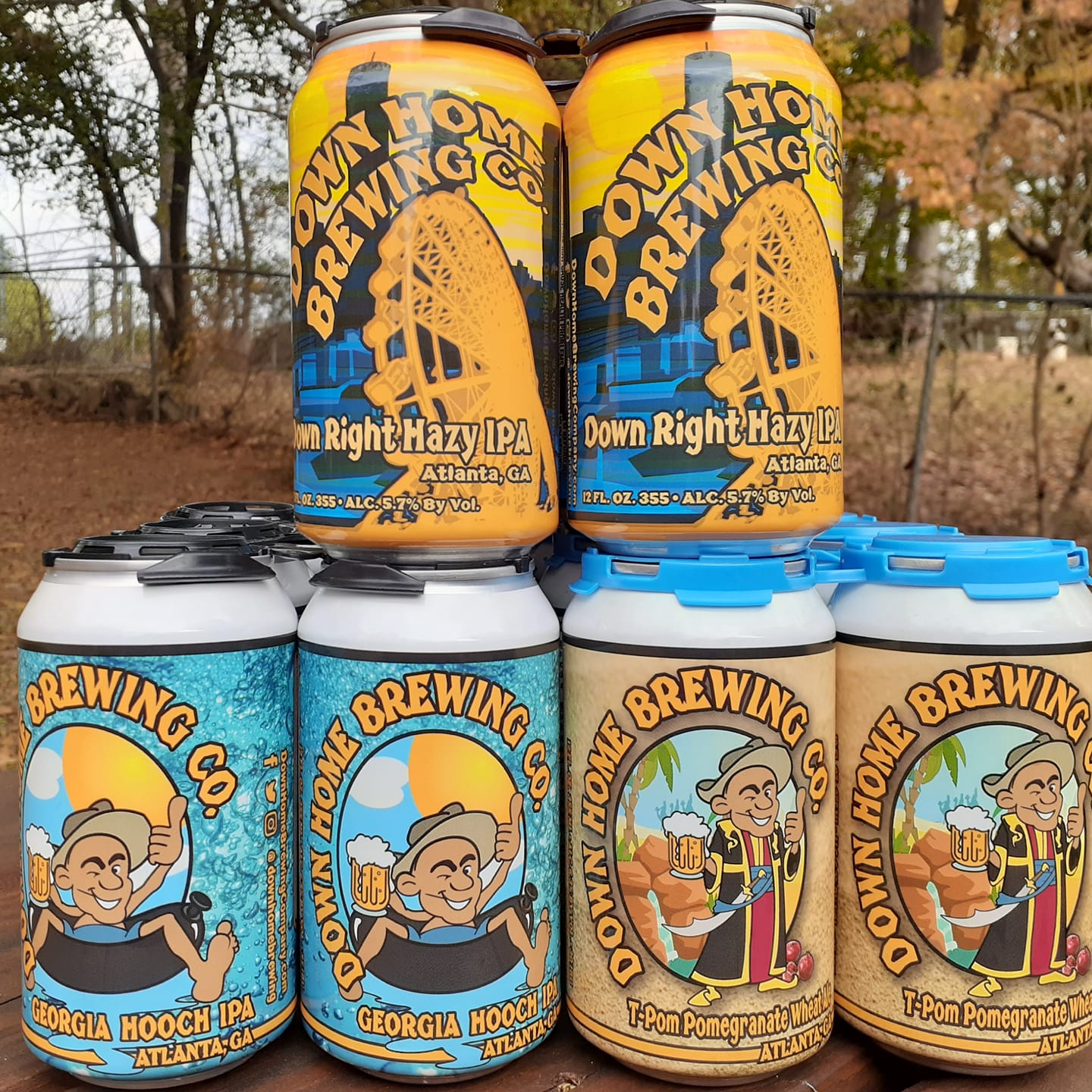 Down Home Brewing might not have their own physical location just yet. But, getting your hands on their small yet piquant selection of brews is an easy and worthwhile feat. A brewery that places special emphasis on family (the label for Down Home Brewing was inspired by owner/founder Chris Reeves' late grandfather), Down Home is one of few breweries able to add the title of "history makers" to their list of accolades. Upon launching in 2017, Down Home Brewing became Georgia's first Black-owned and -operated craft beer company.
Feeling thirsty? Down Home's current lineup includes Down Right Hazy (New England style IPA), T-Pom (Pomegranate Wheat Ale), and Georgia Hooch (American IPA). In addition to select restaurants in the metro Atlanta area, you can find Down Home in local liquor stores, bottle shops, and several Target retail stores.
Wild Heaven Beer
1020 White St SW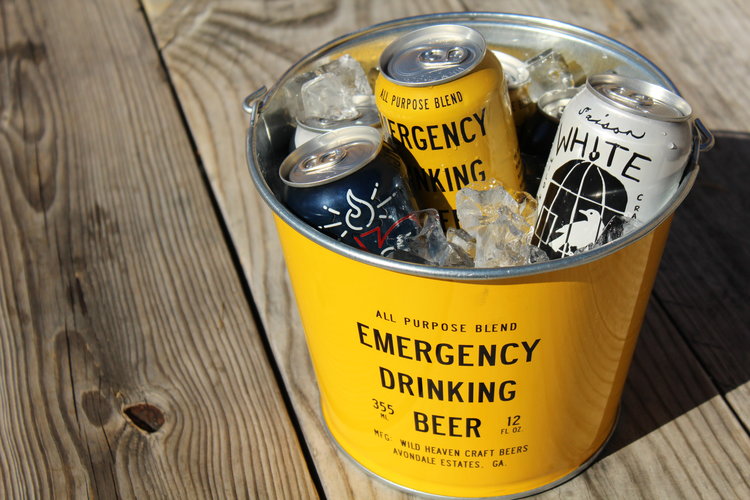 Another brewery that has gone on to branch out into Atlanta's West End, Wild Heaven Beer first opened its doors just outside of the city in Avondale Estates. While Wild Heaven flaunts an assortment of brews, their Emergency Drinking Beer is as abundant in Atlanta as traffic, strip clubs, and lemon pepper wings. In fact, this pilsner-style session ale pairs quite well with a 10-piece order of lemon pepper wet.
In 2019, Wild Heaven welcomed a seasonal series for their Emergency Drinking Beer. Among the hand-juiced variations for their flagship beer were berry blend, citrus blend, tropical blend, and watermelon blend. For those who prefer their brews heavier and maltier, be on the lookout for Wild Heaven's Eschaton, a hearty Belgian-style Quadrupel Ale that stands at 10.5% ABV.
Orpheus Brewing
1440 Dutch Valley Pl NE | (404) 347-1777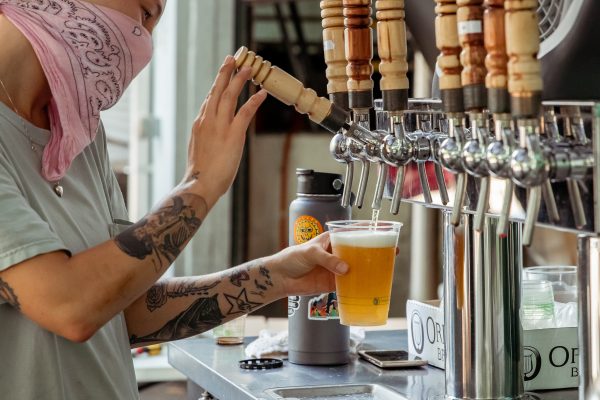 Minutes away from midtown Atlanta's sprawling Piedmont Park, Orpheus Brewing is perfect for those looking for a crisp brew after a long walk through the park. And if you haven't hit the park or the pavement in weeks, that's fine too. Specializing in "native funk, old barrels, big hops, and a little bit of chaos," Orpheus Brewing's beer list is a medley of barrel-aged, limited and core brews. Unsurprisingly, Orpheus' barrel-aged selection is chockfull of heavy hitters, including Ye Who Enter Here (a 14% Barrel-Aged Imperial Stout) and Coffee Minotaur (an 8% Barrel-Aged Sour Ale).
Bonus brewery note: The beer garden at Orpheus Brewing is open seven days a week if you prefer to avoid the weekend rush.
Halfway Crooks Beer
60 Georgia Ave SE | (678) 705-5530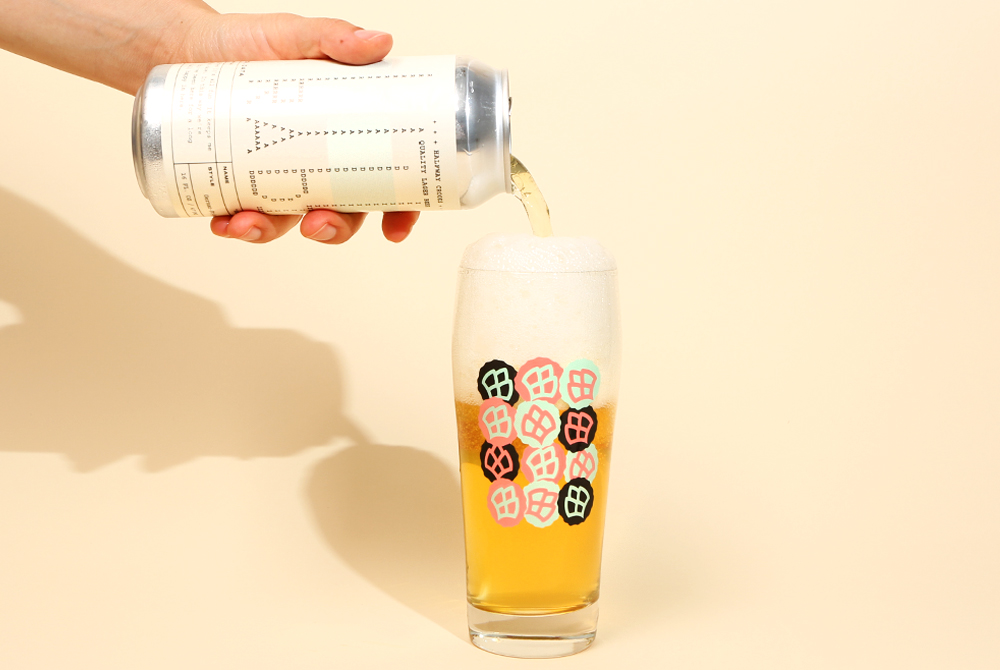 There are few things more satisfying than an ice-cold beer paired with a hangover-sequestering selection of delicious grub. Few breweries in Atlanta have the means to whip out a full-on food menu, but thankfully at Halfway Crooks, you will find a selection of both brews and bites. Although Atlanta is hands down 'Kast country, Halfway Crooks takes its name from Mobb Deep and its brews are just as inventive as the former Queensbridge duo. Take their Che Si Dice for example. This particular brew is an Italian style pilsner featuring malt grown near Italy's Adriatic Sea. Other selections from the brewery, including Var (a malty Bohemian-style pilsner) and Metadata (a juicy American IPA), are just as ingenious.
Liked this article? Sign up for our newsletter to get the best craft beer writing on the web delivered straight to your inbox.