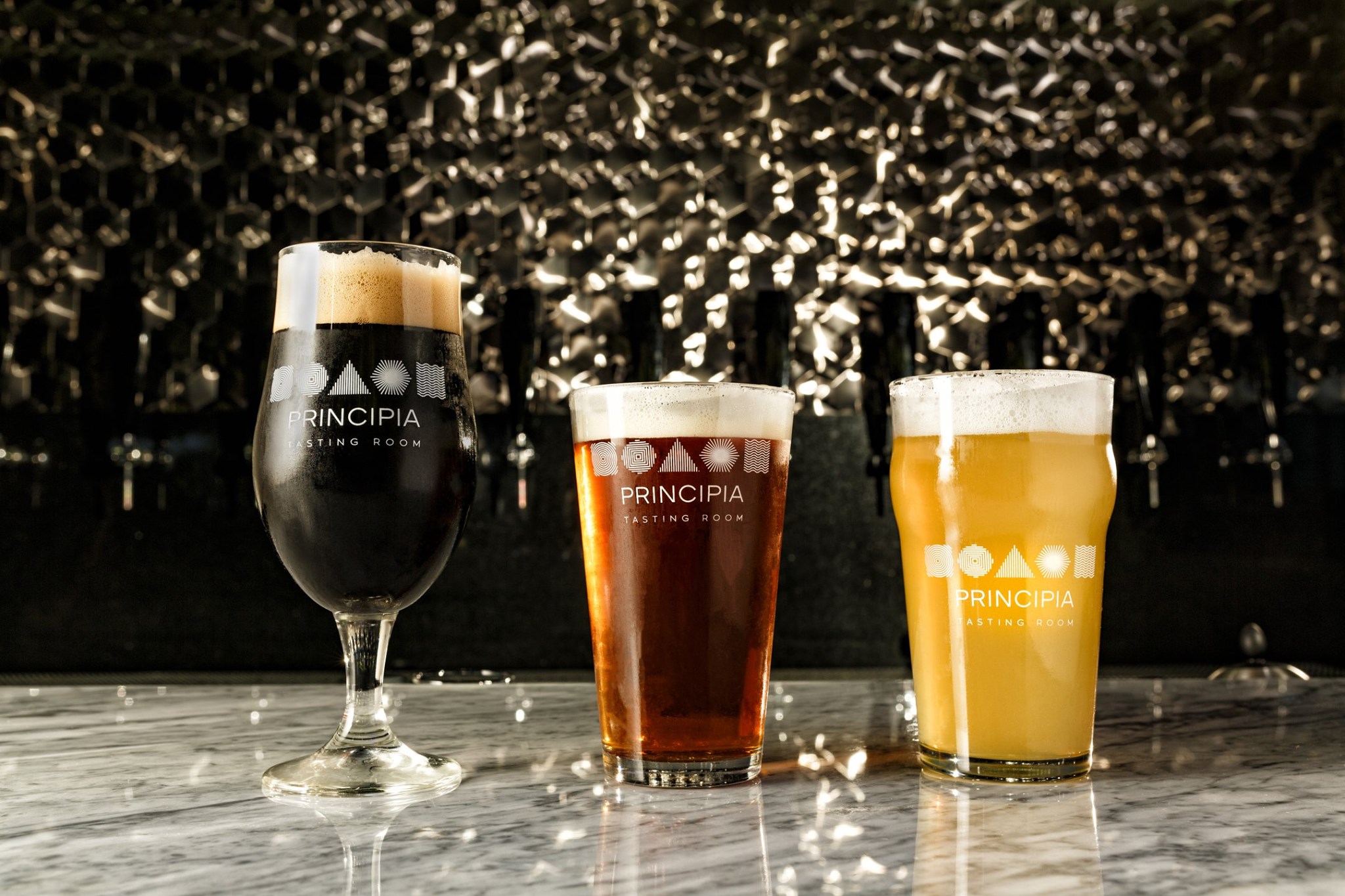 Editor's Note:
This is a paid, sponsored article presented by our friends at Mango Languages, the award-winning language-learning system for people who want to challenge themselves to discover something new.
Beer is an international drink. While it sometimes feels like craft beer is localized to the United States, brewers and bartenders around the world are embracing craft culture.
The artisanal, authentic movement is quickly gaining popularity in Mexico, a country that has long stuck almost exclusively to mass-produced adjunct lagers. While we enjoy a crisp Tecate, Mexico's rich culinary history makes it ripe for creativity and experimentation.
We spoke with our friends at Cielito Lindo, a craft brewery in Guadalajara, not too long ago about their mission to reinterpret popular American styles — mainly New England IPAs and bold, rich stouts — for a Mexican drinking audience.
What Beers Are Popular In Mexico?
In the pubs in major Mexican cities, Belgian- and German-inspired beers have quickly gained popularity, and asking "¿Qué me recomiendas?" (keh meh reh-koh-MYEN-dahs) or "What would you recommend?" might result in some exciting and innovative styles; rather than offering you a brown ale or porter, your bartender might point you to a locally-made wild ale or a fresh hazy IPA.
The bottom line? Mexico is welcoming the creativity of cerveza artesenal — craft beer.
That creativity isn't limited to the Baja border region. Mexico City (CDMX) has a thriving craft beer movement with several exceptional breweries and bars. In fact, Mexico's craft beer trade organization, La Asociación de Cerveceros Artesanales de México (ACERMEX), which has been in operation for about ten years, has helped foster the industry across the country and in cities like CDMX in particular.
We teamed up with our friends at Mango Languages, a digital language resource inspiring curious humans to forge meaningful connections between different cultures, to take a deep dive into Mexico City's vibrant beer scene. We'll also include some helpful Spanish phrases that will make your beer-cation to CDMX that much easier. Below, you'll find our picks for the five best craft beer breweries operating in Mexico City.
Our Favorite Craft Breweries In Mexico City
Casa Cervecera Morenos
Calle de Chiapas 173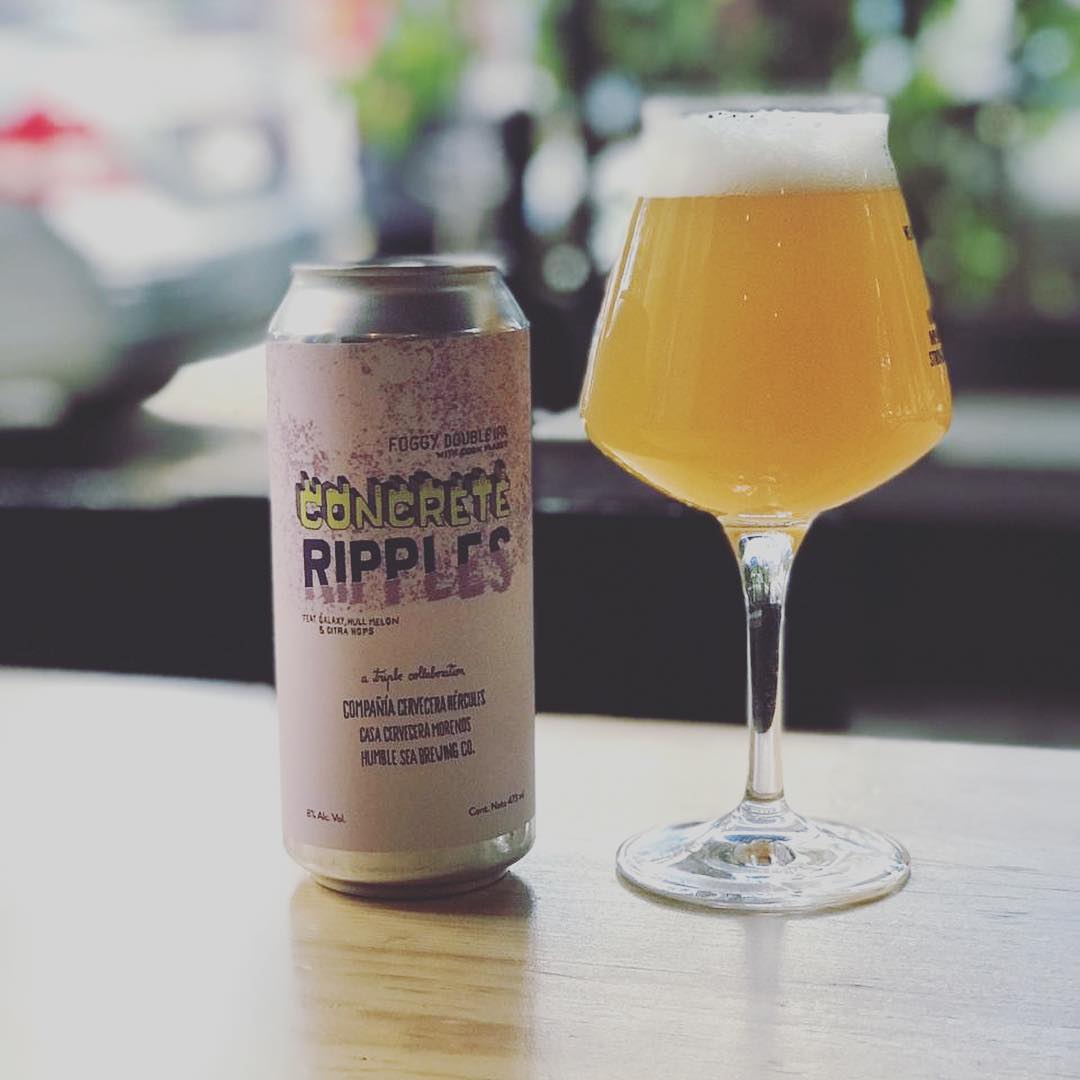 Casa Cervecera Morenos is a fantastic example of ingenuity in the Mexican craft beer market. Morenos is essentially the house beer for one of Mexico City's best beer bars, Tasting Room. Instead of investing in their own full-scale brewery, the Morenos team take a collaborative approach and share brewing spaces with more established breweries in the city. They only release one new beer a month but they use that time to experiment and work on delicious recipes to display at the bar.
The most recent beer they debuted was a flavorful light lager, but Morenos has actually collaborated with Santa Cruz's Humble Sea on several beers including a Mango Double IPA — brewed in honor of Manguito, a classic Mexican street food.
On your next visit, it'd be entirely appropriate to ask "¿Cuál es la chela local?" (kwahl ehs lah CHEH-lah loh-KAHL) or "What's your local specialty?" and expect something fresh and funky from the Morenos brothers. If you're wondering what chela means, it's the word folks in Mexico use to mean beer (instead of cerveza). Now you'll really sound like a local!
Cervecería Paracaidista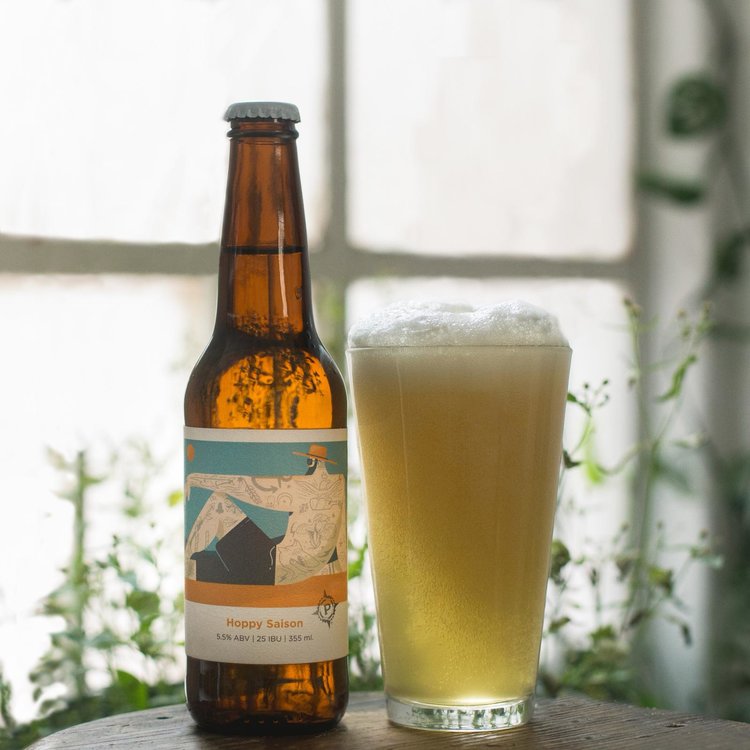 Although Cervecería Paracaidista does not yet have its own taproom (though that is in the works), their production brewery in Mexico City producing year-round staples like the hoppy farmhouse ale, a Mexican lager, and an imperial American stout. Moreover, Paracaidista brews seasonal and small-batch releases for those looking to experiment beyond the core offerings.
In their own words, "Si buscas una pale ale aburrida, no somos la cervecería para ti." "If you're looking for a boring Pale ale, we're not the brewery for you."
Past releases include a mead with flor de jamaica and a Berliner Weisse with blackberries and sour cherries. Plus, we're in love with their artistic, beautiful labels, which are commissioned from local artists and designers. If we're getting pints of Paracaidista, you can expect to hear "Esta ronda es mía." (EHS-tah ROHN-dah ehs MEE-ah) — "This round is on me."
Escollo
Calle Querétaro 182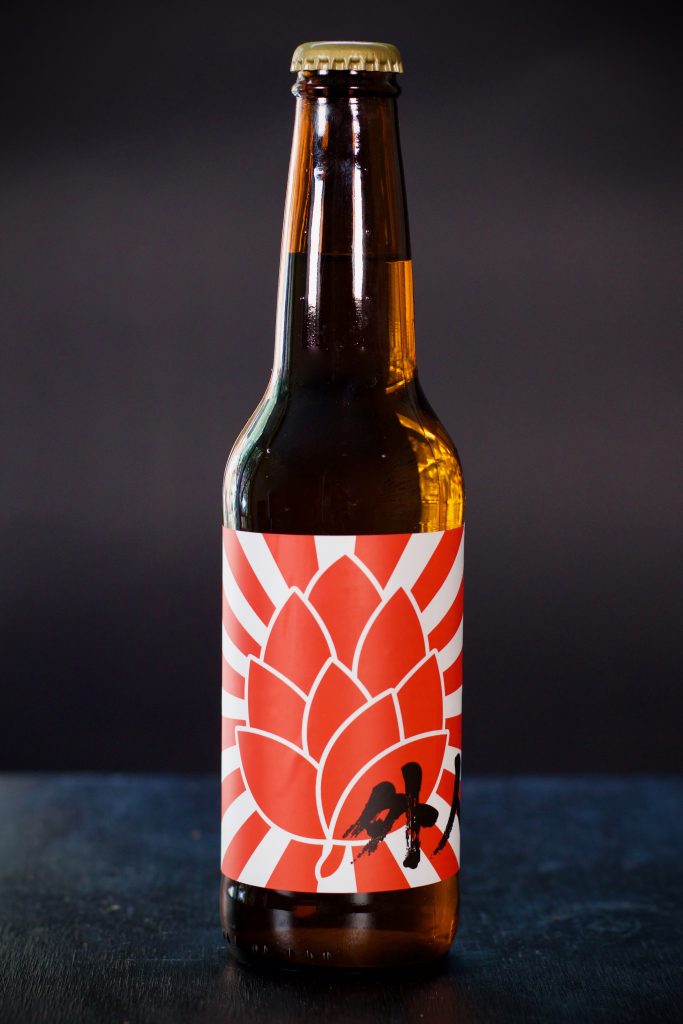 Escollo began as a basement brewery in 2010 and has since grown into a reputable hotspot serving quality beers to thirsty patrons. Plus, the brewpub offers an outstanding list of artisanal mezcals as well as a solid food menu. The beer is free-flowing and affordable, and the simple yet tasty Blonde pairs exceptionally well with whatever happens to be on the menu. When you visit, get the attention of your bartender with a friendly, "¡Amigo!" (ah-MEE-goh) and ask for one of everything.
Cerveceria Cosaco
You can't really talk about craft beer in Mexico City without mentioning Cosaco. Founded in 2000 as a true "cervecería independiente" (independent brewery), Cosaco doesn't use any artificial flavors and prefers unfiltered, unpasteurized beer. Plus, how can you not love the brewery's eye-catching art? Although you can't visit the Cosaco brewery, their beers can be found throughout Mexico City. The brewery offers a range of styles — including traditional red ales and pilsner — but look out for their more experimental barleywines or saisons. Want to order a pint of Cosaco for someone? Ask, "¿Puedo invitarte algo para tomar?" (PWEH-doh een-vee-TAHR-teh AHL-goh PAH-rah toh-MAHR) — "Can I buy you a drink?"
Principia Tasting Room
Av. Magdalena 311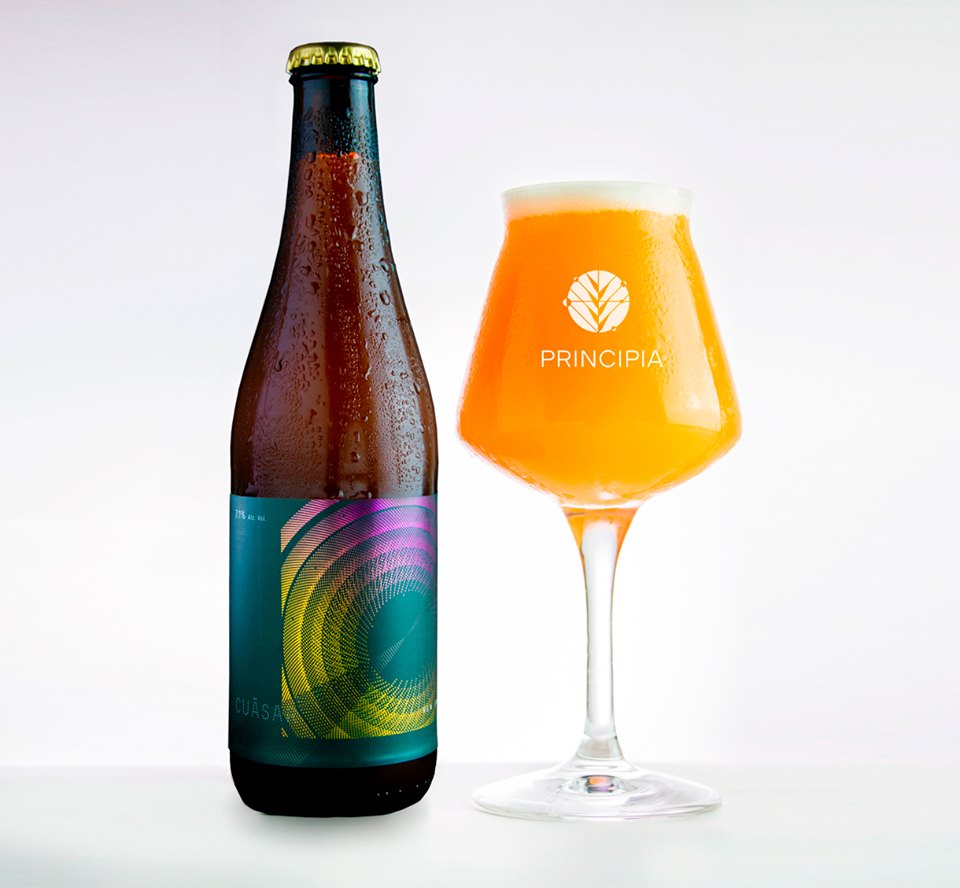 Take one look at the Principia website and you'll see why they deserve a spot on this list. Their visual identity signals thoughtfulness and leads the way to delicious beer.
Besides looking great, they have a great product. The Tasting Room features a draft lineup of 12 of Principia's beautiful beers, including hazy, fruit-forward IPAs and rich stouts. Plus, there's an extensive bottle selection with guest beers and a mouth-watering food menu, so you can pair a dish with any beer you choose.
If you ask your bartender, "¿Qué hay de barril?" (Keh ay deh bahr-REEL) or "What's on tap?" you're bound to find something interesting. The Tasting Room displays a neon sign that proclaims "Brewed with Stardust" and we wouldn't dare challenge that; there's something special happening at Principia.
Liked this article? Sign up for our newsletter to get the best craft beer writing on the web delivered straight to your inbox.