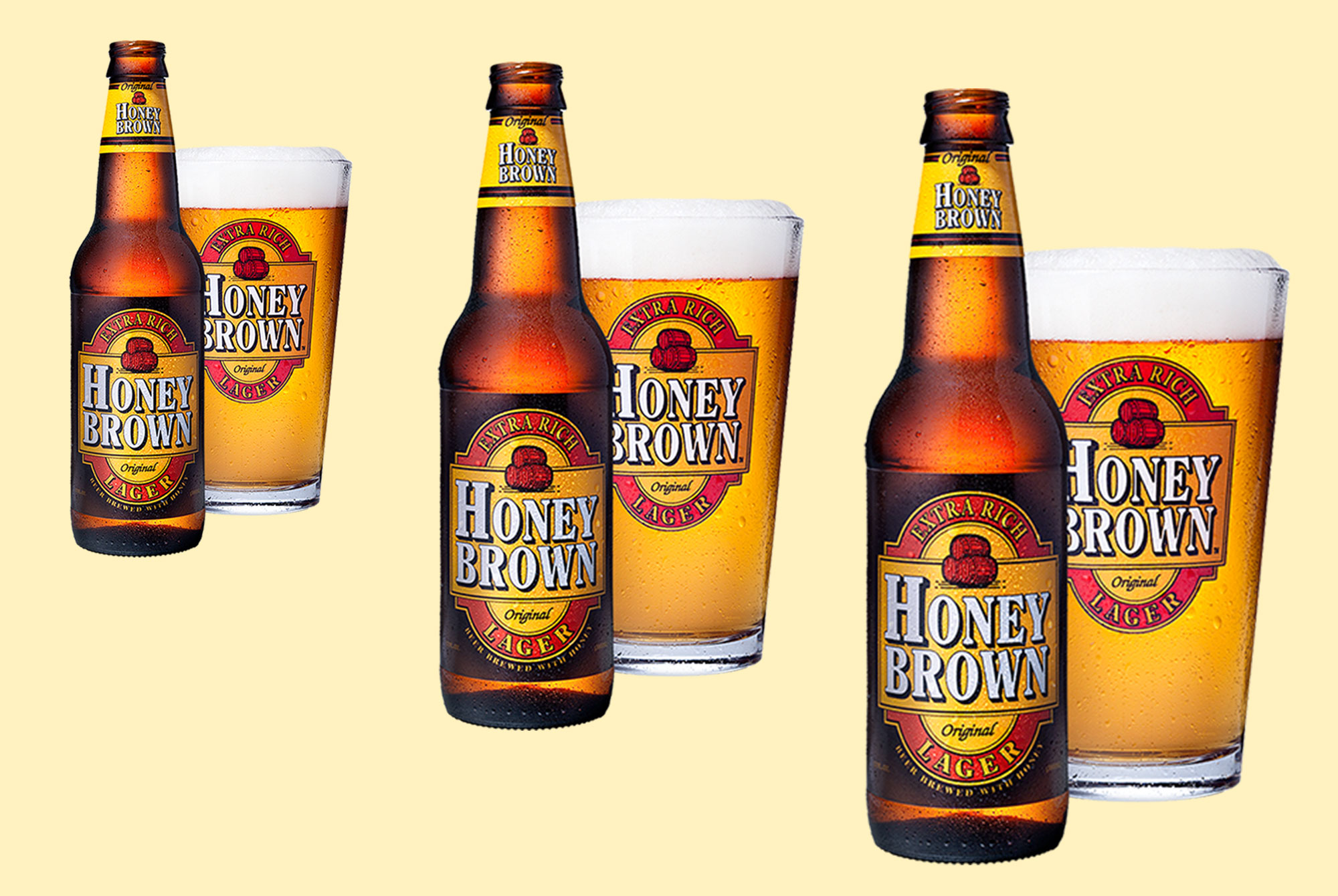 I remember my first time.
It was a sunny Saturday afternoon in September, 2003. I was a starry-eyed freshman at Bowdoin College, eager to drink in the world around me. Some friends and I were enjoying a few beers in our dorm, a matinee Bruins game on the TV. Quietly, without a word, I snuck off to the bedroom alone. I was nervous.
There, in a mini fridge reserved for light — sorry, lite — lagers, I'd stashed a six-pack of craft beer I'd procured during a grocery run earlier that day. I was careful that nobody had noticed; foreign beers like this weren't welcome where I was going.
My affinity for Natural Lite, my college's beer of choice, knew no bounds. At parties put on by senior members of the lacrosse team, I'd happily help put a dent in the kegs on-hand. I didn't mind the taste. But then, the taste wasn't really the point.
But even since my first sip of beer — a warm Budweiser handed to me at a house party I attended with my older sister — I cared about flavor. I was happy quaffing mass-produced beer when the situation called for it, as it so often did back then, but I was curious what else was out there. Surely, there must be more to an adulthood spent drinking beer than Natty Lite?
So it was during that grocery trip my freshman year I happened across a six-pack of Honey Brown, an amber lager brewed with Manitoba white clover honey, and never looked back.
The prospect of a flavor additive like honey was entirely foreign to my beer-drinking knowledge at that time. I'd had Harpoon IPA and Sam Adams Boston Lager in limited quantities, but for some reason I was drawn to Honey Brown — the bottles, the simple label, the "extra rich lager" promise printed right there on the package.
But it was the taste that got me: simple and clean but distinct enough to feel refreshing and a little bit devious. At 4.5% ABV it was still sessionable. It's humbling to think about now, but bringing it to parties back then made me feel like a bit of a badass.
It was fun introducing friends to something different, too. Honey Brown, at $5.50 per six-pack, felt like a splurge compared to 30-racks of the other stuff. But it became a staple in our fridge, leading the way toward forays into other styles and brands and a growing appreciation of the craft of craft beer.
Ten years, and many, many beers later, I hardly ever drink lagers. But in an effort to coax myself out of my IPA obsession — another life skill acquired in college — it seemed appropriate to start with Honey Brown.
The brand was nice enough to send me a few. And in chatting with them, I learned some things about the beer. Honey Brown has used Manitoba white clover honey since it first started shipping in 1994, brewing out of the Genesee Brewing Company in Rochester, NY. And it's actually won two medals at the World Beer Cup: a silver in the Specialty Honey Lagers or Ales category in 2000 and a gold in 2004.
I can't say I'll be stocking the fridge with the stuff again. But the taste down memory lane reminded me that beer can be simple and pure and nothing more. And that's great.