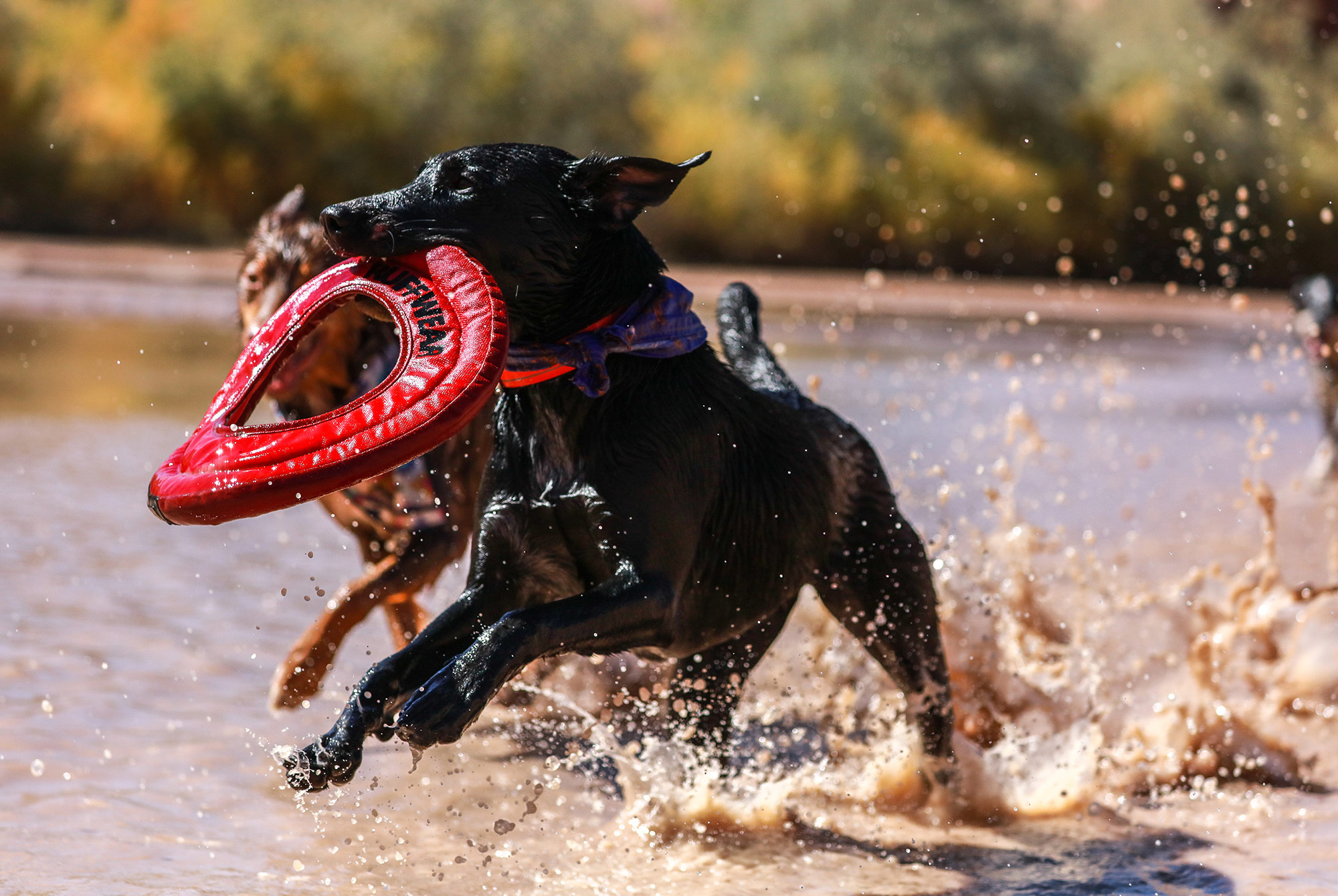 Editor's Note:
Do you like animals? Of course you do. Want to win a free trip to our Juicy Brews: Hotel Party in Pittsburgh and have some amazing beer? We're giving away a VIP package to raise money for Humane Animal Rescue. Check out our giveaway on Instagram!
You're only human — which means you probably like beer and pets, and not necessarily in that order. Luckily for you, with the proliferation of craft beer, it was only a matter of time before enterprising geniuses started capitalizing on merger of everyone's two favorite things. Dog collar bottle openers? Yes please. Spent grain pet treats? We'll take a dozen. There's an entire industry built around acquiring the perfect gifts for your homebrewing friend who loves bearded dragons, your beer-loving significant other who has a moody cat, or for yourself and your adorable pup.
We're still waiting for some brilliant mind to create a clothing line around our love for beer and passion for pizza. Until then, show off your love for beer and pets with some vintage cat art or a wall-mounted bulldog bottle opener.
Dog Collar Bottle Opener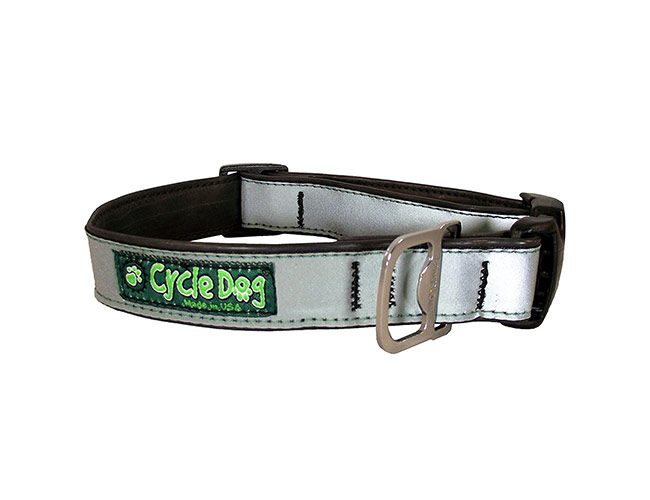 Man's best friend comes to the rescue again — this reflective collar from the Cycle Dog Pet Company features a pop-top bottle opener, and is made post-consumer recycled rubber.
Drinking with your Cat Koozie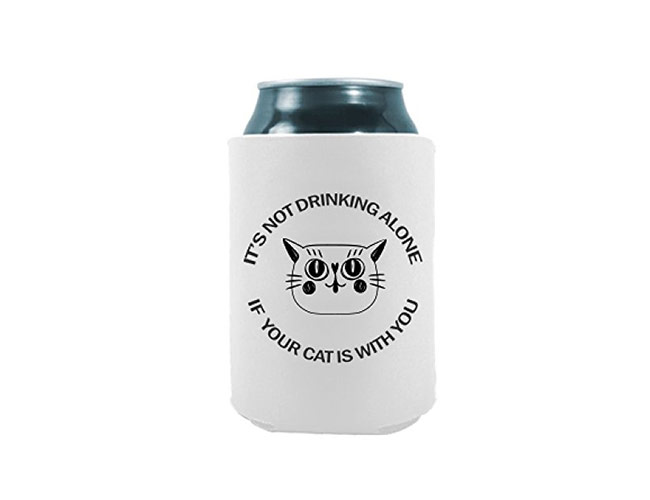 This fun and potentially reassuring koozie is a great way to keep your can cold and remind yourself that enjoying a couple of beers with your cat is perfectly acceptable.
Beer Bottle Chew Toy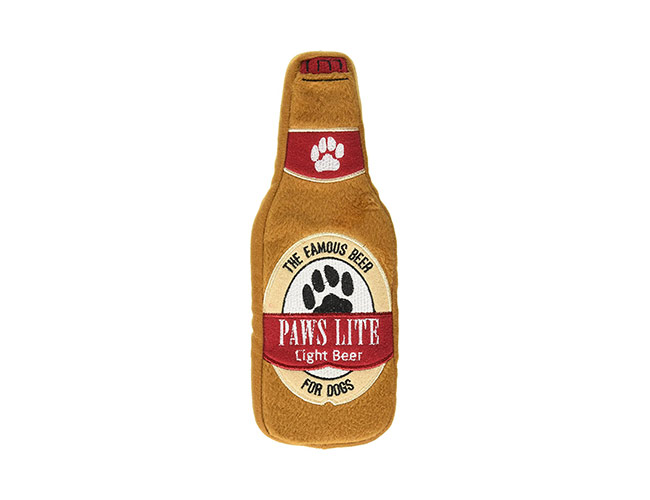 Let your pup enjoy this pet-friendly bottle of Paws Lite. If you're looking to take some beer and pet shots, it'll make for a great photo prop.
Cat Drinking Beer Enamel Pin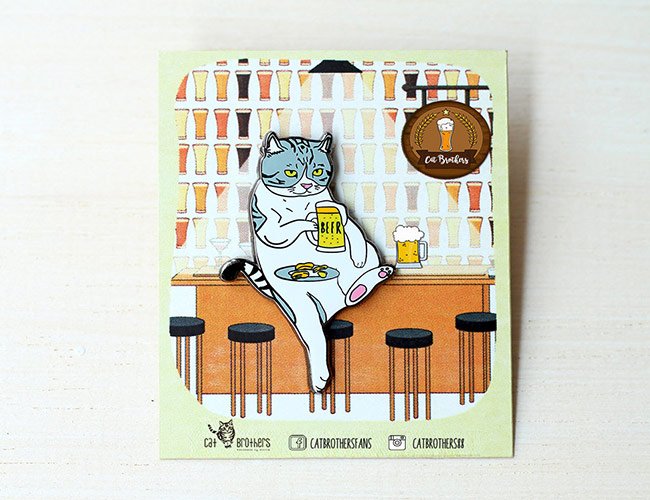 Invoke your inner grumpy cat with this stylish cat enamel pin.
Wall-Mounted Bulldog Bottle Opener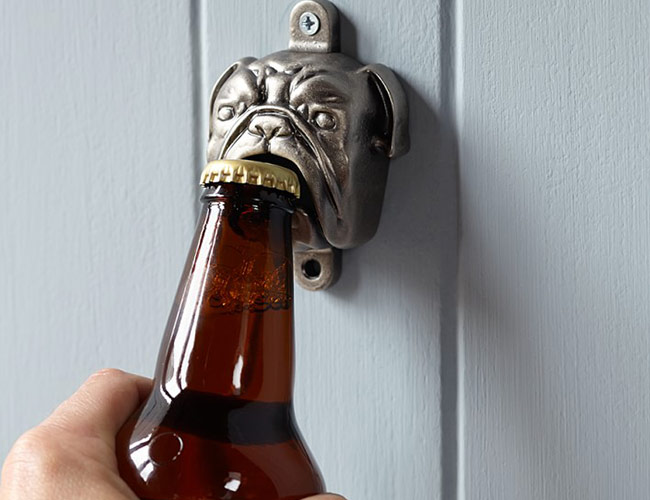 Hang this fun bottle opener in your kitchen, on the patio, or anywhere around the house for a handy way to crack open your favorite beer.
Purrost Coffee Mug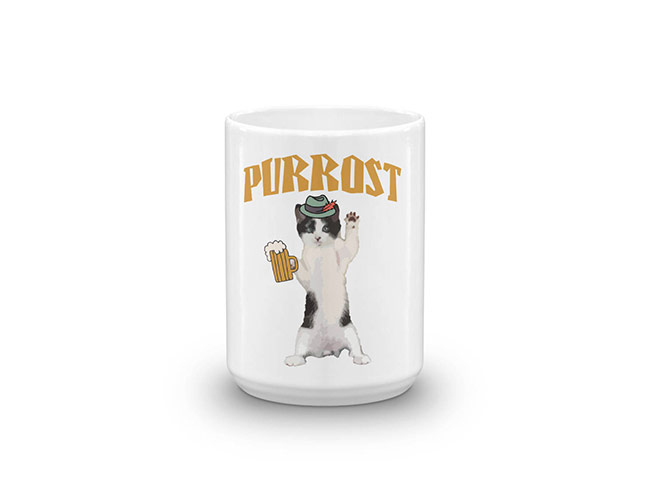 Say "Guten Morgen" with this Oktoberfest-themed cat mug.
Dog Silhouette Beer Cap Holder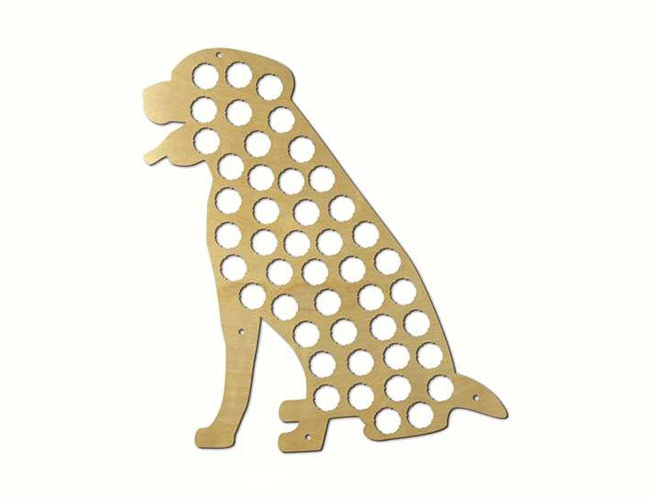 After cracking open a bottle of your favorite beer, display the cap in style with this dog silhouette cap holder.
Fat Cat Brewing Co. Vintage Poster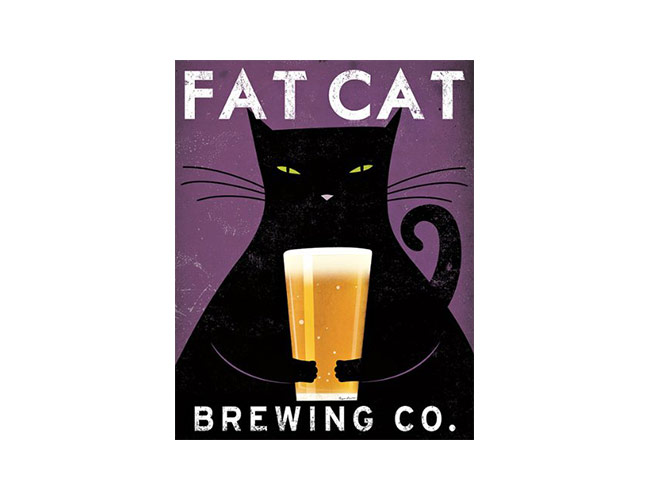 Decorate your house with this retro ad and celebrate your love of furry felines and delicious brews.
Black Dog Brewing Co. Vintage Poster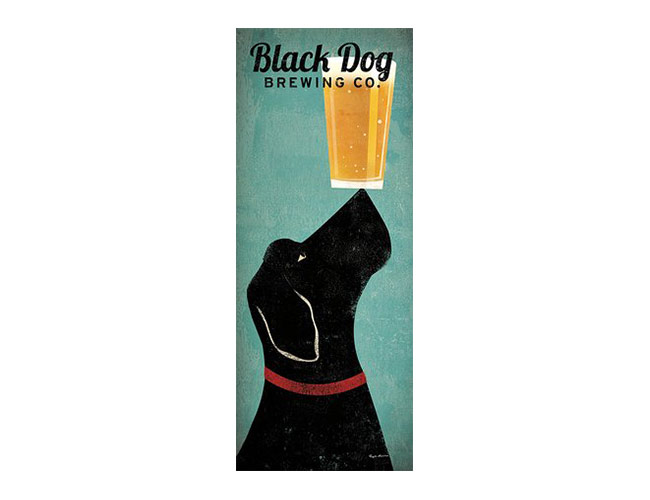 Pair this alongside your Fat Cat Brewing poster to avoid playing favorites with your kids — er, pets.
Spent Grain Dog Treats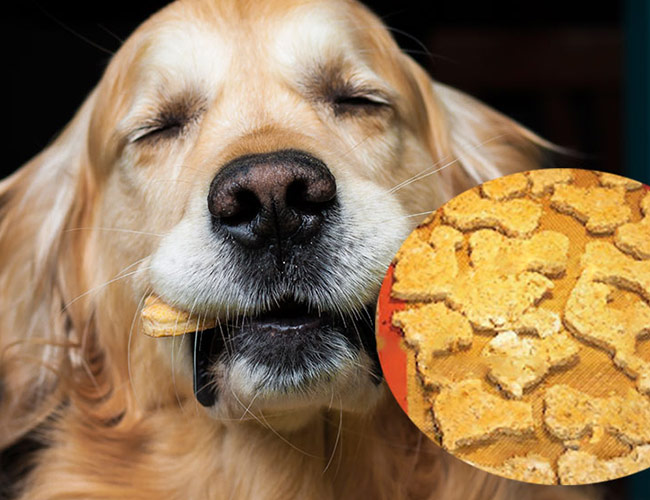 For the avid homebrewer, here's a simple recipe from the American Homebrewers Association to make some spent grain dog treats for your pup!