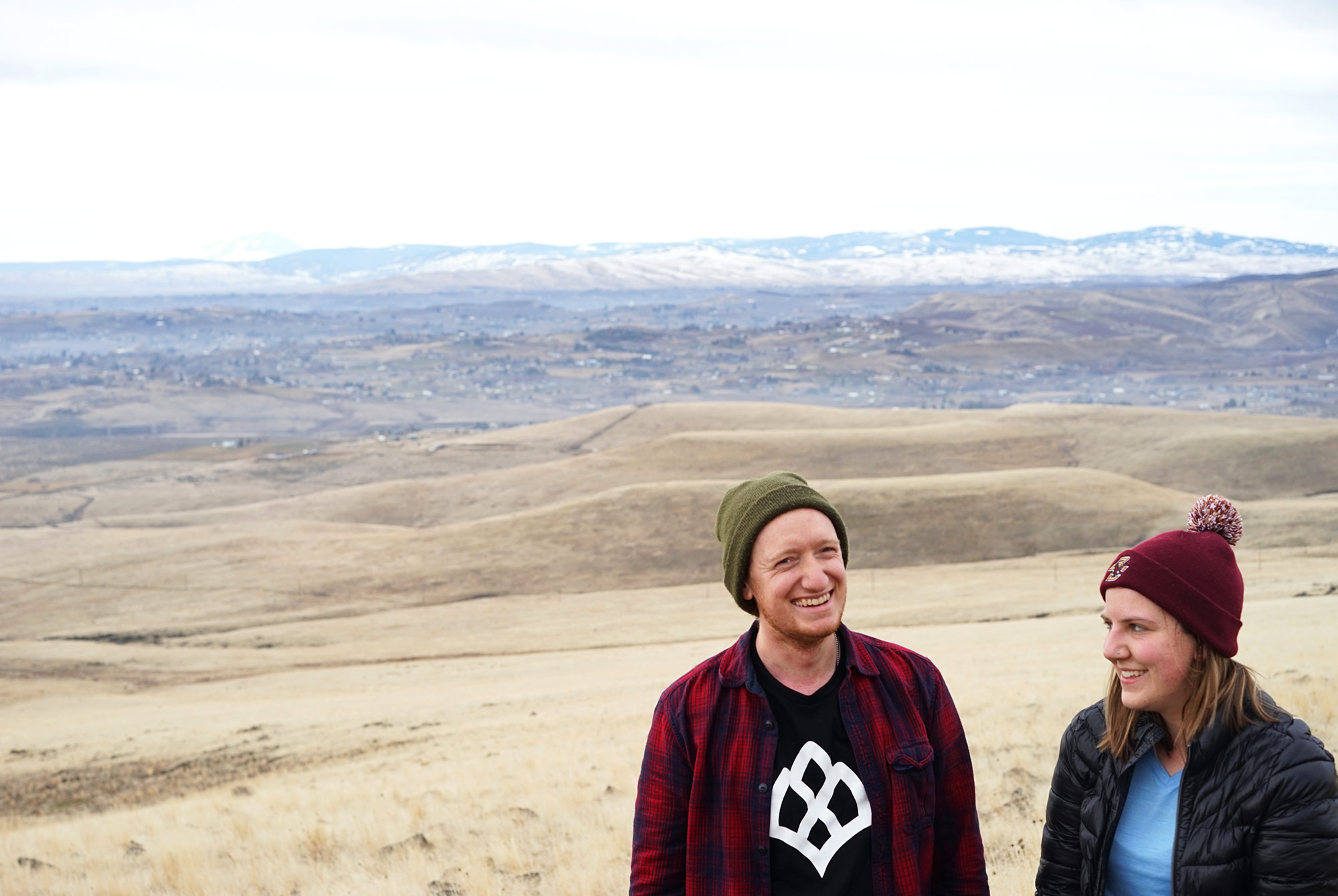 Yakima, Washington — located just a short drive east of Seattle — might not be the number 1 destination for craft beer fans, but there's a good argument that it should be. Yakima produces about 75 percent of the country's hops, and the best breweries from across the country descend on the city during hop harvest in the fall. New breweries are popping up around the region and old breweries continue to innovate.
I was lucky enough to visit Yakima, also known as the Palm Springs of Washington, for 48 hours not too long ago and got to check out some of the local hotspots. There are a few ways to get to Hop Capital, USA. You could fly into Seattle, rent a car, and drive through the mountains, but locals suggest only doing this during warmer weather, as the pass can be treacherous during winter. I opted to fly into Yakima's tiny commuter airport, connecting through Seattle. The public transportation in Yakima isn't great and Uber only recently arrived in the city — during my stay, I had the same driver three times. I'd recommend renting a car before hitting the rest of the city.
Friday
Valley Brewing Co.
3215 River Road | (509) 949-5944
6:00 pm — Drinks at Valley.
The first thing I did after landing in Yakima was head to Valley Brewing. Valley's West Coast meets East Coast IPAs are overflowing with juicy, aromatic hops. The brewery has also made a few stouts, including one with neighbors Yakima Craft Brewing. The taproom is cozy and sure to be full of local characters.
Miner's Drive-In
2415 S 1st Street | (509) 457-8194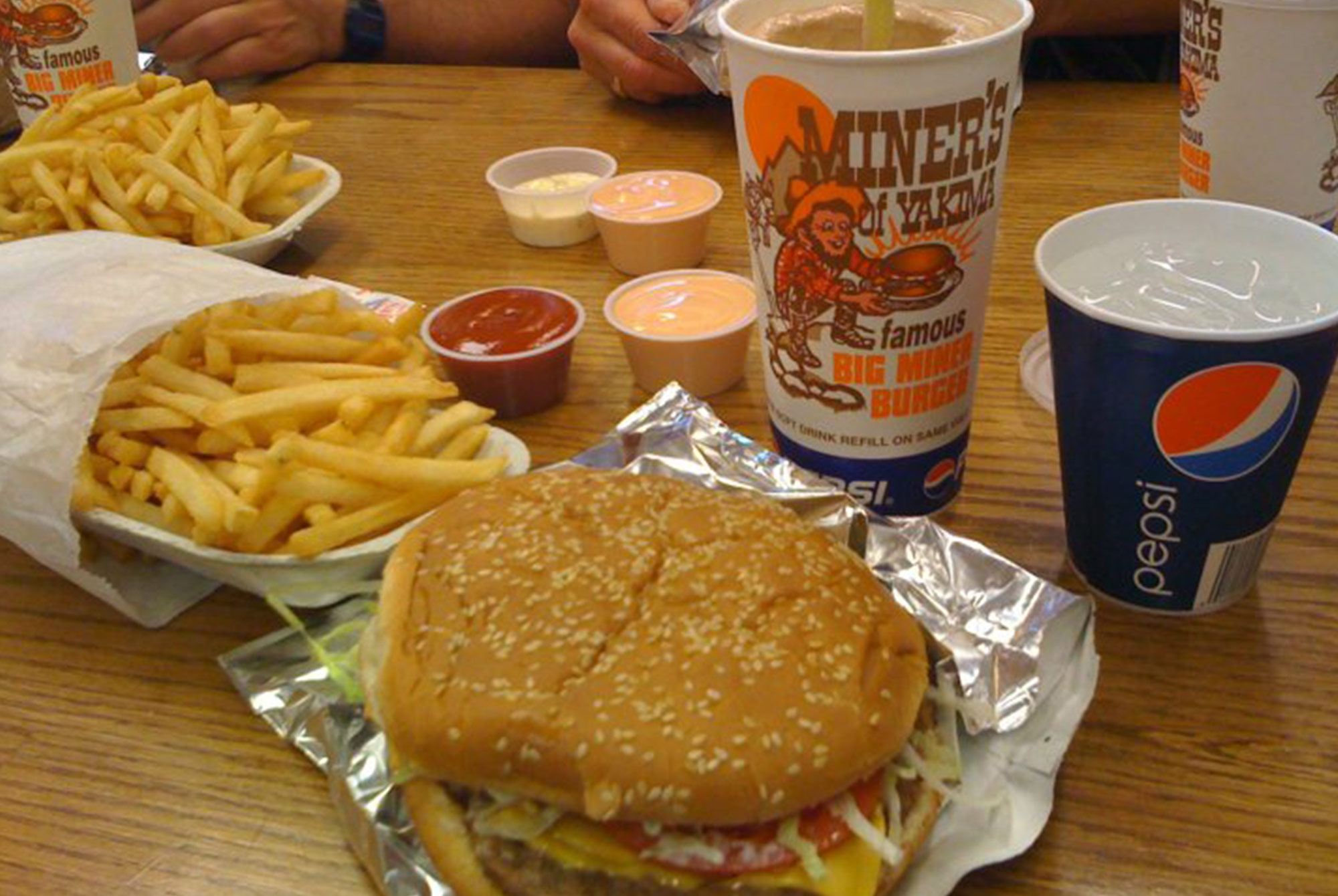 8:30 pm — Meet me at the drive-in.
There's nothing quite like a classic burger joint. Miner's has been serving Yakima oversized hamburgers since 1948 and continues to be a favorite among locals and tourists. Get a Big Miner burger with curly fries and you're set for the night.
Saturday
Backwoods Cafe
913 S. 1st Street | 509 225-1479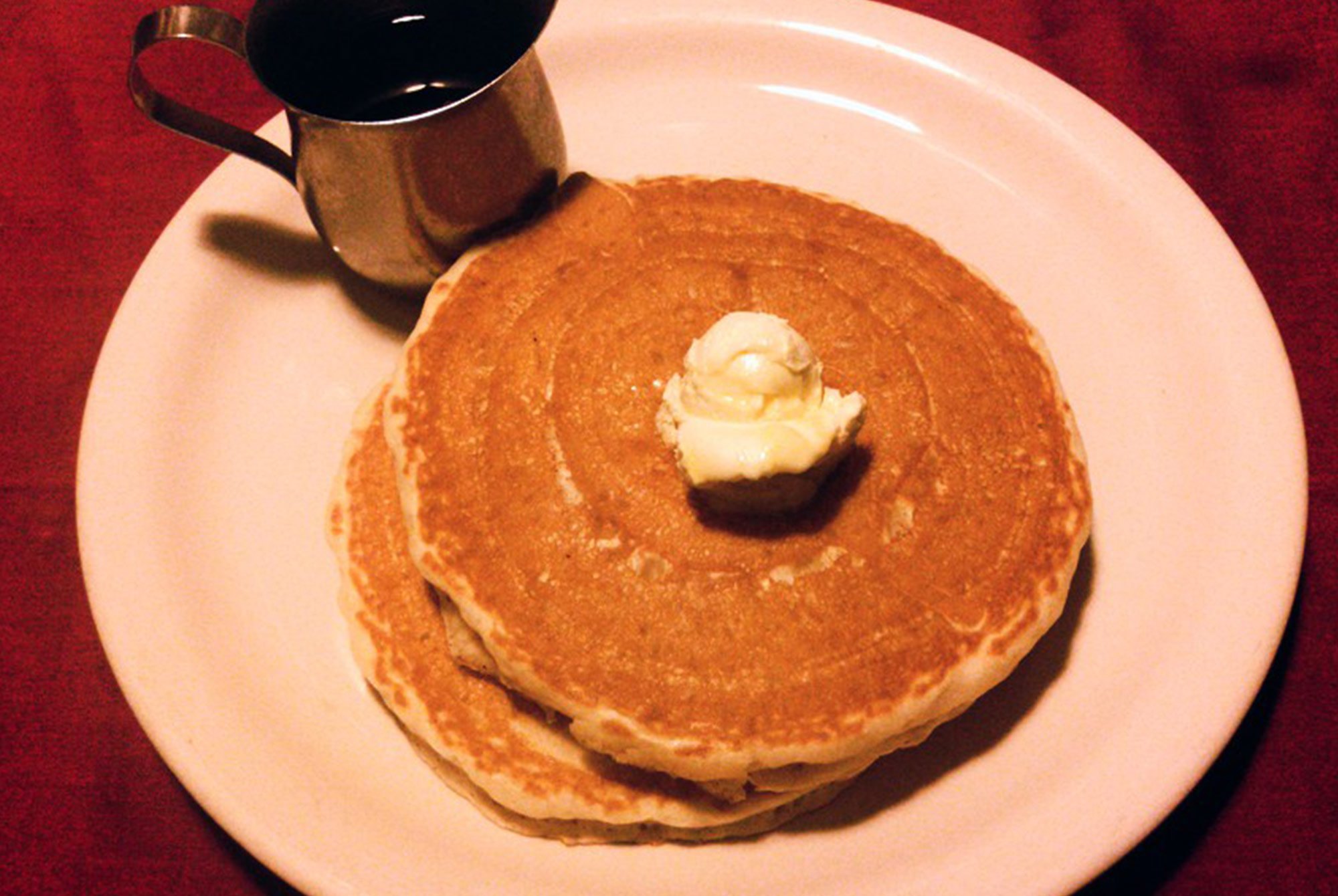 10:30 am — Nothing fancy.
Start your Saturday with a classic breakfast from Backwoods Cafe. The interior of the restaurant is rustic and; the food is unpretentious and filling. Backwoods' motto is "Nothing fancy. Just good food!" That's exactly what you'll get.
Yakima Craft Brewing Co.
2920 River Rd #6 | (509) 654-7357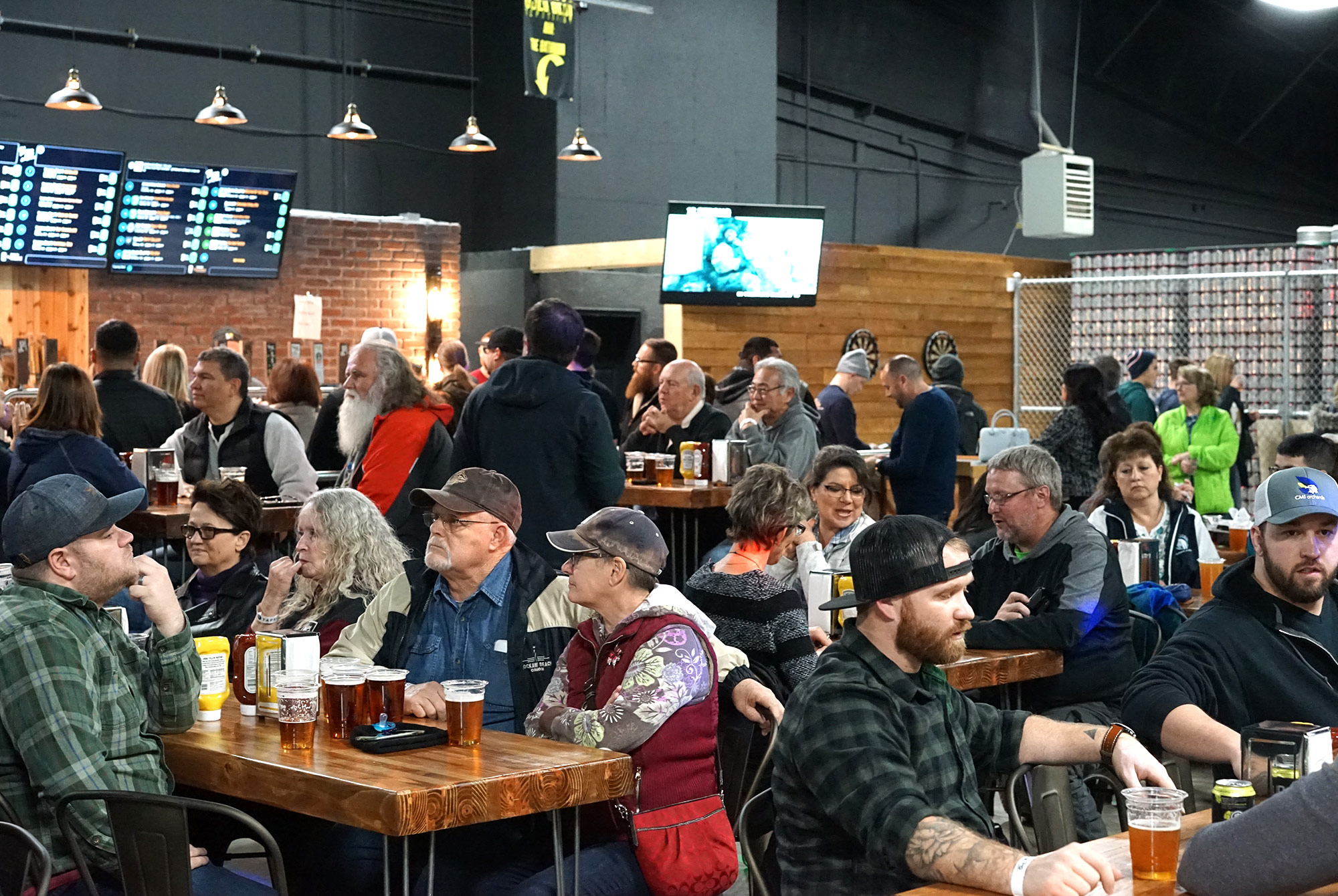 1:00 pm — Yakima's first craft brewery.
Swing by Yakima Craft's new taproom, try their Wizard IPA, and play some foosball. "Yak Craft," which opened its doors in 2007, has revitalized itself with a new lineup of beer and an expansive taproom.
Wandering Hop
508 N 20th Ave | (509) 901-8011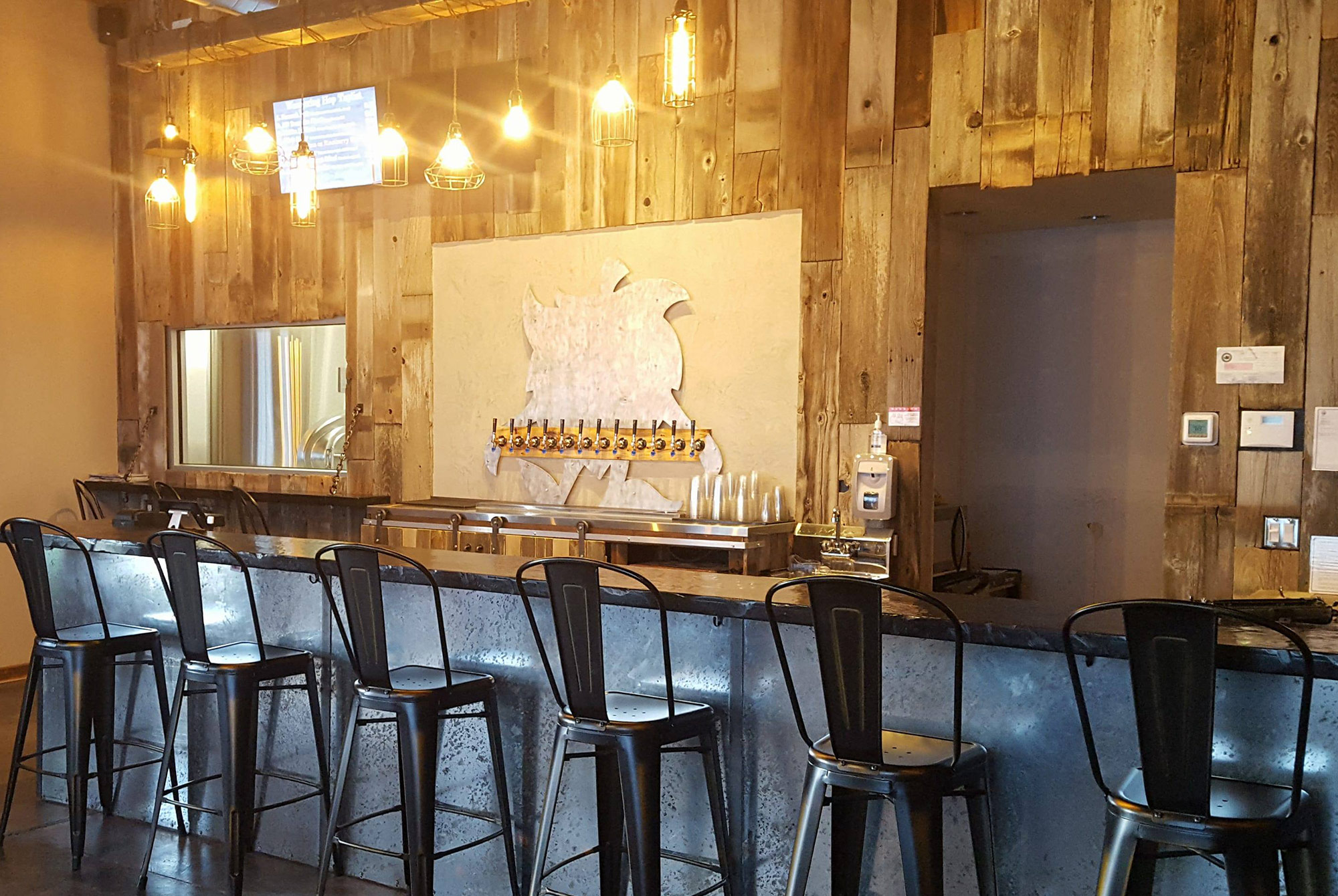 3:00 pm — Some juicy beers.
Wandering Hop, one of Yakima's newer craft breweries, has gone all in on the hazy IPA style. Enjoy an afternoon in their cozy taproom and try some juicy brews in plastic cups.
Cowiche Canyon
202 E Yakima Ave | (509) 457-2007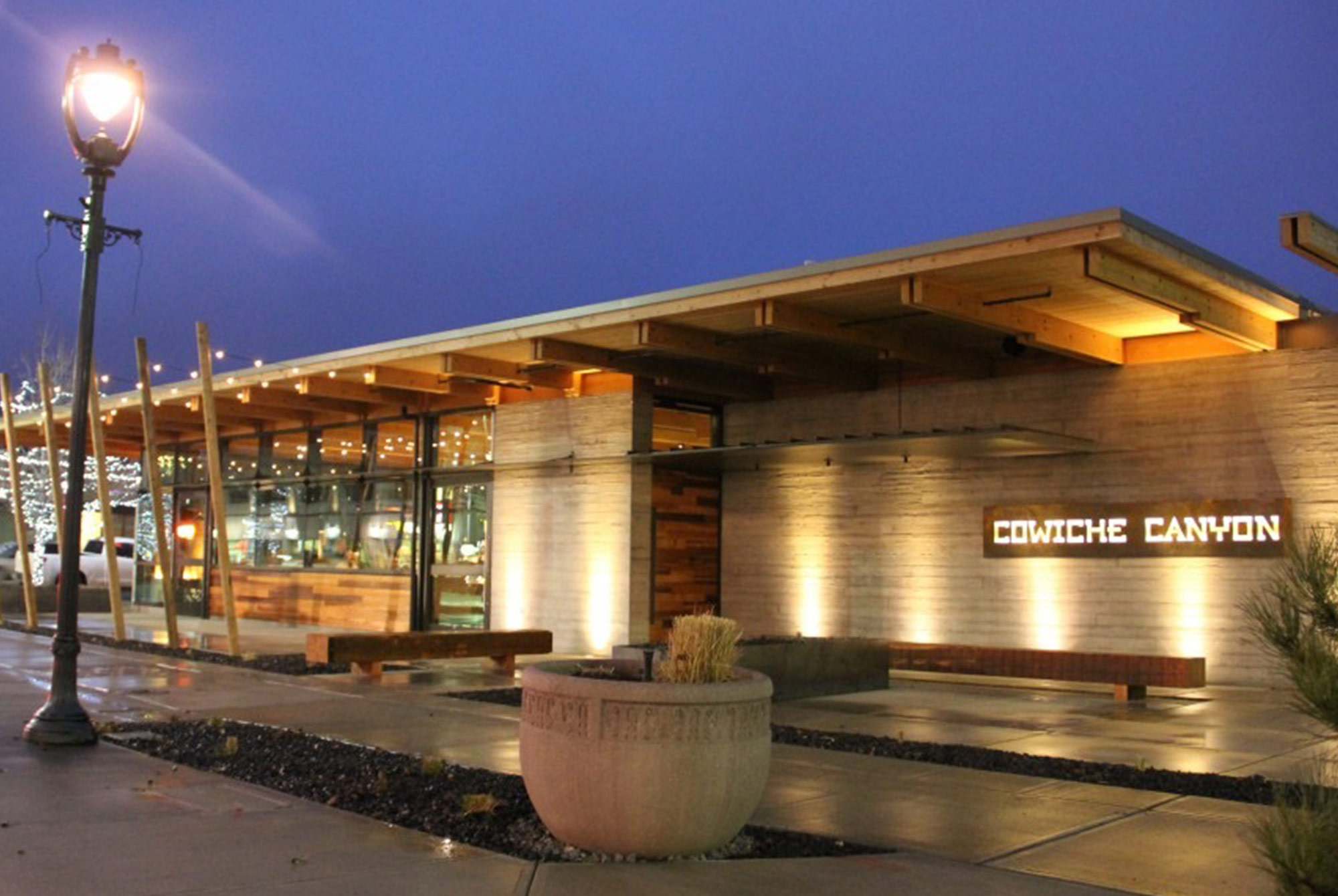 5:00 pm — Dinner at the canyon.
Cowiche Canyon, a stylish American restaurant in downtown Yakima, serves a seasonal menu with a rotating list of local beer. Along with taps dedicated to Bale Breaker and Cowiche Creek, Cowiche Canyon is one of the few places you can try Haas's experimental hop beer.
Yakima Sports Center
214 E Yakima Ave | (509) 453-4647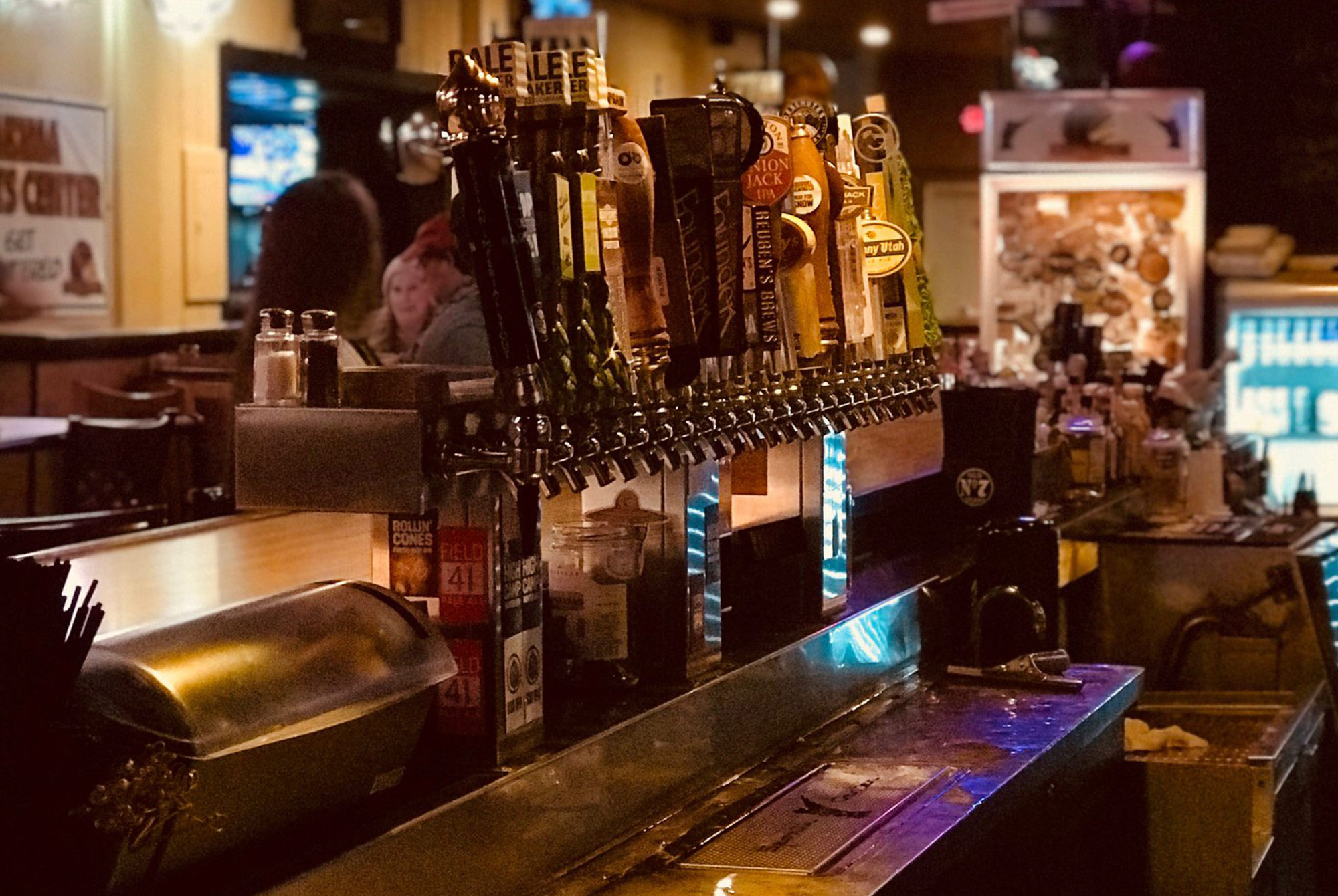 7:30 pm — Drinks at Sports
Yakima Sports Center, or "Sports" as it's known in Yakima, seems like an unassuming, dive-y sports bar — and that's partially true — but it's one of Yakima's most popular spots. This is stop numero uno for many breweries visiting during Hop Harvest. Snag a pint of Top Cutter IPA and chat with Yakima locals or visiting brewers.
The Lotus Room
9 S 1st St | (509) 457-8425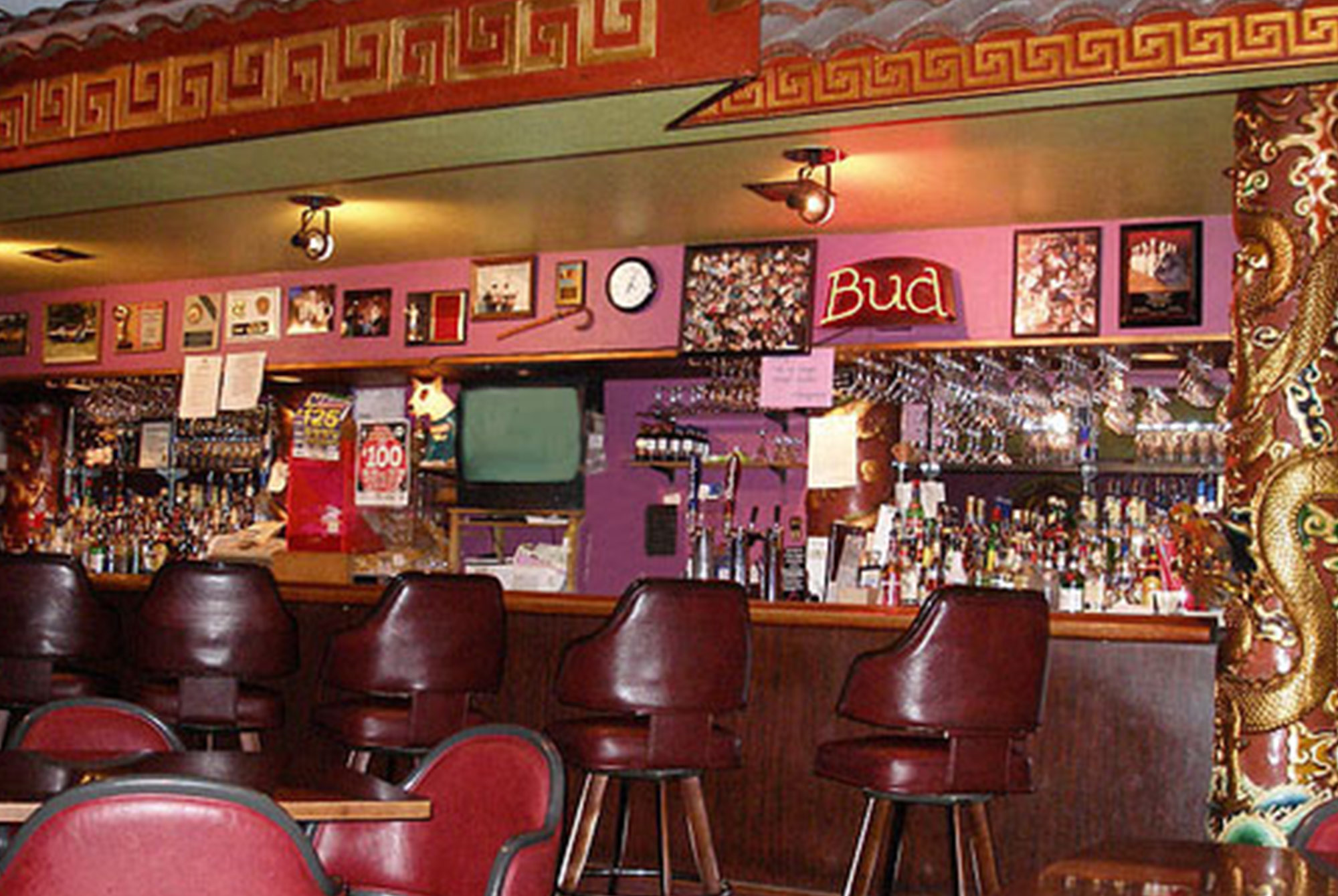 8:30 pm — Get Lotusized.
One of the sketchiest trips of my stay in Yakima was visiting The Lotus Room. Located in the back of Golden Wheel, a Chinese restaurant that has been serving Yakima for 75 years, the Lotus Room is a dimly lit karaoke bar that feels plucked from a gangster film. While the food is good and the drinks are 90 percent alcohol, you'll want to stay for the folks just owning karaoke.
Sunday
Waffles Caffe
1510 N 1st St | (509) 574-0920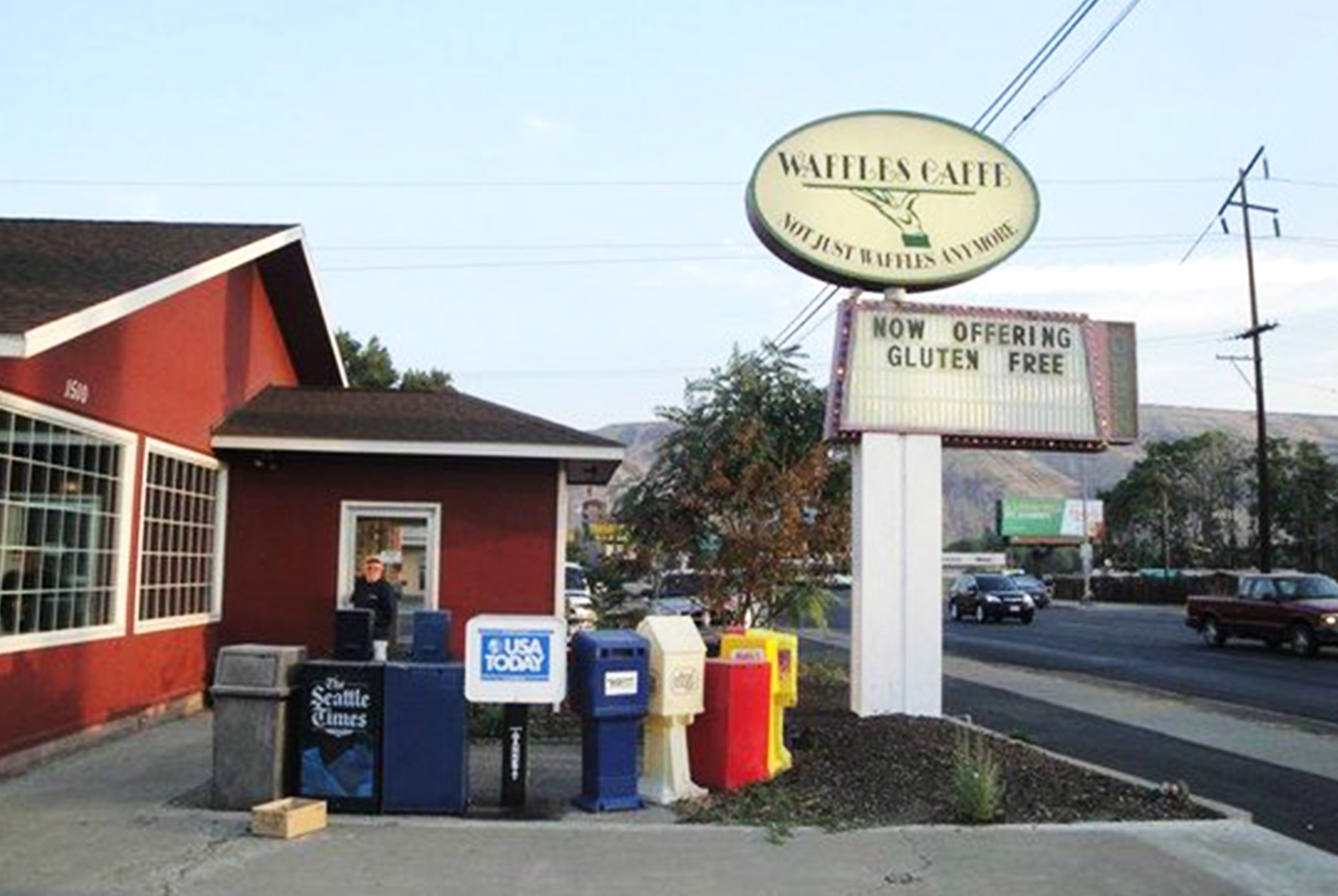 10:00 am — Just get waffles.
There's nothing fussy about Waffles Caffe. It's breakfast food done right: bottomless coffee and delicious waffles. Fuel up after a night of getting lotusized at The Lotus Room.
Bale Breaker Brewing
1801 Birchfield Rd | (509) 424-4000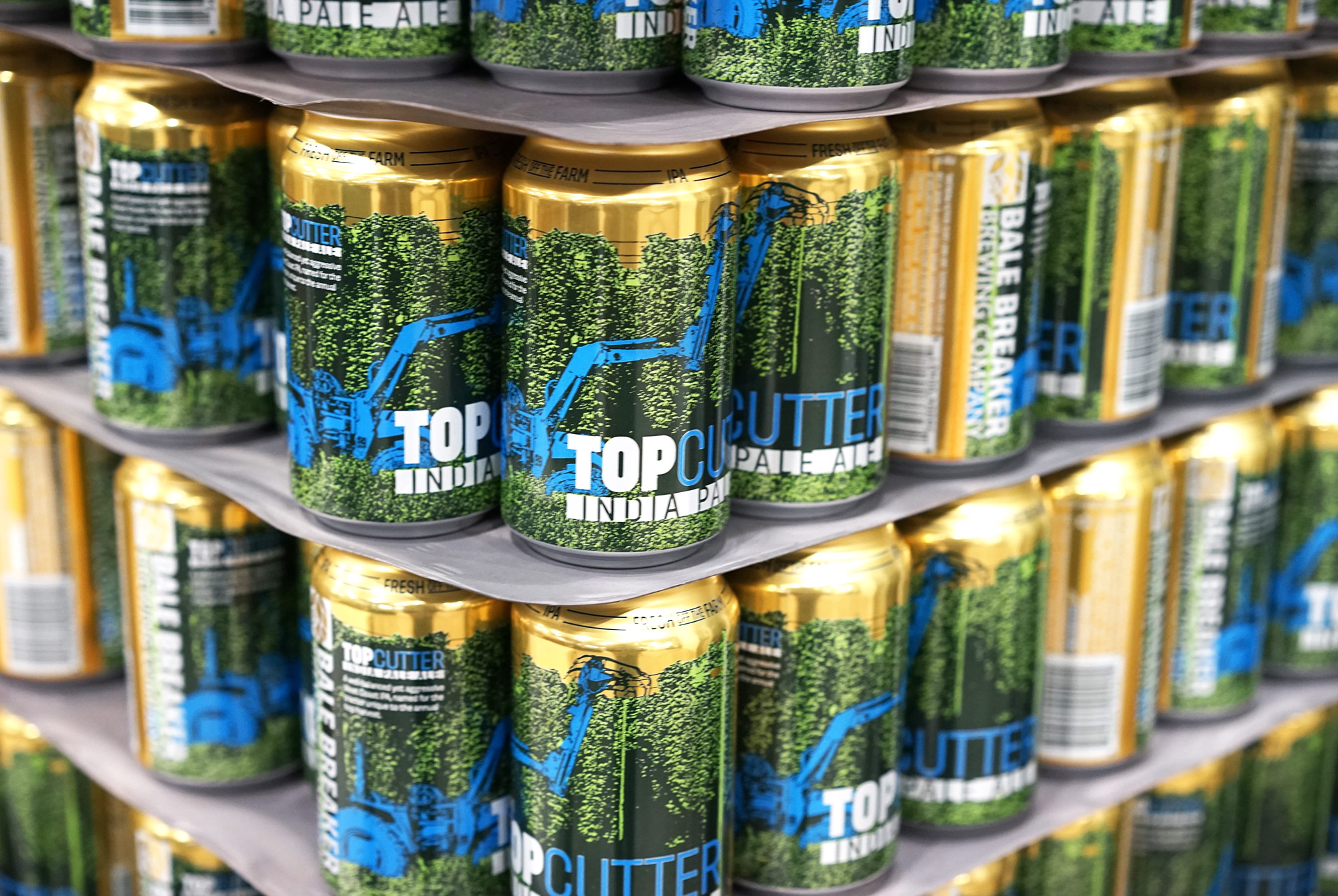 12:30 pm — Fresh off the farm.
Bale Breaker's Top Cutter and Field 41 have become synonymous with Washington beers. Both are delicious examples of West Coast IPAs and have solidified Bale Breaker's position in the Pacific Northwest as a quality brewery. Visit Bale Breaker's taproom for seasonal releases and check out the neighboring hop fields where the brewery sources its hops.
Taqueria Los Primos
404 N 1st St | (509) 575-7527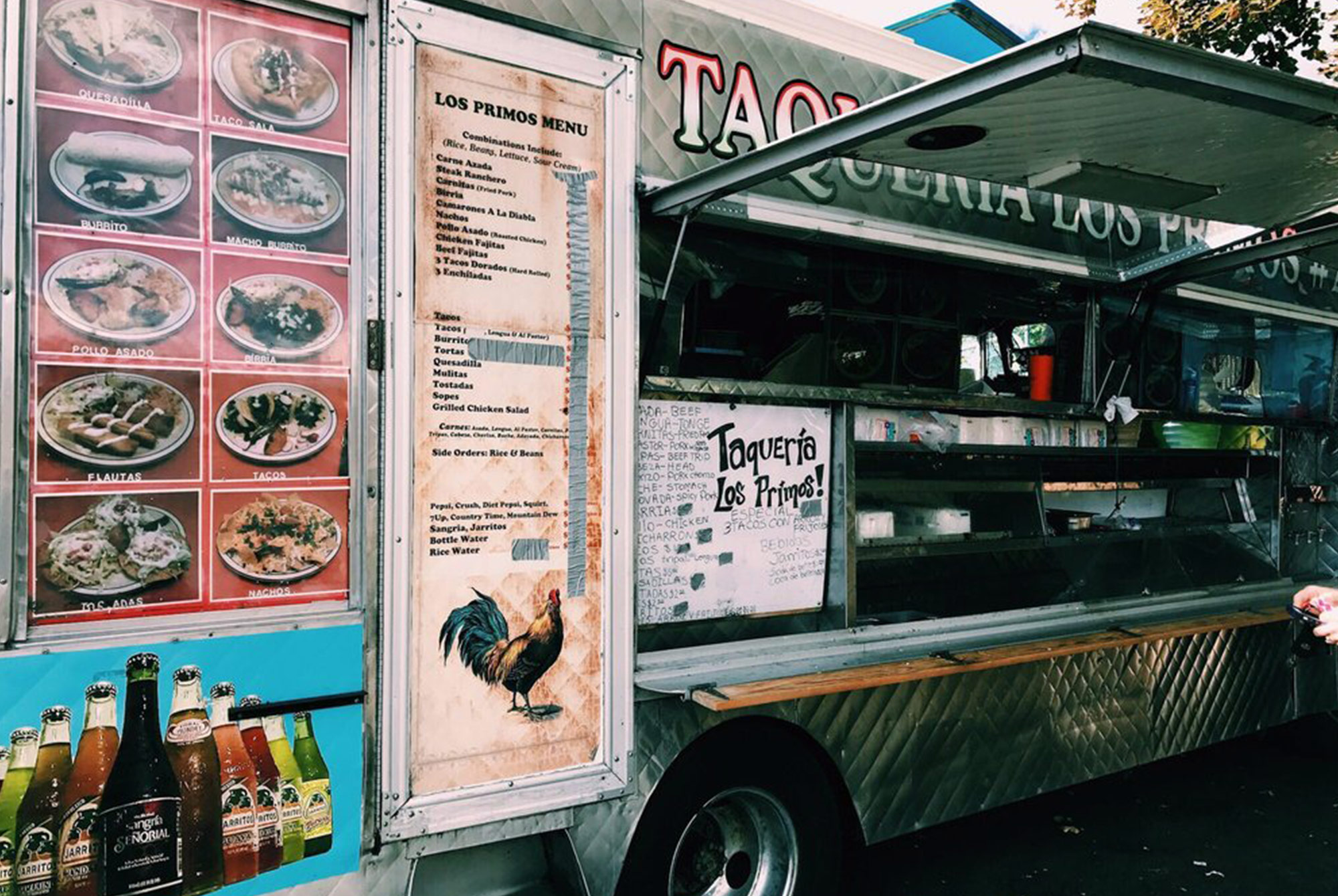 2:00 pm — Washington-style tacos
Despite being quite a ways from the border, Yakima has a solid Mexican food scene. There's a diverse range of options from Americanized family-friendly restaurants to homestyle, traditional Mexican joints. According to the hop brokers at Hollingbery & Sons, Los Primos is one of the best spots for tacos in the city. You'll find the unassuming Los Primos truck at the corner of North 1st street and East D street, slinging delicious carne asada and adovada tacos.