Need an excuse to visit Alaska other than the gorgeous mountains? Check out the growing craft brewing scene dotting the wooded landscape and industrial lots–arguably Alaska's best-kept secret. But not for long. Greater Anchorage is home to a stable of breweries fighting strict liquor laws and untamed wilderness with palate twisting suds of all styles.
Girdwood Brewing Company
2700 Alyeska Highway, Girdwood | (907) 783-BREW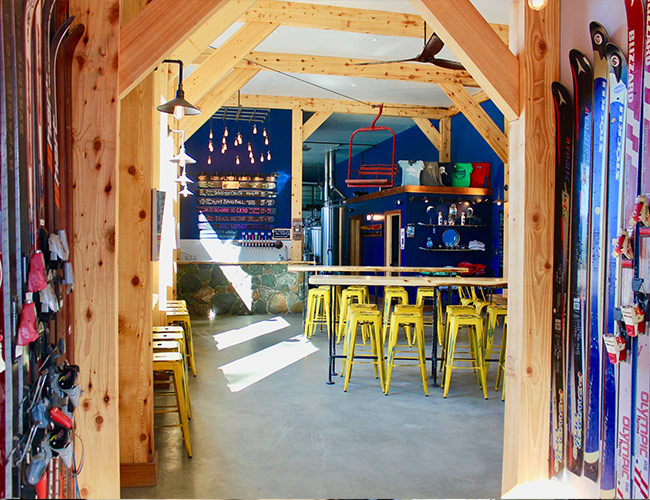 Relax after a day on the slopes or trails with the decadent, chocolate-y coffee stout or Rhubarb Hefeweizen. Make a dessert out of your trip with a crepe from the onsite food truck, Crepes de Paris. Girdwood offers taproom and outdoor seating with breathtaking views of the mountains you just trekked.
Midnight Sun Brewing Co.
8111 Dimond Hook Drive, Anchorage | (907) 344-1179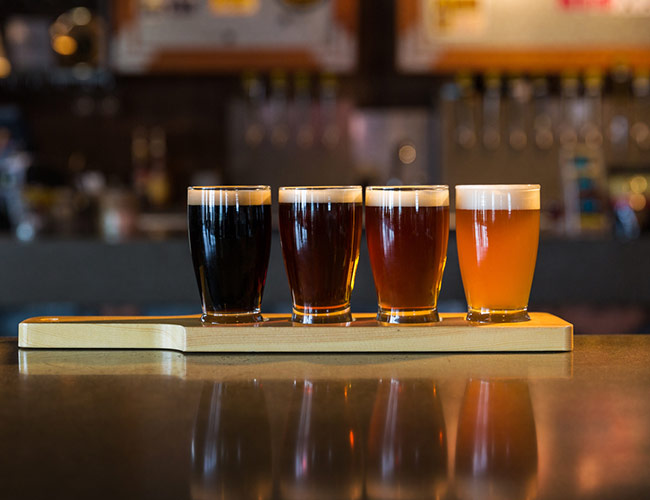 Escape to this converted industrial loft for a happy hour pick me up. Sample a beer flight and cap off with a glass of Panty Peeler, a Belgian tripel with orange rind and coriander. The pretzels make great shareables, but your group can't go wrong with the pick-your-own bruschetta. Be sure to grab a sixer for the road.
Anchorage Brewing Co.
148 W 91st St, Anchorage | (907) 677-2739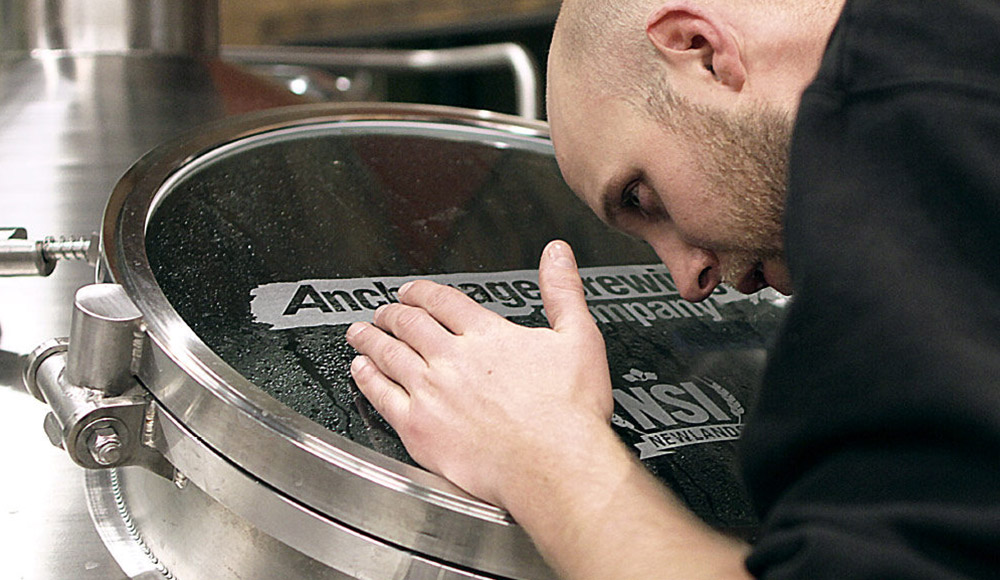 Even if you don't know Anchorage Brewing, you might have heard of their infamous beer: A Deal with the Devil. The 17.3 percent ABV barleywine is released each year at "A Deal with the Devil Day," which draws big beer fans from all over. Go expecting beers with a lot of funk — the Bitter Monk is a must — and a seat at one of the nation's best breweries.
Arkose Brewery
640 E. Steel Loop, Palmer | (907) 746-2337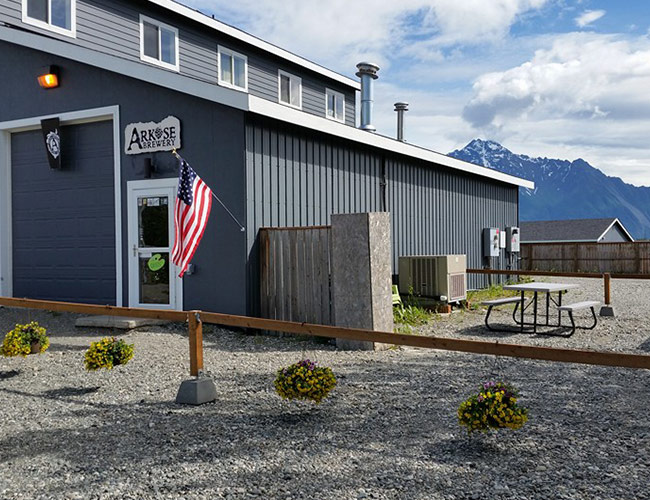 Mandarina Moose Grapefruit IPA and Sister City Raspberry Saison are must-haves at Arkose. For food, the Pho Nora Thai food truck — onsite Tuesdays through Saturdays—dishes up some of the best pho and curry you'll find this far north. Best time to go: Tuesdays, when they offer all beers and growlers for half-off in the tap room.
King Street Brewing Company
7924 King Street, Anchorage | (907) 336-KING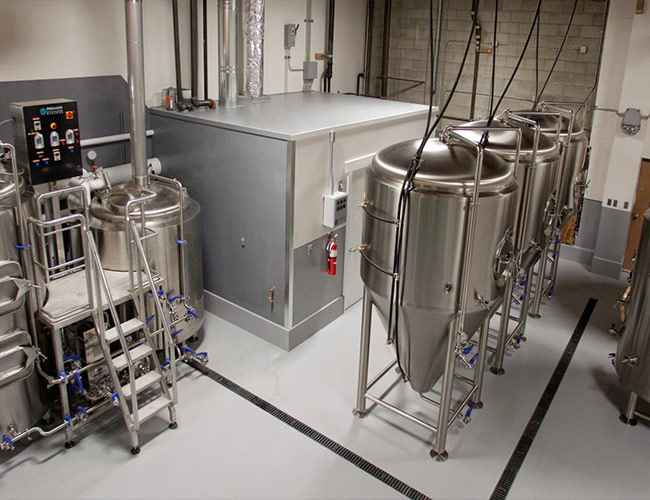 King Street sings an ode to the hop, with IPAs, blondes and specialty hoppy Hefeweizens dominating their offerings. Snag a pint and maybe grab a crowler to go if you haven't had enough IBUs. Housed in downtown Anchorage, KSB is only a hop, skip and a jump away from Kincaid Park's wooded walking and biking paths–perfect for burning off those beer calories.
Seward Brewing Company
139 4th Ave, Seward | (907) 422-0337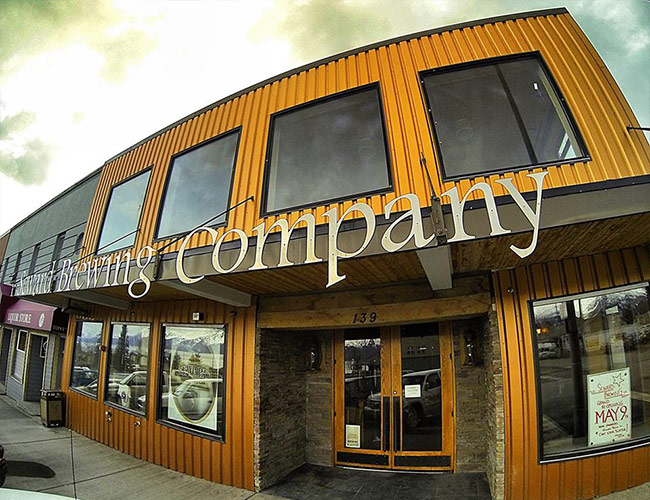 While not technically in Greater Anchorage, it's worth the two-hour drive during the summer to visit Seward, when small batch brews are a monthly affair. Give your palate a firecracker with the El Jefeweizen Chile Wheat. Or, stay safe with the malty carpet bomb, Rockfish Red Ale.