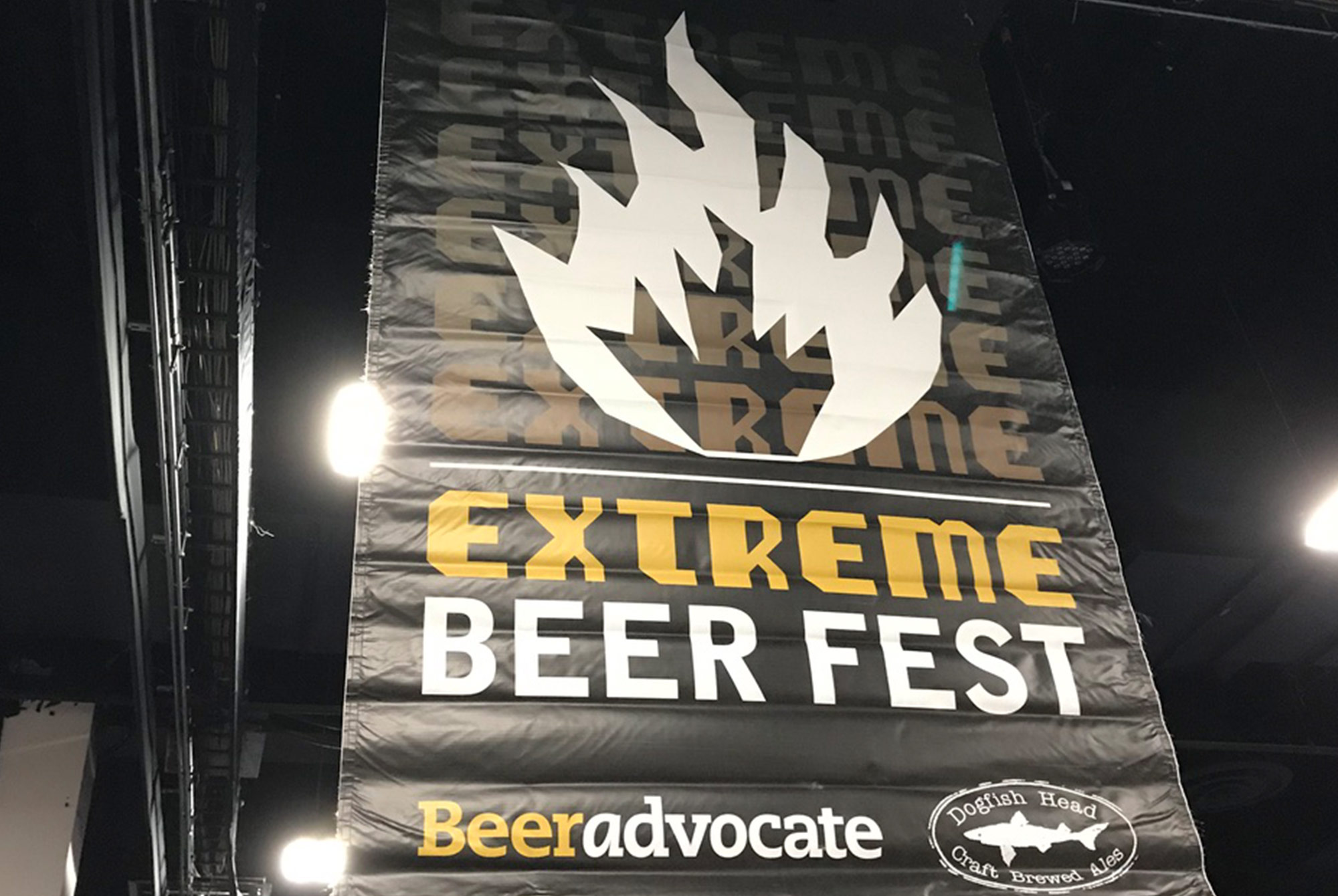 The intent of Beer Advocate's Extreme Beer Fest is not only to give beer drinkers an opportunity to try beers from some of the nation's most sought-after breweries, but also to give breweries the chance to get a little weird. Dogfish Head (one of the fest's sponsors) brought a beer made with the ingredients used in mace. And everyone, it seemed, brought something aged in some type of barrel. ABV's ranged from 2 percent (Common Roots Captiva, a Wild Ale) to 18.4 percent (Aslin's Pinkies Up, a Double IPA). It's a mixed bag of gimmicks and what could be the next thing in beer.
While other beer nuts take to the deep seas in pursuit of a white whale, I've been content to cast from the shore, plucking what I can find without much real effort. For as much beer as I consume, I'm often the guy who has never heard of the brewery who made the beer you're super stoked to open at a bottle share. EBF was a chance to close that ever-widening gap.
At EBF, the masses ran (literally) to get in line for places like J. Wakefield, Kane, and Bottle Logic. But I sat back to spectate the madness, usually hitting up the shortest lines first. As an independent beer drinker, this is the best way to discover under-the-radar beers and breweries. Often the best of those under-hyped beers stand toe-to-toe in tastiness with their hyped counterparts.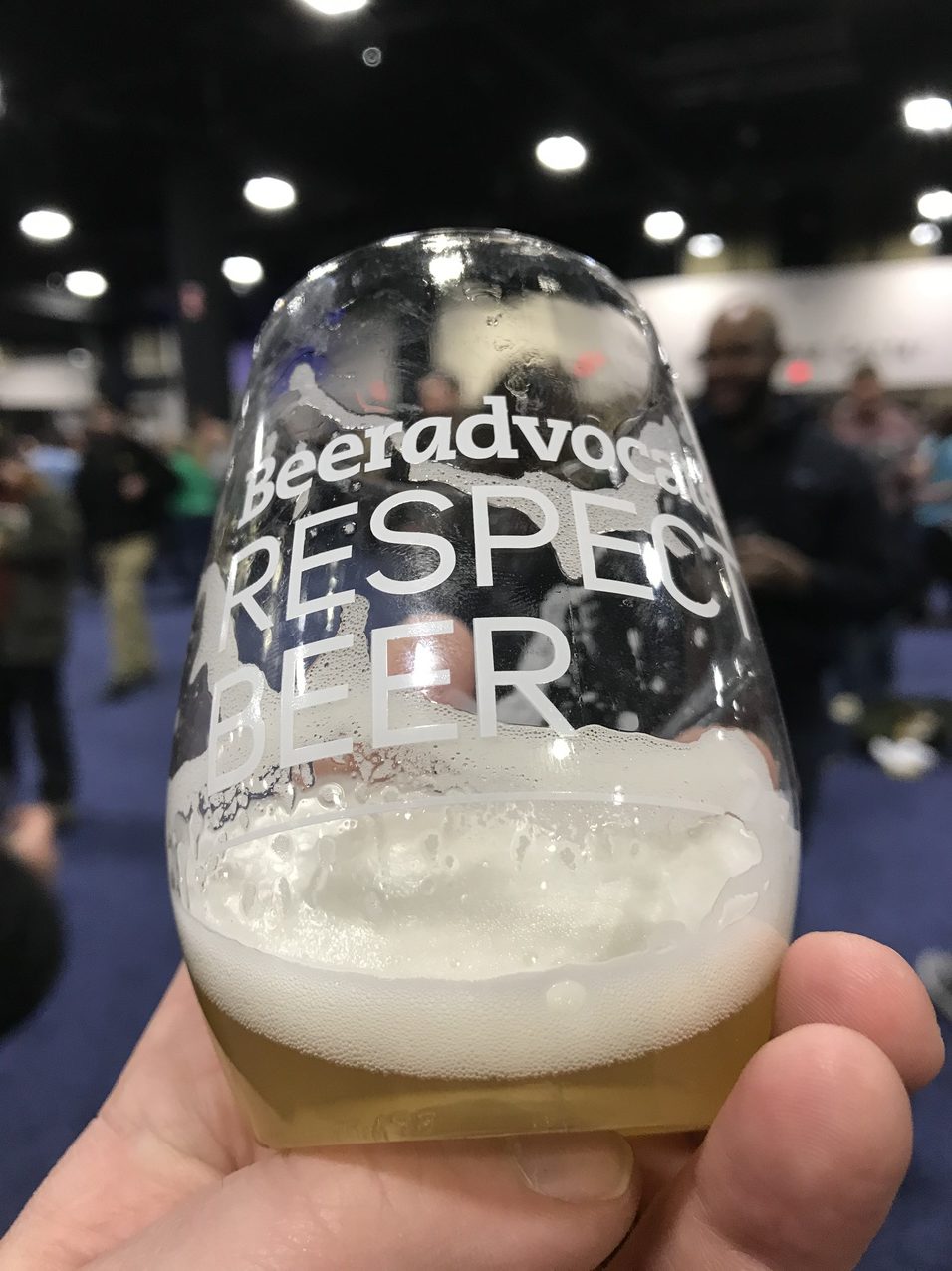 While it seemed that there were plenty of beers available in double-digit ABV's, which typically included barrel-aging and the use of adjuncts, and IPAs that were double dry-hopped and then double dry-hopped again, one noticeable trend skewed toward middle of the road ABV's and a more traditional style: wild ales. Over a third of the beers brought by festival invitees were labeled wild ales, which simultaneously live in the past and are primed to lead beer into the future.
"[Wild ales] are taking off this year definitely, but in the last two or three as well," said Jay Goodwin, founder and director of blending and brewing at The Rare Barrel. "Now there are not only more wild ales, but more breweries making them. The first beers were sour beers and they're seeing a huge resurgence."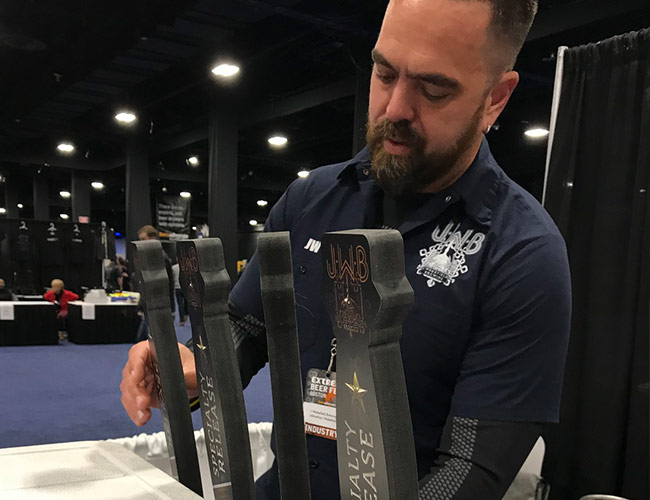 "As people's palates expand, you're going to see styles like this expand in popularity," said Jonathan Wakefield whose namesake brewery out of Miami, Florida was one of the fest's more highly anticipated guests.
Wakefield explained that in a world saturated with extremes — from high ABV, barrel-aged stouts down to lower ABV pilsners and lagers — wild ales fill a certain void, and can also be a gateway to wine drinkers dabbling in beer because of the style's attention to tannins and acidity.
The Lost Abbey's Tomme Arthur agreed.
"What I think is interesting is that beer was always just four ingredients," he said. "The expression of beer was always so straightforward. And now you're bringing acid in and acid has become, like, a fifth ingredient. The thought of what you can do with acid from the idea of doing a tequila-inspired beer or a cocktail-inspired beer or not just fruit-forward beers, but the ability to use acid as a fifth ingredient is key to why wild beers are so popular."
It's the acid component that gets Arthur worked up. He believes it's critical to creating compelling beers.
"I really love what acid has the ability to do on the palate. It allows you to explore combinations of things you don't normally get. Without acidity, you have very conventional, straight-forward beer. The moment you start using acid as that fifth realm, you can really start to deviate and go off into really cool directions."
Best beer:
Great Notion Double Stack
Portland, OR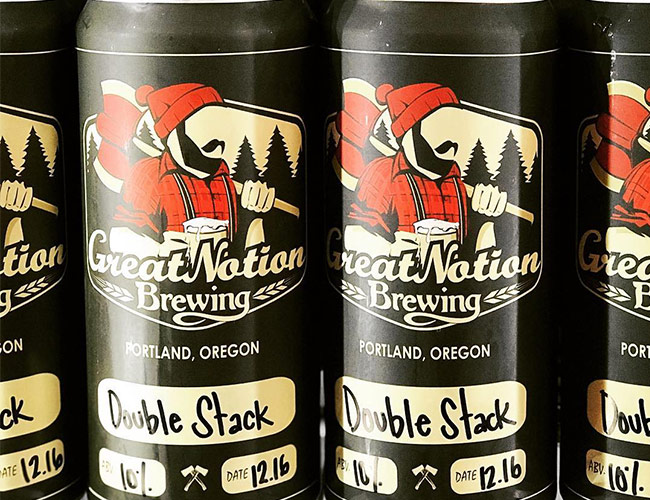 Great Notion was probably the brewery I was most eager to visit. Double Stack was the standout in the lineup. Full-bodied and decadent, this stout had all the characteristics of a great beer: I rode a wave of flavor from beginning to middle to the finish. The only problem is that the pour wasn't big enough. I'd love to see how this beer develops as it warms up.
Honorable Mentions:
The Rare Barrel Guava Happens
Berkeley, CA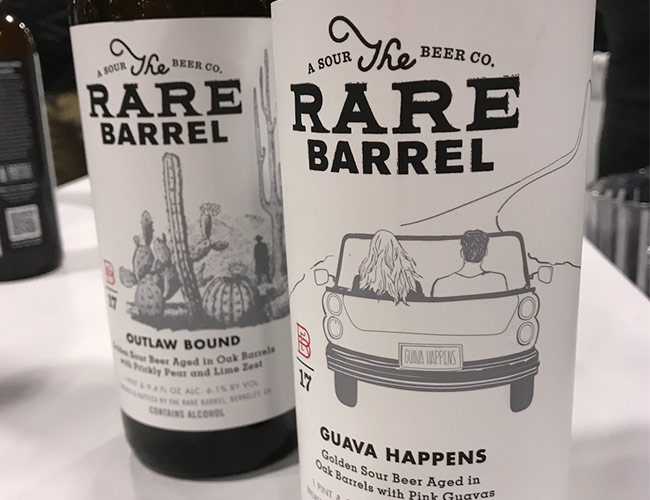 Of The Rare Barrel beers I consumed, this was the best, but it comes at a cost: You have to love guava (which I do). It's a tart little beer, and so easy to drink. I could see myself drinking this on the back porch all spring.
Barrier Brewing Bug Juice
Oceanside, NY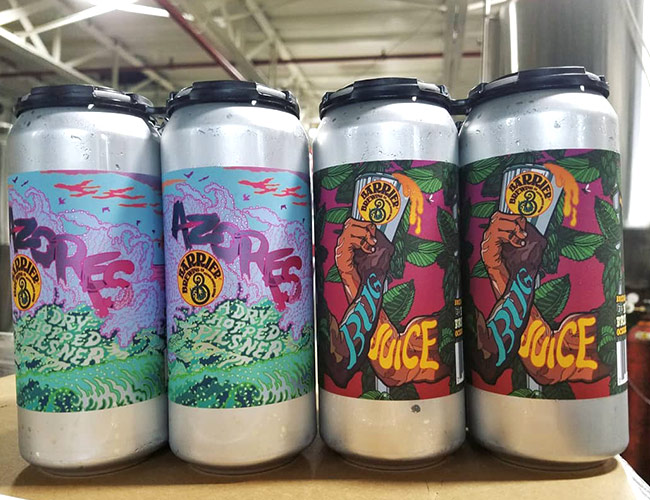 I've been a Barrier fan for years and, to me, they just keep getting better. Brewed with Prison City Brew Pub, this IPA was brewed with lactose and citra, mosaic, amarillo, and galaxy hops.
The Lost Abbey Veritas Peach
San Marcos, CA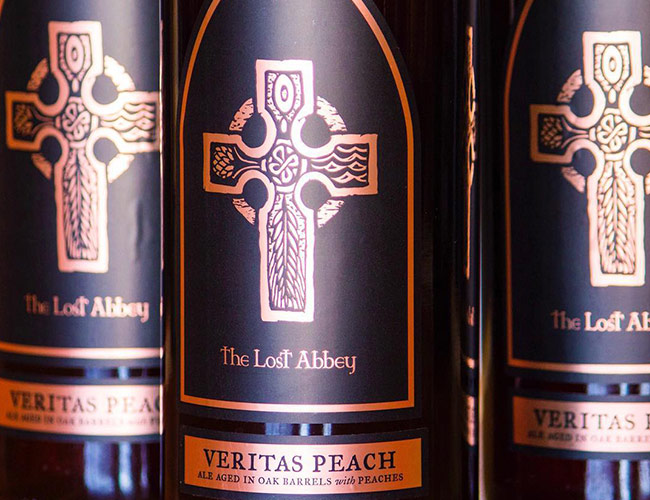 At San Diego Beer Week, I got to try the latest version of Veritas, so I had to try the peach variant. A bit tart, a ton of funk, this beer helps show why The Lost Abbey is one of the more underrated breweries in the country.
Vanished Valley Watershed
Ludlow, MA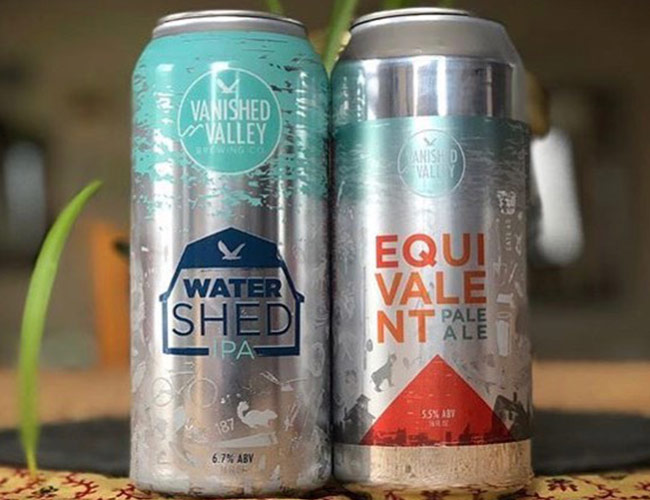 The line for Vanished Valley was surprisingly long all night, but short enough to wait and see what the fuss is about. Watershed is a 6.7 percent IPA that hits the sweet spot, ABV-wise, for my taste in hop-forward beers. I'm already planning my visit.
Surprise:
Aslin Beer Company Sensei
Herndon, VA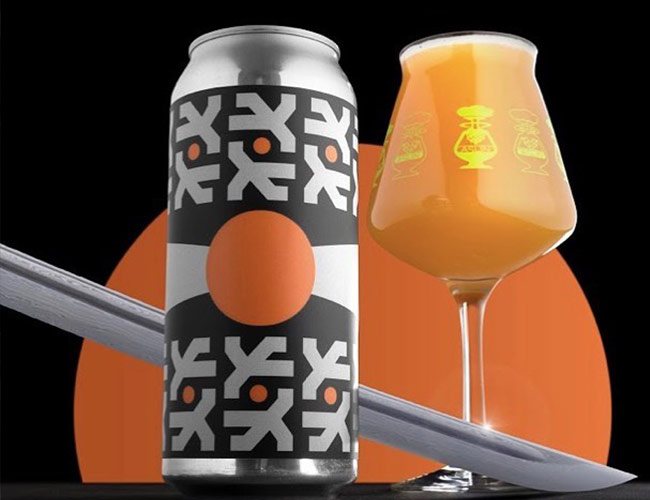 It is not surprising that the Virginia outfit delivered a great IPA, but that an 11 percent IPA could be so smooth, approachable, and delicious. Like many of the beers at EBF, I'm glad to have just had a small pour. A full pour would be a two-man job.