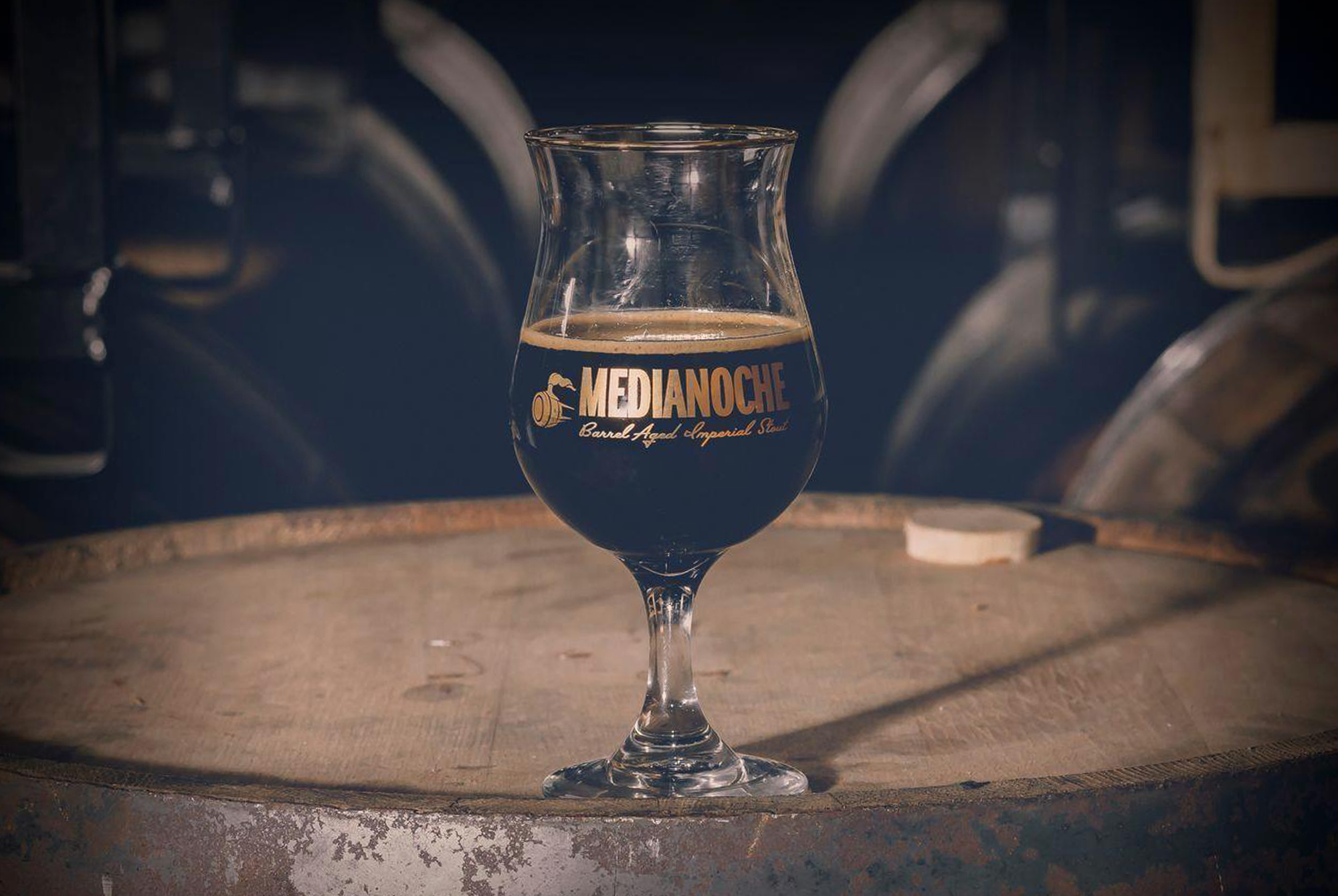 Photo courtesy of WeldWerks
Editor's Note:
This is a paid, sponsored article presented by Tavour.
It has been about two months since we've all gone into hibernation. Hopefully, by now you've found some new strategies to continue to drink beer at home and support your local breweries. Our favorite way to buy the beer we love and back the breweries we call family is with our friends at Tavour! This Seattle-based company showcases beer from over 650 breweries across the country and delivers it right to your front door. They offer a rotating selection so you can pick individual bottles from the breweries you like and fill up a box. Once you feel like you've curated the perfect box Tavour will ship the package of beer straight to you!
All you need to do is download the app (Apple or Google Play) to see their current menu, pick the beers you'd love to try, and they'll take care of the rest.
While the choices are updated daily here are our picks for the five best beers you can buy online right now.
The Best Beers Currently Available on Tavour
Medianoche
Weldwerks Brewing Co. — Greeley, CO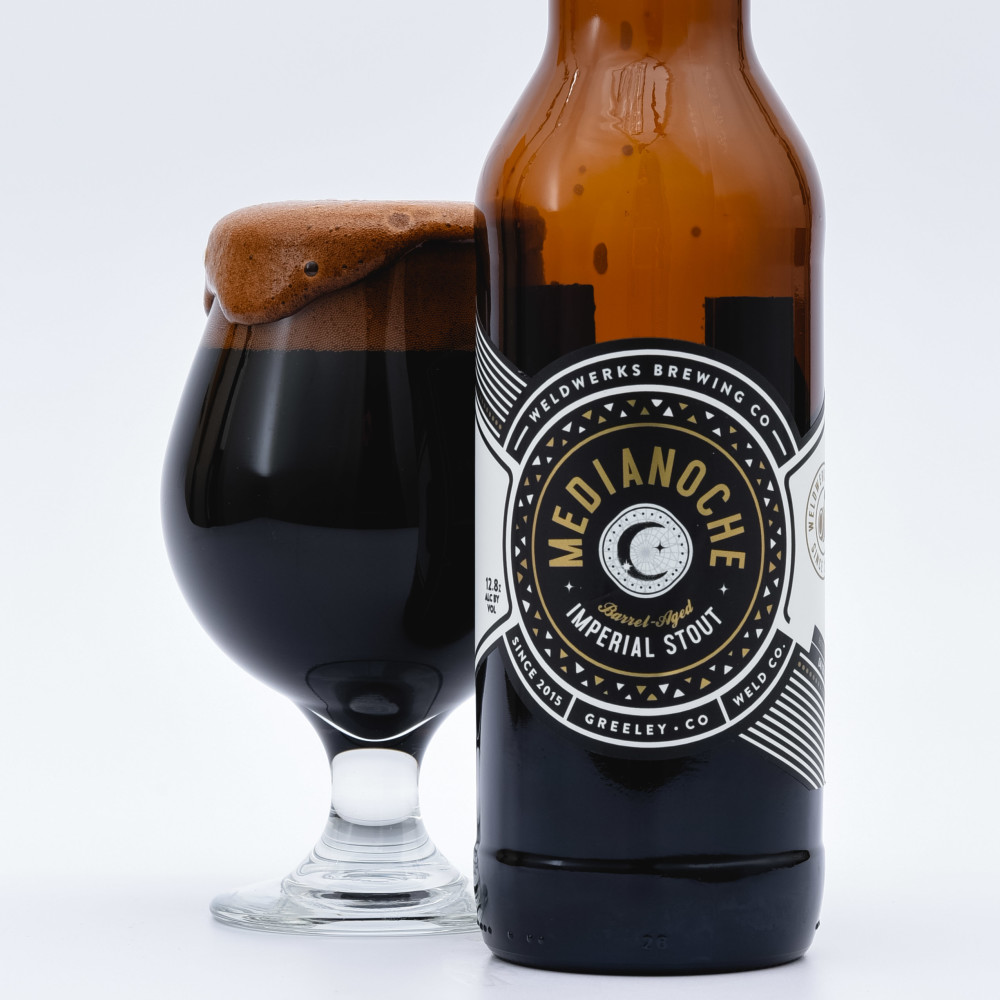 As dark, complex, and rich as midnight, Medianoche is the latest barrel-aged release from Weldwerks Brewing Co. in Greeley, CO. Aged in 7-12 year bourbon barrels for over 18 months, Medianoche combines copious amounts of chocolate malts with crystal malts and flaked oats. Huge notes of baker's chocolate, toasted marshmallows, vanilla, and caramel make this 12.75% imperial stout a real stunner. With only 540 bottles available don't wait until the stroke of midnight to pick up Medianoche! This beer will go live on Tavour today so keep your eyes peeled!
It's Tiki Time
Westbrook Brewing — Mt Pleasant, SC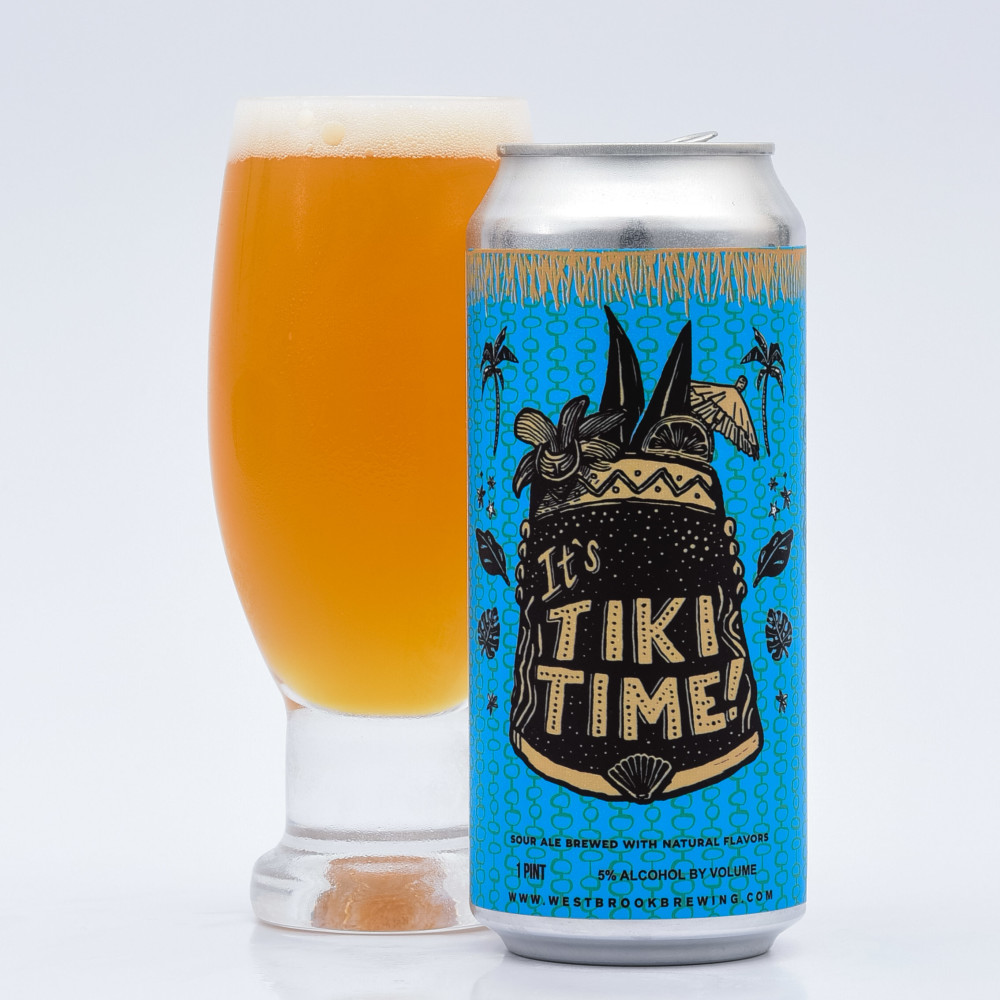 It's tiki time! Just in time for those backyard picnics and Memorial Day weekend barbecues, Westbrook Brewing's It's Tiki Time is a tropical spiced sour with pineapple, passionfruit, key lime, guava, cinnamon, and allspice. We're imagining sunsets on the beach, tiny kitschy drink umbrellas, and ocean breezes. This is the quintessential beer to transport you from your apartment or house to a tropical paradise far, far away.
Hair Raiser
Exhibit 'A' Brewing Co. — Framingham, MA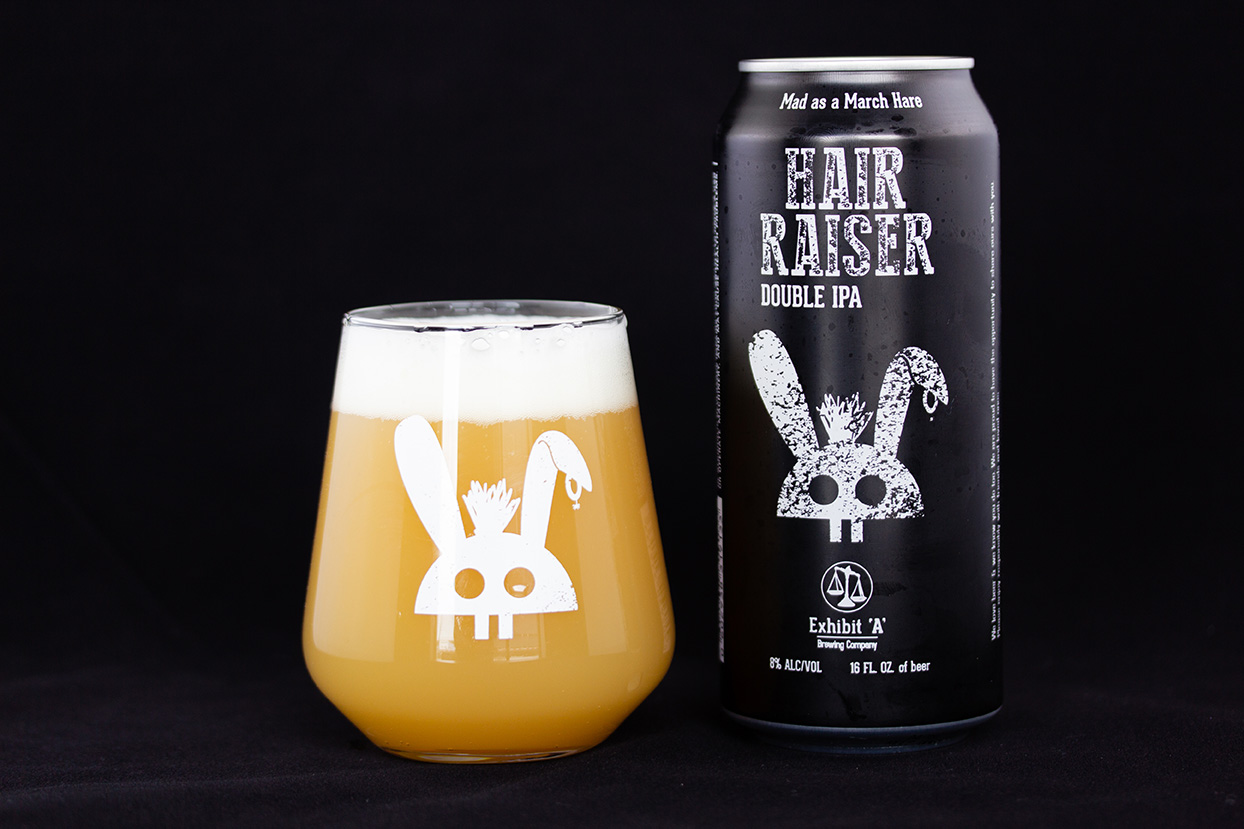 Do you feel that? Those tiny hairs on the back of your neck or all along your arm standing on end? That's just your first sip of Exhibit 'A' Brewing Co's Hair Raiser Double IPA. Brimming with citrus zest, grapefruit, mango, and peach, Hair Raiser is the 8% ABV DIPA that will tingle all your senses, but keep you coming back for more with a balanced sweet malt smooth finish. Don't be afraid, Hair Raiser is one heck of a ride.
Fluffaluffagus
White Elm Brewing Co. — Lincoln, NE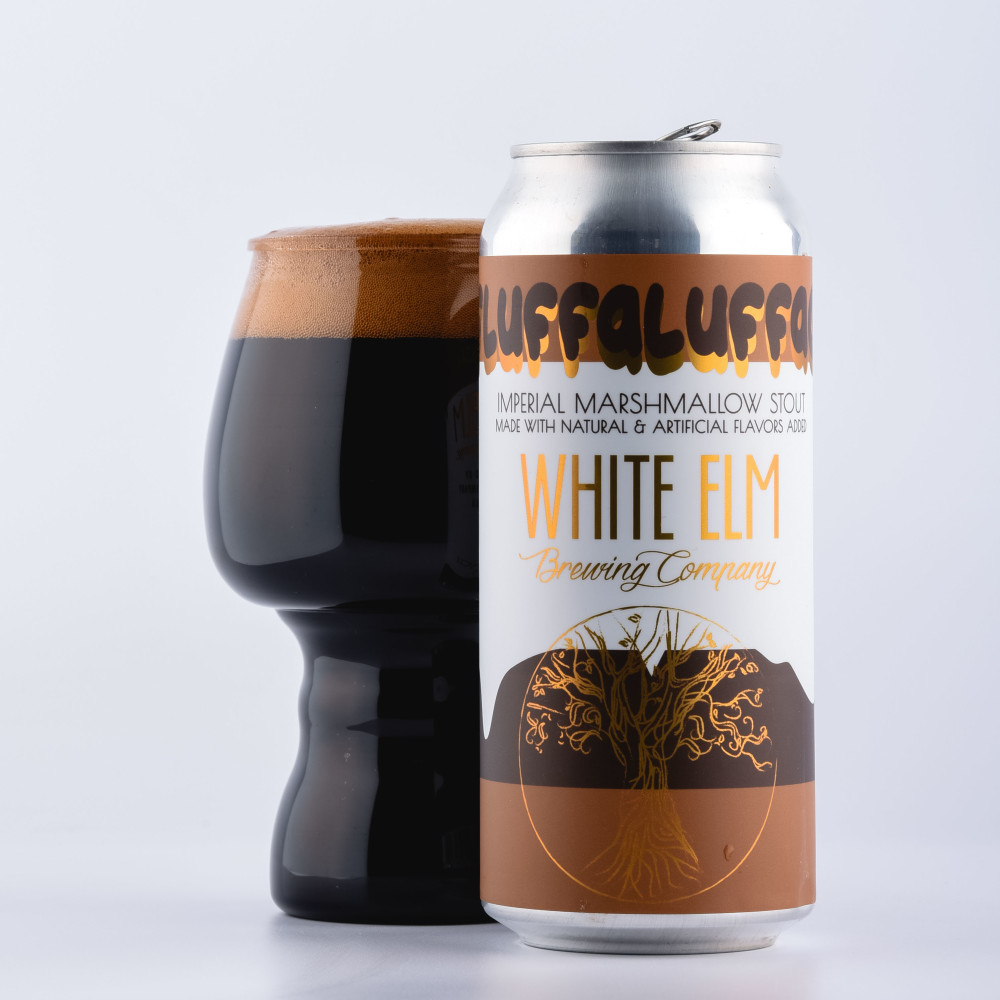 Gather around the campfire for a good ole' classic s'mores roasting. Popping these cans of White Elm Brewing Co. Fluffaluffagus emits aromas of all your classic s'mores ingredients: smoke, graham cracker, and toasted marshmallow. Brewed with actual roasted marshmallows this 12% ABV Imperial Stout will bring the outdoors right into your backyard.
Coffee Porter
Smog City Brewing — Torrance, CA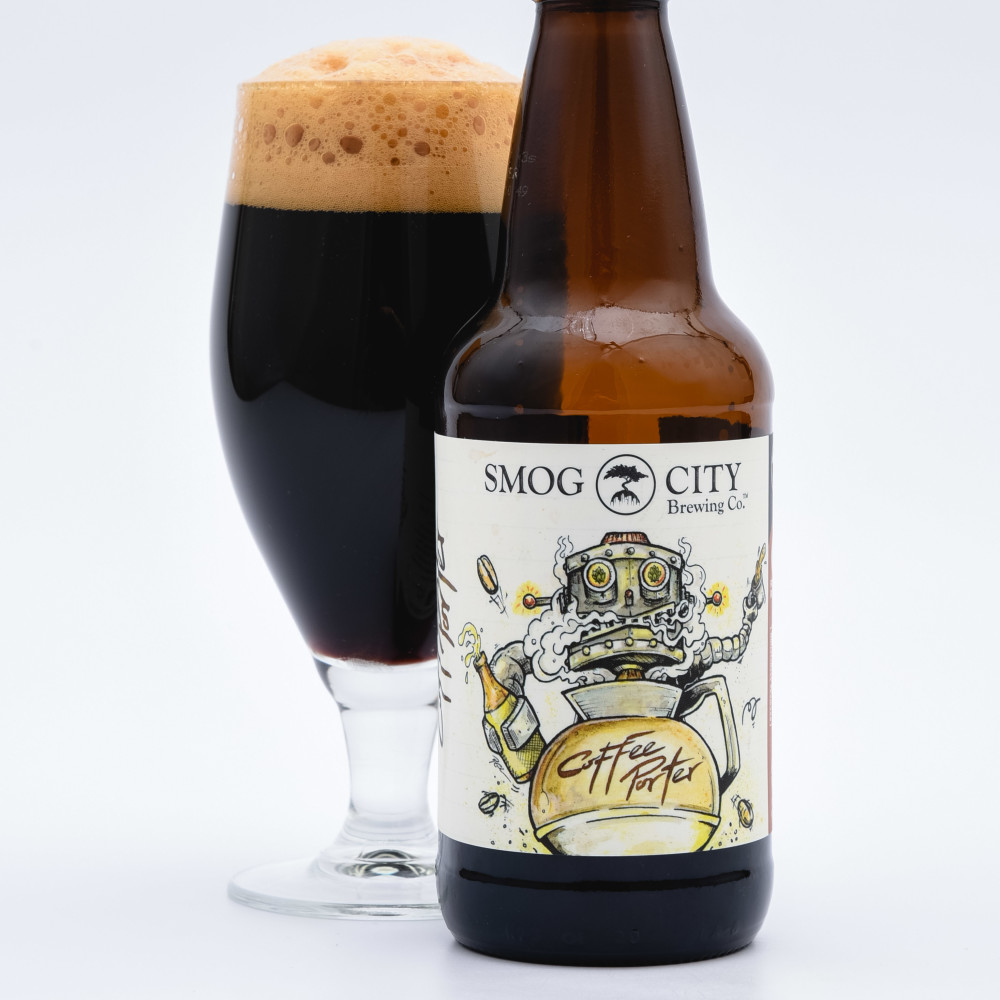 Smog City Brewing describes this porter as a coffee beer rather than a beer with coffee. Aged on freshly roasted, freshly ground, organic Groundwork coffee, Coffee Porter is an award-winning concoction from the folks at this uber-popular California brewery. Like sipping on chocolate-covered espresso beans, Smog City's Coffee Porter will be great to enjoy at night by the fire or in the morning at brunch.
This is a paid, sponsored article presented by Tavour
Liked this article? Sign up for our newsletter to get the best craft beer writing on the web delivered straight to your inbox.