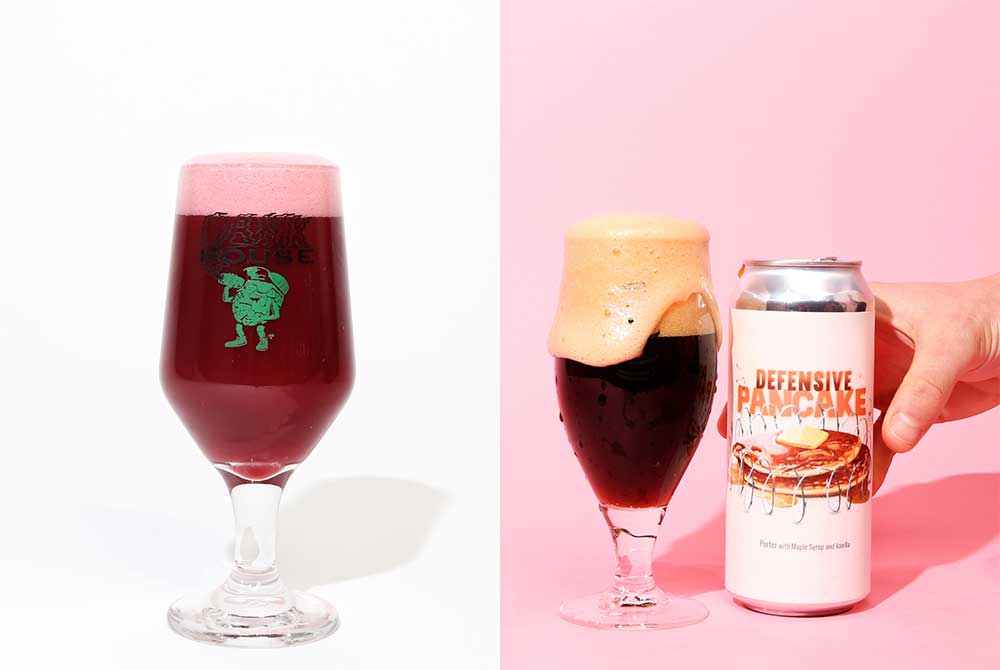 Editor's Note:
Every week we round up the five best beers we tried that week. Have a recommendation? A beer we absolutely need to try? Email us at hello@hopculture.com with your pick.
Whew. What about that Super Bowl, huh? To be honest I wasn't paying that close attention to the game. I spent the weekend exploring the beer and food scene of Atlanta and really enjoyed all the city had to offer. Including a wild trip to the World of Coca-Cola.
With January behind us, we're looking ahead to Juicy Brews Valentine's Day in just a couple of weeks and then Juicy Brews Balls to the Wall in Charlotte in March! Both festivals should be a great time and we can't wait to party with all of you!
I drank some fantastic beers in Atlanta (shout outs to Creature Comforts, Good Word Brewing, Halfway Crooks, and Sceptre), but we also enjoyed some tasty beverages at Hop Culture HQ.
And while you're checking out our favorite picks, grab a few of our most used beer tools and take your beer education to the next level.
The Complete Beer Course
Blank Rastal Teku Glasses
EcoVessel THE BOSS Growler
Westmark Beer Bottle Cap Resealer
Apera Pocket pH Tester
Here are five of the best beers we drank from January 27th to February 3rd.
Defensive Pancake
Divine Barrel Brewing — Charlotte, NC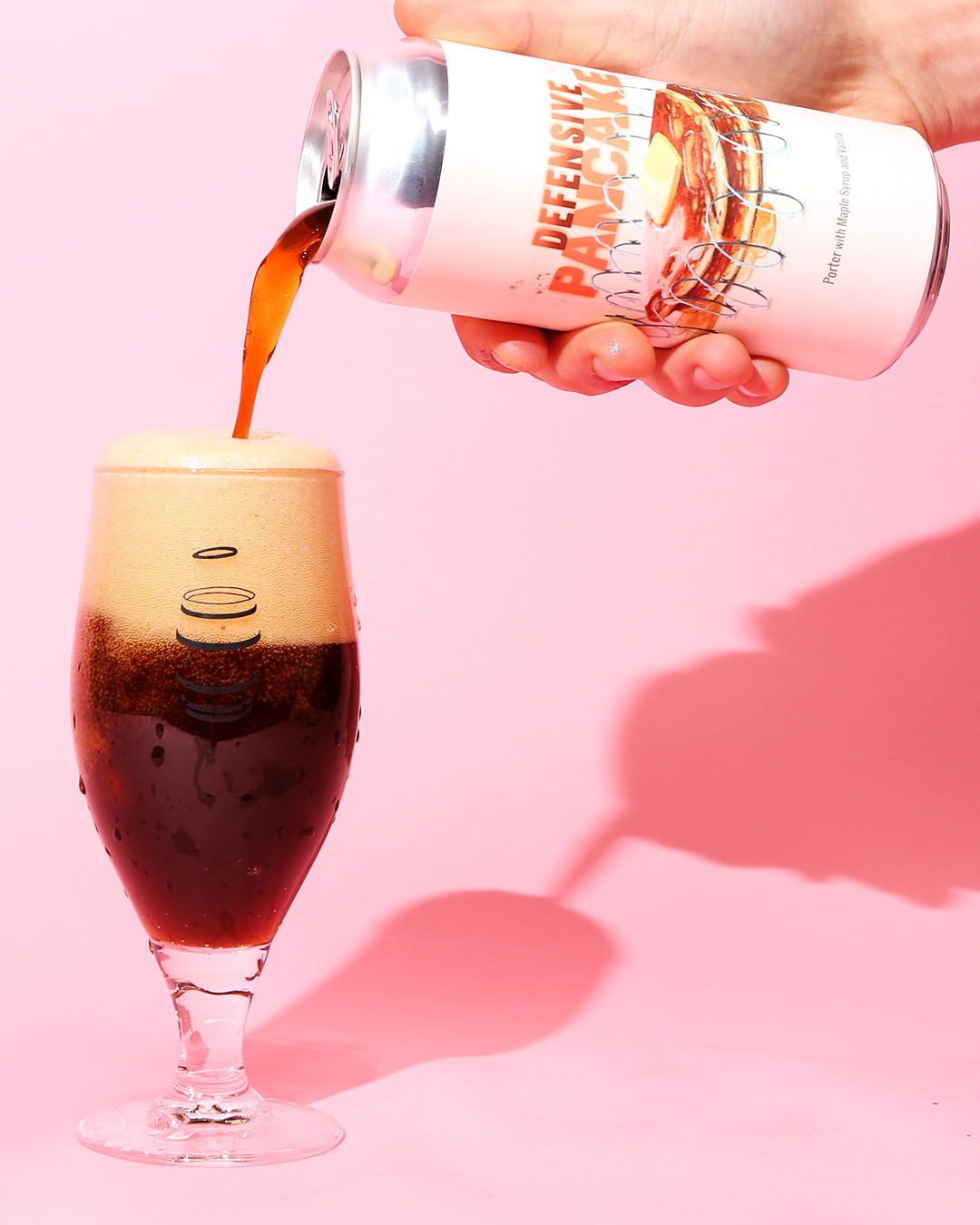 Porter — Divine Barrel Brewing produced an absolute dream with this beer. Essentially, they managed to liquify pancakes and stuff them in a can. Sort of. This pancake porter had huge maple flavors with a little smokiness and plenty of fluffiness. I'm not sure how they managed some sorcery but I am sure we're having breakfast for dinner tonight.
Dessert Cart: Hazelnut, Coffee, Vanilla Bean
Mountains Walking + Imagine Nation Brewing Co. — Bozeman, MT + Missoula, MT
Pastry Stout — Another exceptionally delectable dark beer. Dessert Cart provided a blast of sweet goodness in the form of coffee, vanilla, chocolate, and hazelnut flavors. Mountains Walking has quickly impressed with a slew of well-crafted beers and this collab with Montana neighbors Imagine Nation is no exception.
Thank You For Existing
Dssolvr — Asheville, NC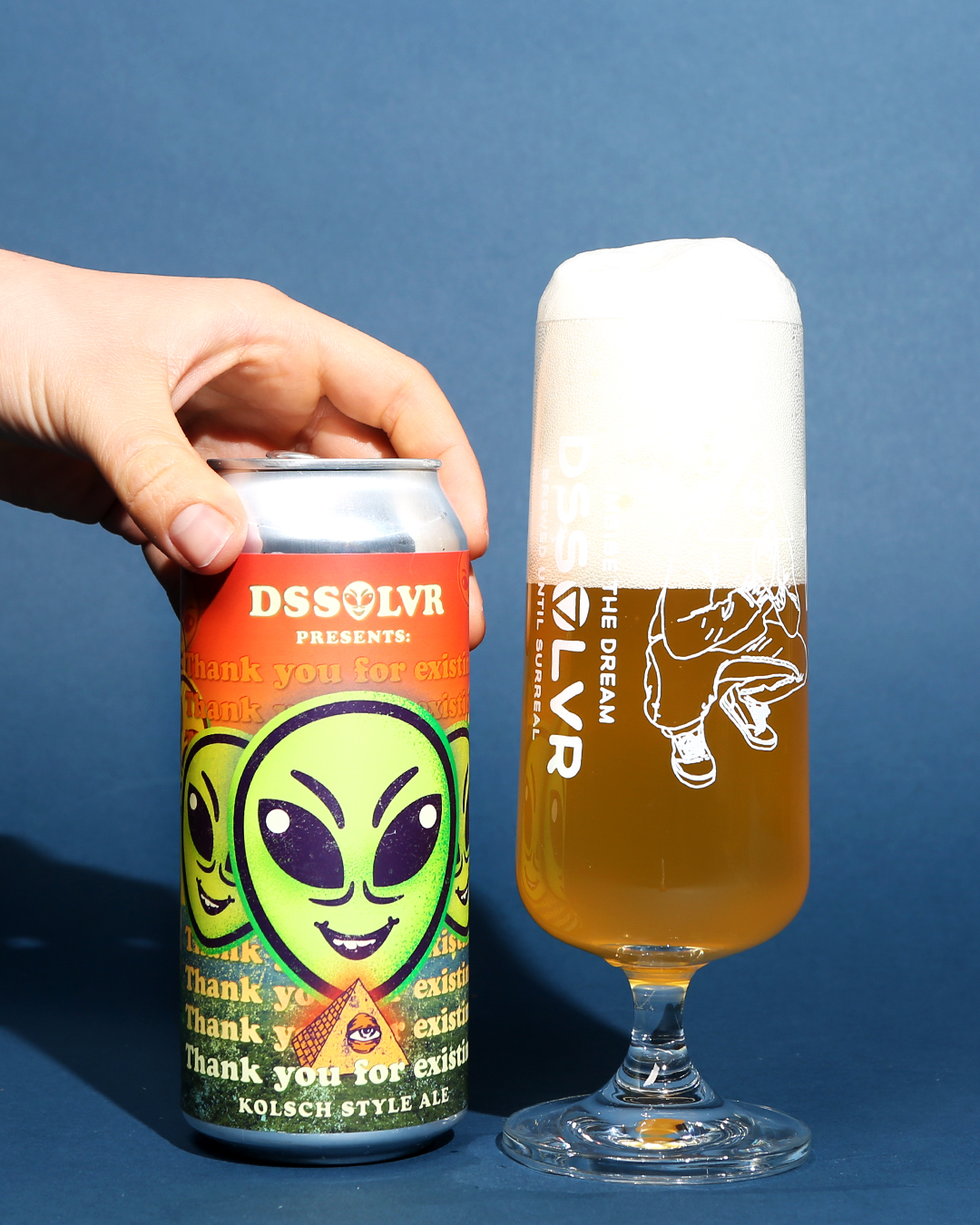 Kolsch — You're welcome for existing. Dssolvr, known for their far-out beer creations and wild experimentation, managed to make a relatively straightforward Kolsch style beer. The lager/ale hybrid is refreshing, a touch grassy, and light. After crushing some of those aforementioned pastry beers, this is a welcome palate cleanser.
Feelin' Berry Good
DankHouse Brewing Co. — Newark, OH
Fruited Sour — Midwest darlings DankHouse have taken Ohio by storm with fantastically juicy hazy IPAs that rival many across the country. Their fruited sours are just as progressive and delicious. Feelin' Berry Good, a raspberry and blackberry sour, was essentially a milkshake with a thick, creamy mouthfeel and juicy fruit flavor. Nothing like starting the day with a berry smoothie, amiright?
Shugga Shugga
Oozlefinch Craft Brewery — Fort Monroe, VA
Pastry Stout — Speaking of starting the day, Oozlefinch introduced us to the coffee cake style stout. Shugga Shugga, brewed with coffee, cinnamon, lactose, vanilla, and piloncillo, didn't taste much like coffee cake but it did have a great rich flavor with cinnamon and roastiness–not to mention a touch of fruit hidden in the coffee. Cinnamon plays the lead but the smooth lactose brings it all home.
Liked this article? Sign up for our newsletter to get the best craft beer writing on the web delivered straight to your inbox.