Editor's Note:
Every week we round up the five best beers we tried that week. Have a recommendation? A beer we absolutely need to try? Email us at hello@hopculture.com with your pick.
We've settled into a routine here at Hop Culture. With no festivals or events to plan for the foreseeable future, we're shifting our time to attempting to write more stories, shoot more photos, and drink some quality beer.
One big task we assigned ourselves was to compile a list of ways to support individual breweries. Some have instituted curbside pickup, some are doing home deliveries, and a select few are able to ship beer (depending on the state). It may seem like a bleak article but we're aiming to encourage positivity and hope. We'll continue to do our best in spreading good vibes.
Need more good vibes? Here are some great things to enjoy over the next few days:
A prescient skateboarding video
Become a kendama pro
Bake some bread
Listen to the new Childish Gambino
We're drinking some great beers in the Hop Culture studio. These are five of the best beers we drank from March 16th to the 23rd.
Sweets: Cherry Chocolate
Mountains Walking Brewery — Bozeman, MT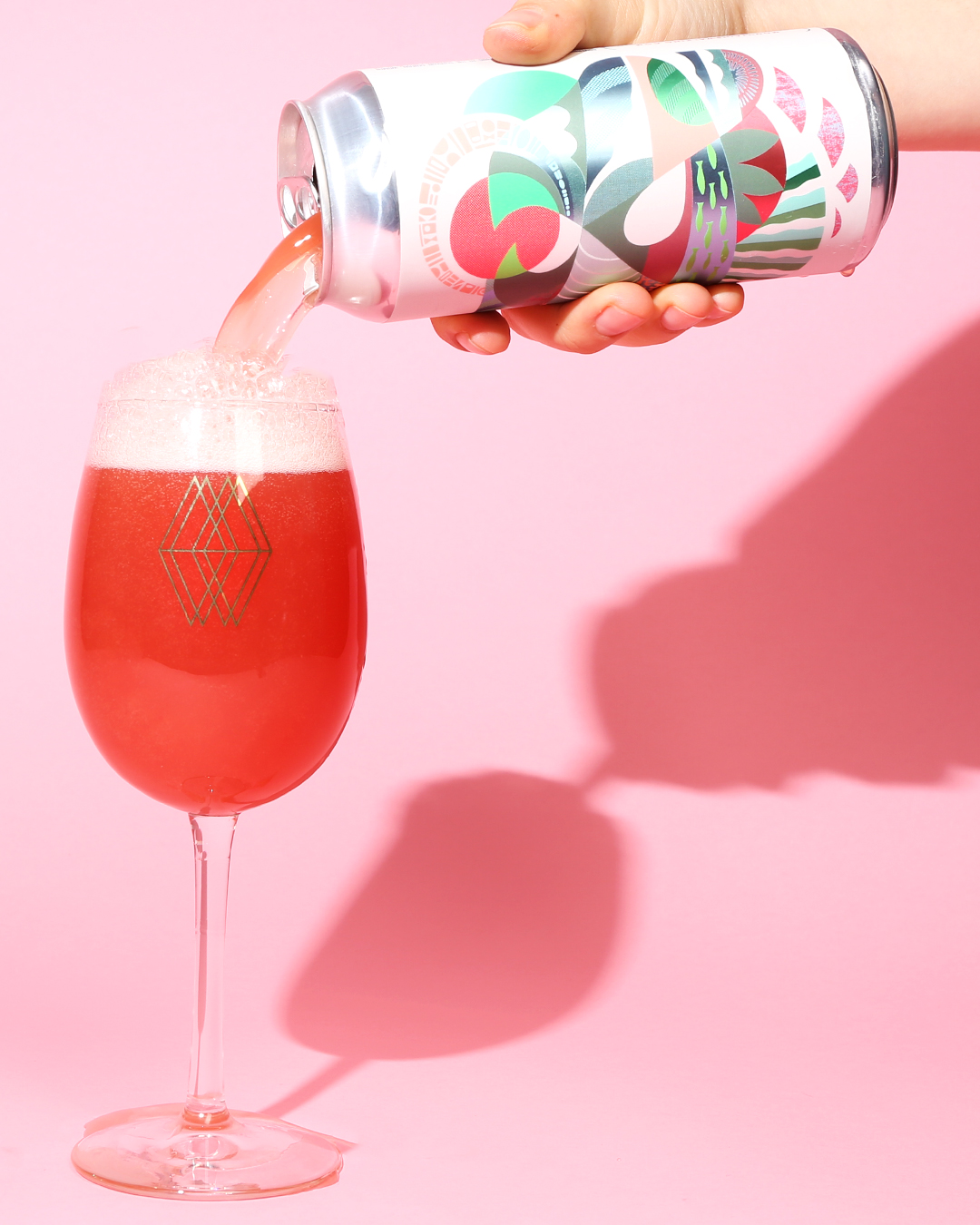 Berliner Weisse — This beer was absolutely stunning. Like a beautiful cherry cordial. Brewed with brown sugar and lactose, fruited on cherry purée, and conditioned on cocoa and vanilla bean. With a solid acidity and a mix of sweet and sour, the balance and brightness present in Sweets: Cherry Chocolate is phenomenal.
Nián Shòu
Ogopogo Brewing — San Gabriel, CA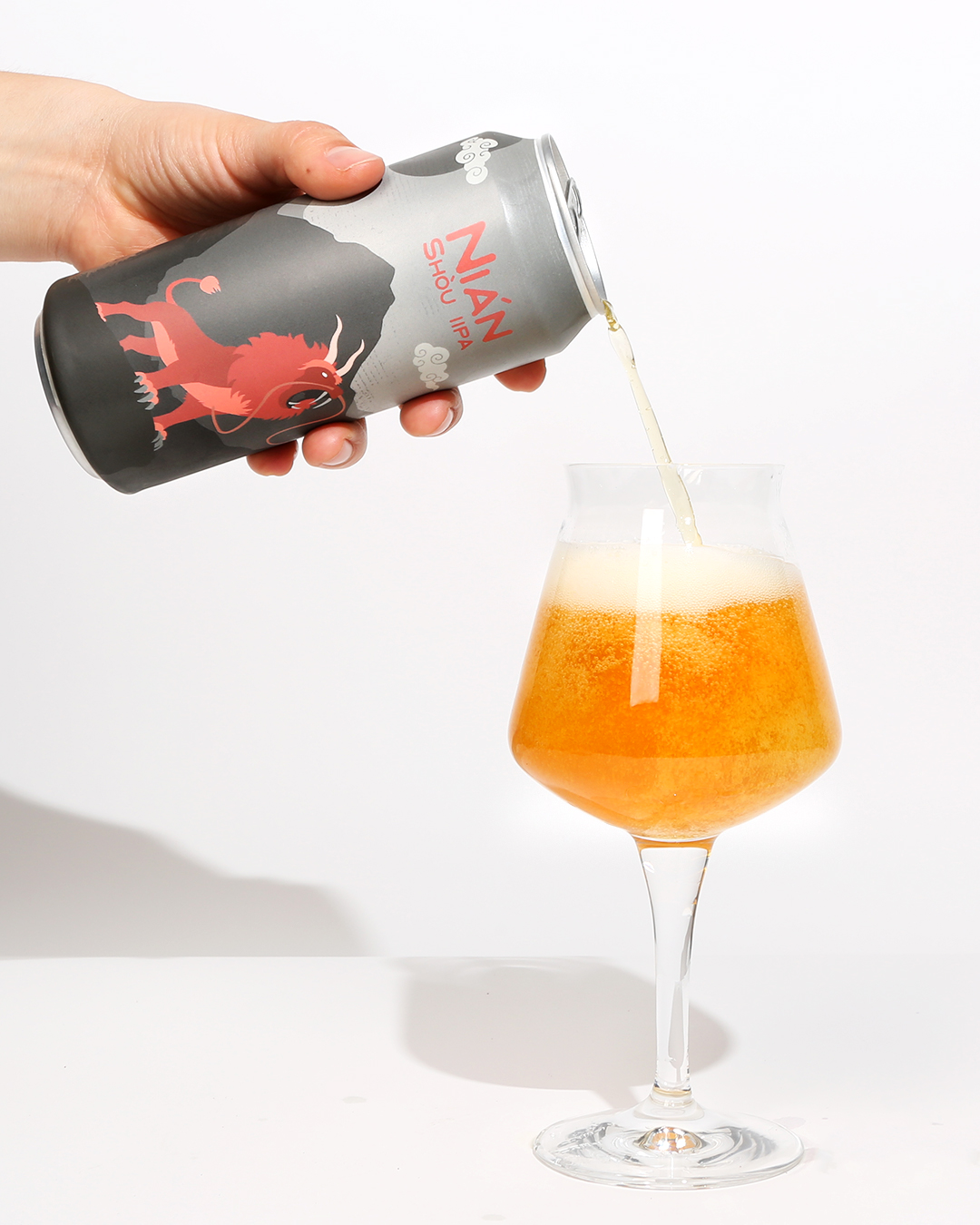 Double IPA — There was something robust about this beer. It had a touch of fruitiness and a healthy malt backbone. Alongside the slight sweetness and West Coast hoppy dankness, this beer, a nod to the Chinese New Year, had a near lager-like crispness that was refreshing and exceedingly pleasant.
Scoop Dogg
Wise Man Brewing — Winston Salem, NC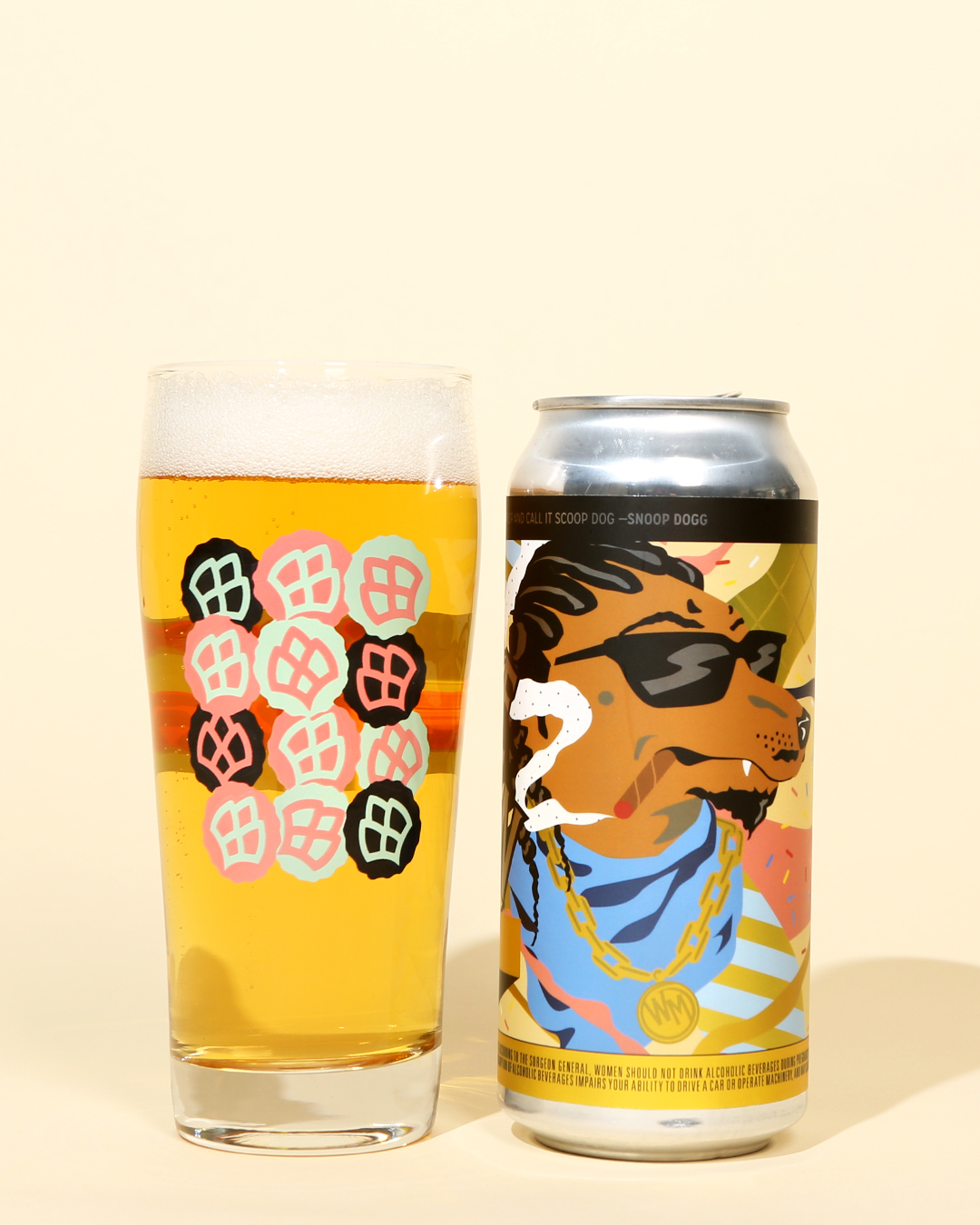 Cream Ale — Now this is the ideal midweek beer. Scoop Dogg is a cleanly refreshing cream ale with enough flavor to enjoy with a hearty meal but simple enough to throw back on its own. You might be tempted to hold onto this one until BBQ season hits but we can't help cracking open a can, sitting on the porch, and putting on some Doggystyle.
Daily Serving: Mango and Passion Fruit
Trillium Brewing Co. — Boston, MA
Berliner Weisse — Now this was pure juice. Trillium's heavily fruited Berliner weisse Daily Serving tasted like a well-pureed mango and passion fruit smoothie. There's a simple acidity and gentle mouthfeel but the real superstar of this beer is the fruit character. A mix of tart, fresh passionfruit and candied mango blend together while you recall sense memories of creamsicles, juicy tangerines, and flickering fruit candles. Like a day spent at the local pool or a hazy afternoon of running through your backyard sprinkler, Daily Serving is fun, nostalgic, and uncomplicated.
Very Berry Punchline
Crooked Crab Brewing Co. — Odenton, MD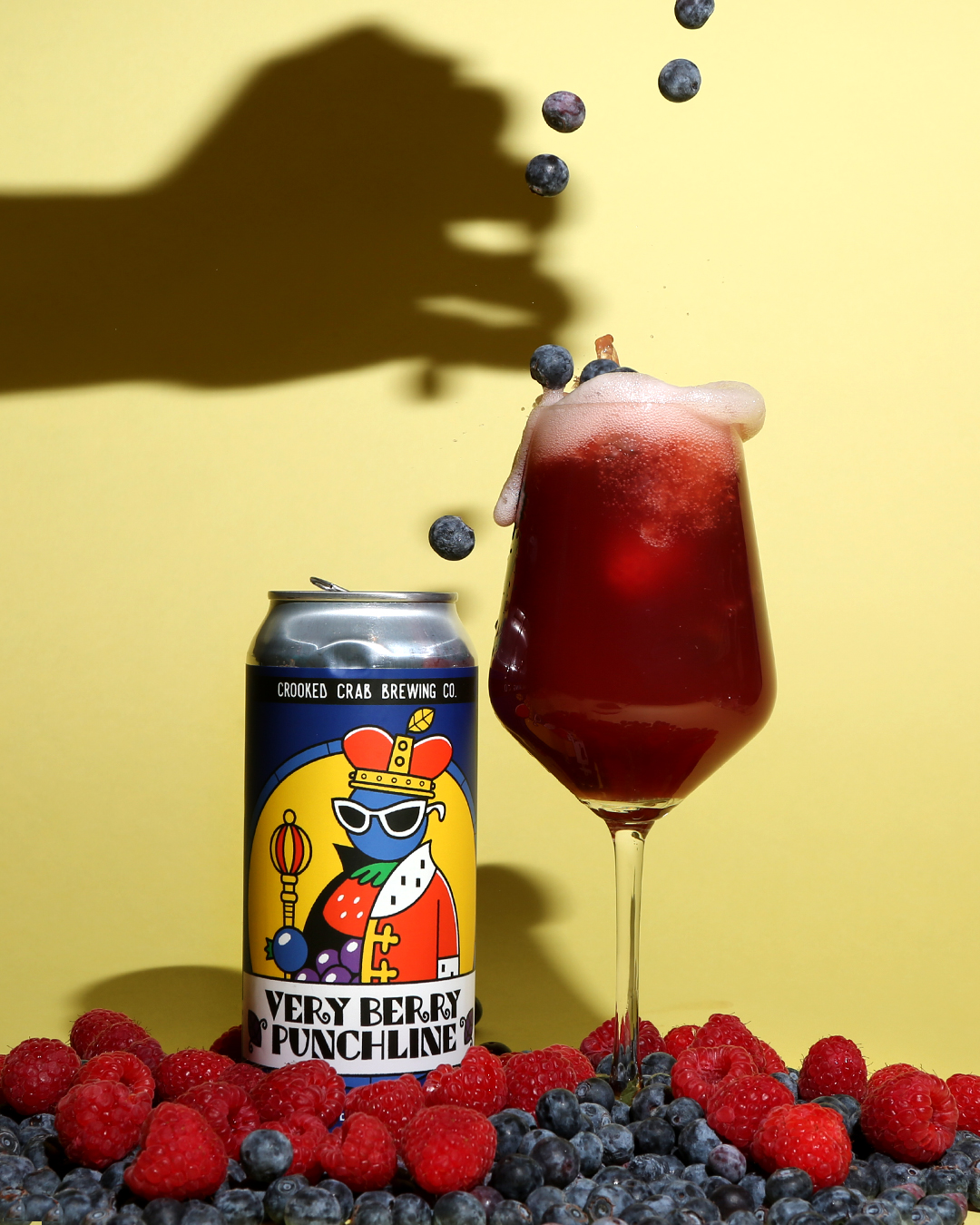 Fruited Kettle Sour — While Daily Serving was all creamy delight, this fruited sour from Crooked Crab had a bit more tart acidity dominating the beer. Which was a good thing. Instead of pure fruit juice, we found a bit of effervescence that made it clear we were still drinking a beer and not a milkshake. Nonetheless, there is plenty of dessert sweetness, like you'd find in an Italian fruit Macedonia. Drink that Wise Man cream ale with your scallop risotto dinner and save Very Berry Punchline for dessert.
Liked this article? Sign up for our newsletter to get the best craft beer writing on the web delivered straight to your inbox.