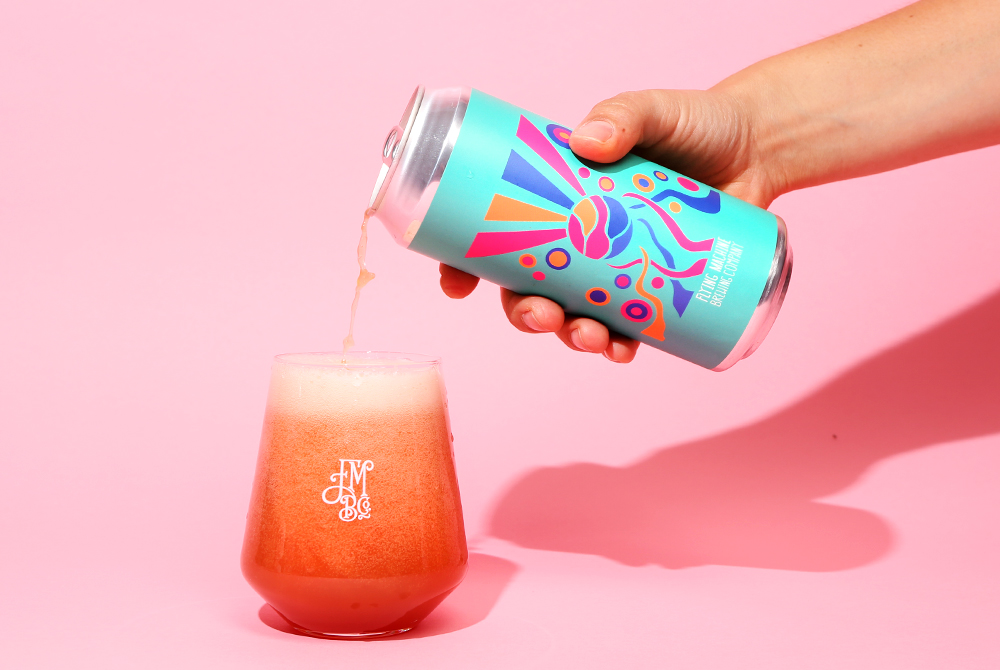 Editor's Note:
Every week we round up the five best beers we tried that week. Have a recommendation? A beer we absolutely need to try? Email us at hello@hopculture.com with your pick.
We've been in the middle of a heatwave for the past few weeks. But, now a tropical storm is looming over North Carolina. As someone who needs a break from the heat, I'm thrilled that some rain will cool us down. But, as a new homeowner, I'm not too pleased at the thought of significant rainfall. Oh well, I'll just crack open a beer on the front porch and take what I can get.
We've been enjoying plenty of solid offerings here at Hop Culture HQ. Below you'll find the best beer we drank from July 27th through August 3rd.
Many of the breweries below are shipping beer–both locally and nationally. Check TapRm or Drizly to see if they're providing local delivery and check out one of our favorite delivery services – Tavour – to see if their beer is available nationally.
Plethora
Flying Machine Brewing Co. — Wilmington, NC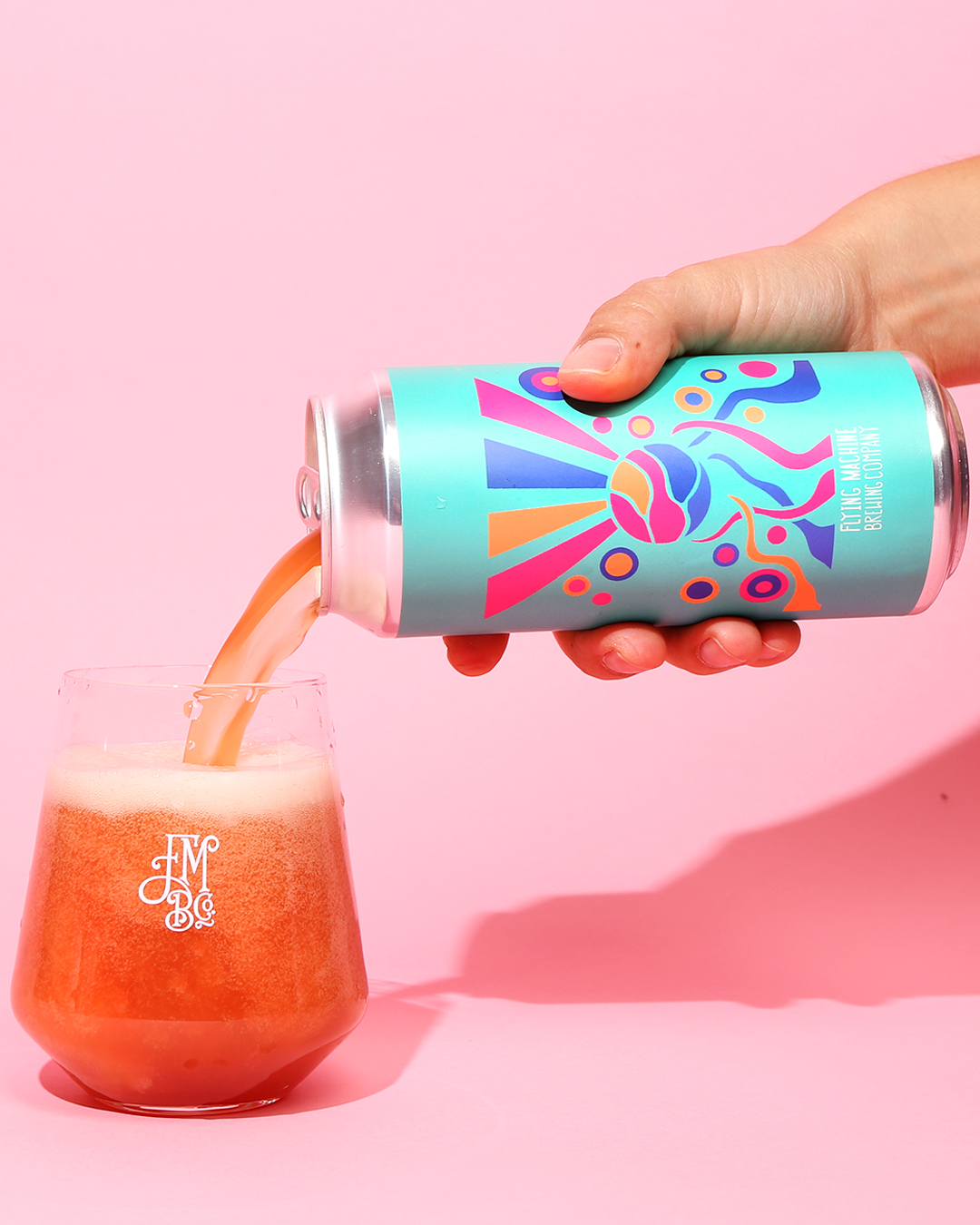 Fruited Sour — In the midst of this intense heat, a can of refreshing juice is just what we needed. And Plethora, as the name suggests, is chock full of juice. Brewed with over 4 lbs per gallon of mango, passionfruit, tangerine, and blueberry, Plethora delights with a gentle acidic tartness to keep you refreshed on a sunny day.
Daily Serving: Cherry
Trillium Brewing Co. — Boston, MA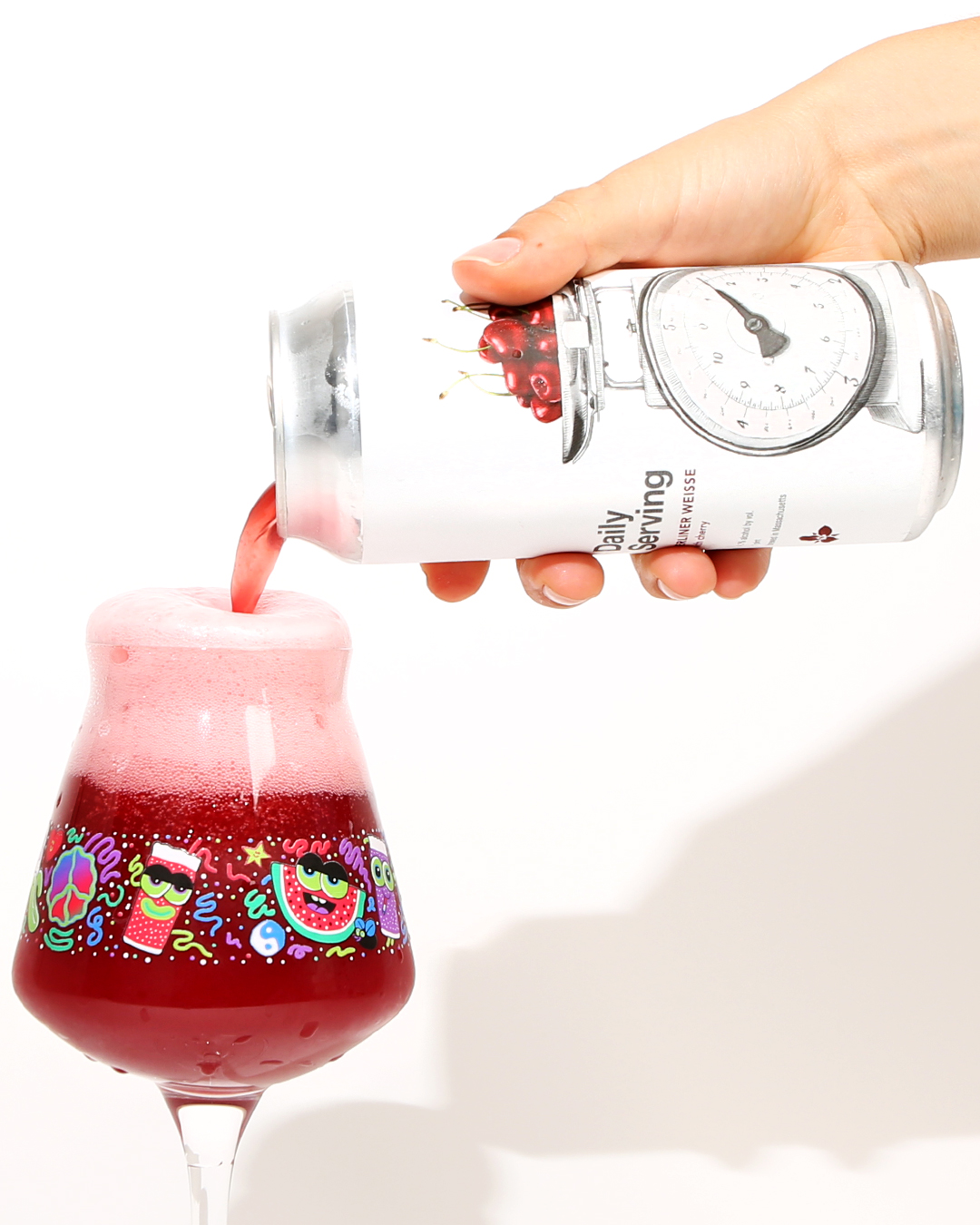 Fruited Berliner Weisse — We're keeping the fruit theme going here. Trillium's Daily Serving series captures the full juicy flavor of fruit. This edition tastes like a liquified cinnamon cherry pie. Flaky, sweet, and a touch tart, this beer delivered our daily dose of fruit. And then we opened another can because we liked it so much.
Eau de Cologne
Novel Strand Brewing Co. — Denver, CO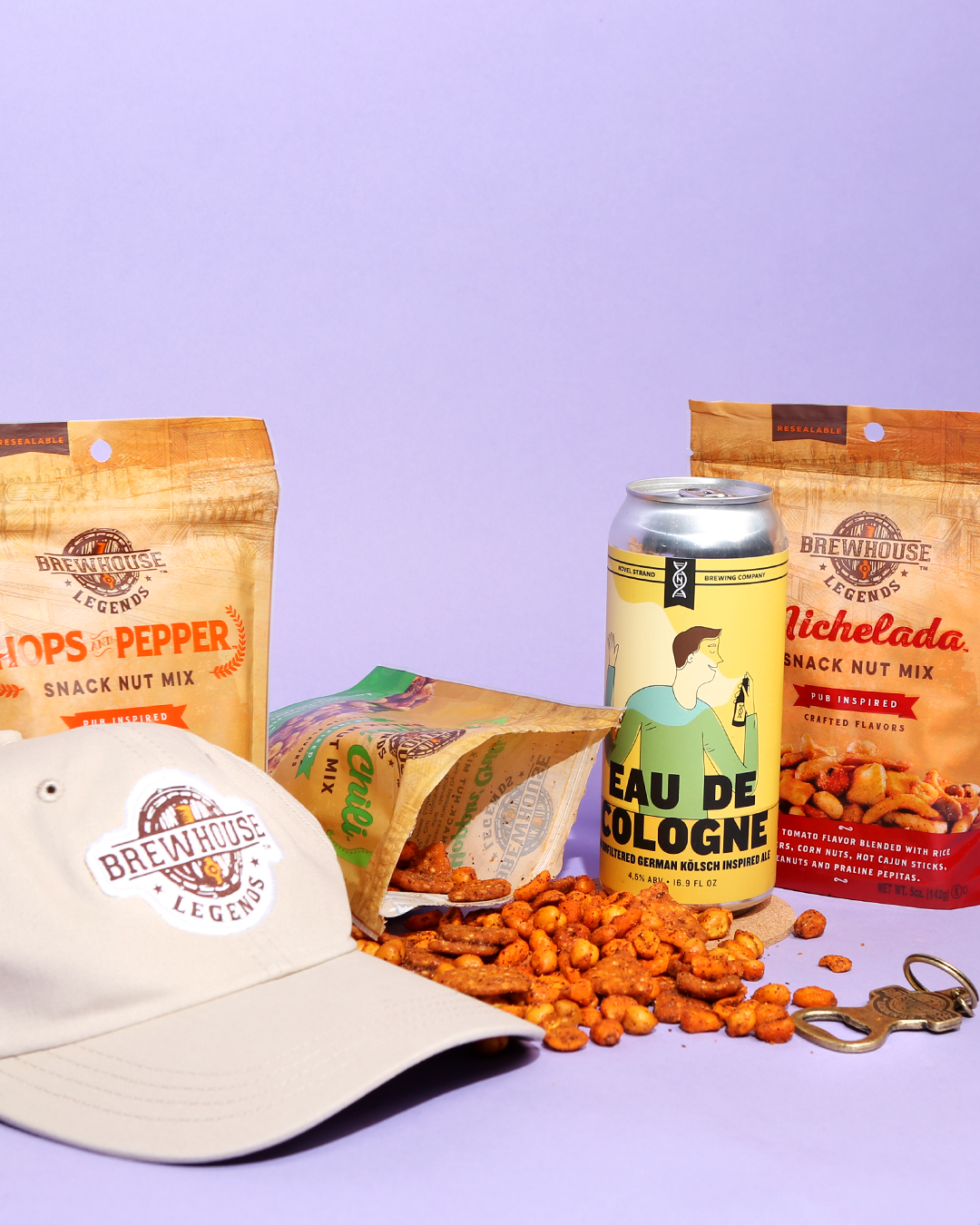 Kölsch-style ale — Simplicity is the name of the game with this beer. Like any good Kölsch, Eau de Cologne from Novel Strand is gentle in its approach. The addition of Motueka hops adds a bit of fruit flavor but ultimately this beer is downright refreshing and crisp. Plus, it paired perfectly with our latest snack obsession.
Carrot King
Cellador Ales + Hop Culture — North Hills, CA + Pittsburgh, PA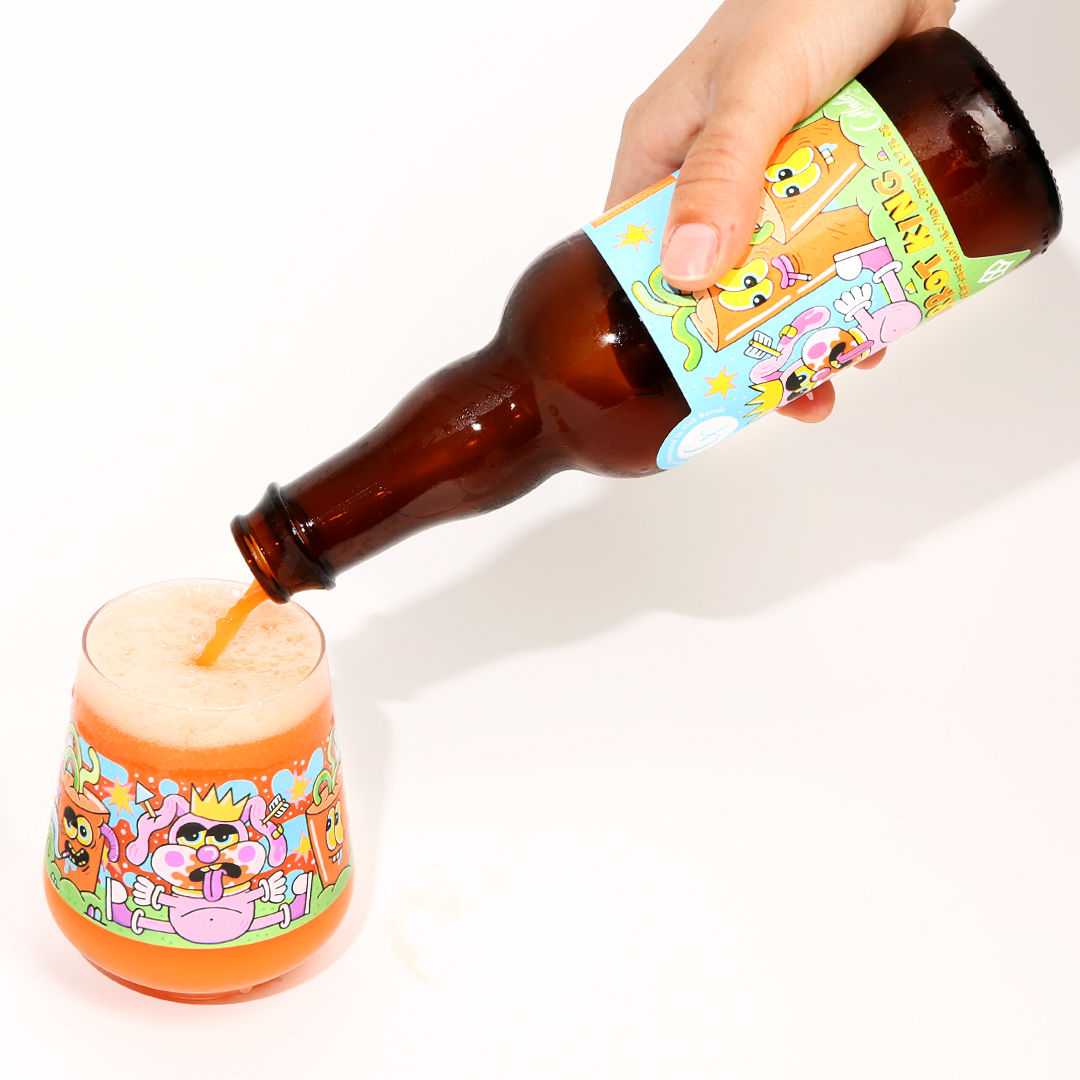 Lambic-inspired Sour Ale — Our regal collaboration with Cellador Ales made a triumphant return last week. We first worked with Cellador to create this beer two years ago and this latest batch is just as vibrant and delicious as the first time around. It pours a shockingly bright orange color (looking more like Gatorade or Fanta than beer) but the flavor is exceedingly balanced. A charming acidity greets you before some subtle fruit flavors take over. There's nothing vegetal about this one; it's just a masterful sour. Read more about this beer here.
Moon Flower
Hidden Springs Ale Works — Tampa, FL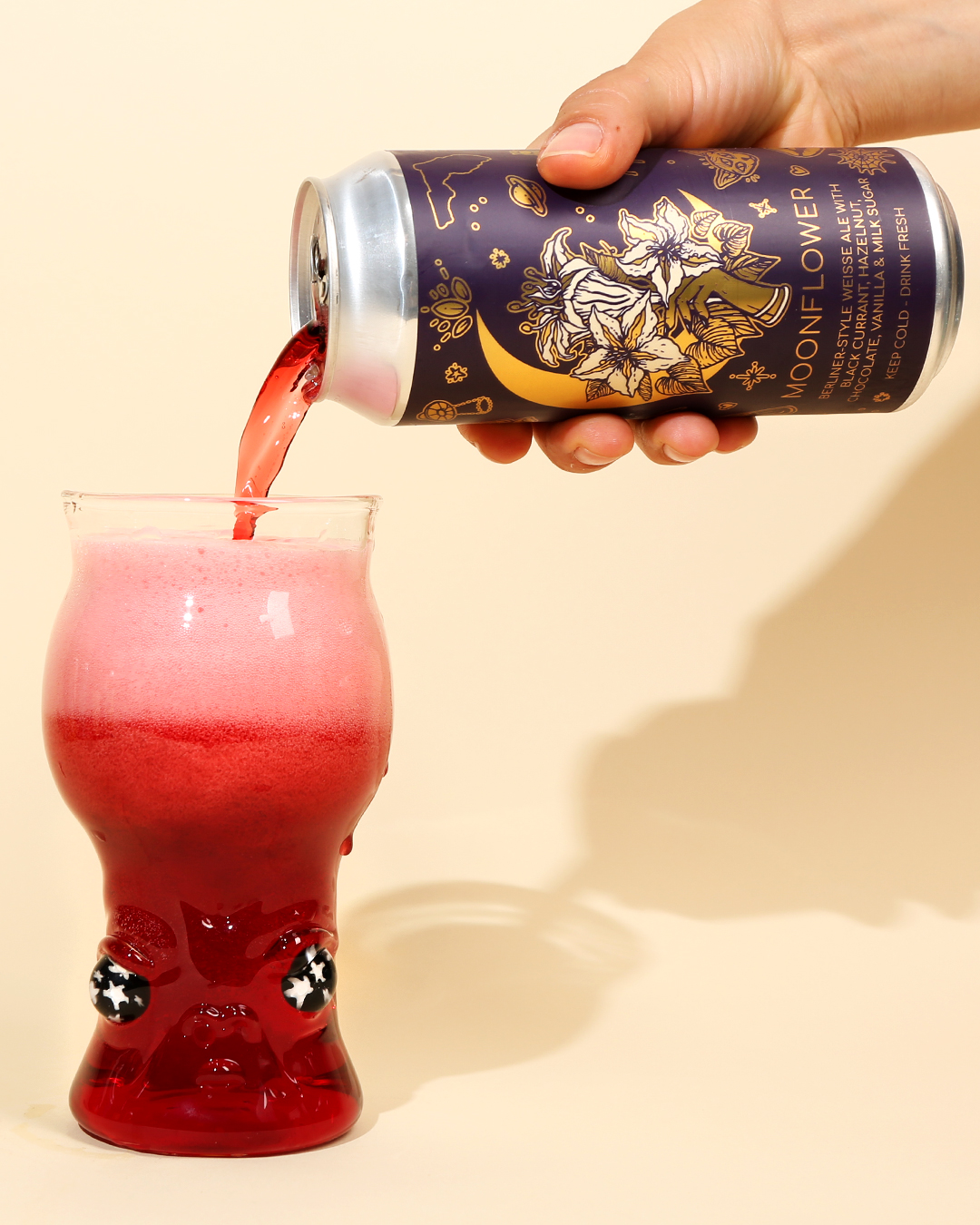 Fruited Kettle Sour — Speaking of mindbending beers, Moon Flower from Hidden Springs Ale Works is a fascinating offering. Brewed with black currant, hazelnut, and chocolate, this fruited kettle sour equally confuses and delights. Sour and sweet, the vibrant red of this beer tricks your mind into thinking one thing while the nutty chocolate comes through to deliver strong cocoa flavors. It's a marvel of a beer and worth experiencing at least once.
Liked this article? Sign up for our newsletter to get the best craft beer writing on the web delivered straight to your inbox.