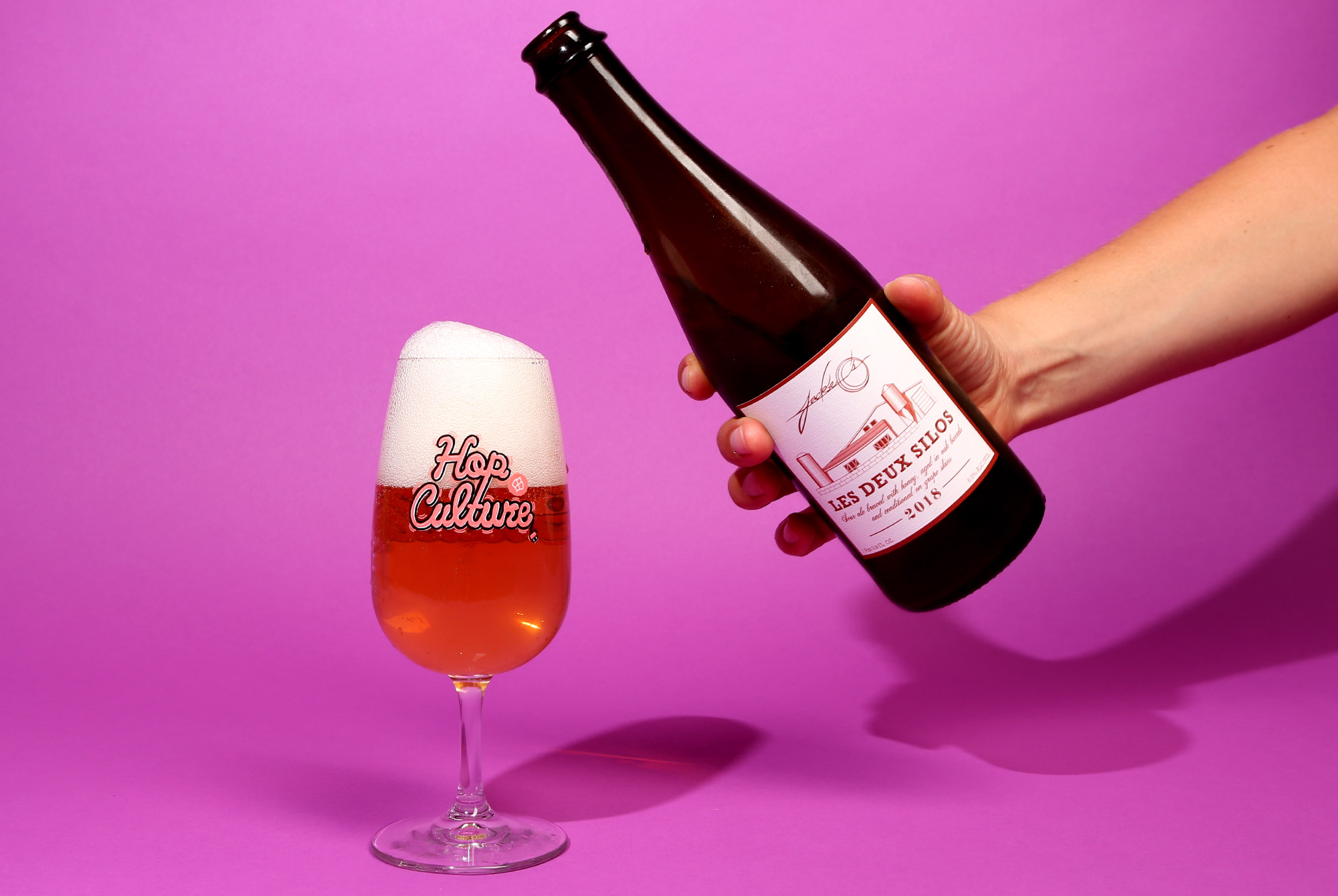 Editor's Note:
Every week we round up the five best beers we tried that week. Have a recommendation? A beer we absolutely need to try? Email us at hello@hopculture.com with your pick.
Ciao, I am sleepily writing this article from Italy! And, while we've had some fantastic limoncello, wine, and grappa, I happened to sample some excellent beer at the Hop Culture HQ before leaving. I also managed to bring some bottles from our collection to share with friends and family in Italy. So, be on the lookout for some American bottles and Italian vistas.
Without further ado, these are five of the best beers we drank from August 26th to September 2nd.
BA Buckeye Braggot
Listermann + Brothers Drake — Cincinatti, OH + Columbus, OH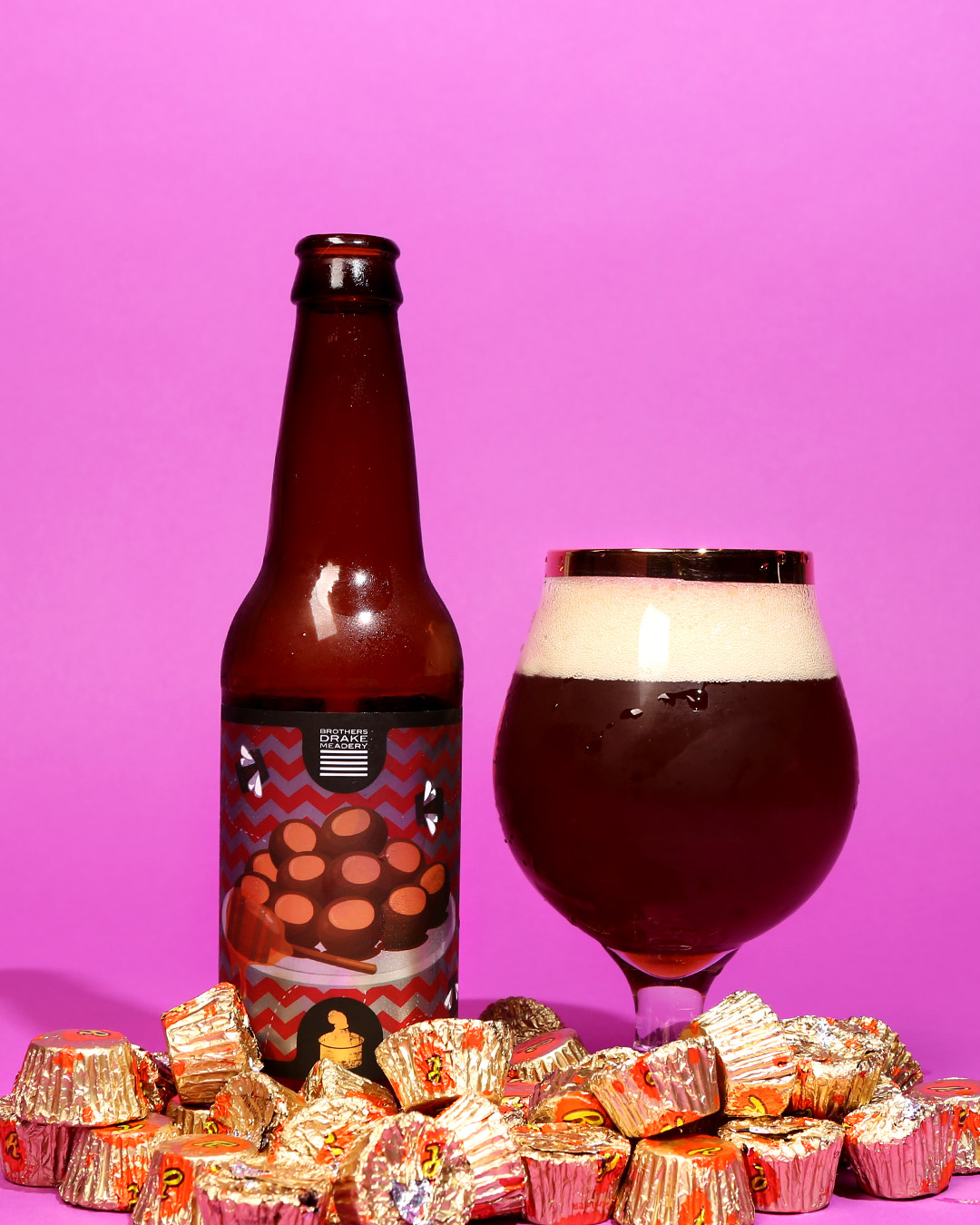 Braggot — As is often the case, this braggot was powerful. Intense peanut butter and booze notes wafted through the air. Behind the alcohol, there was a lovely sweetness owing to the honey and chocolate. I'd recommend perhaps skipping dessert altogether and pouring yourself a glass.
Rich Girl
Pretentious Beer Co. — Knoxville, TN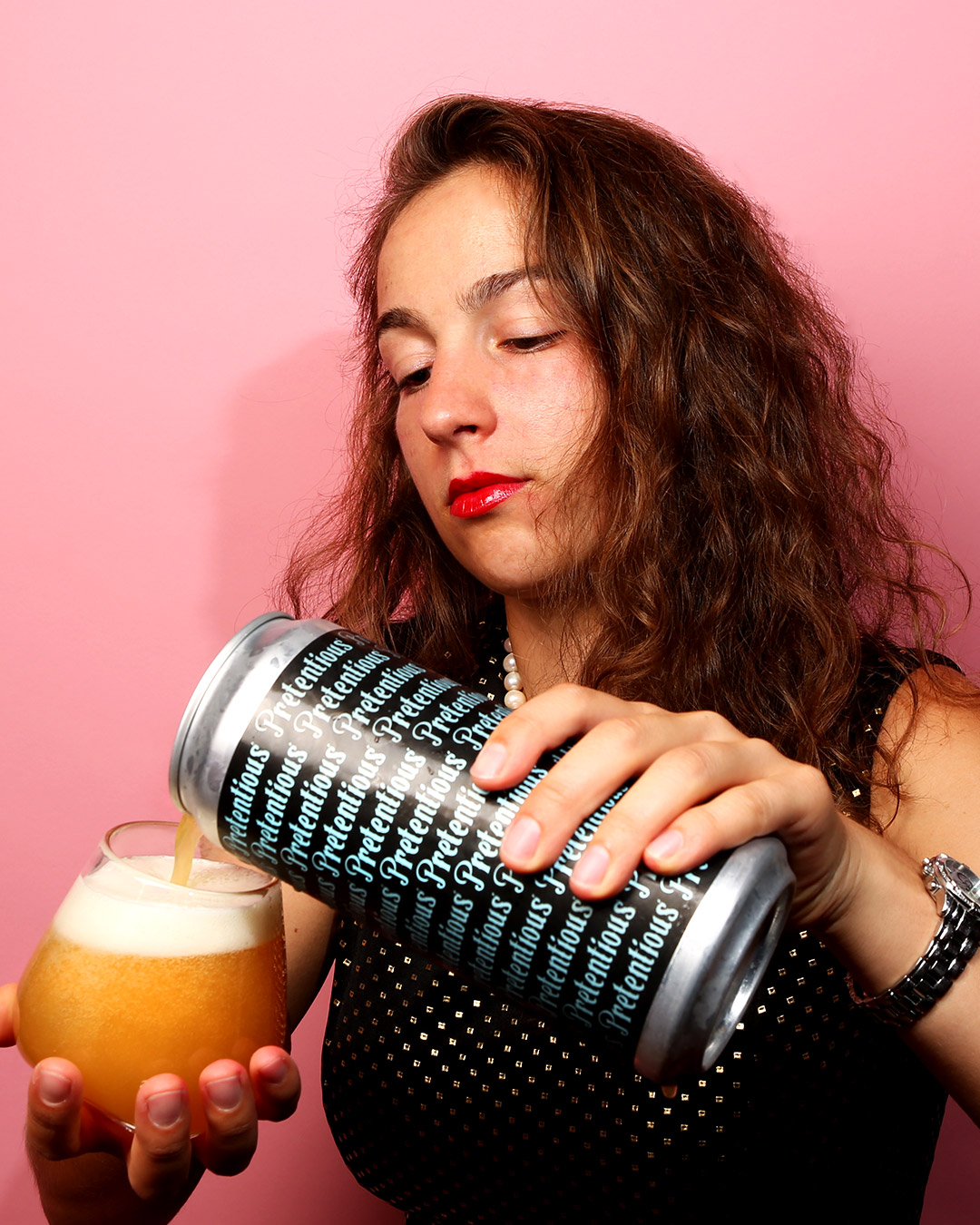 New England IPA — Pretentious Beer Co. generously sent a care package of beer and glassware to the studio and we were particularly excited to sample a fresh crowler of the Knoxville brewery's oated IPA. It was fluffy and gentle with deep citrus juice notes. Well-balanced and relatively easy to drip, Rich Girl showcases Pretentious' brewing skills.
Les Deux Silos
Jackie O's Pub & Brewery — Athens, OH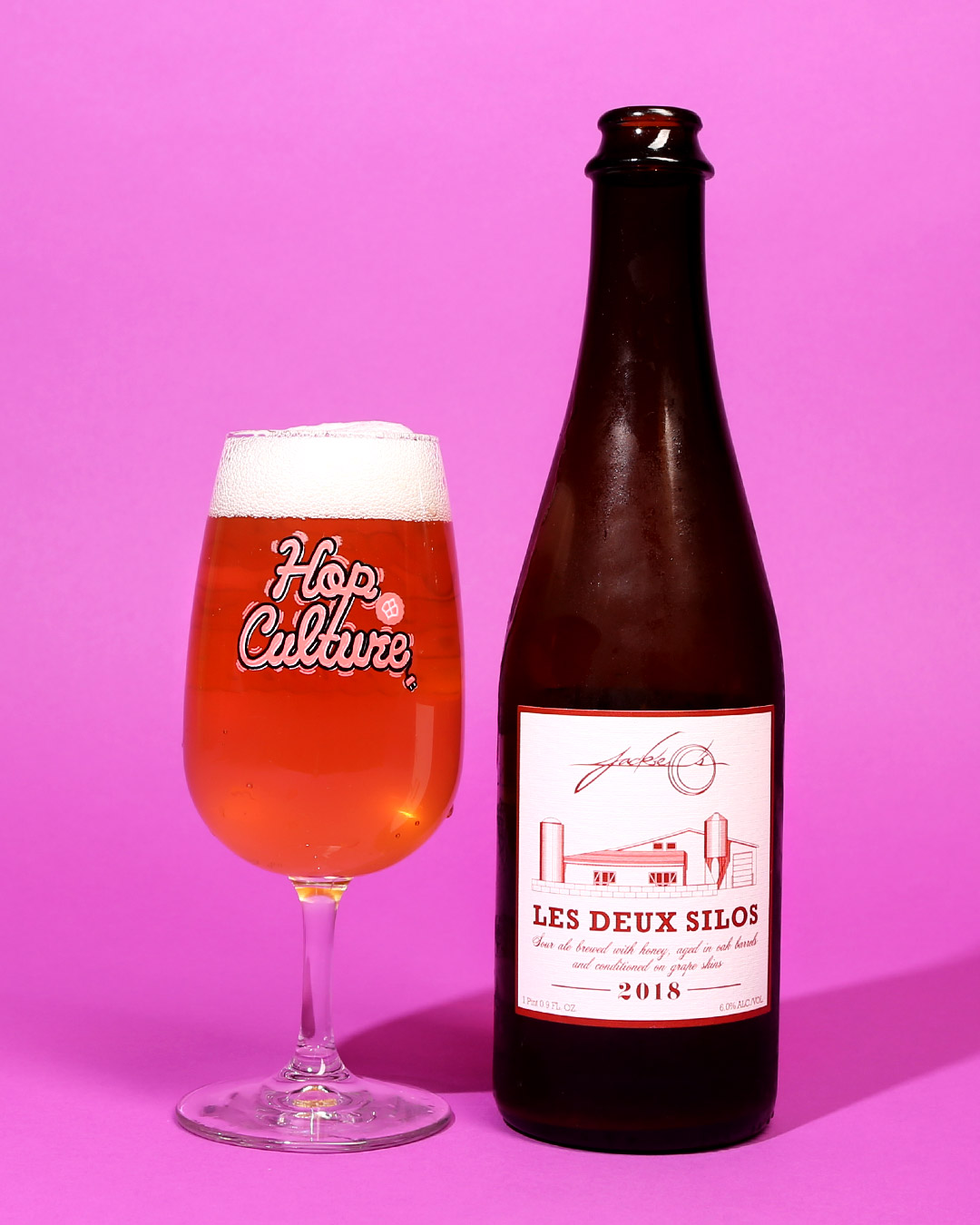 Sour Ale — Speaking of brewing skills, Jackie O's has them in spades. Les Deux Silos managed to mine soft flavors from the oak aging and the grape skin conditioning. The barrels added a roundness to the mouthfeel while the grape skins offered a pleasantly tart vinous quality. Honey notes popped up and made the entire drinking experience sweet. Enjoy alongside some prosciutto and cheese.
Parking Lot Party
The Rare Barrel — Berkeley, CA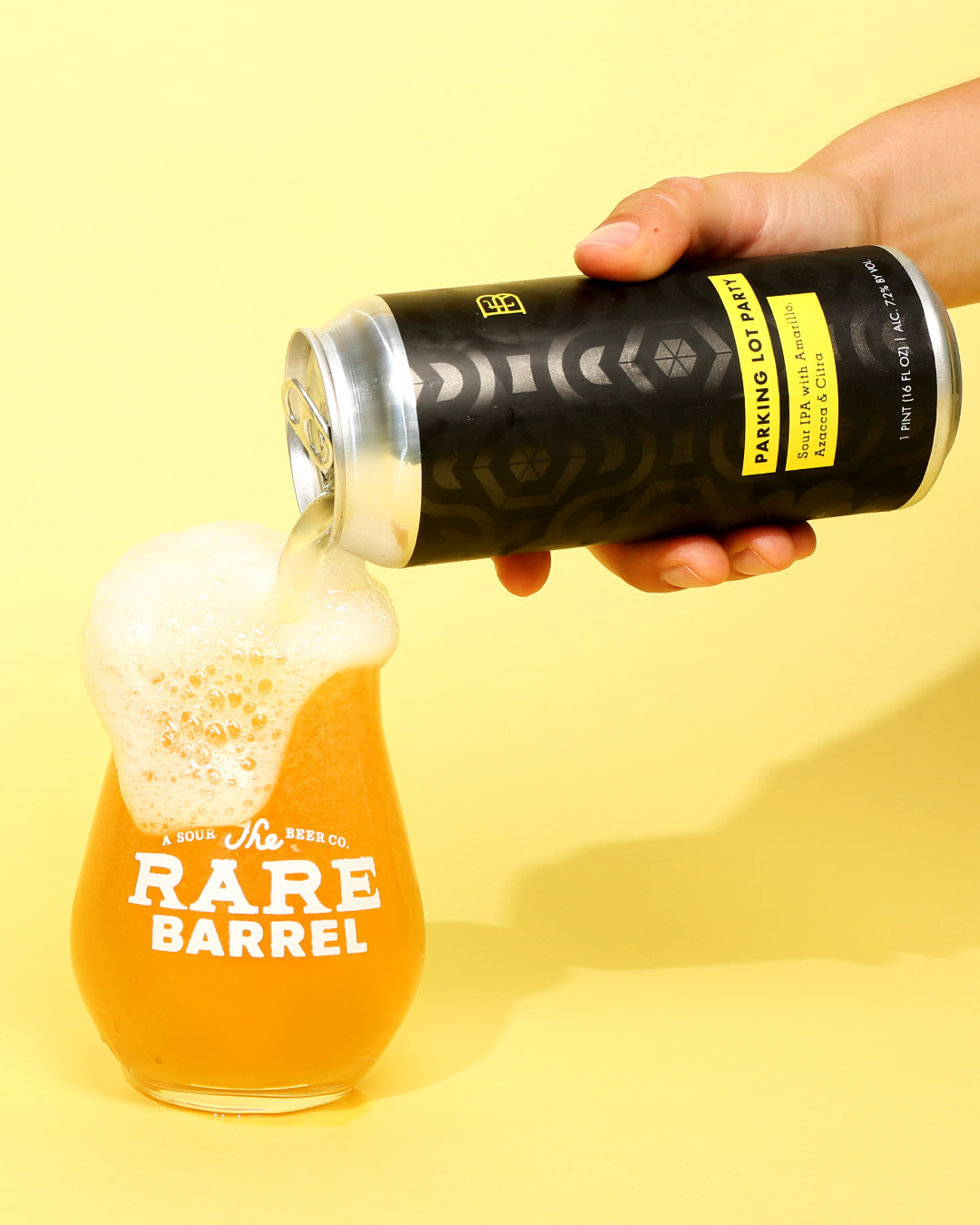 Sour IPA — We tend to turn to our friends in Berkeley, CA for beautifully complex bottled sour ales, but The Rare Barrel has released impressive sour IPAs recently. Parking Lot Party packs a punch with strong tart citrus flavors. Still, despite being 7.2%, it's fairly easy to drink and is a refreshing choice after some more intense options. The next time you throw a party in a parking lot, you know what to bring.
Purple Stuff
Ingenious Brewing Co. — Humble, TX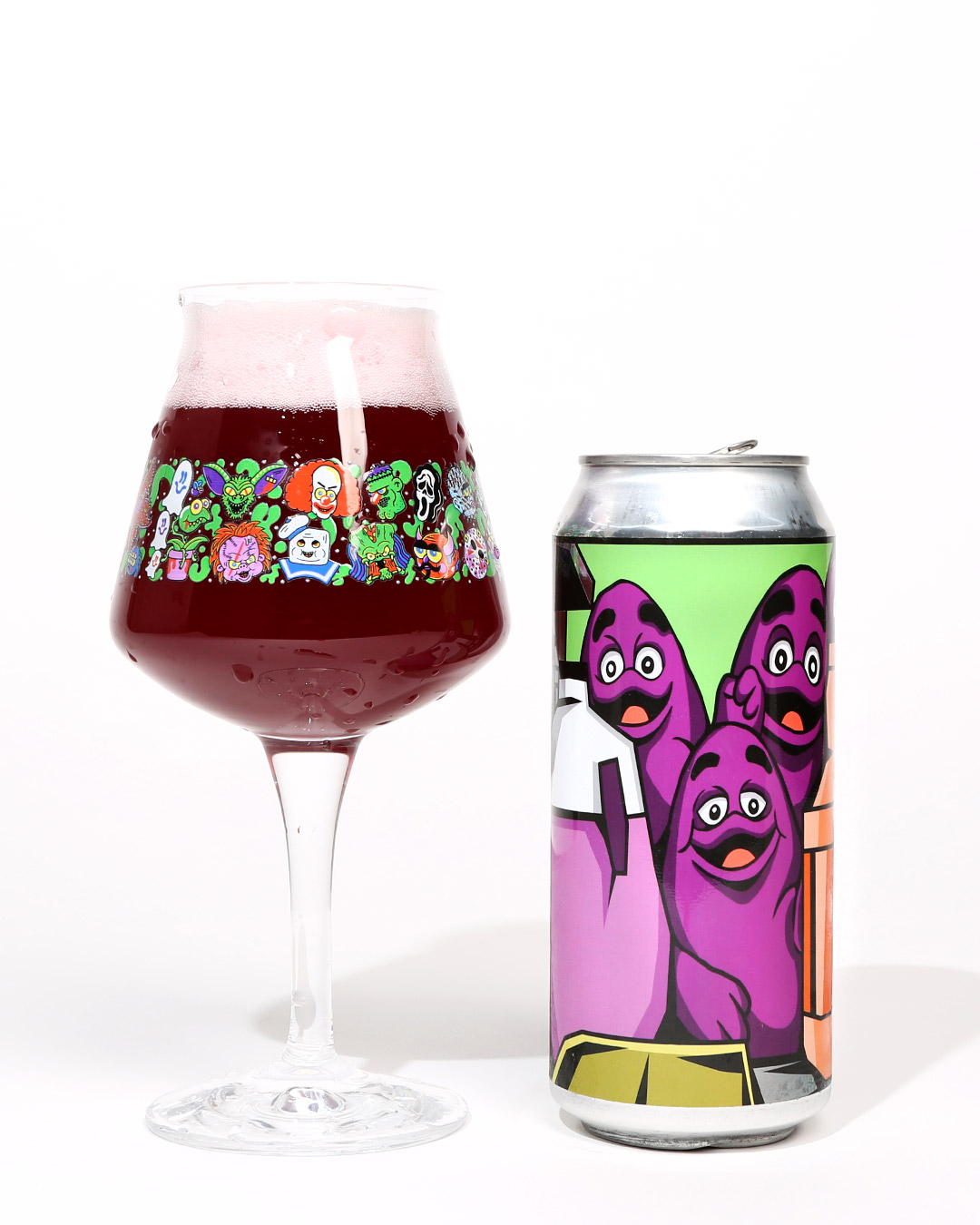 Imperial Gose — Folks rant and rave about the purity of "true beer." Purple Stuff is not a "true beer." But, it's wildly fun. The bright color and sweet scent of blueberries signals a good time. The fruit additions bring out sweet and sour flavors that never veer too far in either direction. It's a beer that will wow friends and make for an exciting beverage at your next bottle share.
Liked this article? Sign up for our newsletter to get the best craft beer writing on the web delivered straight to your inbox.