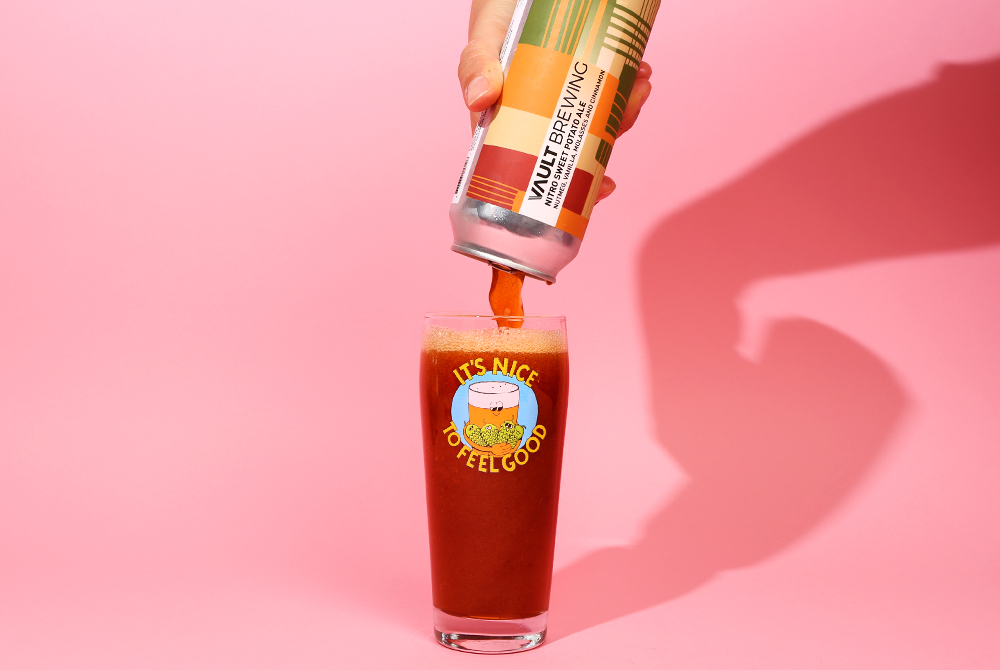 Editor's Note:
Every week we round up the five best beers we tried that week. Have a recommendation? A beer we absolutely need to try? Email us at hello@hopculture.com with your pick.
This weekend we threw our second digital festival of 2020: Beers With(out) Beards, empowered by Bumble. Our annual festival celebrating women in craft beer may have had to shift virtually, but it was no less exciting or energizing. We heard from some of the most inspiring women in the industry about leadership, brewing, marketing, and even how to launch a brewery!
And, while we were listening and learning, we were sipping on some pretty exceptional beer. (At least one of which is listed below.) Below you'll find the best beer we drank from October 5th to the 12th.
Many of the breweries below are shipping beer–both locally and nationally. Check TapRm or Drizly to see if they're providing local delivery and check out one of our favorite delivery services – Tavour – to see if their beer is available nationally.
Nitro Sweet Potato Ale
Vault Brewing — Yardley, PA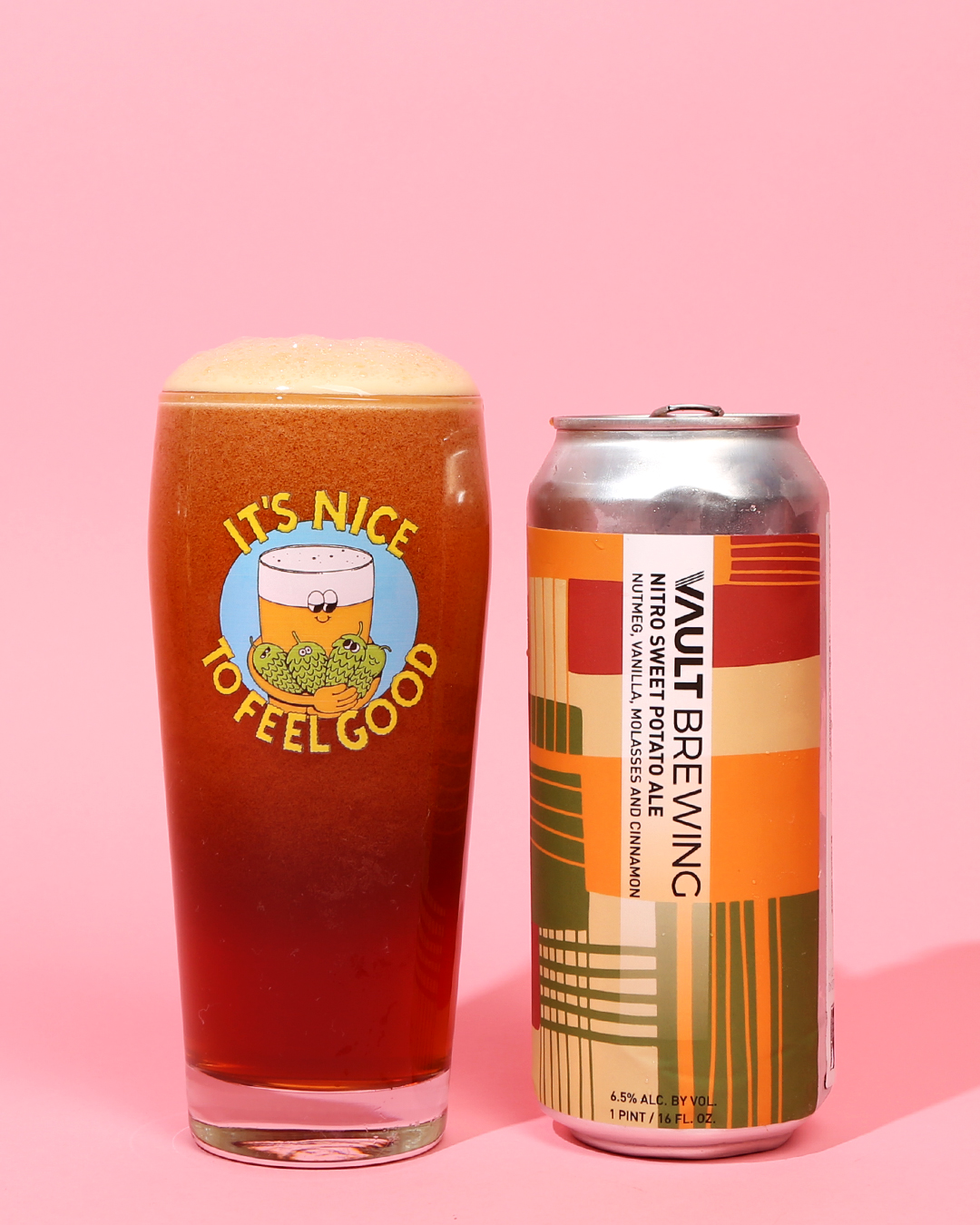 Pumpkin Ale — This beer is truly like fall packaged in a can. Vault Brewing whipped up this absolutely delicious Nitro Sweet Potato Ale brewed with nutmeg, vanilla, molasses, lactose, and cinnamon. With the weather steadily cooling down, this beer got us in quite the cozy mood. And, while we know pumpkin beers end up being a pretty controversial style, this beer should warm the hearts of even the most skeptical drinkers.
Nosh: Simcoe & Strata
Twin Elephant Brewing Co. — Chatham, NJ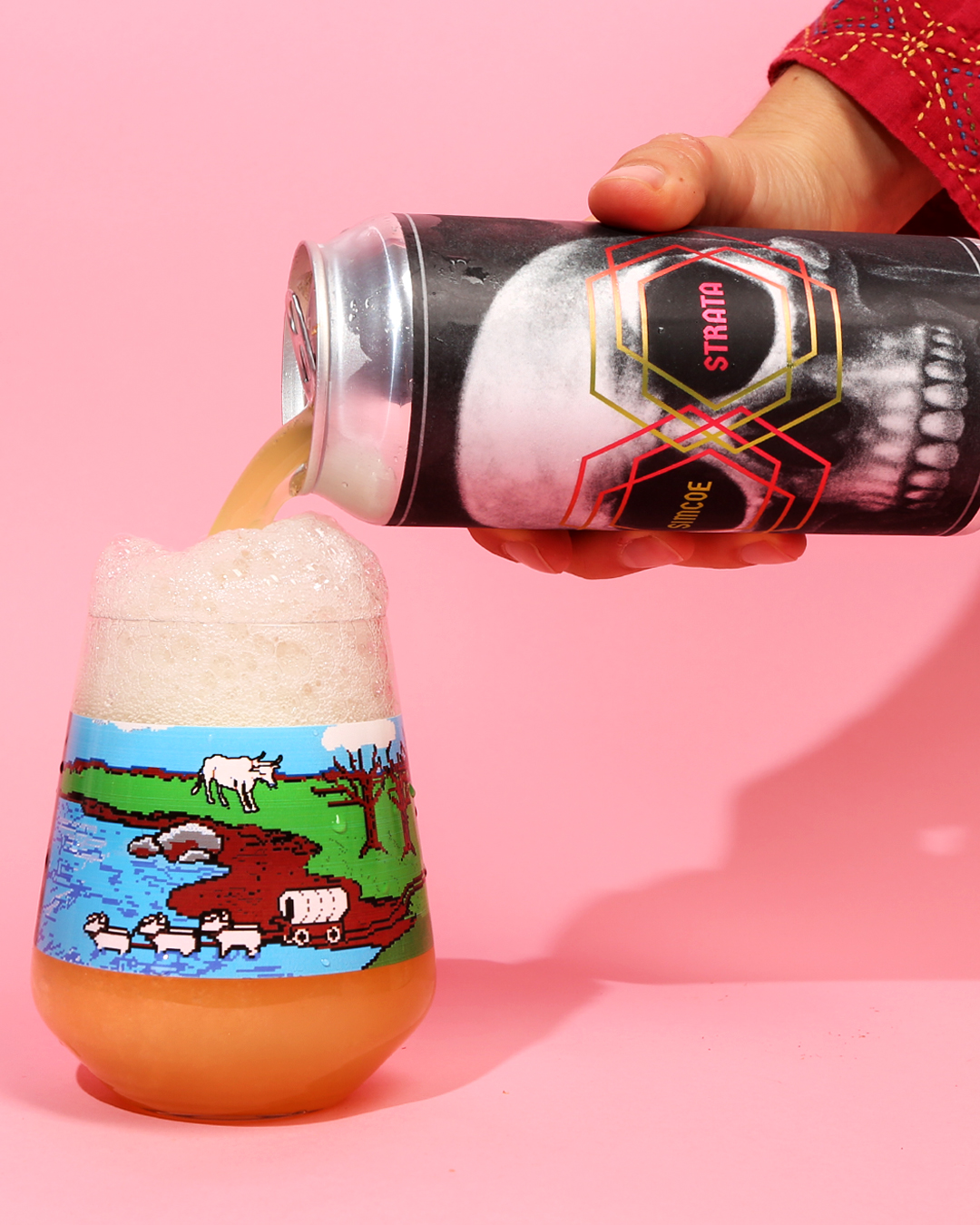 New England IPA — We've long been fans of Twin Elephant here at Hop Culture (and they're my hometown brewery!) so it's thrilling to see them continue producing excellent beers. This one was actually featured in our Beers With(out) Beards VIP beer box, too! Nosh is Twin Elephant's rotating hazy IPA and this batch featured Simcoe and Strata for an elegant beer bursting with tropical fruit flavors balanced by a slightly bitter backbone. Plus, the mouthfeel is relatively light which makes for a highly drinkable, highly flavorful beer.
Cactus Blaster
Pinthouse Pizza — Austin, TX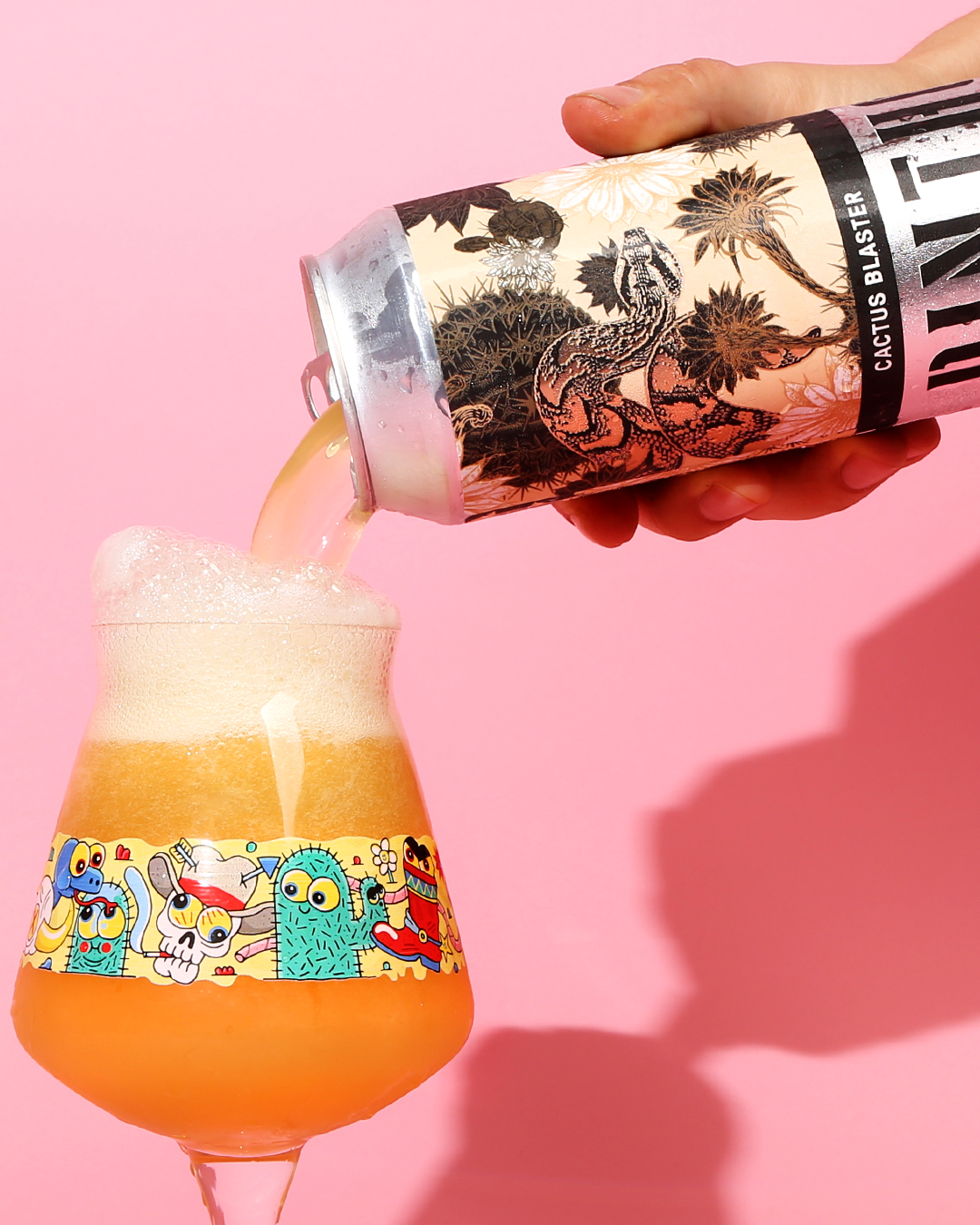 Triple New England IPA — Few triple IPAs manage to feel balanced. In fact, once you get up to the level of a triple, the point is to go for the extreme. And, while Cactus Blaster features some pretty intense flavors, it never overwhelms or overpowers. Cactus Blaster, brewed with flaked oats, unmalted wheat, and pilsner malt, is fluffy and gentle in its mouthfeel. And then, with a mix of experimental hops and some more well-known varieties (Ekuanot, Citra, and Mosaic), this beer delivers a punch of juicy fruit, dank weed, and dry spice. It's delicious all the way down.
Vibez Lime
Aslin Beer Co. — Alexandria, VA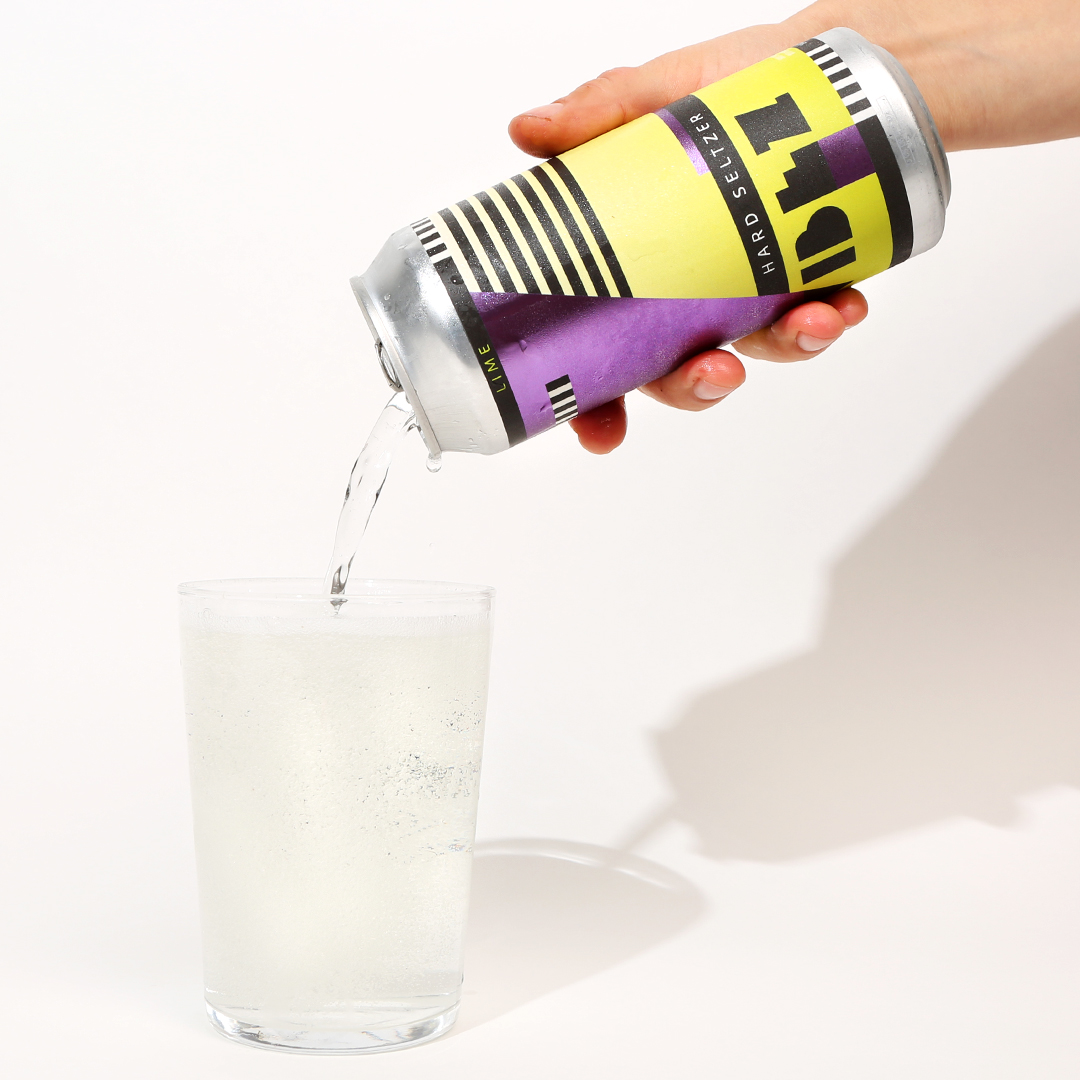 Hard Seltzer — I believe I've made it pretty clear in the past that I don't tend to reach for hard seltzers. But, when our friends at Aslin decided to share some of their concoctions, we had to give them a try. And, let me be the first to admit, that this one is good. This is a seltzer that I would actively seek out and include in my beach cooler. Unfortunately, we're a little late in the year for these hot-weather seltzers, but it's still an enjoyable, refreshing beverage with some extremely pleasant lime flavor.
Bound to Get Down
Wise Man Brewing + Four Saints Brewing Co. — Winston Salem, NC + Asheboro, NC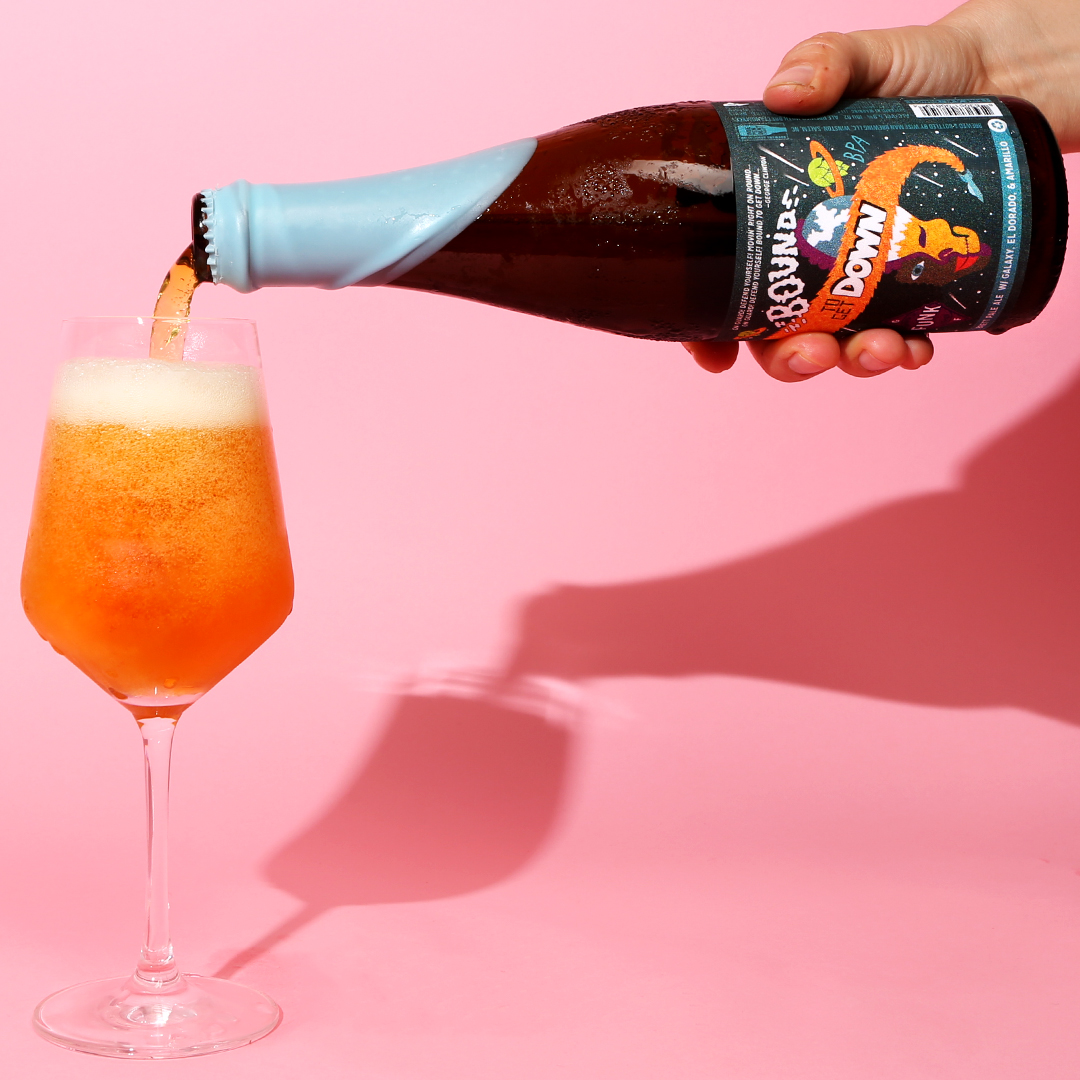 Brett Pale Ale — A brett pale ale that pays homage to funk legend George Clinton? Sign us up. This beer is truly funky. What starts as a relatively straightforward hoppy ale with Amarillo, El Dorado, and Galaxy gets some wonderfully wild flavors with the use of Brettanomyces. You'll find some stock standard citrus, stonefruit, and berry flavors with a swirling galaxy of herbal, earthy, barnyard-y notes. It's dry, drinkable, and really tasty. Perfect for a warming fall meal.
Liked this article? Sign up for our newsletter to get the best craft beer writing on the web delivered straight to your inbox.