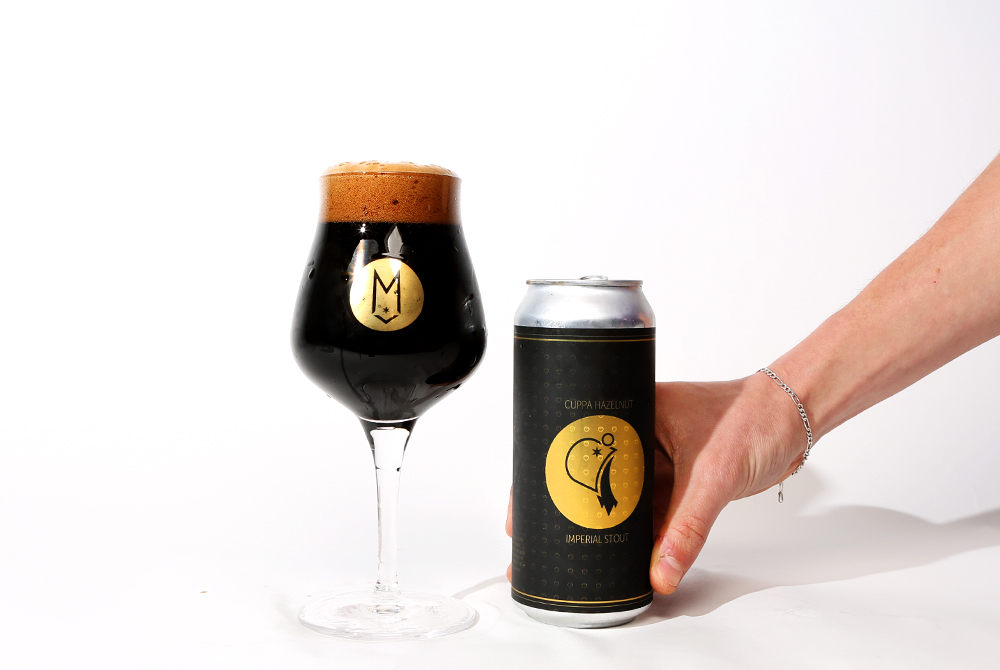 Editor's Note:
Every week we round up the five best beers we tried that week. Have a recommendation? A beer we absolutely need to try? Email us at hello@hopculture.com with your pick.
The holidays are quickly approaching and the Hop Culture team is gearing up to spend some time bundled up indoors with friends and family. We've published all of our holiday gift guides and we're smack dab in the middle of our end of year awards! Stay tuned for our choices for the best beer bars, breweries, and beers of the year.
Before we head home for the holidays, we took the time to enjoy some amazing beers in the office. Here are five of the best beers we drank from December 9th to the 16th.
Magic Formula for Peace
Surly Brewing Co. + Mikerphone Brewing + Modist Brewing Co. — Minneapolis, MN + Chicago, IL
Imperial Oatmeal Stout — I was a bit hesitant about this multi-collab stout brewed with espresso and orange peel. Namely, I was worried the orange flavor might taste artificial or overly sweet. But how foolish was I? The orange added the perfect pop of fresh juiciness to this roasty, beautiful stout. Reminiscent of a great espresso soda, Magic Formula for Peace had a spritzy side that often eludes imperial stouts. Seek this one out for the holiday season.
Reverse Psychology
Vitamin Sea Brewing + Austin Street Brewing Co. — Weymouth, MA + Portland, ME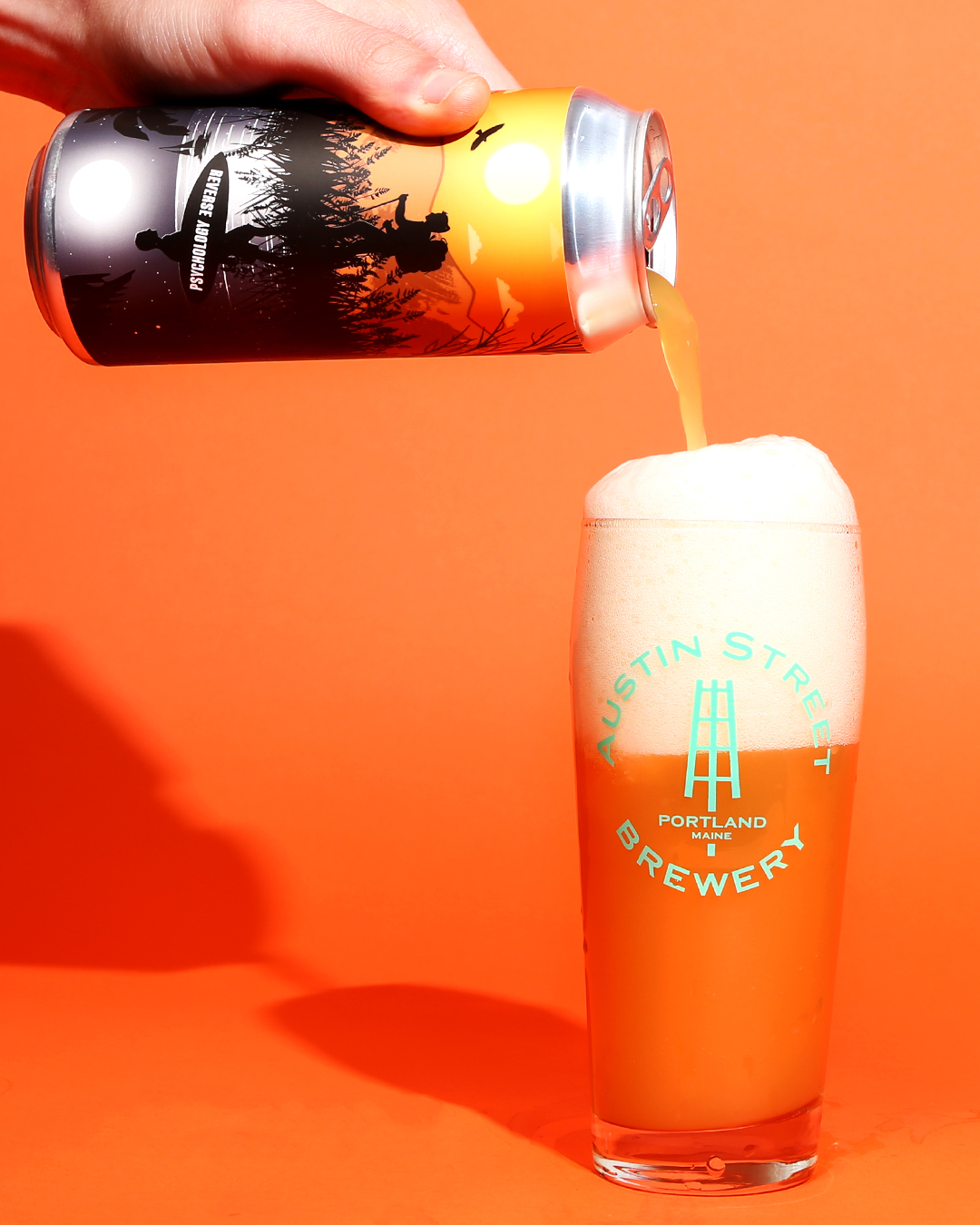 Double New England IPA — Another impressive collaboration, Reverse Psychology saw Vitamins Sea and Austin Street link up for a hugely juicy double IPA. Notes of orange, pineapple, and mango dominate with a gentle pillowy mouthfeel. Plus that can art had us dreaming of warmer weather for outdoor adventures.
Cuppa Hazlenut
Maplewood Brewing Co. — Chicago, IL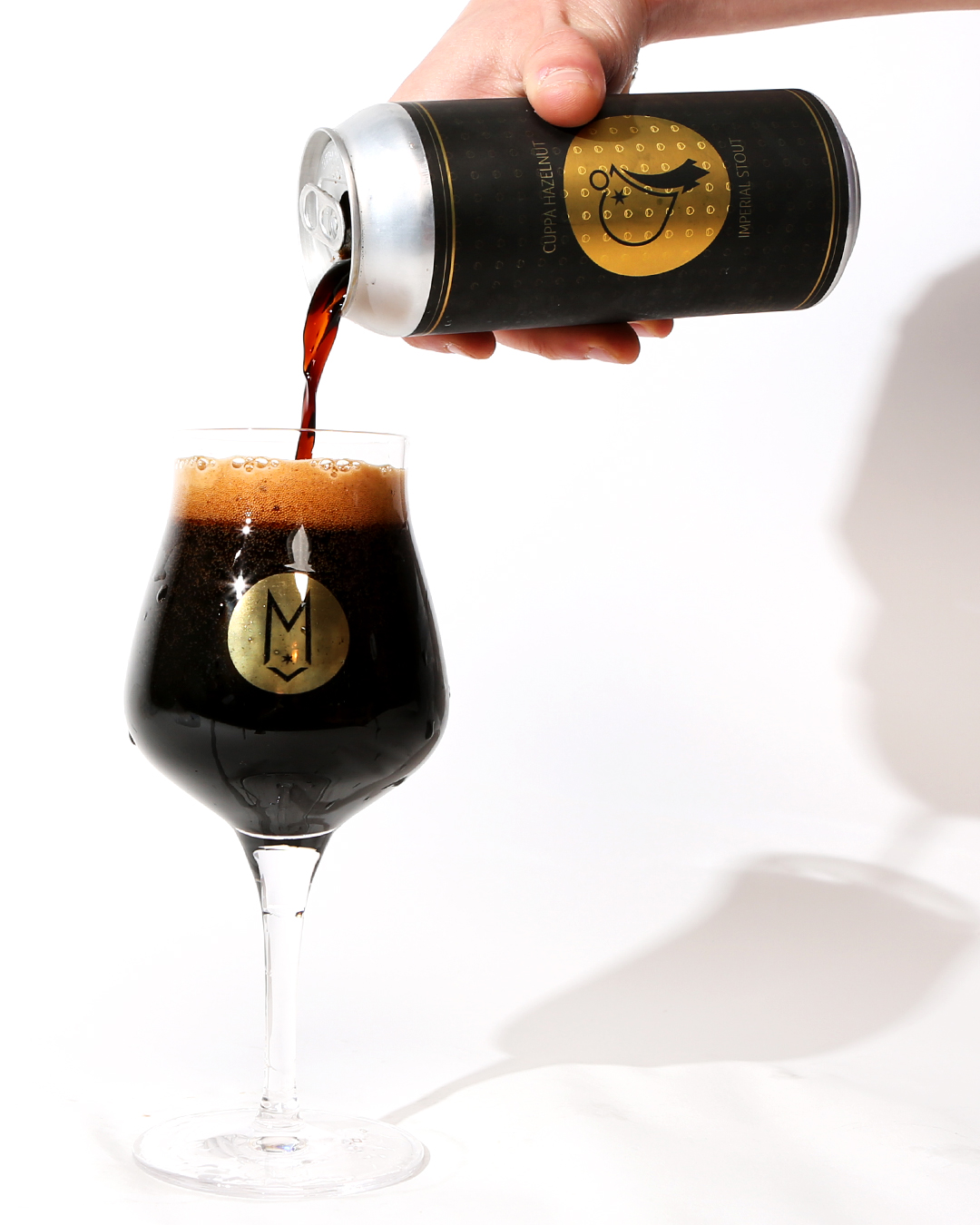 Imperial Stout — Maplewood clearly wants us to get some R&R this holiday season. I could happily sit on my couch sipping on Cuppa Hazlenut with the fire roaring. This beer was full-on warm cup of coffee vibes with a subtle chocolate note and rich nutty flavors. The addition of vanilla added a creamy texture that just about sent me to sleep dreaming of overflowing espresso cups.
Botanicalia
Commonwealth Brewing Co. + Late Start Brewing — Virginia Beach, VA + Tampa, FL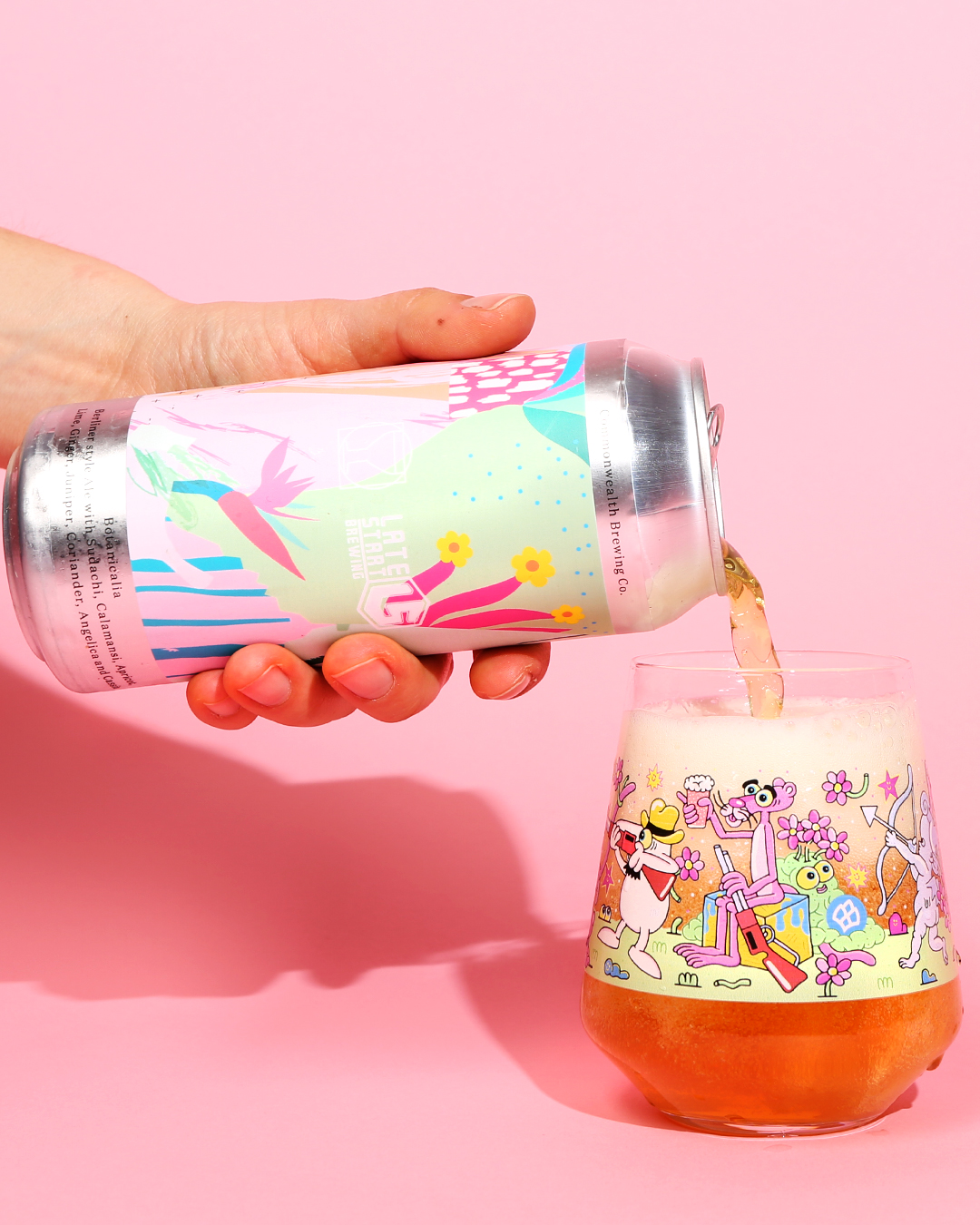 Berliner Weisse — This was a weird one. From the first sip I was confused and maybe even a bit put off. But, as I continued drinking I started to warm up to the vibrant botanical flavors. Lime, juniper, ginger, coriander, and lemon flavors grip with more subtle herbal notes dancing around. It was truly a trip and after I had finished off this can I was craving more.
Paradise Lost
Southern Prohibition Brewing — Hattiesburg, MS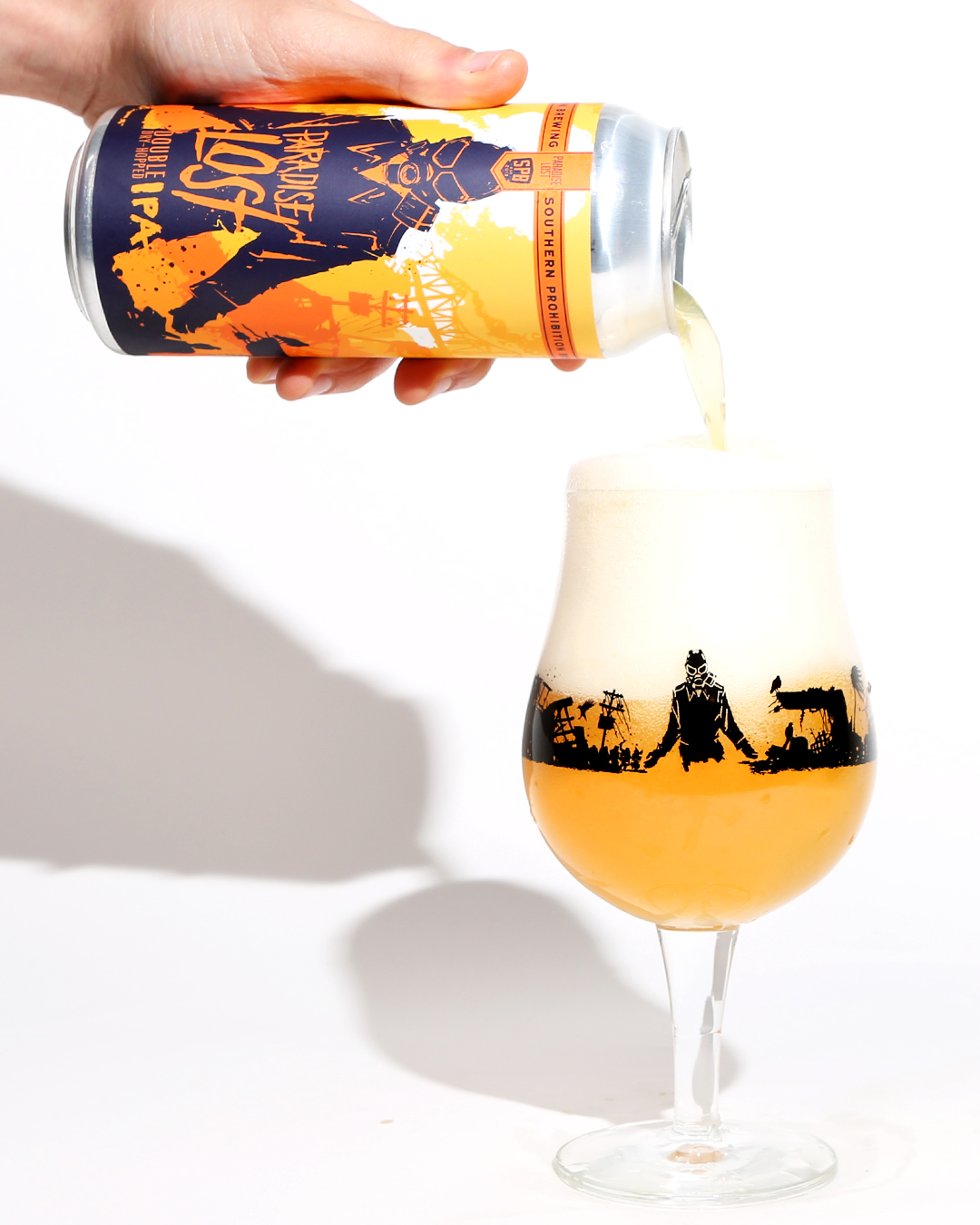 New England IPA — Named for one of the most well-known Epics, this intensely juicy hazy IPA was delightfully delicious. You'll find huge tropical fruit and citrus flavors like orange, peach, and mango with some minty pine notes drifting in and out. Overall, it's a great beer made by the brewery leading the hazy IPA game in Mississippi.
Liked this article? Sign up for our newsletter to get the best craft beer writing on the web delivered straight to your inbox.