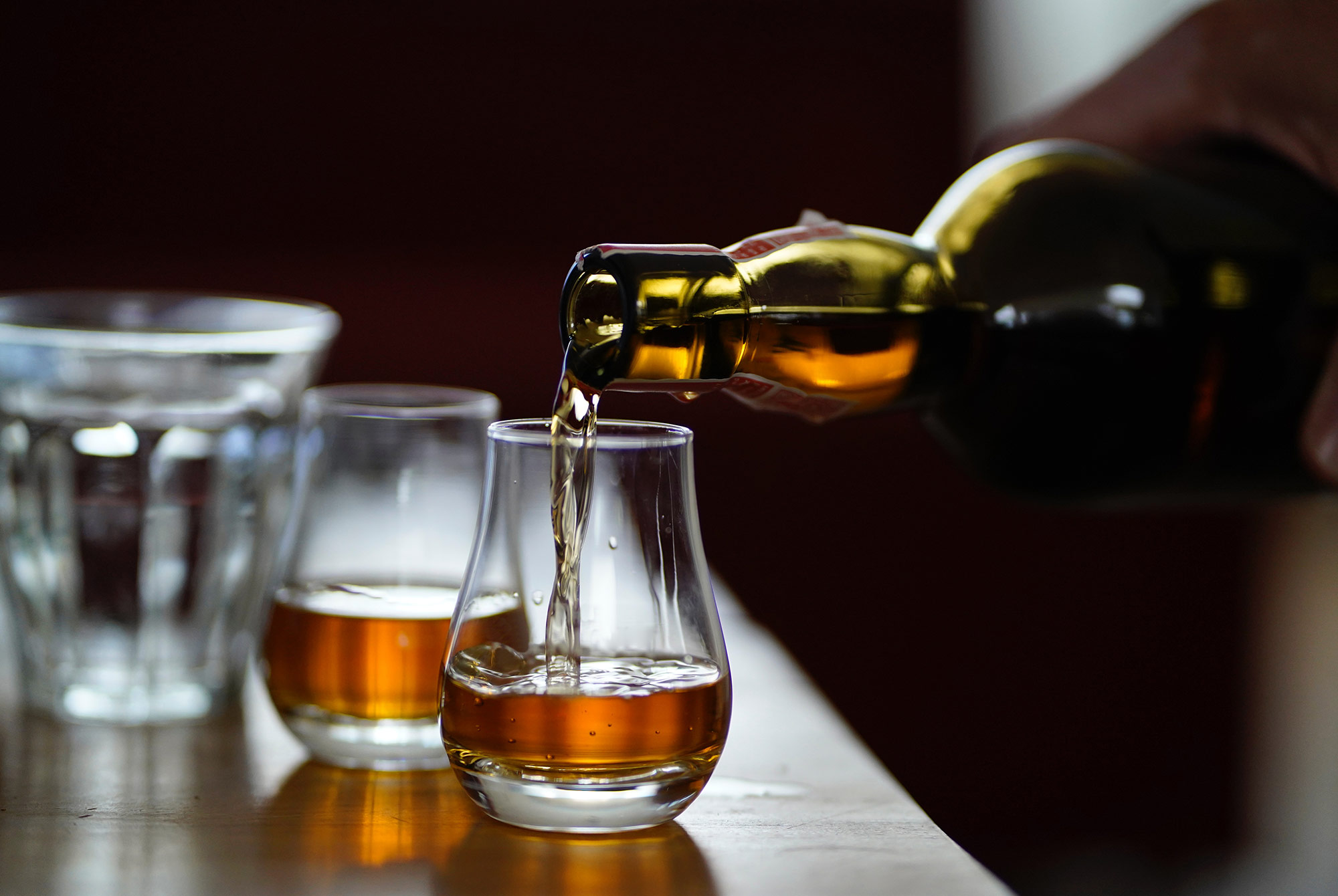 Editor's Note:
The price of liquor fluctuates widely from state to state. This list represents a lineup of "budget" whiskeys that can typically be found for under $75, though results may vary.
Before co-founding this magazine and crowding every shelf of my fridge with beer, I used to do a good bit of spirits writing. And, like anyone who has visited Kentucky and toured the hallowed grounds of American distilling, I drank primarily whiskey. While rye was my favorite (Willett Family Estate Rye, for those keeping track at home), bourbon and Scotch took up a good deal of space on my IKEA bar cart, respectively. (Apologies to those reading who are fans of Irish/Canadian whiskey.)
Whiskey is something with which every beer drinker needs to be at least casually aquatinted. For one, barrel-aging has/is/will be a widely-used brewing tool among American craft breweries. And to great effect. As we've pointed out before, 7 of the top 10 beers on Untappd's Top Rated Beers list were aged in whiskey barrels. Also, and more pointedly, whiskey is the best alcohol on earth. Period. There are a number of reasons, but my argument to the beer fan is this: It's what your parents and your parent's parents were drinking, so you don't have to constantly explain what dry-hopping is, or nervously keep asking how they are enjoying their 9% sour IPA. Also, it's delicious and an extremely calorie-efficient way to drink (not to be taken lightly in the world of craft beer, where calorie counts creep up as brewers compete to throw ingredients into their beer like milk sugar, Swedish fish, and chocolate.)
So welcome to the world of whiskey under $75. For those on a tight budget, bourbon can't steer you wrong. And if you want to flex a little for a special occasion, Scotland or Japan is where to turn. Cheers!
Evan Williams Black Label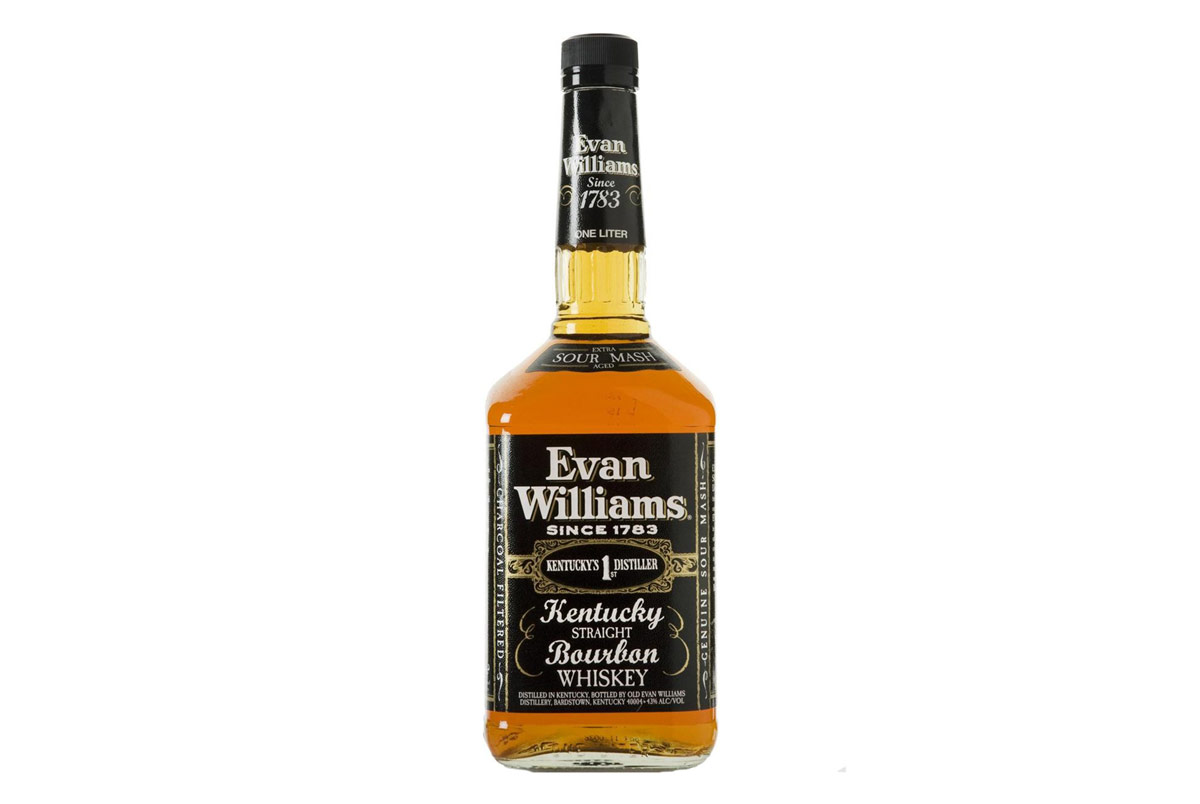 Best Budget Bourbon: Yea that's right. Black label. Produced by Heaven Hill, that juggernaut of distilling responsible for the coveted Parker's Heritage Promise of Hope, this is a must for nights when you "need a drink." Anyone who thinks this isn't one of the best bourbons-per-dollar available anywhere in America needs to take a second look.
ABV: 43%
Sazerac Rye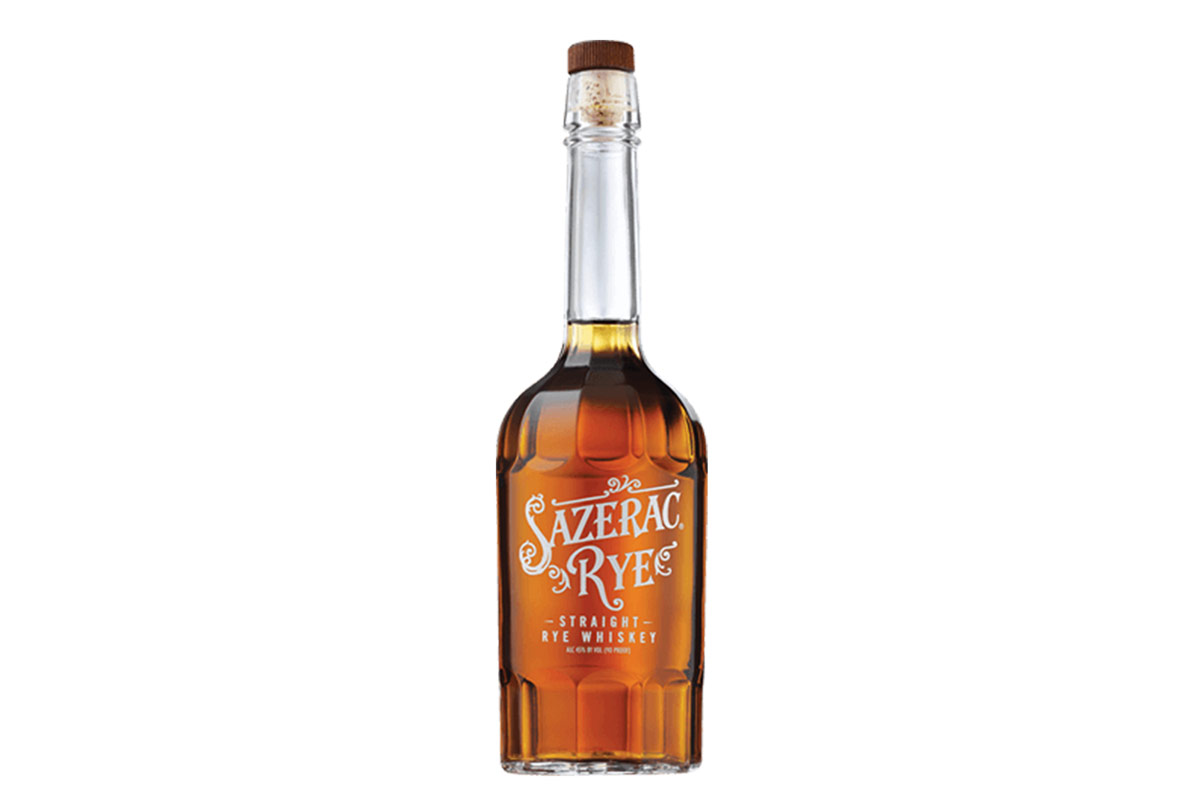 Best Rye: For those who don't go for sweets, rye is bourbon's spicier cousin. Made with a mashbill of at least 51% rye (bourbon is at least 51% corn), rye has been making a comeback as a flavorful tool for any good bartender. Produced since 2005, this six-year-old straight rye is unbeatable for the price, and is produced by Buffalo Trace Distillery, the best distillery in America.
ABV: 45%
Four Roses Single Barrel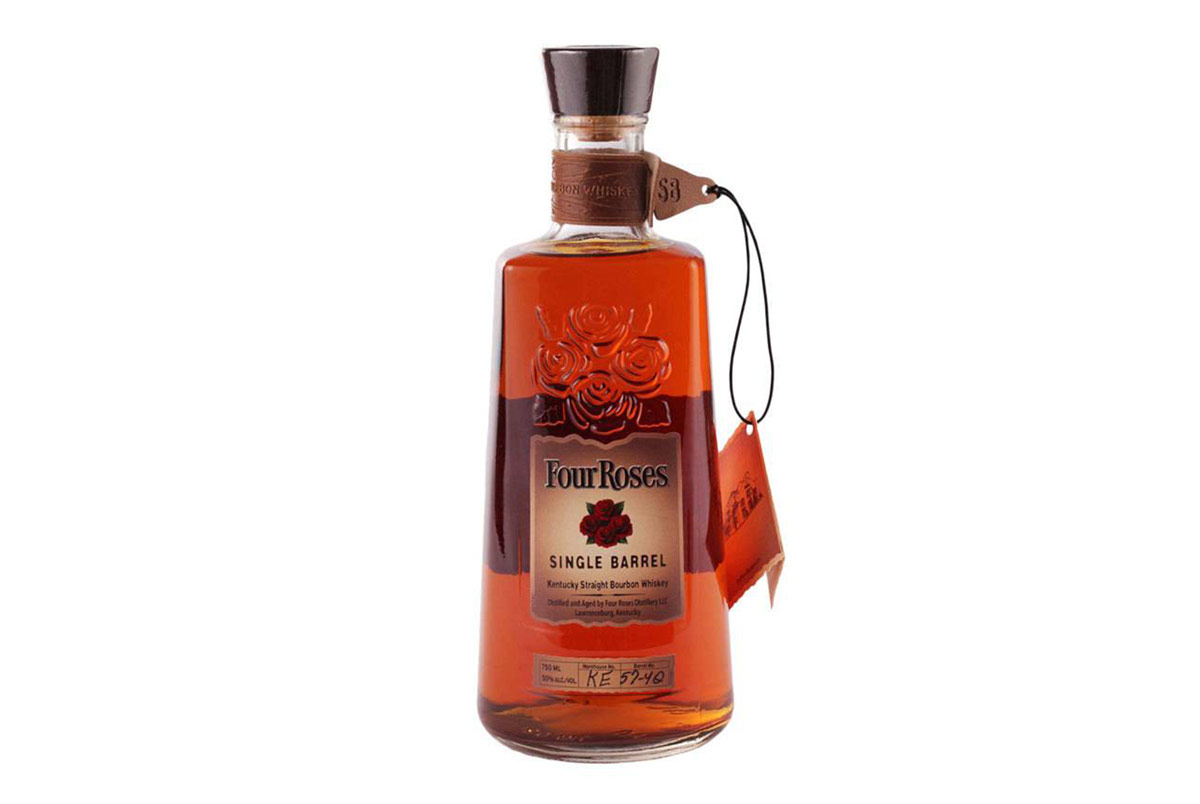 Best Single-Barrel Bourbon: While the entry level Four Roses is a fantastic budget bourbon, the single barrel variety packs in an unbelievable amount of flavor and sports a beyond-reasonable price tag. While the small batch and entry level bourbon blend multiple barrels, the single barrel bottle is from a "honey barrel" that the distiller deemed was among the best in the barrel house. (You might be familiar with the much pricier Blanton's Single Barrel for this reason.)
ABV: 50%
Suntory Toki Japanese Whisky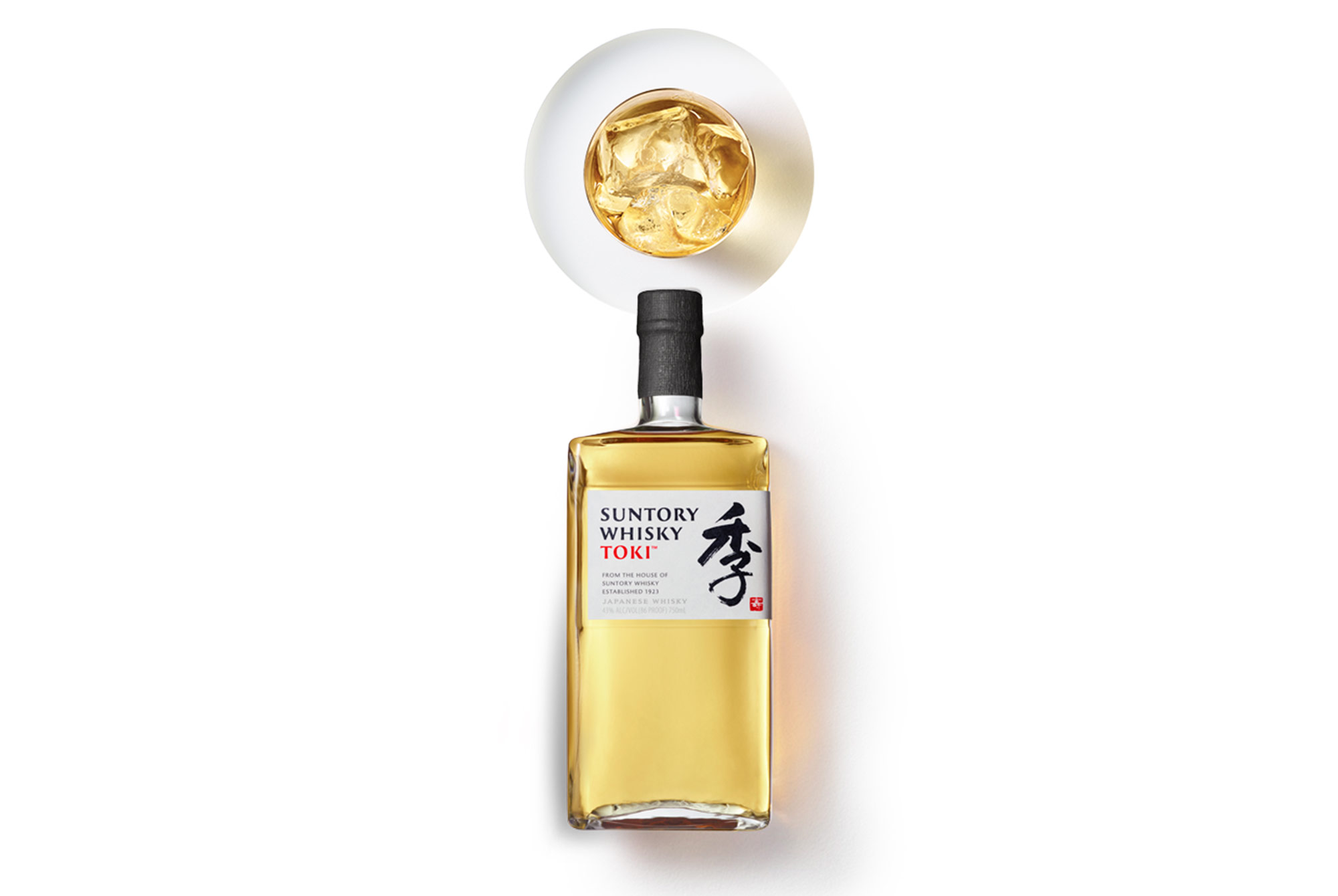 Best Japanese Whiskey: The story of Japanese whisky is a story of perfecting Scottish distilling techniques. The hallmark of Japanese whisky is smooth and subtle flavoring. The resulting whisky, typically produced by Suntory or Nikka, flies off the shelves despite being very pricey. So it was a huge win for drinkers when Suntory recently remedied this with the introduction Toki, one of the few budget options from Japan. Pour over ice for a classic highball.
ABV: 43%
Laphroaig 10 Year Old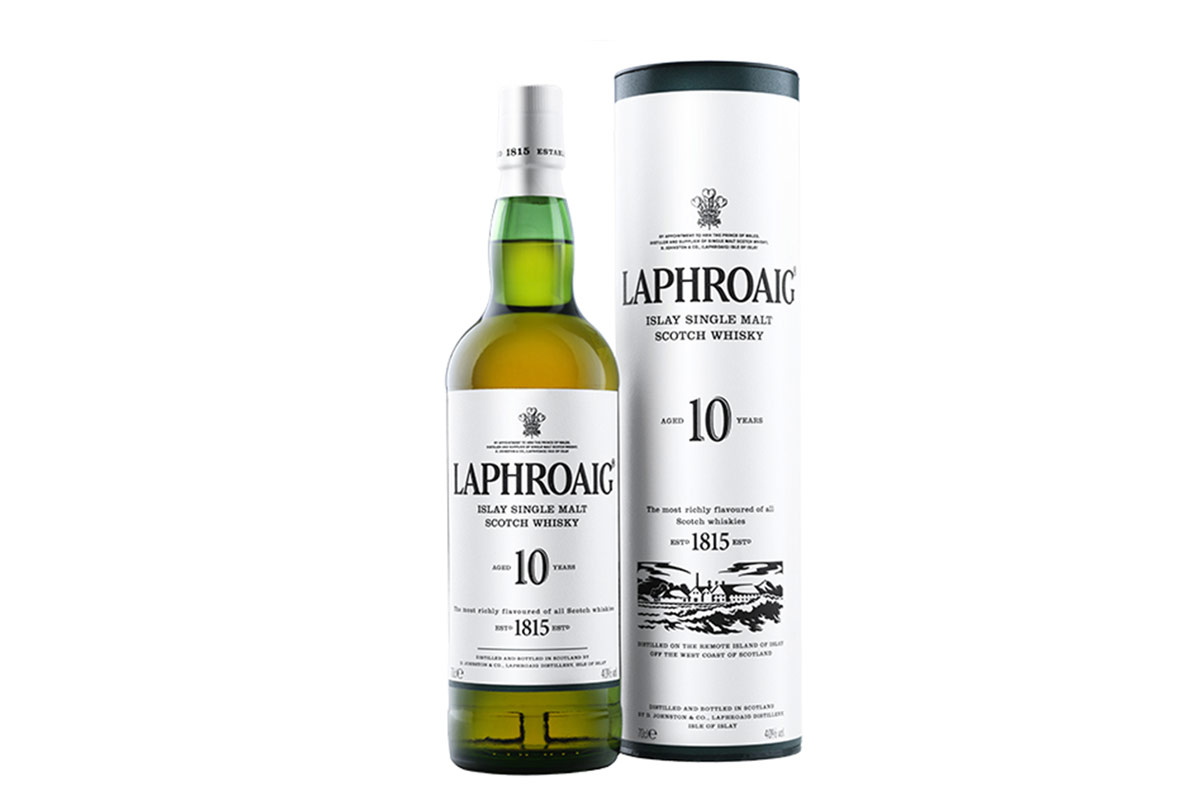 Best Peaty Scotch: Scotch is expensive, but this young bottle from Laphraiog packs in enough peat-per-ounce to make Ron Swanson blush. Need more reason? This whisky was named 2019 Best Single Malt Scotch 10 Years & Under by Jim Murray's Whisky Bible.
ABV: 40%
Caol Ila 12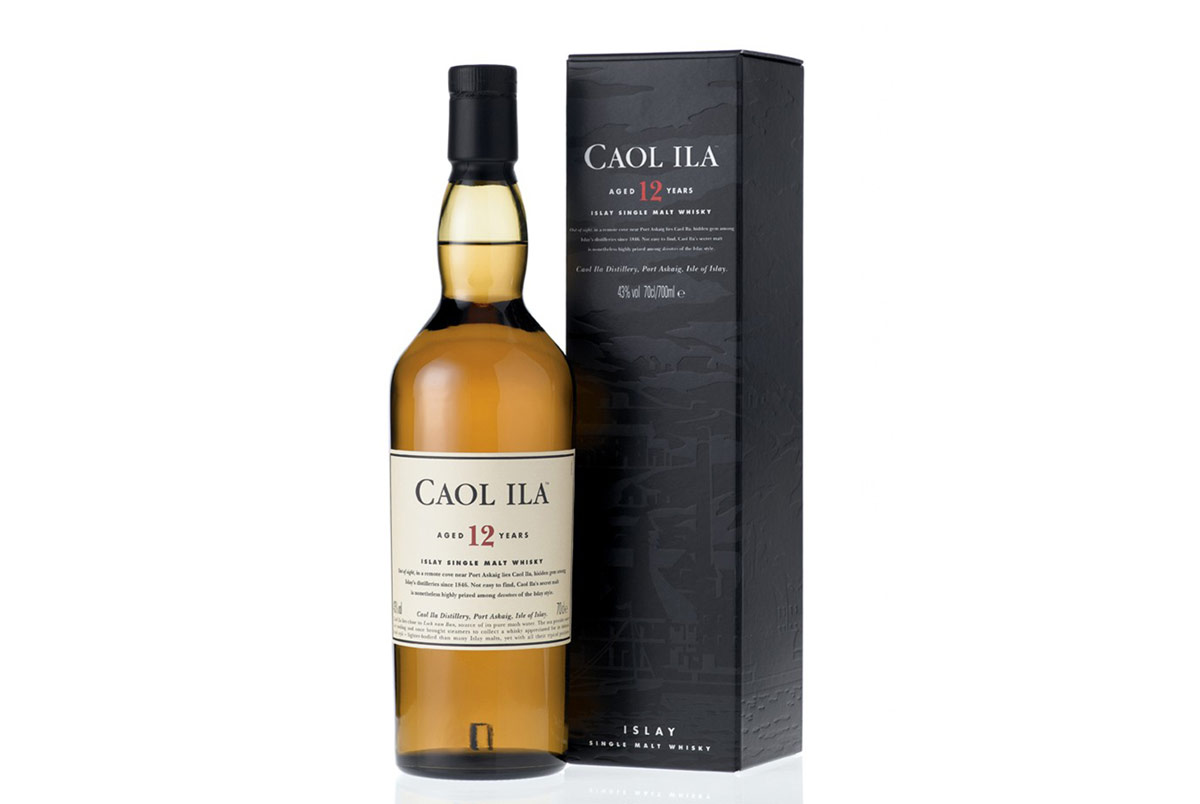 Best Smooth Scotch: You've probably had Caol Ila before. It's one of the whiskies used in Johnnie Walker's blends. But alone is the best way to drink Caol Ila. Expect lemon and smoke, with a smoothness that makes this the perfect easy-drinking whiskey to give as a gift.
ABV: 43%
Liked this article? Sign up for our newsletter to get the best craft beer writing on the web delivered straight to your inbox.