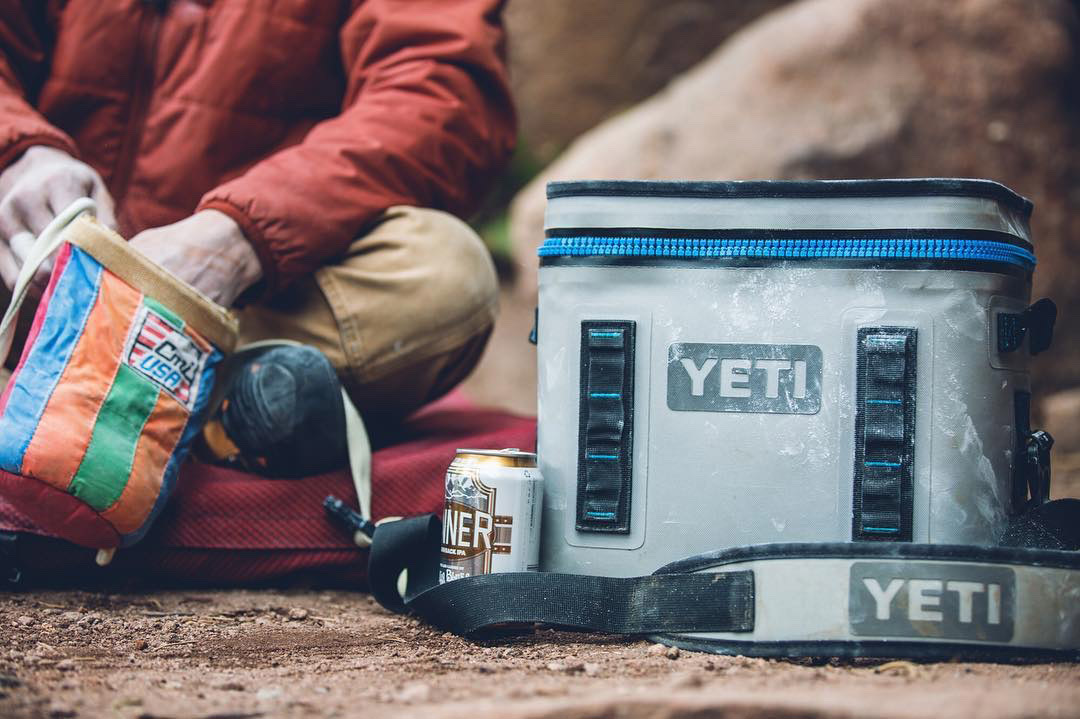 A combination that no one expected, but everyone needed: coolers and coasters. While the two may seem like an unlikely pair, both are absolute essentials for social events–especially when they include beer.
Whether you're fishing with friends or having a game night with family, these coolers and coasters will keep your beer cold and your tables clean. We have the best four coasters and four coolers just for you.
The Best Coolers and Coasters for Craft Beer The Camping Cooler
The perfect cooler for camping and hiking trips, the CAMP-ZERO 20 gives you a virtually indestructible drinking experience. Grizzly bear tested and certified to be bear-resistant, these coolers ensure you can easily enjoy your favorite brews in the beautiful outdoors.
Drinking Coasters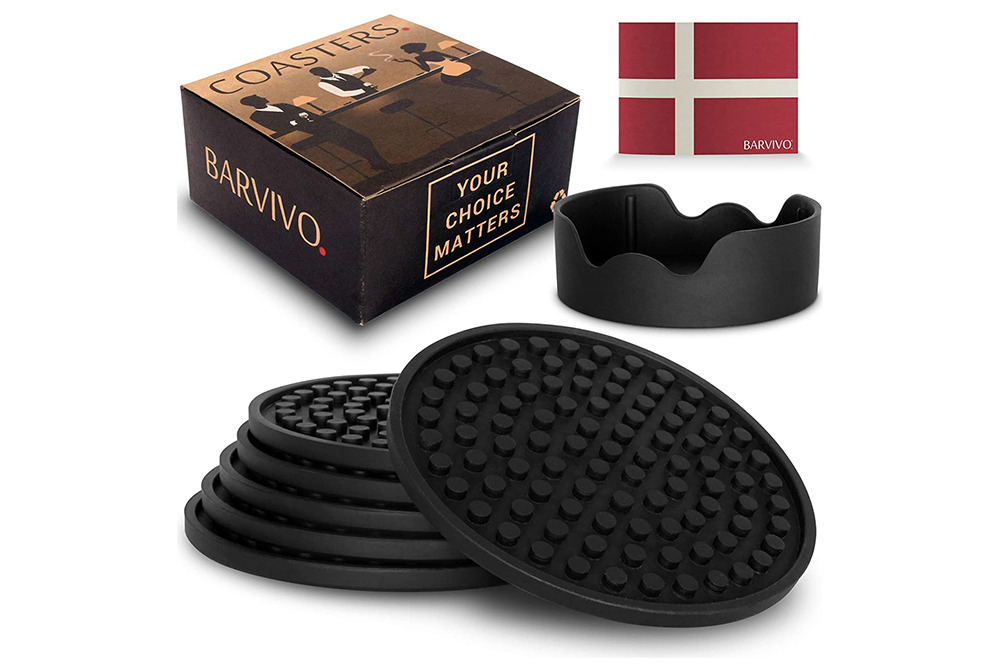 No need to worry about spills and stains on your table or home bar ever again with these Barvivo coasters. Protect your furniture from spilled beer with over six coasters to use at your next dinner party.
The BBQ Cooler
The star of the show at any barbecue, fishing trip, or campout, this RTIC cooler guarantees your favorite drinks stay ice cold. With up to 3" of insulated walls, all ice and drinks will keep cold even if you're venturing out on a long trip. Store all your necessities with ease.
The Artsy Coaster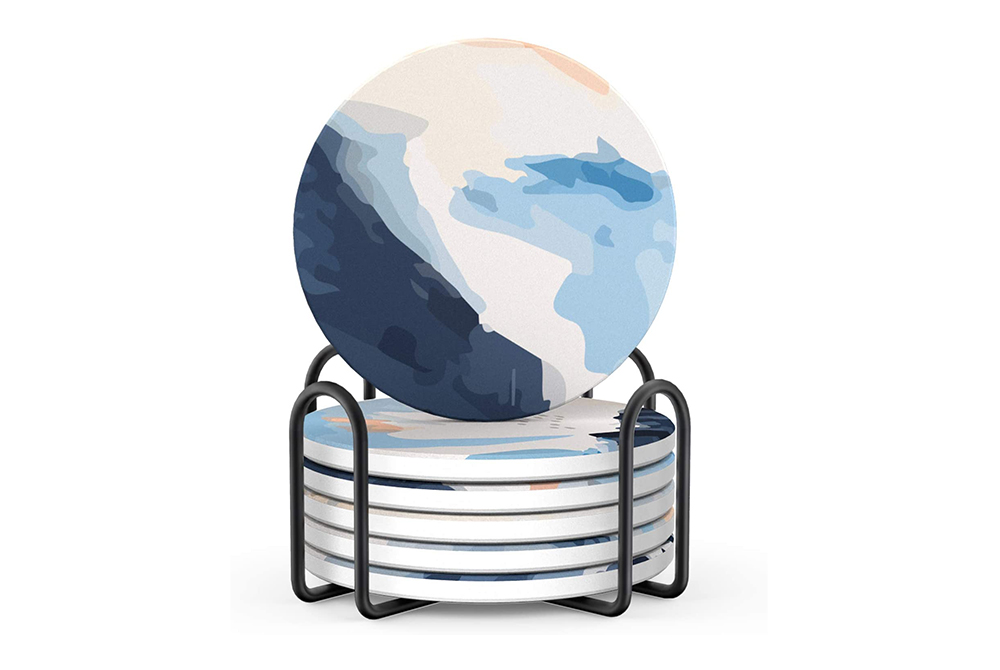 Buy these coasters for your abstract art-obsessed friend. With six different designs of picturesque mountains and rivers, these ceramic coasters will protect your favorite surfaces from cold or hot drinks, while simultaneously, enhancing the beauty of your home.
The Social Cooler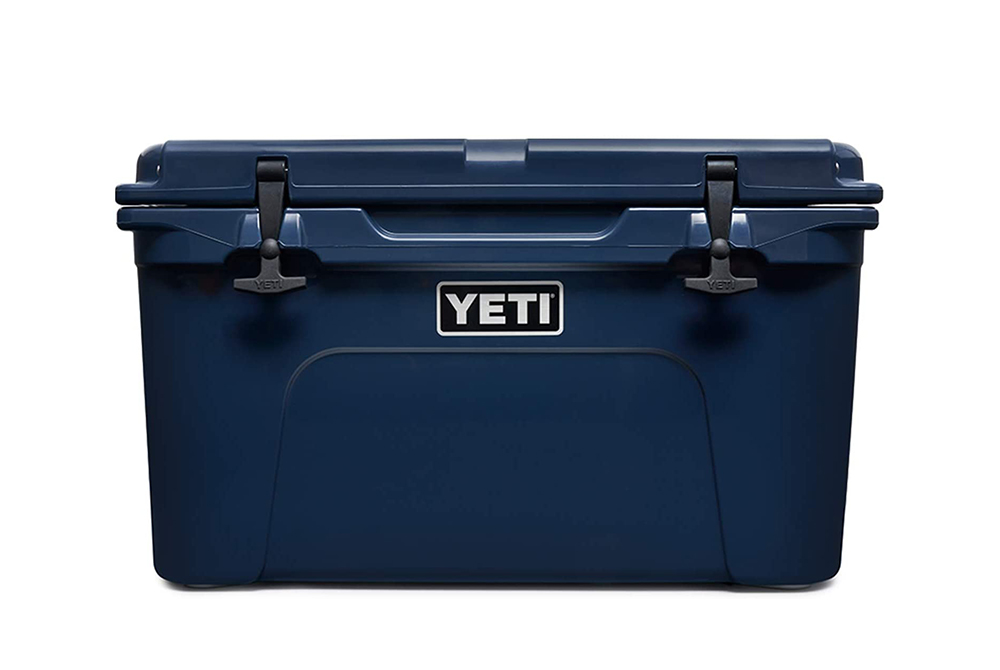 The perfect cooler for all the social butterflies, the YETI Tundra 45 can hold up to 26 cans. With an extra thick FatWall design and up to three inches of PermaFrost insulation, your ice will stay ice (no melting here) and your drinks will stay cold (no warm beers here). Virtually indestructible, this portable cooler will stand up to the rigors of whatever journey you decide to take it on.
The Hexagon Coaster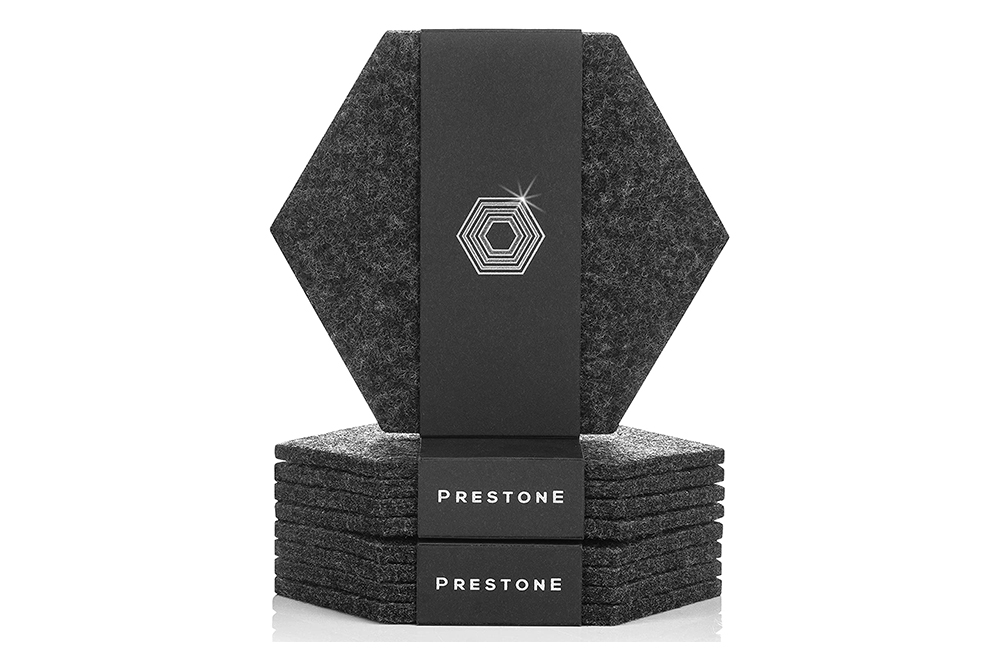 Who said your coasters had to be circular or square? Spice up your typical coaster design with a more complex shape: A hexagon. Soft and lightweight, these felt coasters will protect your furniture from any potential moisture. The perfect housewarming gift.
The Kayak Cooler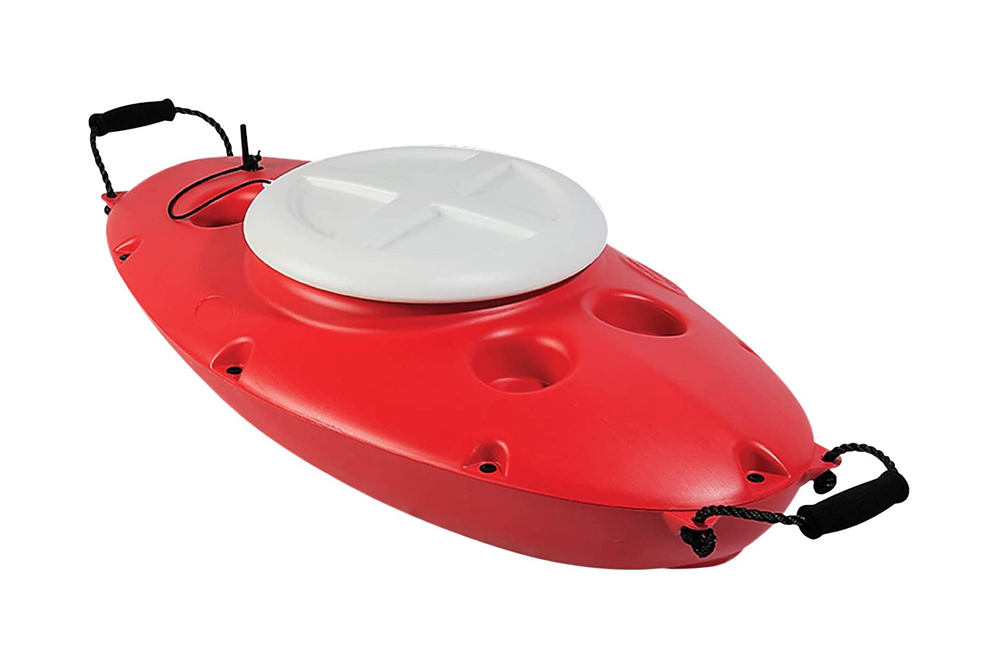 Perfect for those that love to get out on the water, the CreekKooler stores your beers in a mini waterproof kayak. Change up your typical cooler and keep your favorite drinks in tow.
Don't Fuck Up The Table Coasters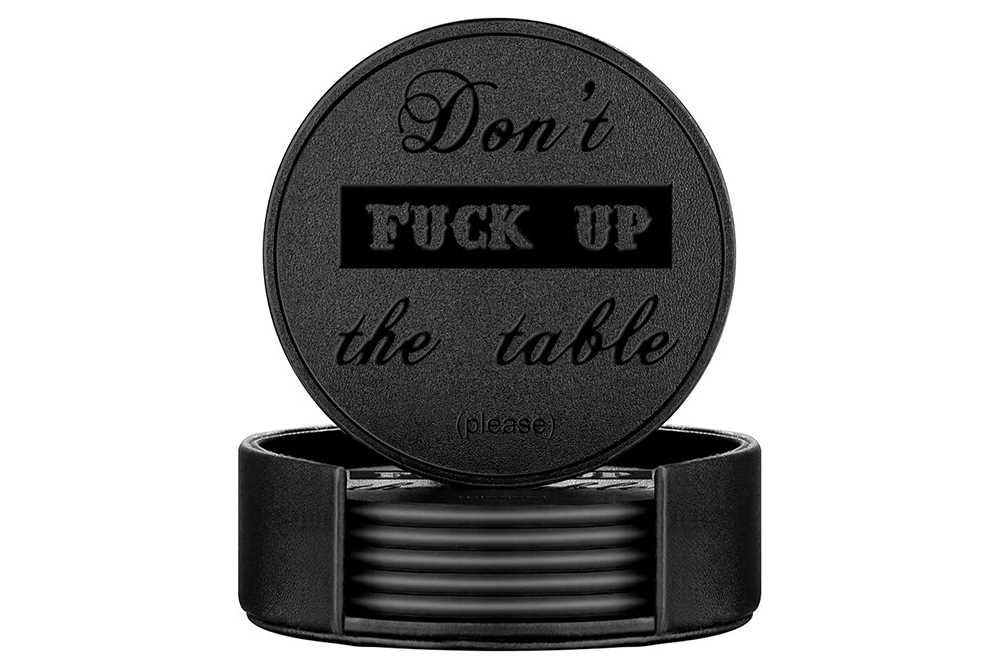 The name says it all. You are not going to fuck up the table with these coasters. With a modern design, these stylish and candid coasters will keep your dinner parties classy. And honest.
Unless otherwise noted, all of the products featured on Hop Culture are independently chosen by our editorial team. However, Hop Culture may earn a commission from purchases made through affiliate links on the site.
Liked this article? Sign up for our newsletter to get the best craft beer writing on the web delivered straight to your inbox.