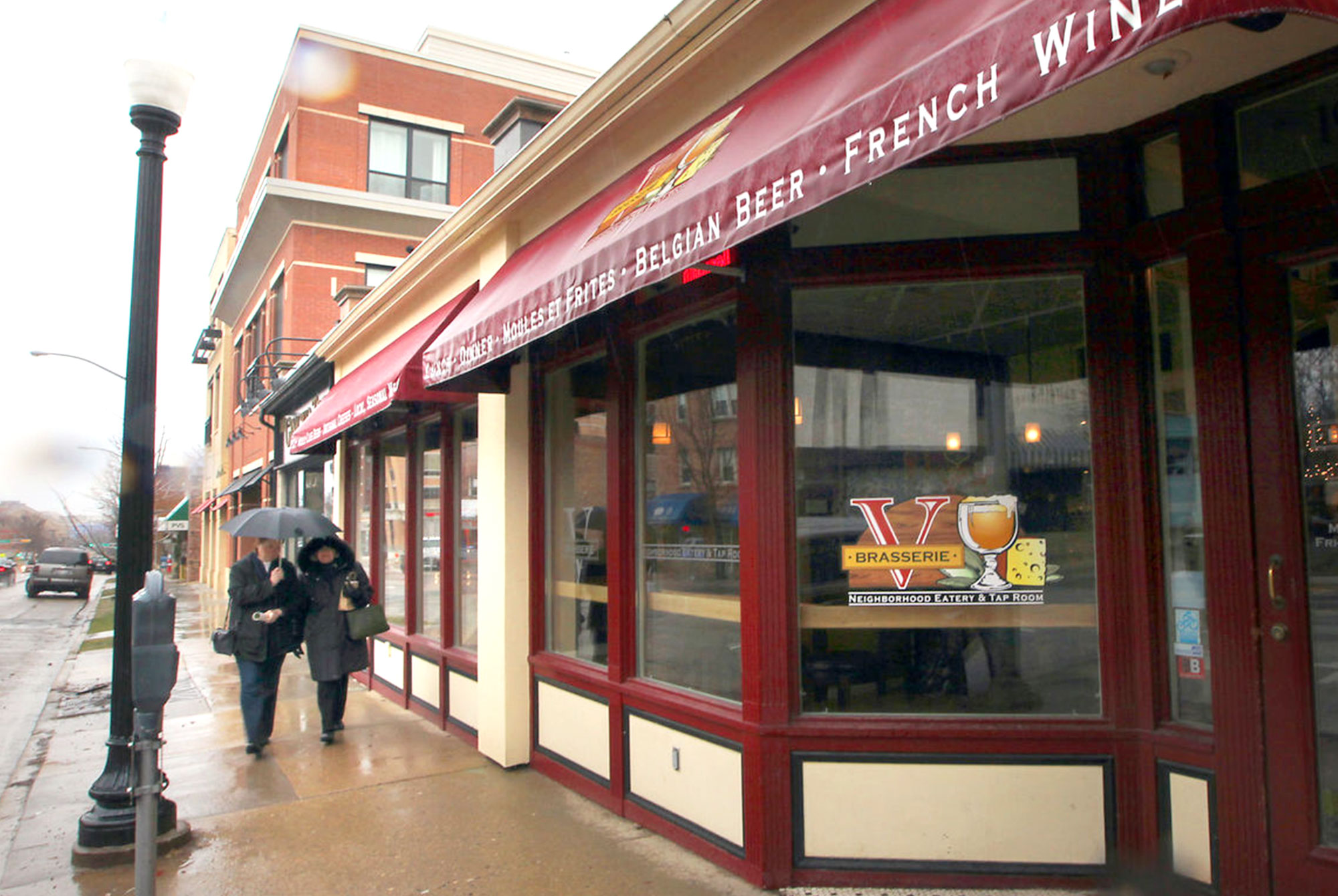 Photography by Madison.com
In the last couple years, a number of spots with a baffling number of taps have opened: Hopcat, Mr. Brews, Barleypop. For sheer volume and variety, these places are great.
But if we're going out for a beer, we also need some solid history and ambience. The five places on this list have that, as well as consistently awesome beer.
Brasserie V
1923 Monroe St | (608) 255-8500
We'll call this out up front: both authors have spent time behind the bar at Brasserie V, so it's a testament to the place's quality that it tops our list as the best beer bar in Madison.
There are 26 taps, all but 2 of which rotate.
You might be thinking "Well, it is Wisconsin after all, so I've got an idea about what's running through those lines."
Miller Lite? Spotted Cow? You're be mistaken. No, the only permanent residents at Brasserie V are St. Bernardus Abt. 12 and Gulden Draak. Baller move on the part of owner Matt Van Nest.
With an excellent food menu (the V burger never disappoints) and more than 150 different bottles to choose from, you won't run out of choices quickly.
Oh, and so you don't sound like an ass, it's Brasserie V… as in Van Nest.
Blue Moon
2535 University Ave | (608) 233-0441
Blue Moon is the kind of place where you can order fried cheese curds and jalapeno poppers, then pair that meal with a local kumquat lambic or a world-renowned barrel-aged stout.
The hell with Cicerone pairing advice — you've gotta do things like this when you can.
Dexter's Pub
301 North St | (608) 244-3535
Another great East Side spot, Dexter's always has some of the best events during Madison Craft Beer Week (first week in May).
But they're absolutely not slouching the rest of the year, with one of the best and consistent beer programs in town. Turn up here any night to drink high class beer and play arcade games, volleyball, or dine in what looks and feels like an American Legion dining room.
The Malt House
2609 E Washington Ave | (608) 204-6258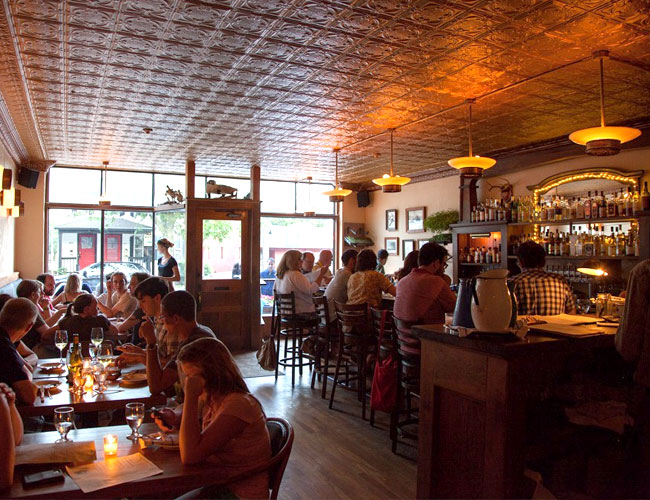 The Malt House is part of the old guard of the Madison beer scene. Close to the bussle of the Atwood neighborhood, the non-descript building it calls home doesn't do justice to the cozy world that awaits inside.
Case in point: the Civil War-era bar, which is the oldest bar in town. Pair that with the dim lighting and gentle music, then sit back with one of 18 taps, 100 bottles, or 70 whiskeys.
Maduro
117 E Main St | (608) 294-9371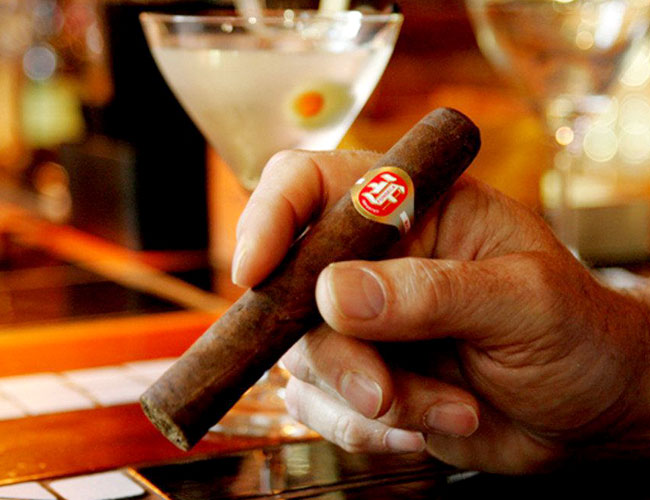 If you're in Madison, at some point you're going to wind up on the Capitol Square. The Capitol is a beautiful building, no doubt. But once you've taken your capitol tour and heard about Old Abe, the stuffed eagle that still watches over the state assembly chamber, walk down King Street and take a left onto Main. Duck into Maduro and also into another time.
Maduro is a seriously classy cigar bar. Buy a cigar, light up with a house-edition long, wooden match, and enjoy it with something from their solid tap selection (Duchesse de Bourgogne is always on) or their huge spirits selection. Their amari and port choices aren't too shabby, either.