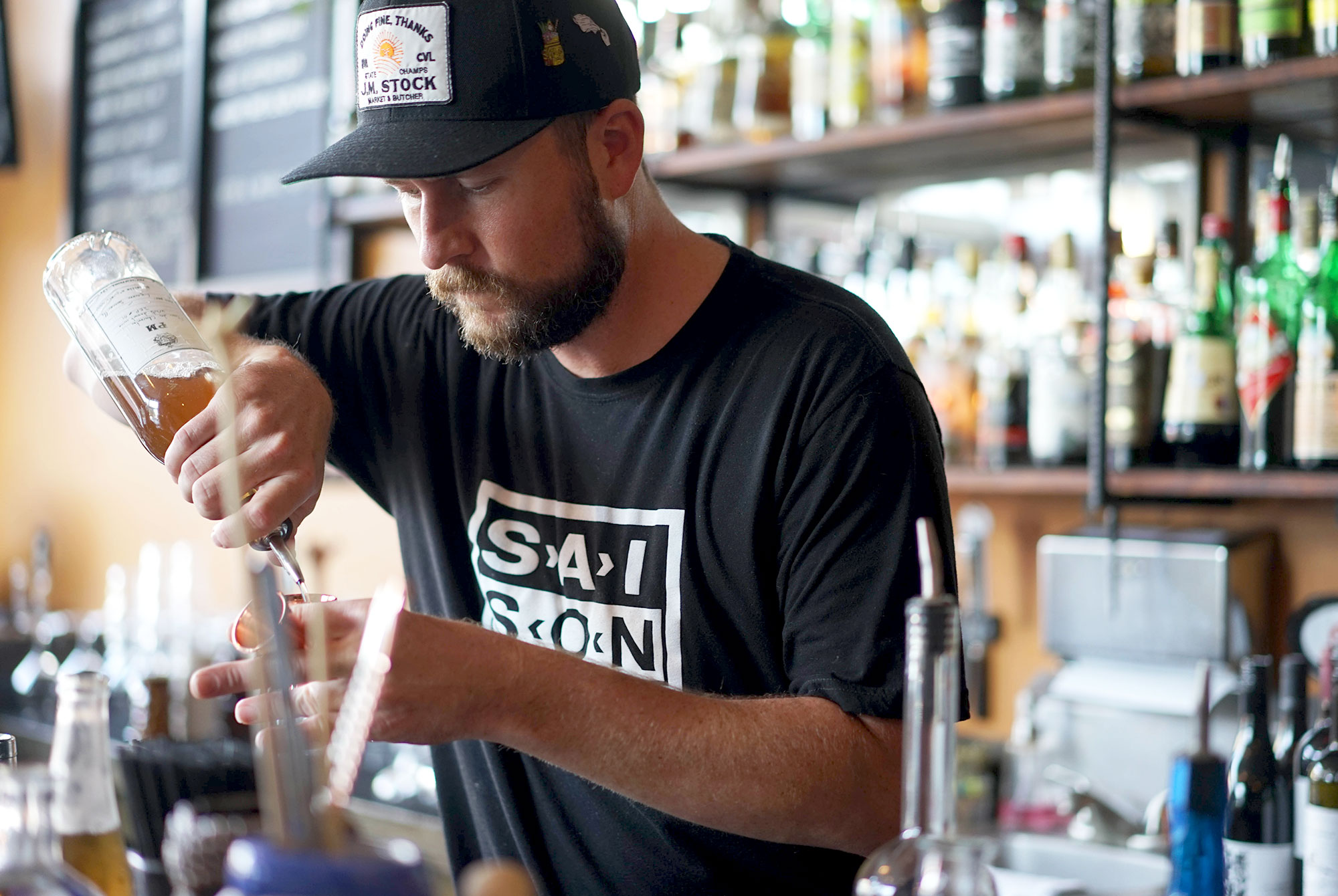 There was a time, not too long ago, in which a great beer wasn't so easy to come by in Richmond. As little as five years ago, only one craft brewery existed within the city.
Then, in 2012, state laws changed to the benefit of small breweries, and now over 25 of them dot the city, each with its own unique offerings. One of the quickest ways to sample the city's new brews is at a good craft beer bar. Here are five to get you started.
Mekong
6004 West Broad Street | (804) 288-8929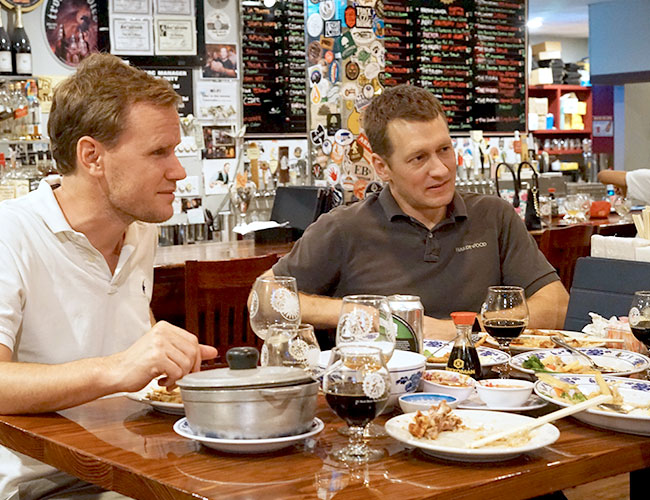 The OG of Richmond beer bars, Mekong got its start in 1995 as a family-owned Vietnamese restaurant that paired wine with traditional cuisine. According to lore, it was An Bui (then manager, now co-owner) who came up with the idea to pair the food with craft beer. Mekong became Richmond's "beer geek hangout," and the experience is well worth any amount of walking, driving, or flying it takes to get there. As a bonus, you can walk next door to The Answer (also owned by Bui), which makes some of the best fresh IPAs and fruited sours in the country.
The Answer
6008 West Broad Street | (804) 282-1248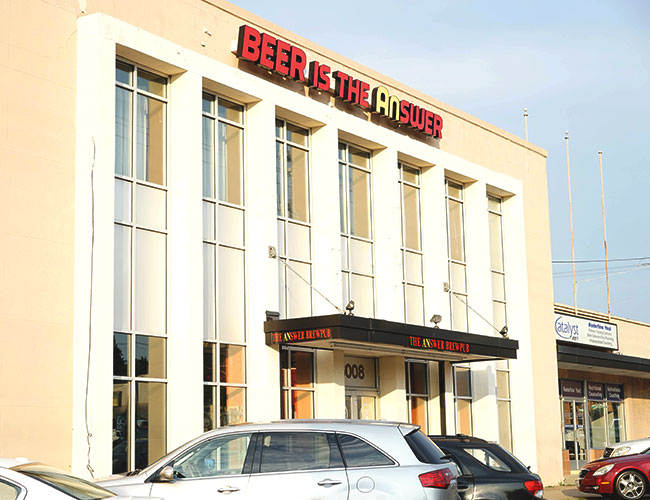 In addition to making some of the best fruited sours known to man, The Answer maintains a robust draft list with over 55 "guest" beers. Owner An Bui makes the list personally, and although one or two items might overlap with selections at Mekong, he takes care to keep the lists distinct. Between the two bars, which sit next to each other in a strip mall off Broad Street, consumers can try over 100 different beers.
Saison
23 West Marshall Street | (804) 269-3689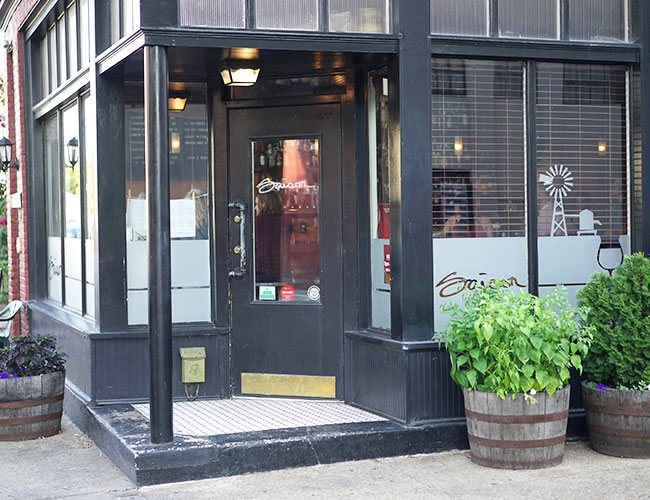 Richmond's Jackson Ward neighborhood is home to Saison Market, a craft beer bottle shop that offers tasty small plates. Right next door is Saison, a bar that takes its inspiration from Beverage Director Justin Ayotte. In addition to making the best whiskey punch you've ever tasted, Ayotte has curated a stellar list of brews that complement Saison's menu of regional cuisine. It was enough to earn the bar a 2016 award for Best Cocktail Program & Best Beer Program from Richmond Magazine.
Cask Café
206 South Robinson Street | (804) 355-2402
If you ask a Richmond brewer where the other brewers hang out, they'll probably mention Mekong or Cask Café, a bar and restaurant just off the main street in the city's Carytown neighborhood. Their German-inspired menu is bolstered by an incredible taplist of local, rare, and downright tasty offerings, from Omnipollo's Hilma Double IPA to The Veil's 7% ABV Hornswoggler, a stout brewed with Oreo cookies.
Station 2
2016 East Main Street | (804) 249-4702
Station 2 might not have the most extensive menu in Richmond, but we appreciate their commitment to showcasing Virginia's beverages. On tap, they have cider from Nellysford and Charlottesville, and beer from Richmond, Williamsburg, and Afton. The beef in their burgers comes from the well-respected and family-owned Buffalo Creek Beef, their bread from Carter's Bread Company, and their greens from Manakintowne Specialty Growers. Station 2 also makes adult milkshakes like Monkey Palm (ice cream, bananas, peanut butter, bourbon, hazelnut liqueur) and Naughty Girl Scout (ice cream, Irish cream, creme de menthe, creme de cacao, and chocolate chips).