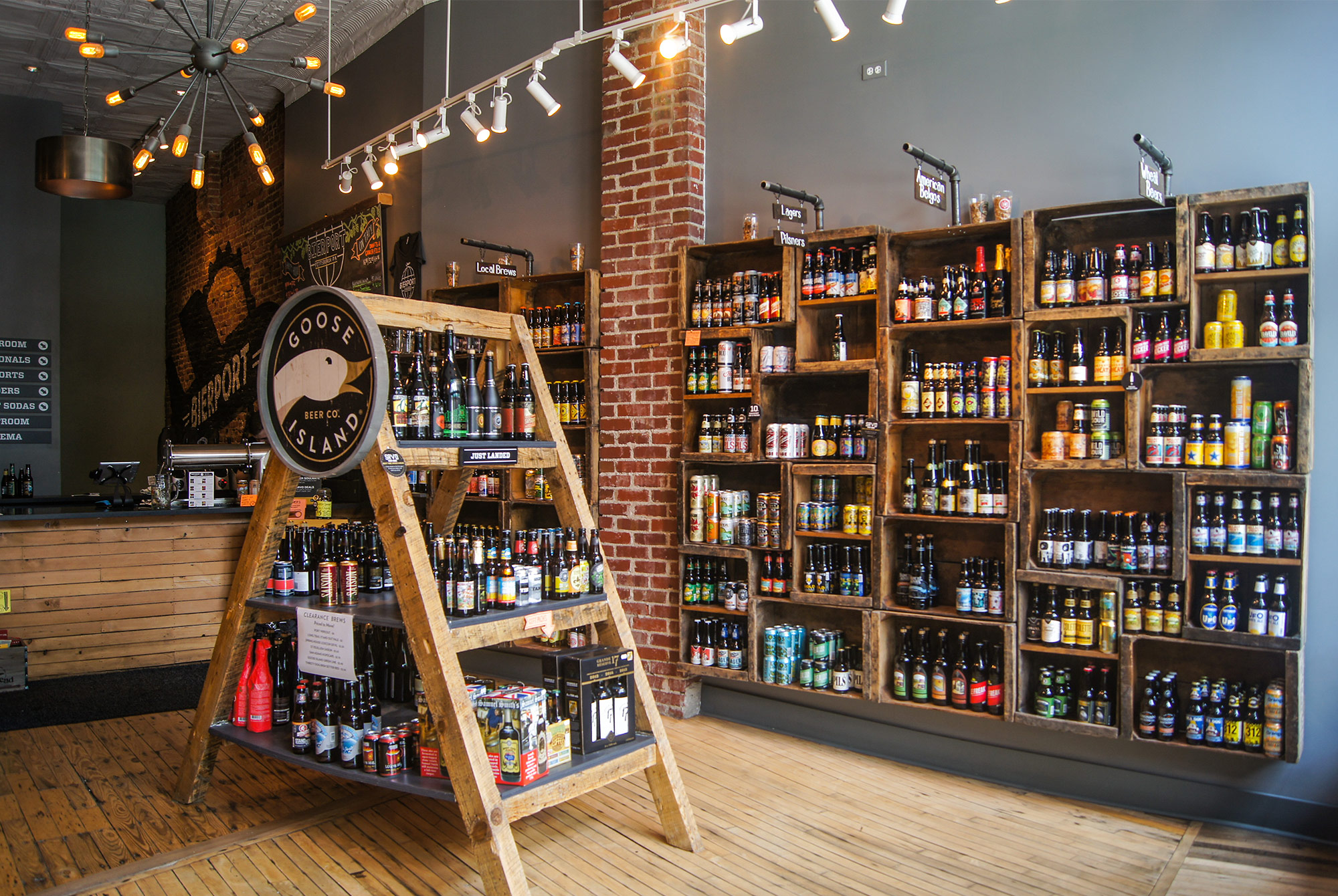 With the ever growing popularity of craft bottles, crowlers, and growlers, bottle shops are quickly becoming Pittsburgh hubs. Beer remains at the center, but bottle shops beckon to customers as if to say, "You don't have to run off. Grab a seat. Stay awhile."
There are field experts and well-stocked fridges, of course, but bottle shops have become places for folks to gather and participate. Many shops host trivia nights and tastings and also have daily specials, weekend events, and food menus. Looking for a fun way to spend an afternoon or evening? Start your search here.
Bierport
4115 Butler Street | (412) 904-4248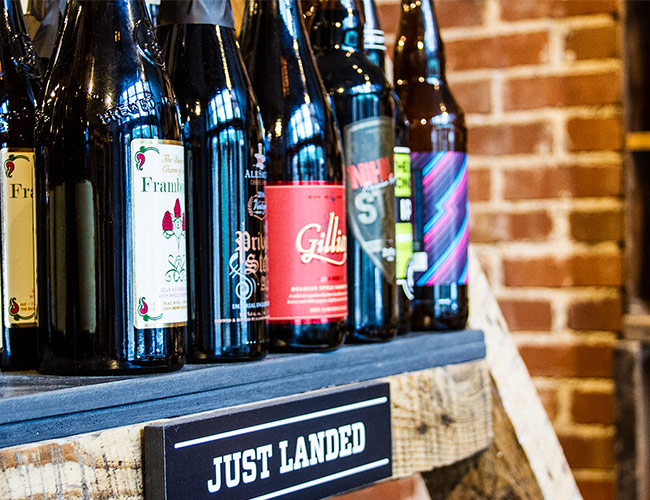 The Lawrenceville retail store and taproom located next to Row House Cinema boasts the slogan, "Only Good Beer." They've got a lot of it. In addition to the nineteen beers they serve on draft, their Cicerone Certified staff will help you choose from their stock of damn near a thousand bottles and cans. Buy individually or in six-packs. Need a beer right away? Any beer you want can be chilled in four minutes. This place is awesome.
Carson Street Deli & Craft Beer Bar
1507 Carson Street | (412) 381-5335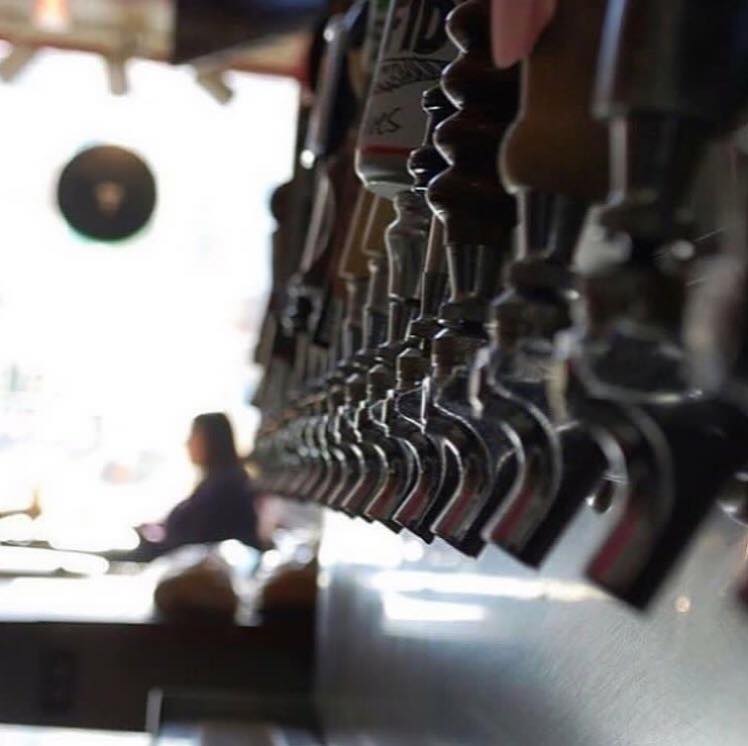 Best known for their award winning sandwiches, Carson Street Deli also caters to craft beer lovers. They have 20 taps and over 300 bottles. They describe their weekly Wednesday beer sampling as "great adventure, education, and pure fun."
Giant Eagle Market District
5550 Centre Avenue | (412) 681-1500
Now offering retail beverage and alcohol sales, Giant Eagle Market District has become a "bona-fide bottle shop." Self-conscious about potential beer snobs? Shop here with no pretense. They have six-packs, beer on tap, and growlers, not to mention great food pairings just an aisle away.
Mindful Brewing Company
3759 Library Road | (412) 668-3857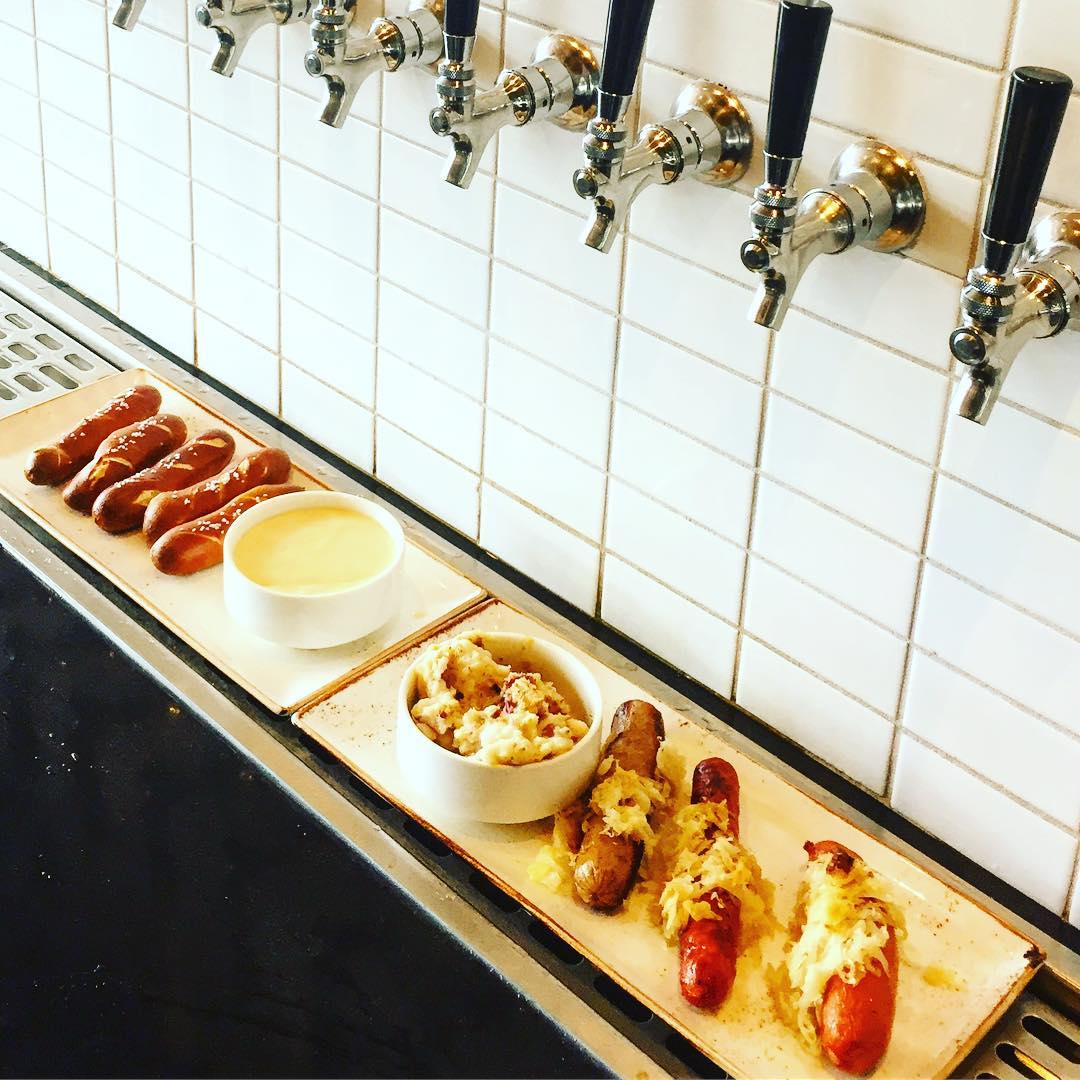 With house brews, a restaurant, and a bottle shop, this is a great spot to have a beer with dinner and then take home a sixer. Brought to you by the guys of Carnegie's 99 Bottles, Mindful Brewing offers a huge selection of over 1000 bottles. They encourage you to "take as little or as long as you'd like picking out your beers." The outcome is guaranteed to be interesting.
99 Bottles
1001 Washington Avenue | (412) 279-1299
Alphabetized on their website, 99 Bottles' beer list features plenty of beers for all 26 letters. With a stock of over 500 different types of beer, you can be the crowd favorite at the house party: bring styles to suit every taste, sample a variety of IPAs, choose bottles with clever names, build a six-pack based on label art, or try an abecedarian challenge. This is the place to get out of your rut.