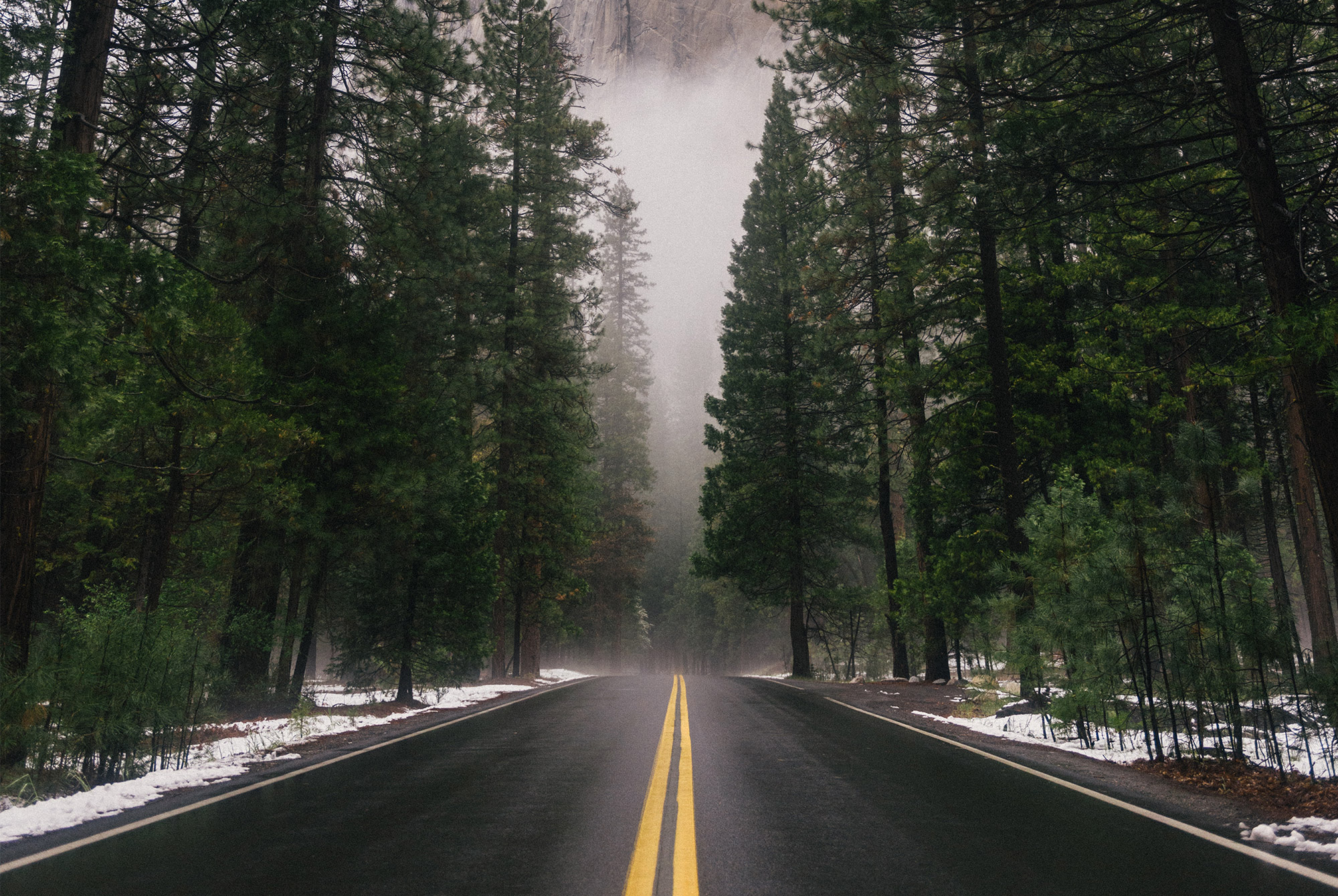 The open road. There's something so incredibly enticing about the view: a highway stretched out ahead, as far as the eye can see. It's an image that promises adventure, opportunity, and lots and lots of new breweries to explore. Beer and road trips are two fundamental parts of the American identity, ever since Kerouac and the beats were indulging in plenty of both. Deep down, we all yearn to live the adventurous life of "the mad ones."
Portland provides the perfect starting point for a Kerouac-type road trip: a metropolis rising up from the wild northwest, in a state pockmarked with an ever expanding list of fantastic craft breweries. But remember to drink responsibly if you're getting behind the wheel of a car, or designate a driver.
Portland to the Rowena Crest Viewpoint
Distance: 92.1 miles
Time: 2 hours and 16 minutes
Breweries Visited: 3
The loop of the Rowena Crest viewpoint is one of the best photo ops in all of Oregon. Just head from Portland onto WA-14, where you can easily make pit stops at breweries such as Thunder Island Brewing, Backwoods Brewing Company, or pFriem Family Brewers, so there are plenty of options for finding the perfect drink with which to toast triumphantly on the crest.
Portland to Bend
Miles: 167 miles
Time: 3 hours and 35 minutes
Breweries Visited: 4
This is a long drive, but one with plenty of scenery. The road will take you right through Gresham, where you can swing by The Hoppy Brewer to peruse homebrew supplies, as well as Sandy, where you can stop by Bunsenbrewer, the town's only brewery.
Then you'll drive through Mount Hood National Forest, where you should check out picturesque Trillium Lake. Eventually you'll turn onto US-97, from which you can make a pit stop in Redmond to check out Cascade Lakes Brewing Company. When you finally reach Bend, celebrate with a pint at The Ale Apothecary or Boneyard Beer.
Portland to Olympic National Forest
Miles: 164 miles
Time: 3 hours and 11 minutes
Breweries Visited: 4
There's a straight shot from Portland to the vast northwestern land known as the state of Washington. You can first stop by Loowit Brewing Company right across the Columbia River in Vancouver, Washington. Then head up along the road until you get to Longview, where Ashtown Brewing Company is worth checking out (and the only brewery in town), along with J Squared Barrel House for a bite and a drink. A little ways further north you can make a pit stop at Dick's Brewing Company in Centralia, which has been holding court since 1994. And finally, Three Magnets Brewing in Olympia is a great stop to hit before heading onto the last stretch of road to Olympic National Forest.
Portland to Cannon Beach
Miles: 83.5 miles
Time: 1 hour and 41 minutes
Breweries Visited: 2
What pairs better than beer and the beach? A pleasant beach visit is always a great excuse for a road trip and this spot on the northern part of the Oregon coast is no exception. Take US-26 W and you can stop by Ambacht in Hillsboro. From there it's an easy drive into the town of Cannon Beach, where you can head straight to Pelican Brewing, right on the beach.