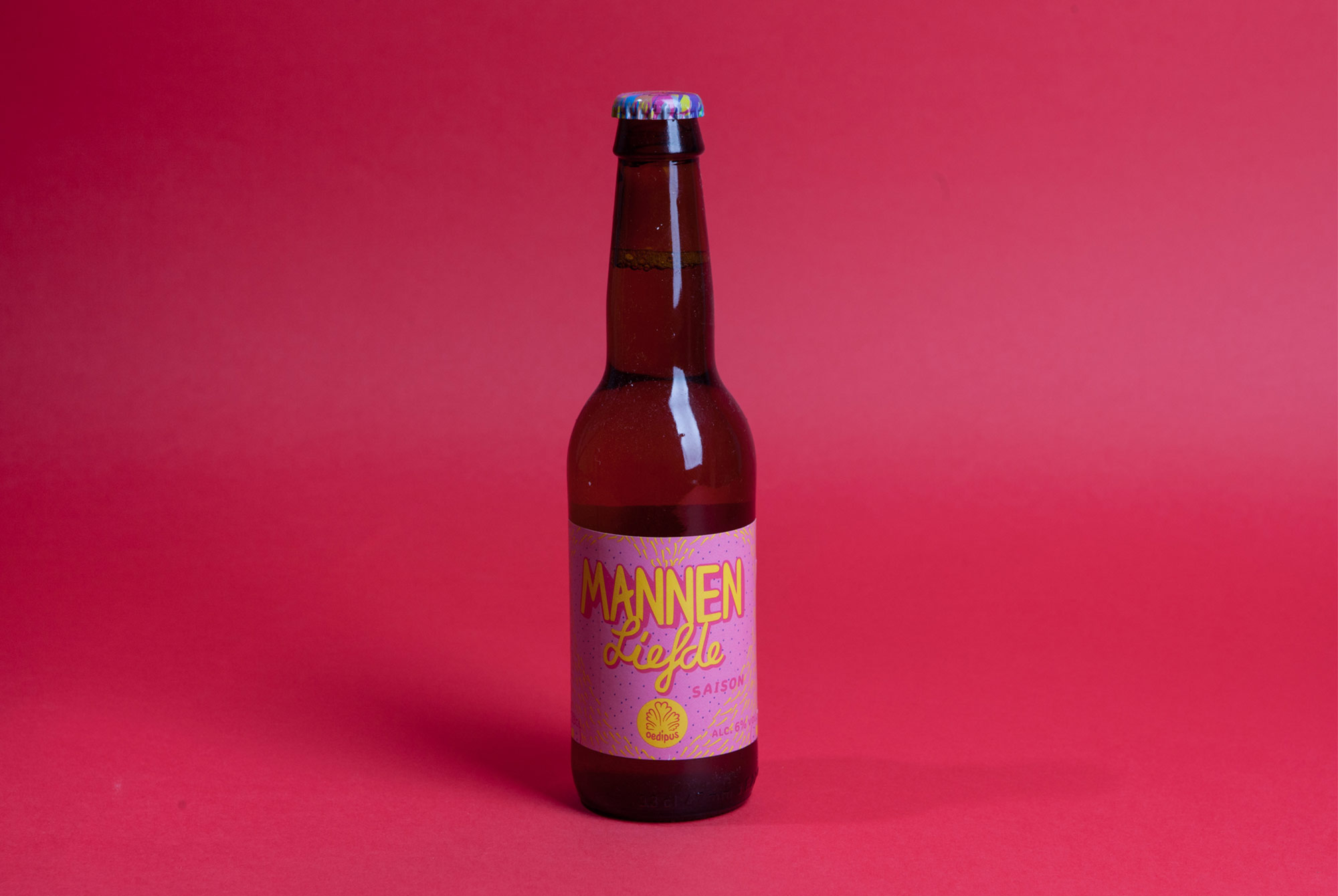 Valentine's Day is right around the corner. For some, that means gift-giving, romance, and quality time with significant others. For others, it's heartache, ice cream tins, and Netflix. Hey, no judgment.
No matter how you're celebrating, beer should be involved. We've picked out a few Valentine's Day themed beers to honor the holiday that merges a Catholic saint with Hallmark cards.
The Love, Starr Hill
German Hefeweizen, 5.1%
Starr Hill in Crozet, VA regularly brews The Love, a German Hefeweizen, but makes a special occasion out of it for Valentine's Day. Starr Hill has its Share the Love events planned around Virginia and beyond with proceeds from the Virginia events benefiting Mending Little Hearts. They've also put together a pretty great Valentine's Day playlist.
I Love You With My Stout, Evil Twin
Imperial Stout, 12%
Evil Twin's midnight black imperial stout is a great way to show your love. According to Jeppe Jarnit-Bjergsø, the brewer and founder of Evil Twin, "This stout is like a metaphor for freedom – the sum of all the beauty that surrounds me and my perfect contemporary existence." Well, ok then.
My Bloody Valentine, AleSmith
Amber Ale, 6.66%
Don't have a valentine this year? No problem. Enjoy this amber ale on your own in honor of Singles Awareness Day. AleSmith recommends pairing this beer with "jilted lovers, reservations for one, or your favorite emo album."
Mannenliefde, Oedipus
Saison, 6%
This delicious saison from the Amsterdam-based Oedipus Brewing translates to "men love it." Mannenliefde is a playful way to show that beer isn't just for men, it's for everyone. So share this one with someone you love, "a man, a woman, or a magical unicorn."
Bitter Valentine, Alewerks
DIPA, 8.3%
This is another beer for those of us celebrating anti-Valentine's Day. Enjoy this beer on your own or organize a lonely hearts party à la The Office.