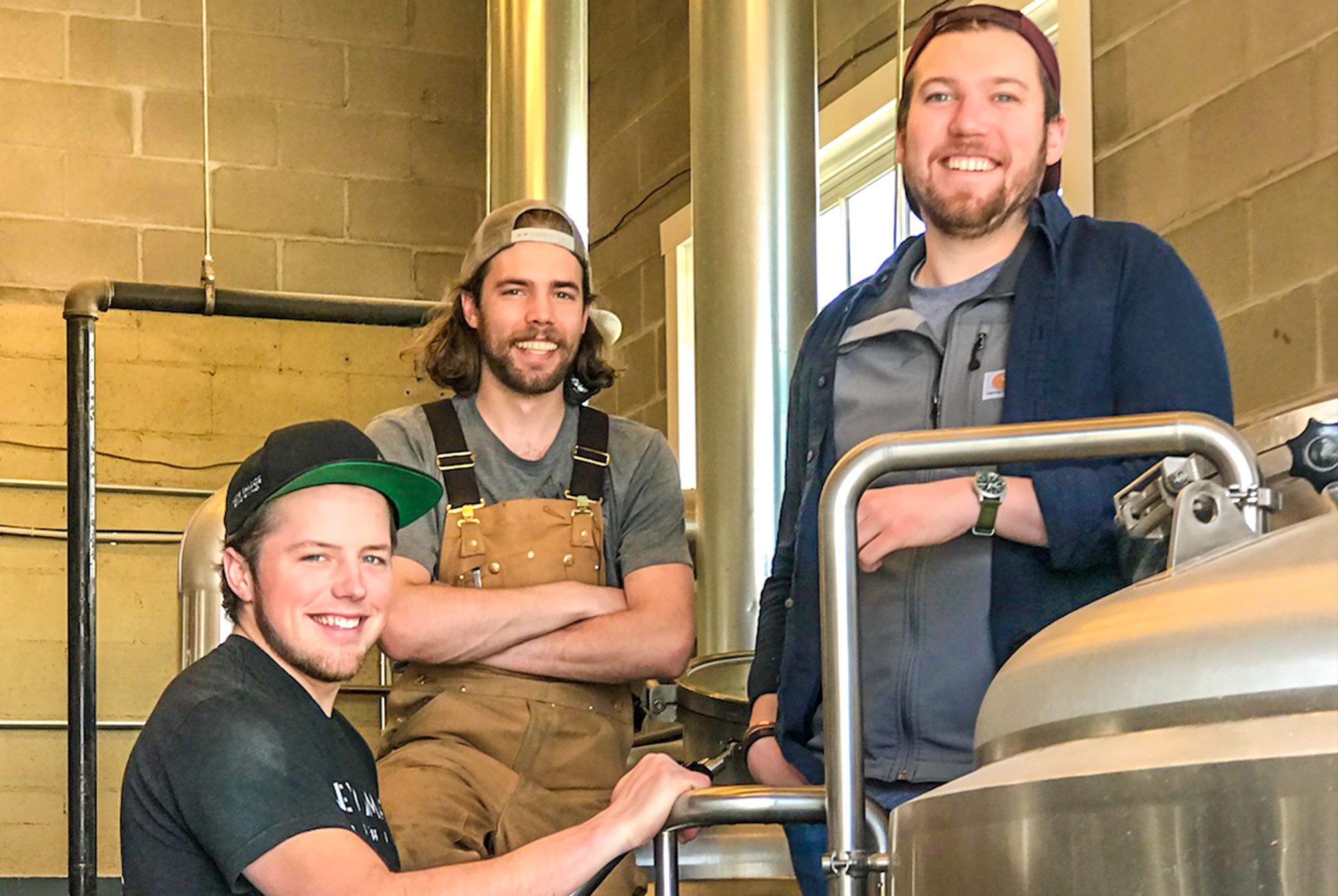 There's a story behind every beer. This one begins in Braddock, Pennsylvania, circa May 2014.
The setting: Brew Gentlemen's opening day. That's when Brandon Capps (then-brewer at Brew Gentlemen) and Andrew Witchey (now founder of Dancing Gnome) crossed paths, became friends, and started shooting the shit about future collaborations.
"We said, 'When both of us are killing it, we ought to do a collab,'" Capps recalls. "Fast forward about two-and-a-half, three years…"
And we find Capps and Witchey killing it. After leaving Brew Gentlemen, Capps moved west and opened his own brewery, New Image Brewing in Arvada, Colorado, a suburb roughly ten miles northwest of Denver, in 2016. That October, Witchey kicked open the doors to Dancing Gnome Beer in Pittsburgh.
Both Capps and Witchey march to the beat of their own drum — Capp excels with sours, while Witchey leans unapologetically toward ho-forward styles. Their creativity and passion landed both brewers spots on USA Today's 10 Best New Breweries this year, with Dancing Gnome coming in third and New Image taking sixth.
Success breeds confidence, which is why it wasn't surprising to hear Capps' proclamation when he told Hop Culture about the beer he and Witchey were brewing for the Fifth Annual Collaboration Fest, a celebration of 100+ unique beers in Denver, Colorado.
"Pretty sure it's going to be awesome," Capps said.
The beer, Time Bomb, is a mixed-fermented sour with a lactobacillus pitch and a German ale strain.
"[We] brewed a super-clean, pretty low alcohol base beer [5% ABV]," Capps explained. "Soured it up, fermented it out with a German ale strain — super cold to keep it nice and clean."
"With a little bit of lactose," Witchey added. "Not a ton, just enough to help offset the tartness."
Much like every other beer Capps and Witchey have produced, Time Bomb is a sheer delight. With a tropical pink color, bright and tart nose, round and creamy mouth, and loads of fresh fruit, it's tasty all the way down.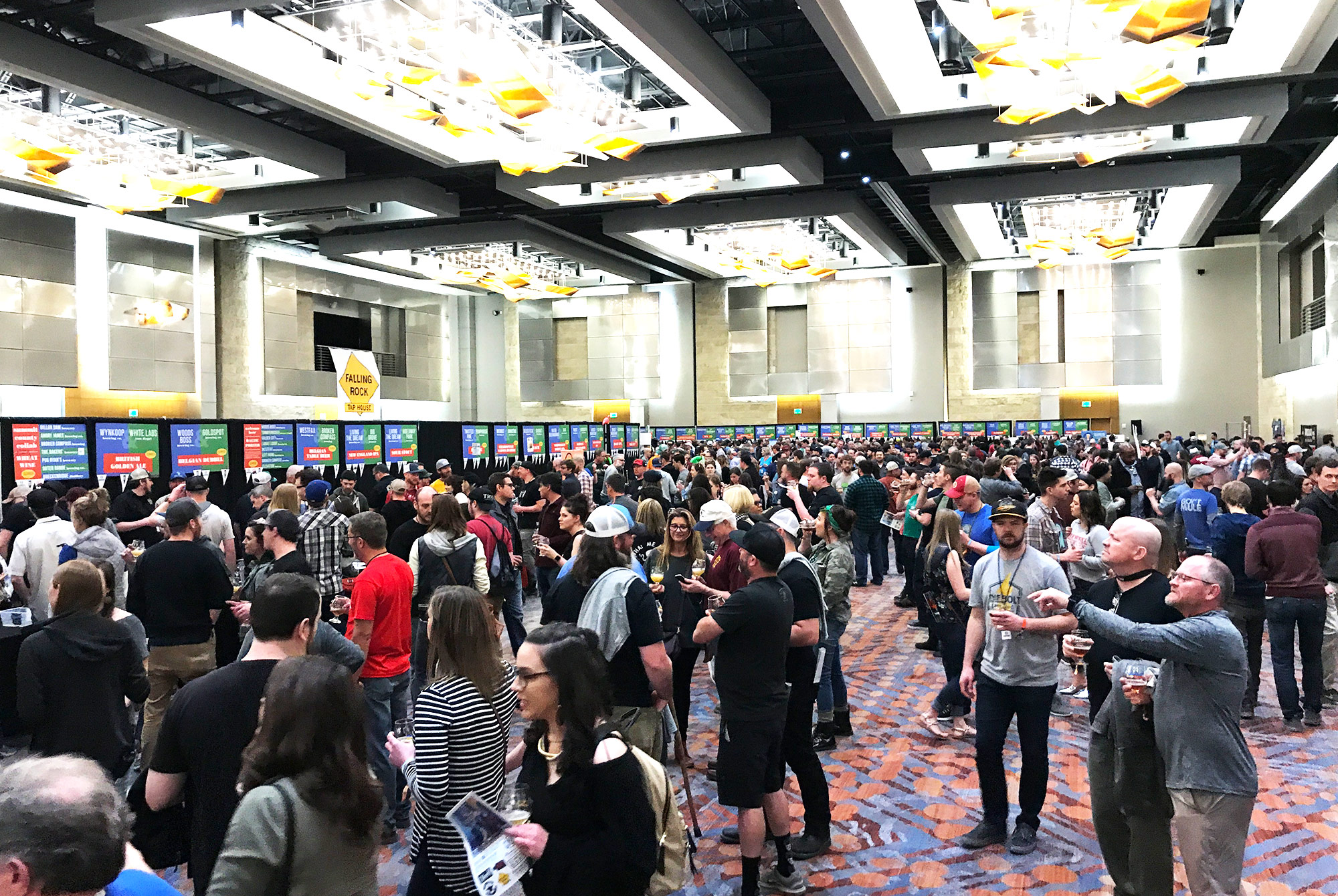 "We went back and forth to figure out what made sense for the both of us," Witchey explained, noting that while both breweries regularly produced IPAs, they wanted to bring something different to Collaboration Fest. Though the offerings at the fest ran the gamut from Kvass to Kettle-Soured Belgian Quads, IPAs still reigned supreme — variants of the style made up a fifth of the offerings — allowing Time Bomb, a mixed fermentation sour, to stand out even more. That might have been what Capps and Witchey were going for in the first place, especially considering the festival's audience.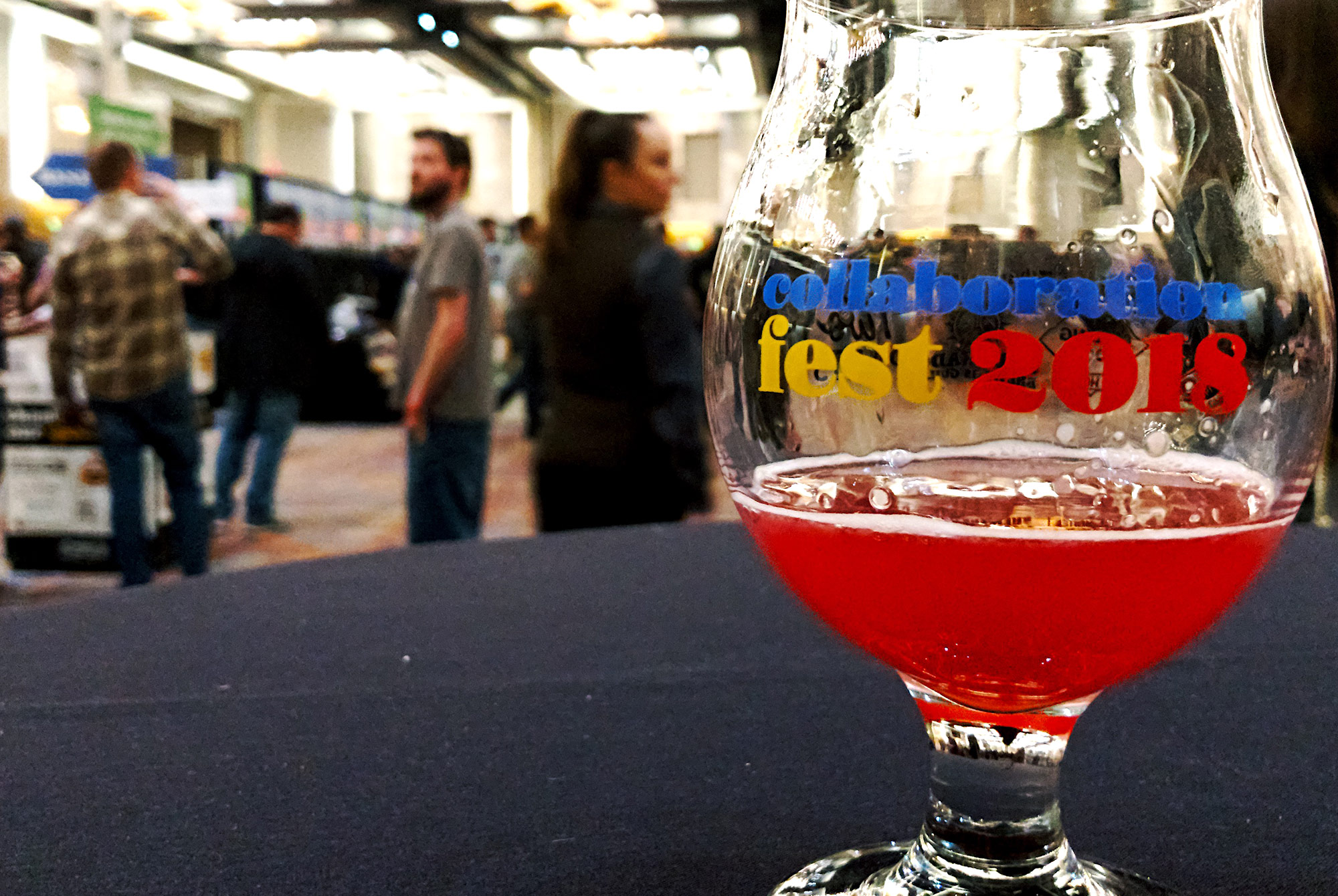 While Witchey was in Colorado brewing at New Image, he made time to visit a plethora of other Colorado breweries. One of them, Outer Range Brewing Co. in Frisco, has since visited Pittsburgh to collaborate at Dancing Gnome.
"Full circle, a little bit," Witchey said.
For Colorado consumers, New Image Brewing will offer Time Bomb on tap and in crowlers for a limited time.