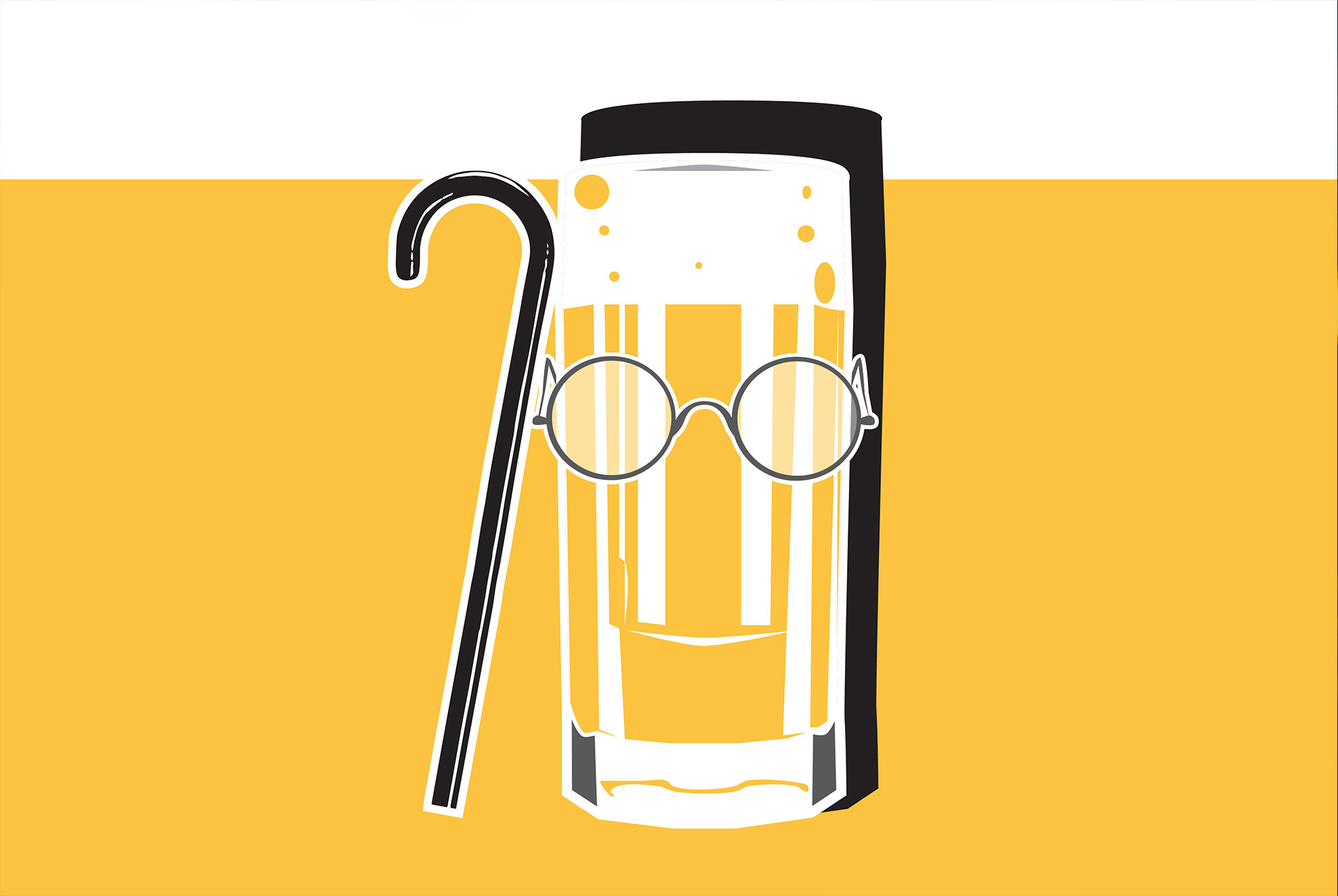 Literally translated as "old beer," altbier is one of Germany's oldest and well-known varieties of beer. It's a product of the Westphalia region of Germany, specifically Dusseldorf, which is also the birthplace of electronic band Kraftwerk.
Kraftwerk, if you're reading, we'd love to drink an altbier with you.
Altbier was dubbed "old" for two reasons: one, after brewing, altbier is conditioned longer than most other beers (about 2 months), which produces a smooth and delicate beer with mellow flavors. By the time it reaches the lips of consumers, altbier is not quite as young and spritely as its fellow malt beverages. Two, altbier is produced using a top-fermenting process (also called ale yeast), which predates the "new" bottom fermenting process that came about in the 16th century.
Altbier is a brown ale, ranging from medium to dark amber in color, and 4 to 7 percent ABV, with medium carbonation and a reasonable balance of hops and malt.