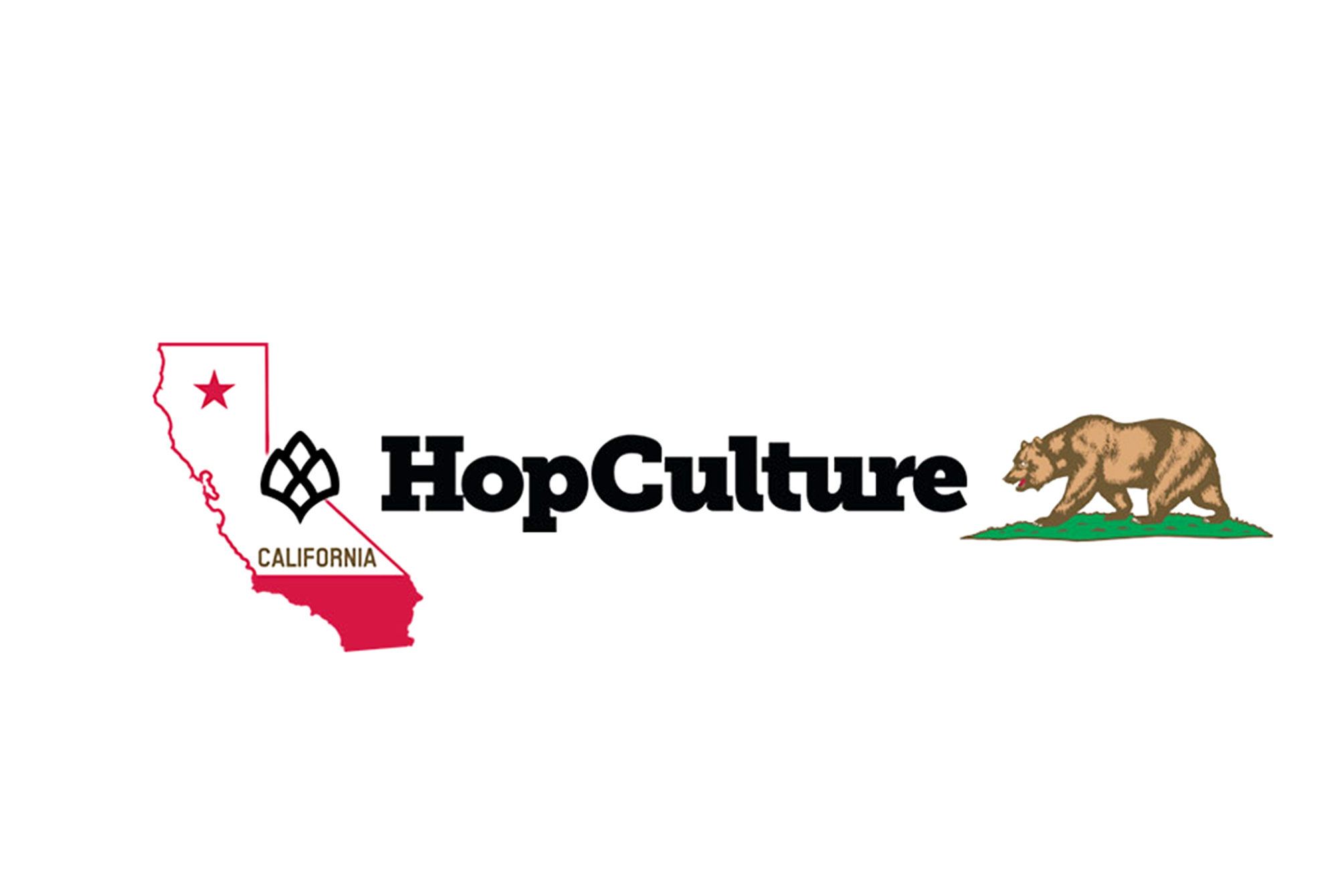 Editor's Note:
We'll be in Oakland, CA throwing Juicy Brews WestFest on April 22nd. For 30% off tickets, use promo code HCFRIENDS.
A week from today, the Hop Culture team will pack their bags and fly to San Francisco, California. If you're also traveling next week, keep an eye out for us. We'll be the ones in matching sweatshirts.
Once we get to California, we have an all-star weekend planned. On Friday, 4/20, at 2:00 PM EST (11:00 AM PST), we'll be dropping our newest line of merchandise and glassware on our online store — you heard it here first. For the first time EVER, we'll be releasing an online-only glass, our Flower Power tumbler (Check out WestFest poster here for a sneak peak at the art). We'll also have new shirts, some 4/20-friendly accessories, and — in an extremely limited quantity — our first run of our juicy 5-panel hats. Set a reminder now, and bookmark our new Shopify store. 
At 5:00 PM that evening, we'll be headed to the downtown store of apparel retailer Oaklandish to spin some discs and celebrate the release of our limited edition Hop Culture x Oaklandish collaboration t-shirt (stay tuned for pics). Then it's off to The Good Hop at 2421 Telegraph Avenue for a tap takeover with our friends from Dancing Gnome and Magnify.
On Saturday, we'll check out the local talent (Fieldwork, Drake's, Temescal, The Rare Barrel, Hoi Polloi, etc., etc.) and set up for Sunday's big event. Sunday, of course, is Juicy Brews WestFest, featuring 22 of our favorite breweries from both coasts.
I'm particularly excited for this festival because I used to live in the Bay Area. It was a different time in my life — my beard was long and I was pursuing a path as a spiritual teacher, yoga master, and stay-at-home drunk. Somewhere, there exists a photo in which I'm sitting in a tree, one leg crossed over the other, my hand raised in greeting. I'm in linen pants, a flannel shirt, and an Indiana Jones hat with a hawk feather in the brim.
As I said, it was a different time in my life.
If you have any friends on the West Coast, get 'em out here! Tickets are available here, and I want to spread the love. Use the code HCFRIENDS at ticket checkout for 30% off.