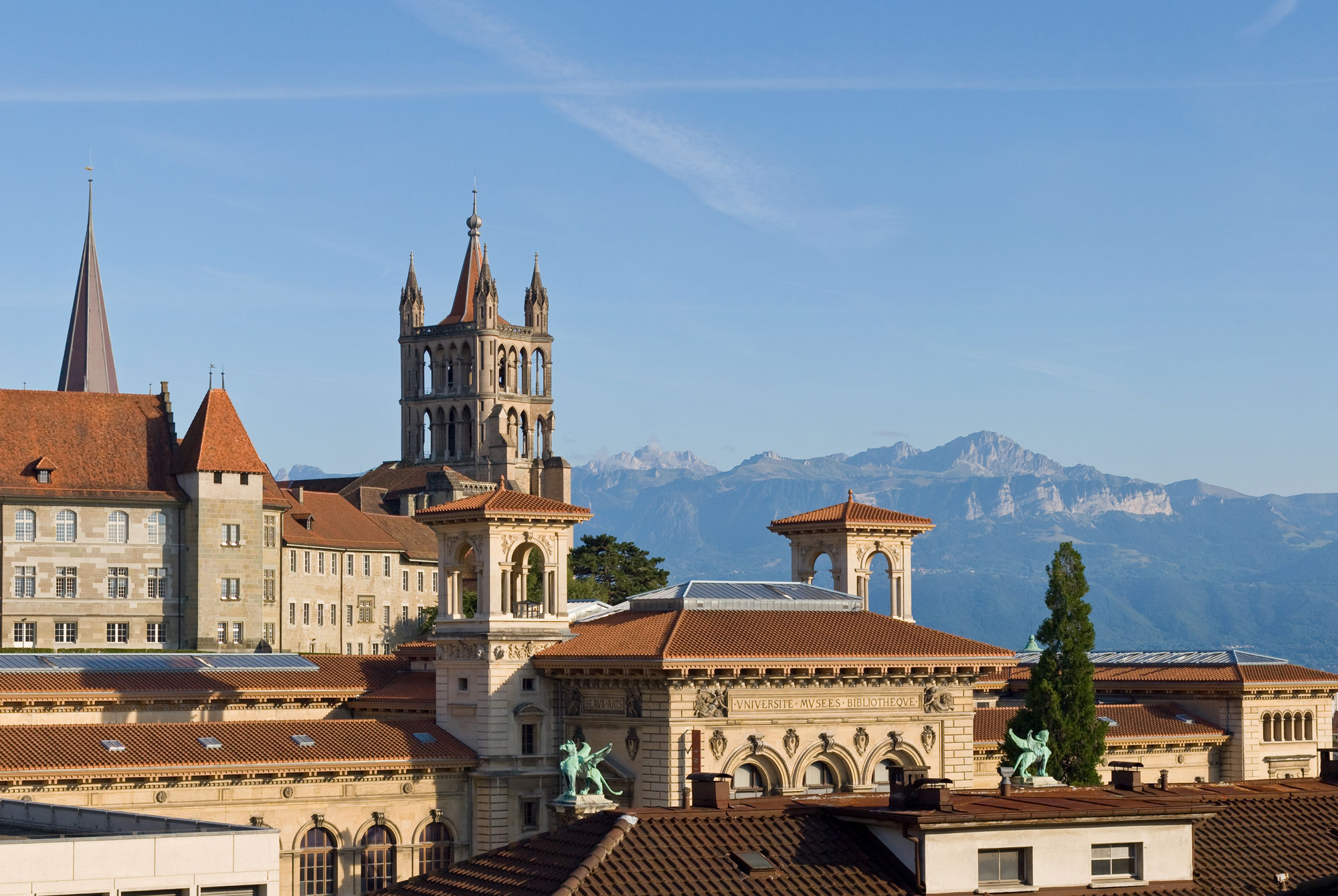 A scene from Lausanne, Switzerland, the city with the most expensive beer in the world.
National Beer Day
Today is one of the best days of the year: National BEER day! The date celebrates the day in 1933 when the Cullen-Harrison Act went into effect and effectively put an end to 13 years of prohibition. Legend says that when Roosevelt signed the bill, he said "I think this would be a good time for a beer."
Cheapest Beer in the World
The travel site GoEuro did a price index of the average cost of a beer in 70 cities around the world, and their results may surprise you. Lausanne, Switzerland is the most expensive place to buy a beer ($9.51), and the cost of a brew in New York City ($5.36) almost doubles that of one in Los Angeles, California ($3.64).
Offshoot Beer Co.
The Bruery, of Orange County, California, claimed for years they'd never brew an IPA. Now they've found a way around the promise by launching an all-new brand called Offshoot Beer Co. that will specialize entirely in IPAs and hoppy beers, the first two of which will make their debuts later this month.
Beer To Buy: Megalodon, Ninkasi