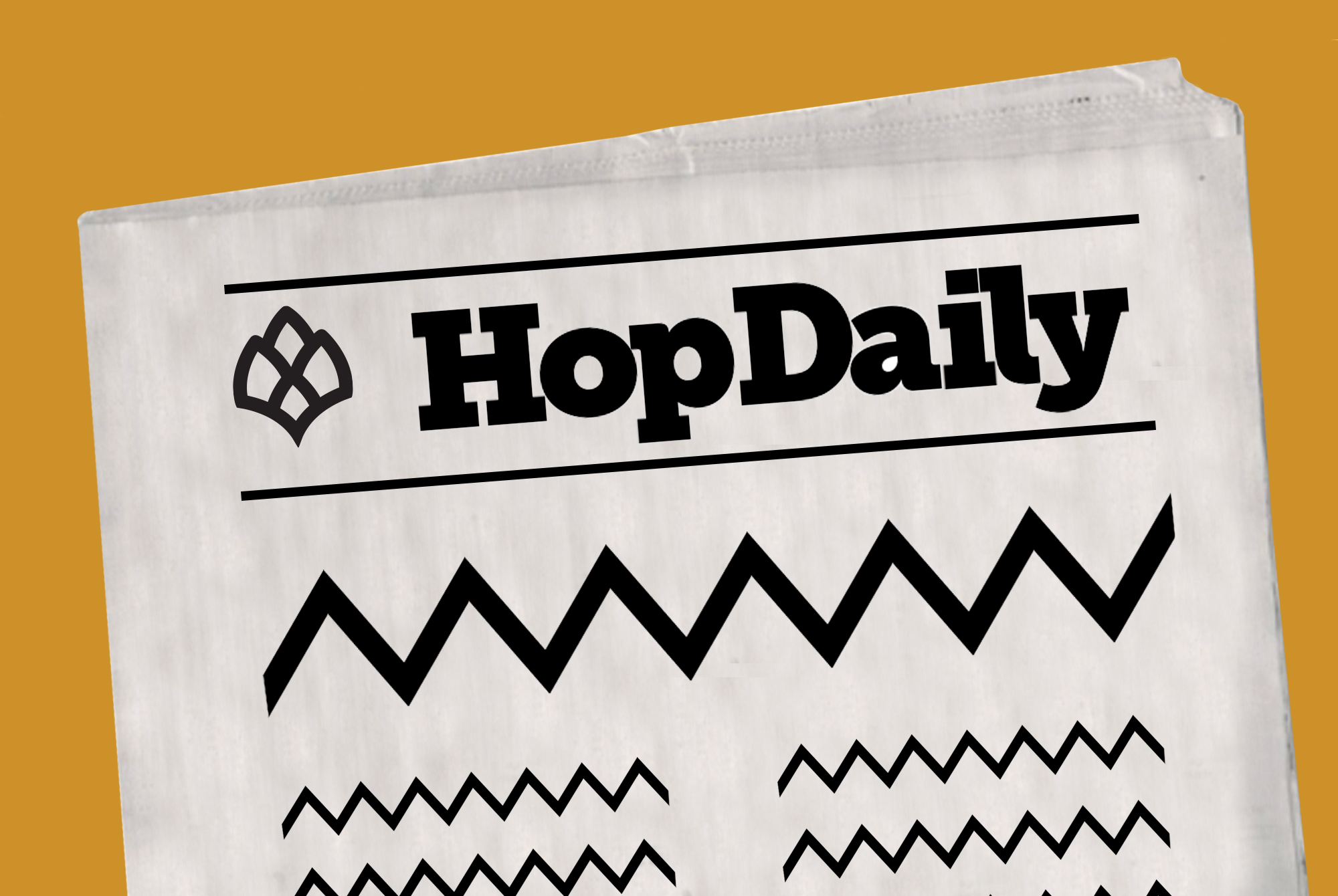 New GoT Beer
Ommegang Brewery of Cooperstown, New York is back at it again with their Game of Thrones inspired beers. Their third tribute beer is the Bend the Knee Golden Ale. This 9% ale offers three hop varieties, pils malt, and a hint of honey. It'll be available in 3 bottles with the Lannister, Stark and Targaryen house sigils, so you can choose which house you support.
Learn More
Blah Blah Blah IPA
21st Amendment Brewery of San Francisco, California just released a new satirically named beer: Blah Blah Blah IPA. Their aim is to poke fun at the IPA obsessed beer lover by forcing them to say "Blah Blah Blah IPA" as they order this one from the bartender.
Learn More
50k Beer Can House
This week many Super Bowl attendees flew to Houston and catapulted The Beer Can House back into the news. This house is covered with over 50,000 beer cans that were put up over the span of 18 years. With the beer can on the rise, now may be the perfect time to visit this iconic beer-lovers house.
Wastewater Beer
Pima County in Tucson, Arizona is starting a new initiative to get the most out of wastewater by getting breweries involved. The breweries would filter and clean the wastewater until it was ready for use in their beers. Would you drink it?
AZ Strong Beer Fest
This weekend Pheonix, Arizona will host the ultimate beer festival. Over 450 craft beers will be on tap from over 130 breweries. VIP tickets have already sold out but general admission tickets can be bought for $45 dollars and will get you 40 tasting tickets.
Beer To Buy: Hellbroth, Off Color