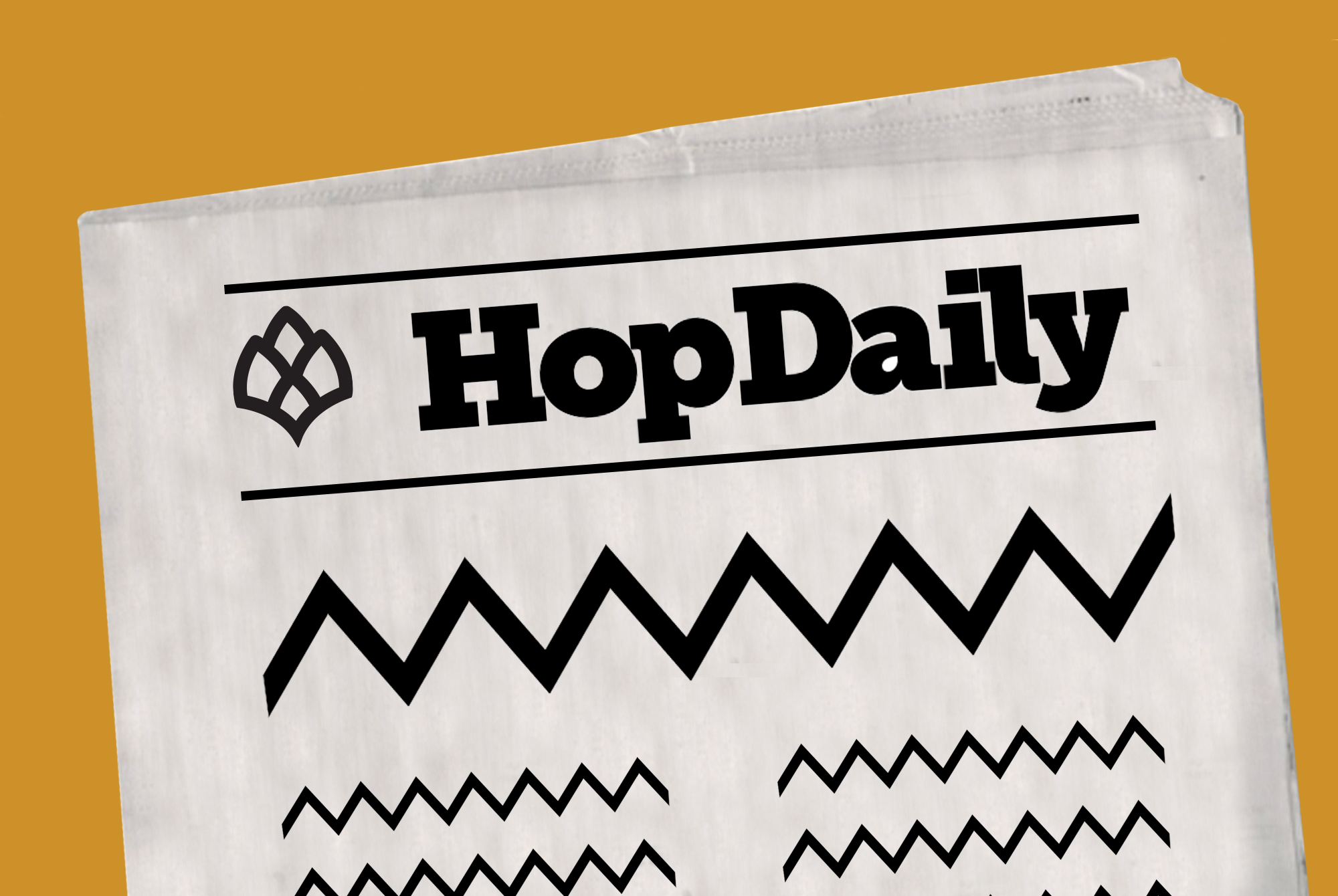 Occult Beer
Old Town Brewing of Portland, Oregon released its third beer in collaboration with the locally filmed TV show Grimm, which is in its final season. Proceeds from the sale of the chocolate chili red wheat lager benefit OHSU Doernbecher Children's Hospital in Portland. Eerie trivia: the Old Town brewery is located over Portland's storied Shanghai'd Tunnels.
Beer Wars
The Beer Army Beer Wars, hosted by the Beer Army Foundation and All About Beer Magazine, finished judging 268 entries from breweries around the world this Saturday in NoDa Brewing's brewery in Charlotte, North Carolina. They awarded 150 medals to winners in each beer category. The categories include nearly every style of beer that exists, from Best American Porter to Best Historical Beer.
Sweet, Sweet Cider
Stem Ciders of Denver, Colorado just released their new Off-Dry Apple Cider, which will become part of an Off-Dry Series. The cider is meant to be more naturally sweet, as the brewers decided to ferment only up to the point where natural sugars are broken down. This style of fermentation is different from the standard dry fermentation, in that most ciders are fermented past the point where sugars break down, and then have sweetener added back into them. Stem Ciders believes it's better to utilize the naturally occuring sweetness from the apple, rather than add another sweetener post-fermentation.
Barrel-Aged Beer Fest
This Saturday, Allentown, Pennsylvania, will host a Barrel-Aged Beer Festival in Coca Cola park. It's the first local festival for Barrel-Aged brews, and features more than two dozen beers. Tickets are $65 dollars and include 20 beer samples, as well as food. A few of the breweries attending include Yards Brewing of Philadelphia, and Victory Brewing Co. of Downingtown.
Goodbye Bud Light Party
Anheuser-Busch says their commercial for this year's Super Bowl will be different from their usual, promising it won't be "an epic film", and there will be no celebrity endorsements. The ad will have a new tagline: "Famous Among Friends." So say goodbye to Amy Schumer, Seth Rogan and The Bud Light Party, because changes are a comin'.
Rouleur Comes to Carlsbad
Homebrewer, engineer, and certified beer judge Rawley Macias announced he will open Rouleur Brewing Co. in Carlsbad, California. Macias is looking to become a rule breaker in the world of beer guidelines by making brews that have a hard time fitting into any category.
Beer To Buy: Agrestic, Firestone Walker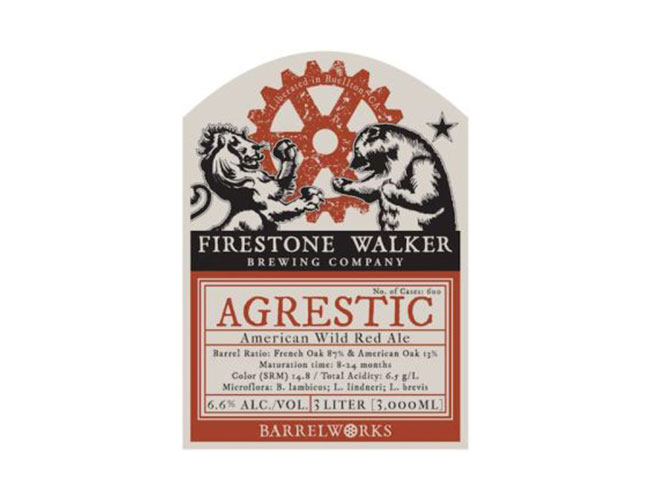 And another: Arrows of Neon, The Rare Barrel