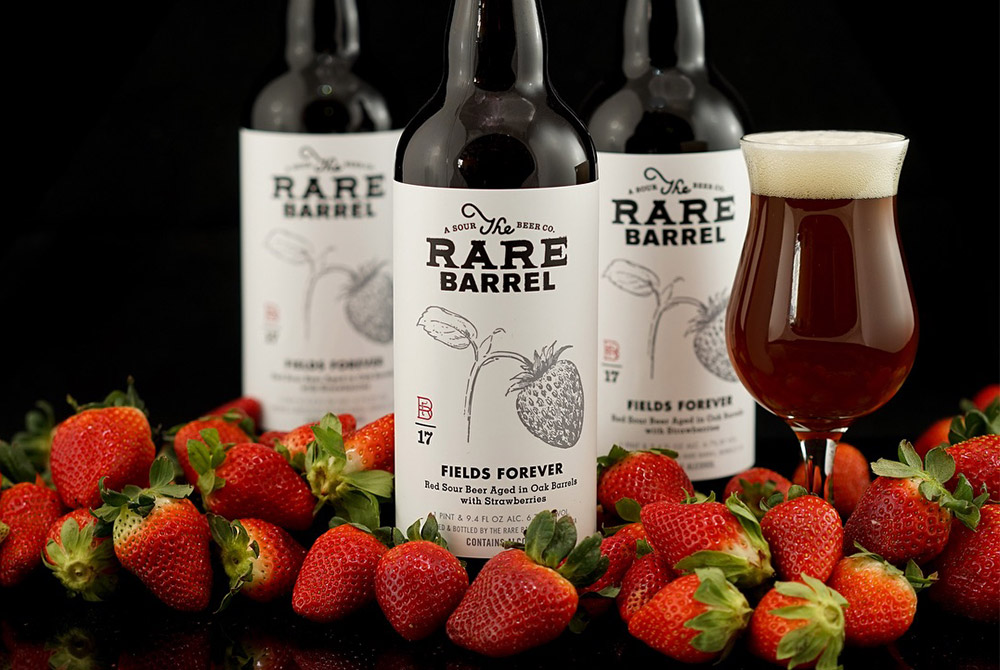 Editor's Note:
In a few weeks, we'll be bringing our Juicy Brews festival to the Bay Area with Juicy Brews WestFest. This is Hop Culture's first time on the West Coast and we're excited to reconnect with some of our favorite breweries in the area, as well as introduce Oakland locals to our East Coast buddies like Magnify, Dancing Gnome, and Triple Crossing.
To find out a little more from our friends out west, we asked them a few questions about their history, favorite music, and their thoughts on juicy IPAs.
In this edition, we chatted with Alex Wallash, co-founder of The Rare Barrel.
There's an argument to be made that The Rare Barrel has led the sour beer resurgence in America. When The Rare Barrel sold its first packaged beers in 2013, an American sour-only brewery was something of an anomaly. The brewery's Berkeley, CA location quickly became a mecca for sour-fans and now, thanks to the work of co-founders Alex Wallash, Jay Goodwin, and Brad Goodwin, drinkers across the country are itching for tart and acidic beer. (The style has now expanded to–and merged with–that other successful style: the IPA. Look no further than Hudson Valley Brewery.)
Wallash is bringing his sour beer to Juicy Brews WestFest later this month, so we caught up with the sour master about surfing, surrounding yourself with smart people, and the ultimate bottle share playlist.
John Paradiso: Why did you want to start a brewery?
Alex Wallash: There are 2 main reasons why I wanted to start a brewery, one part is about the beer, and the other part is about living in the present. From the beer side of things, I studied molecular, cellular, and developmental biology, and really love the science of life. Once I realized that brewing is using the science of biology to make art, I started home brewing and never looked back. Around the same time I started homebrewing, I was in a life-threatening accident, which really shifted my philosophy from worrying about the future to enjoying the present moment. Beer has a way of bringing people together to enjoy the present, and I find joy in creating that.
JP: Do you have any unusual habits?
AW: I wake up regularly around 4:30-5am to go surfing before work. I like to paddle out while it's still dark and be the first one out to the break. My wife – and a few people I surf with – think I'm a little crazy for paddling out when it's still dark, and there's a little truth to that.
JP: Do you have any travel hacks?
AW: I don't check a bag for trips that are under 5 nights. You have more freedom when traveling with less stuff, and it helps me remember that I don't really need a lot of the stuff that I think I need.
JP: How has a failure, or apparent failure, set you up for future success?
AW: I fail a lot. A lot. But the most important thing is learning from those failures. It sounds so cliché, but it's true. You have to put yourself out there and fail in order to learn and grow. I'm a culmination of failing then learning from it. Fail. Learn. Repeat.
JP: Describe your ideal taproom.
AW:
It's located inside of a cave in the Caribbean, and only accessible by swimming into it. Ideally, when the tide rises, the entrance/exit will be closed and everyone inside will party together for the next 4-6 hours until low tide comes and the exit opens back up. I'm still trying to find this cave…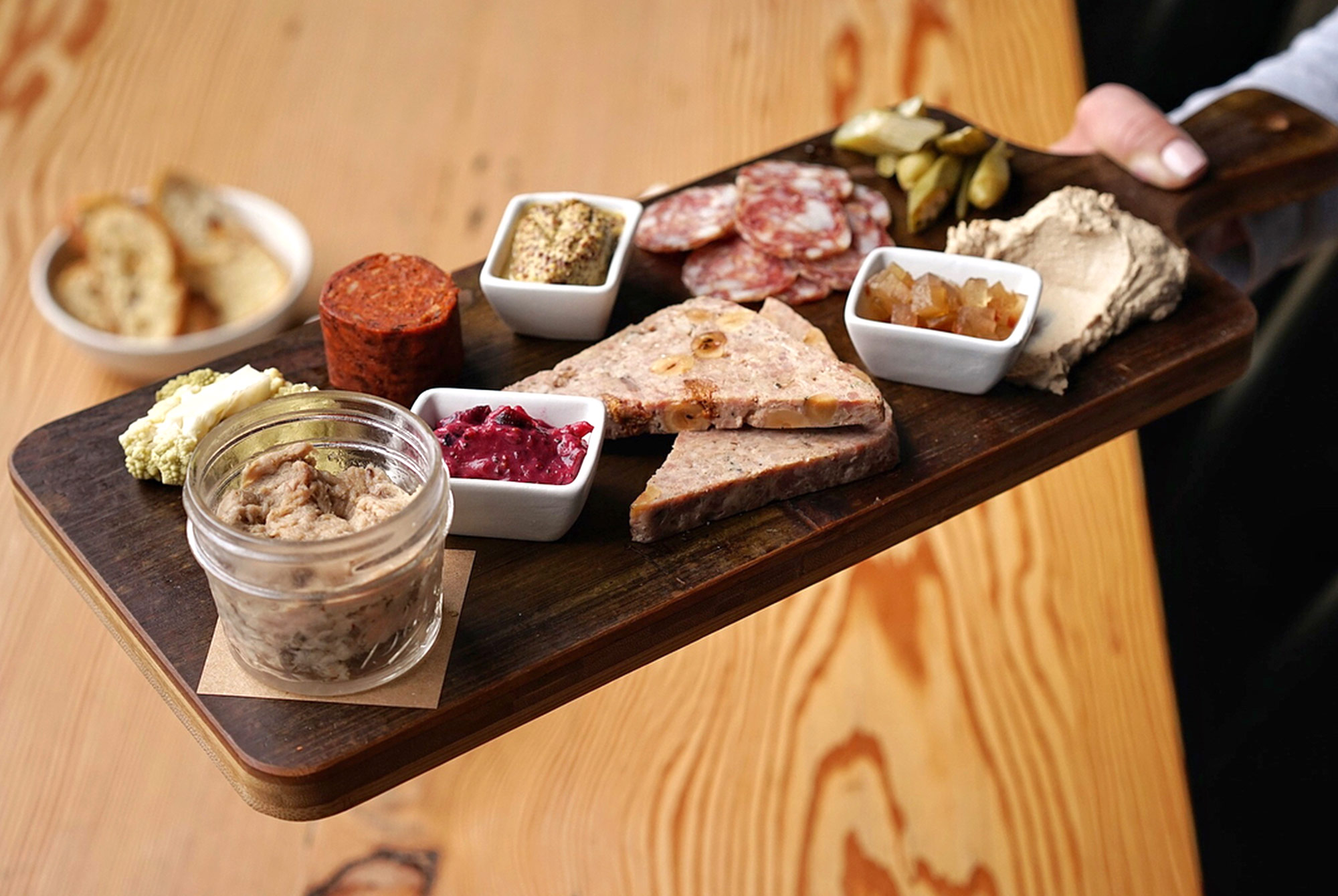 JP: What's the best idea you've ever had?
AW: The best idea I ever had was to surround myself with people who are smarter than I am. I don't think I'm that great at coming up with original ideas all by myself. I'm more the kind of person whose ideas are sparked by conversations with others.
JP: Are you reading anything interesting?
AW: I'm re-reading The Hitchhiker's Guide To the Galaxy series for the 3rd time right now, and expect to continue on that path for many decades. At face value, it's an adventure through space and time, but, when you dive deeper, it's also a philosophy book with keen observations about human nature.
JP: Give us a few songs to add to an all-star bottle share playlist.
AW:
"All My Friends," LCD Soundsystem
"Down The Line (It Takes a Number)," Romare
"Muy Tranquilo," Grammatik
"California Soul (Diplo Remix)," Marina Shaw
"Clint Eastwood," Gorillaz
Catch The Rare Barrel at Juicy Brews WestFest on April 22nd in Oakland, CA.