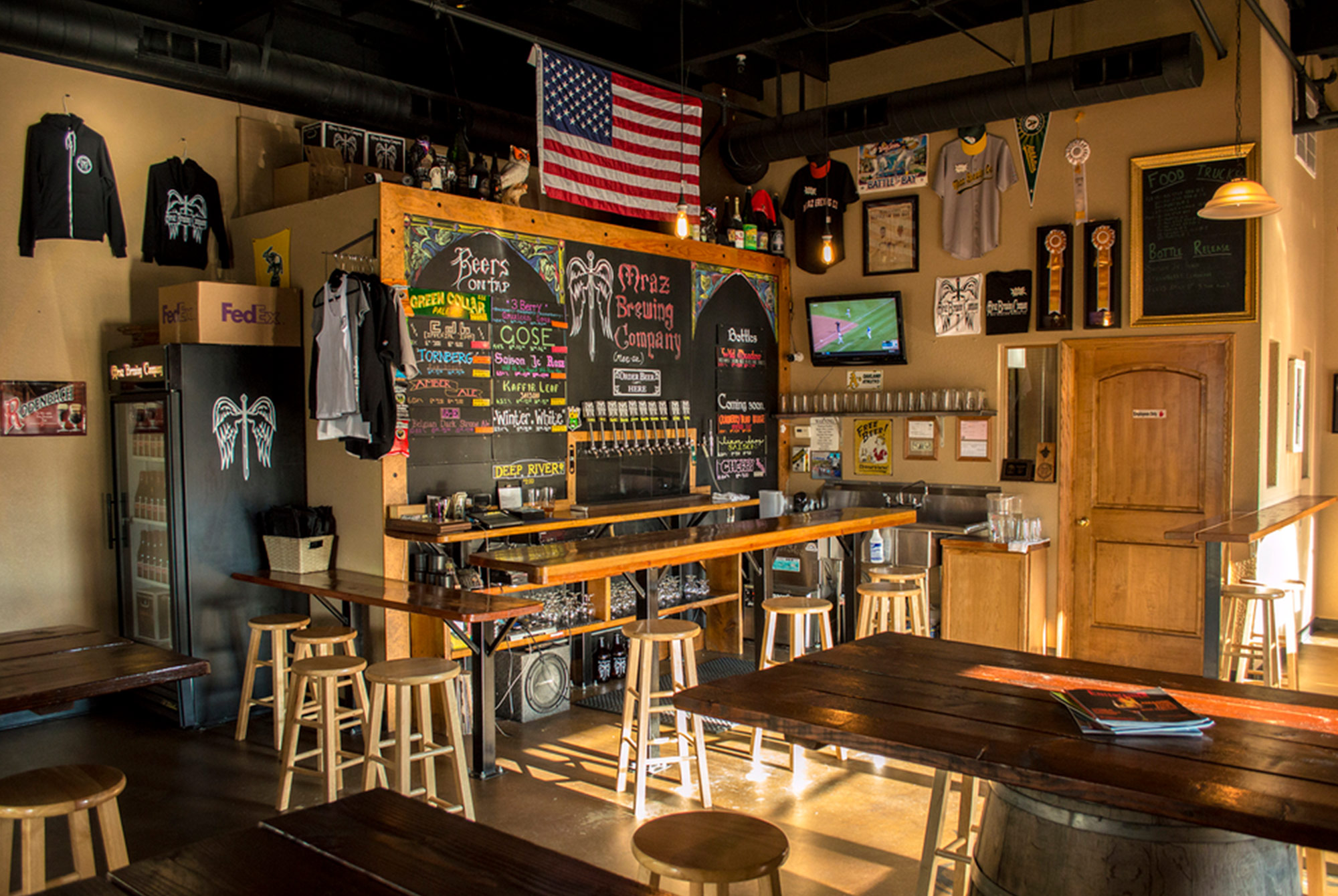 Editor's Note:
In a few weeks, we're bringing our Juicy Brews festival to the Bay Area with Juicy Brews WestFest. This is Hop Culture's first time on the West Coast and we're excited to reconnect with some of our favorite breweries in the area, as well as introduce Oakland locals to some buddies from the East Coast like Magnify, Dancing Gnome, and Triple Crossing.
To find out a little more from our friends out west, we asked them a few questions about their history, favorite music, and their thoughts on juicy IPAs.
In this edition, we chatted with Mike Mraz, Owner and Brewmaster at Mraz Brewing Co.
Mike Mraz, the owner and brewmaster of Mraz Brewing Co., began his brewing career like many do: as a hobby. But, after being twice named homebrewer of the year in California, he turned his hobby into a full time gig, founding Mraz Brewing in 2013. Since then, Mraz has produced over a hundred American and Belgian style beers, collaborating with many other skilled California brewers along the way like the teams at Moksa, Flatland, and Urban Roots.
I caught up with Mike Mraz to talk about travel hacks and to get a few songs to add to our ultimate bottle share playlist.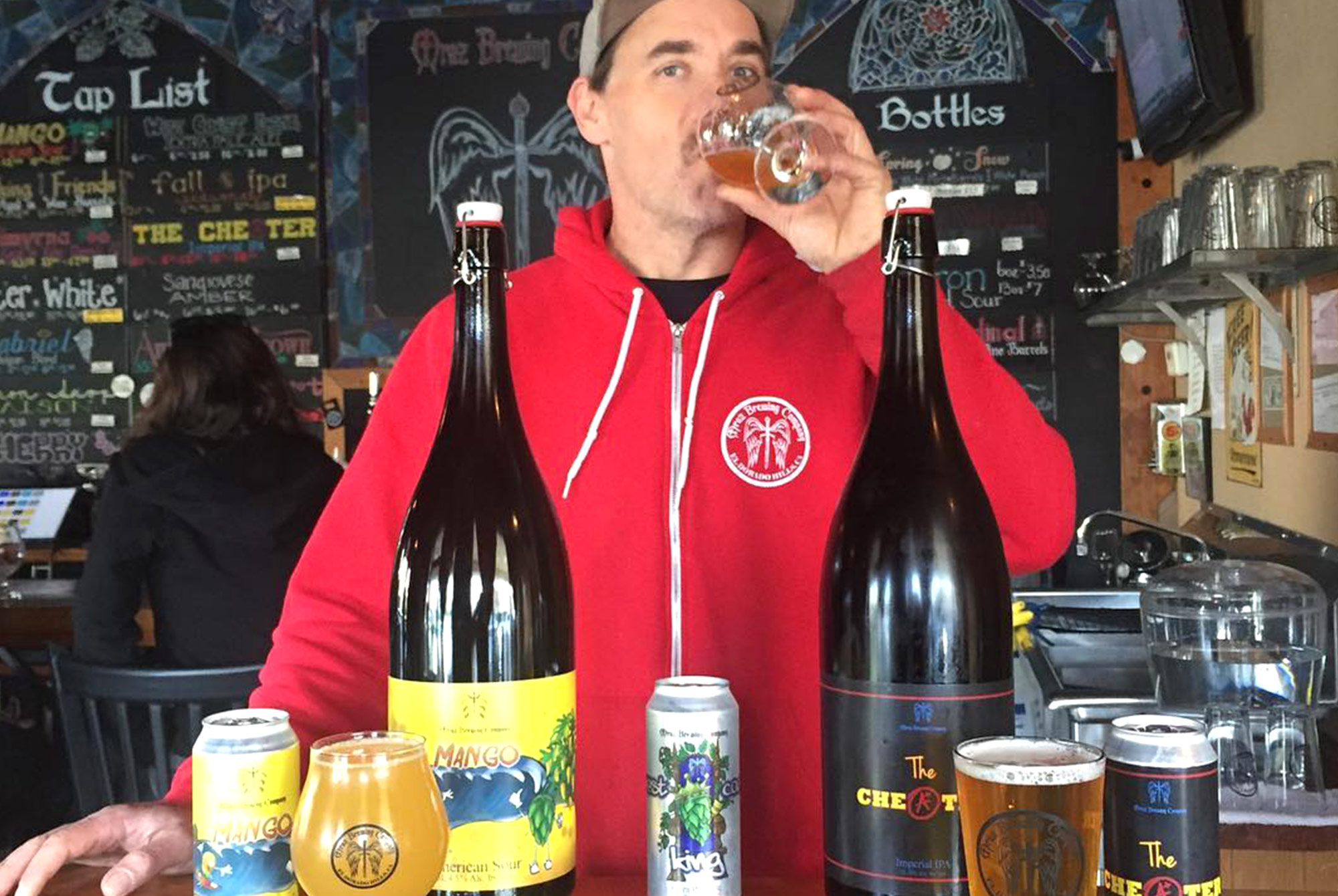 JP: Lately, which beer are you drinking the most?
MM: It'd probably have to be Saison Bernice and Saison DuPont at the moment.
John Paradiso: Do you have any travel hacks?
Mike Mraz: We use Hotels Tonight, which is our go-to when we're trying to find last minute accommodation for an event. It's definitely a lifesaver!
JP: What are your thoughts on the state of hazy IPAs in the industry?
MM:
Hazy IPA is a fun, new, and exciting style and if it gets more people into beer, I'm all for it!
JP: Describe your ideal taproom.
MM: Full 🙂
JP: Give us a few songs to add to an all-star bottle share playlist.
MM: "Hangovers With You," Big B featuring The Dirty Heads
"So Glad You Made It," The Dirty Heads
"Flower Power," Greta Van Fleet
Catch Mraz at Juicy Brews WestFest on April 22nd in Oakland, CA.