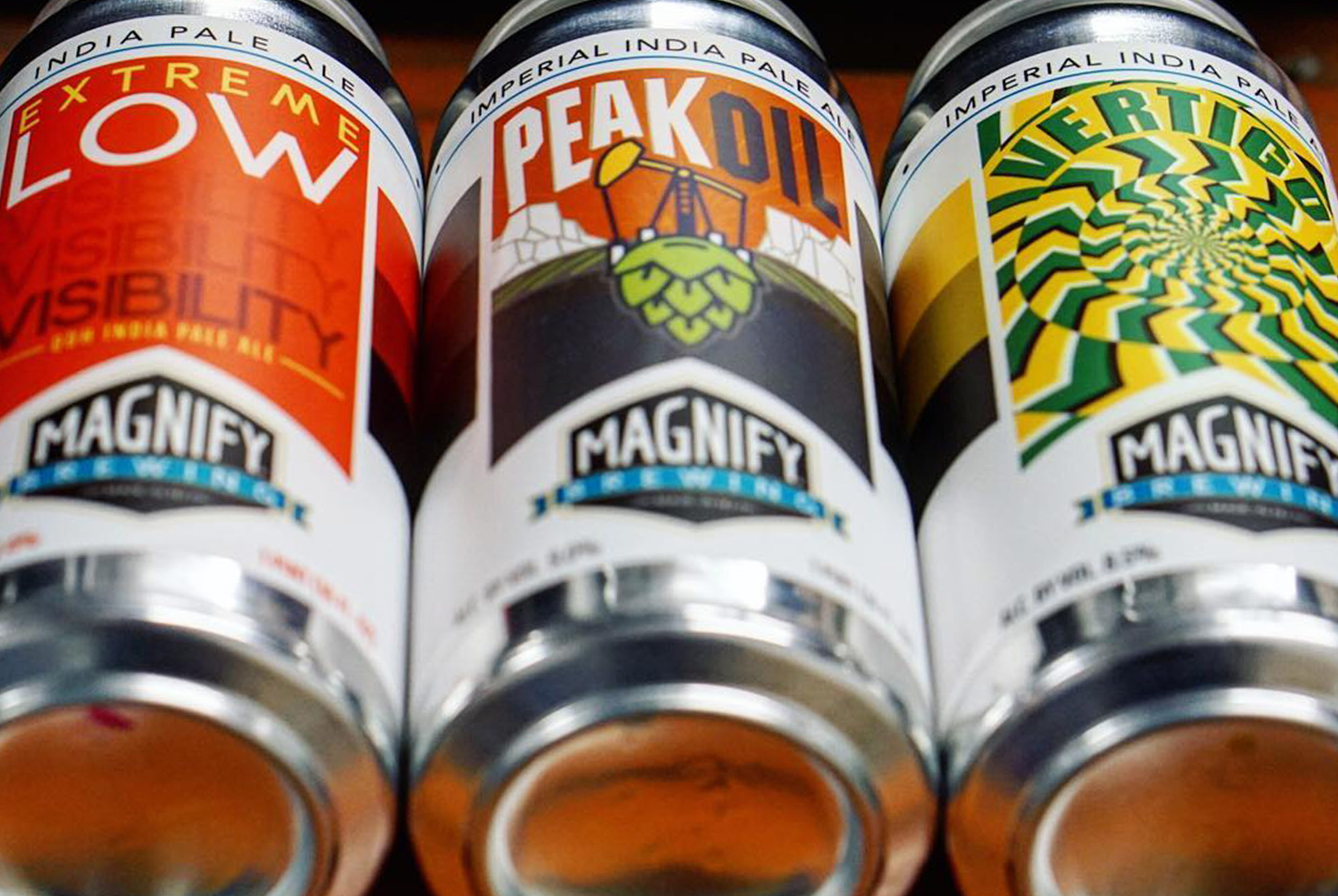 Editor's Note:
Case limit will start at 1 case/person and is subject to change depending on demand.
Hop Culture will be hosting a pop up can release at Mindful Brewing Co. with beer from Magnify Brewing Co., Sand City Brewing Co., and KCBC on Friday, March 16 at 4:00 PM. Magnify is bringing 150 cases of Peak Oil, a Double IPA hopped with Citra, Mosaic, and Amarillo in the kettle and dry hopped with Citra and Mosaic lupulin powder. Sand City's got Infinity Minus One Plus Two, a double IPA that is also a philosophical quandary. The team at KCBC is slinging 25 cases of Robot Fish #10, a SMaSH IPA w/ Golden Promise malt & Vic Secret hops, and 25 cases of Nectar Collector, a DDH Double IPA w/ Hibiscus & Honey brewed in collaboration with Prison City.
There will also be a limited selection of bottles available from Blackberry Farm, Oxbow, and Scratch Brewing.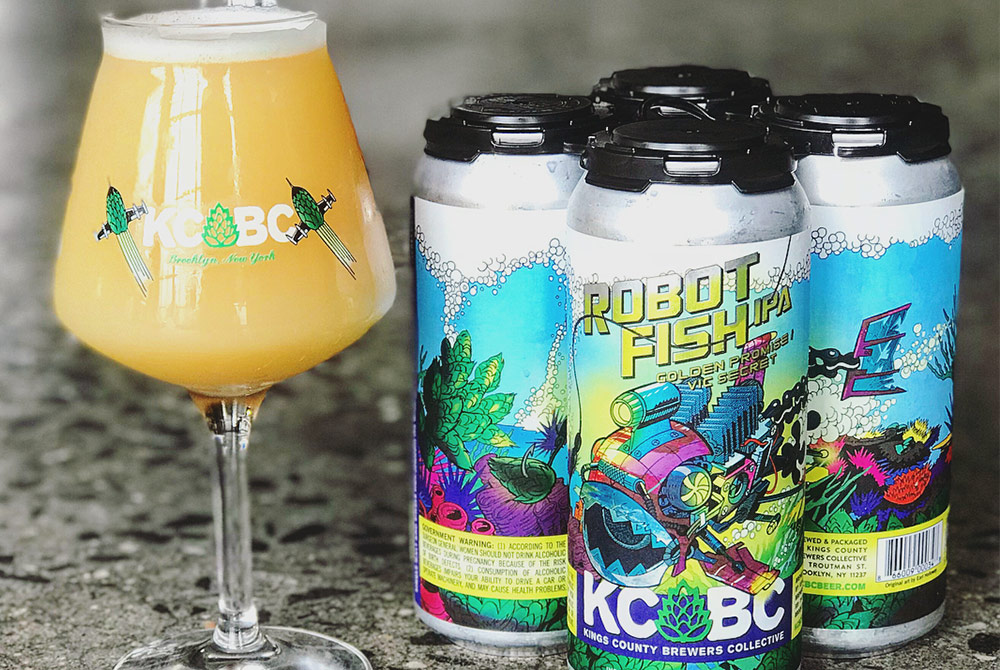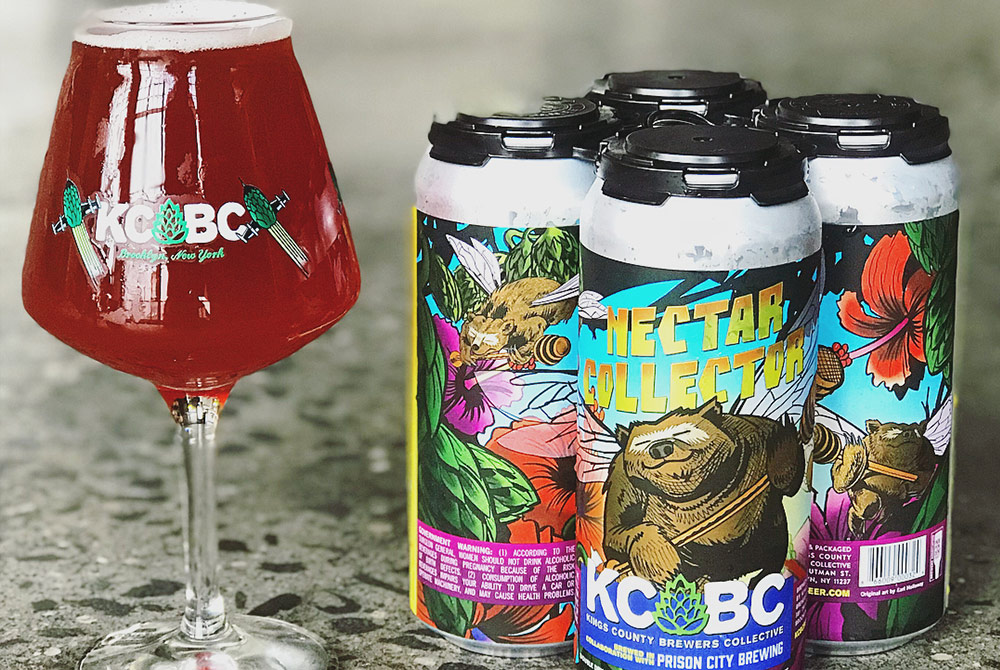 Magnify is planning to bring some hats, sweatshirts, and a few glasses to sell alongside their cans. We asked Eric Ruta, Magnify's founder, about what it felt like to be bringing his beer to Pittsburgh. "We were in Pittsburgh in the fall and fortunate enough to brew a beer with Andrew from Dancing Gnome and do another couple events. The city was super supportive of us and showed us a lot of love," Ruta said. "We're excited to get back there this weekend with our first mobile can release."