Just in time for National Beer Day on April 7th, Stillwater Artisanal and Brooklyn Brew Shop collaborated to release the first ever "Brew-Your-Own Gose Kit." The kit, which makes Stillwater's Gose Gone Wild, will be available through the Brooklyn Brew Shop website starting April 15th.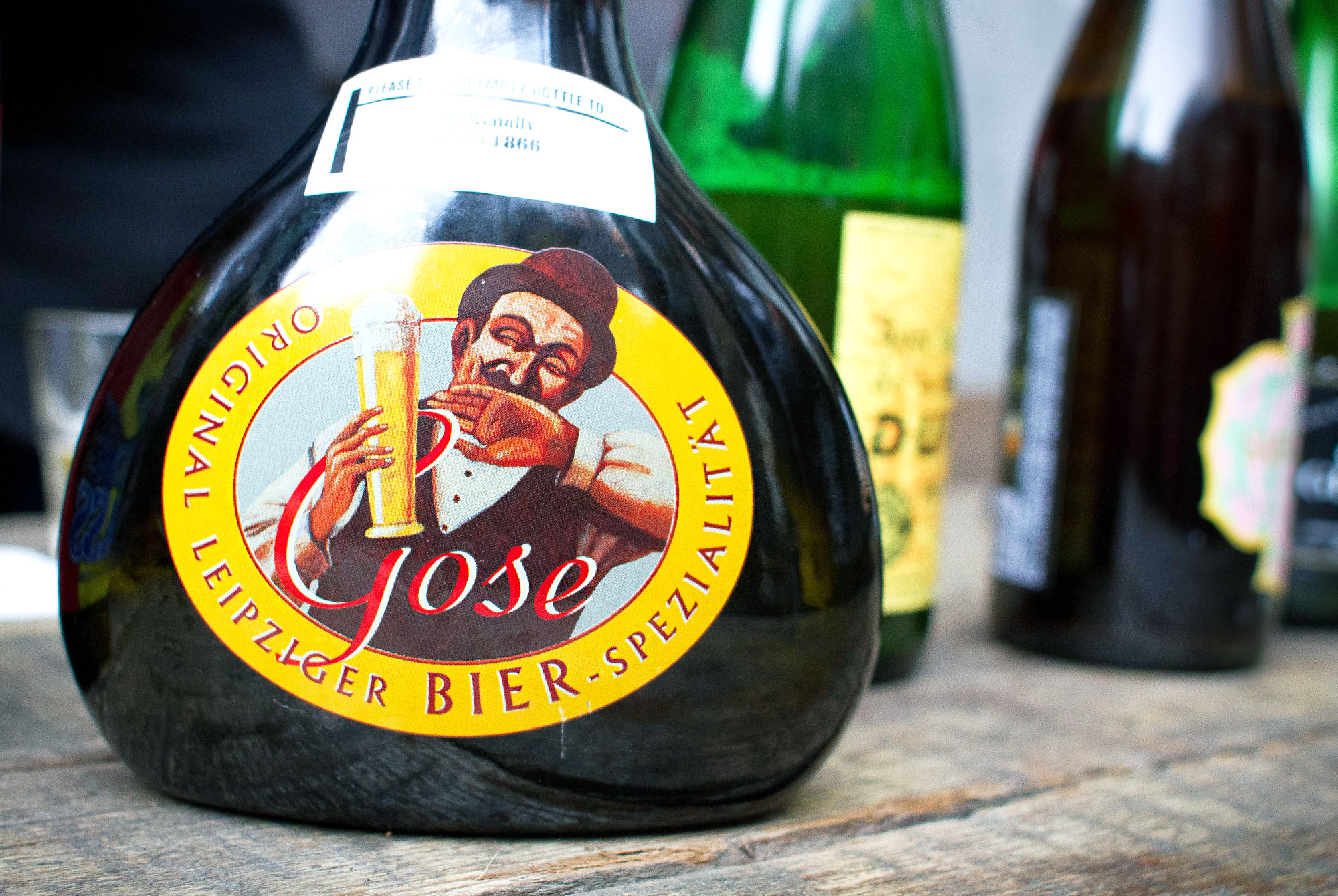 What's a Gose?
The ancient style is experiencing a revival. Learn more at the link below.
Until now, kits have been available for almost every other popular style, but not the gose. This is because it's notoriously difficult to brew sour beers with any consistency. The Stillwater/Brooklyn Brew Shop kit solves that problem with a kettle souring method featuring stable lactobacillus, the same bacteria used in yogurt, sourdough, and cheese.
When the gose style originated over 1,000 years ago in Goslar, Germany, it got its tartness from spontaneous fermentation and its unique salinity from the waters of Abzucht and Gose Rivers, which intersect in Goslar; today's versions generally pay homage to those flavors through more replicable souring methods and the addition of salt.
For more information about the new kit, check out Brooklyn Brew Shop's website.