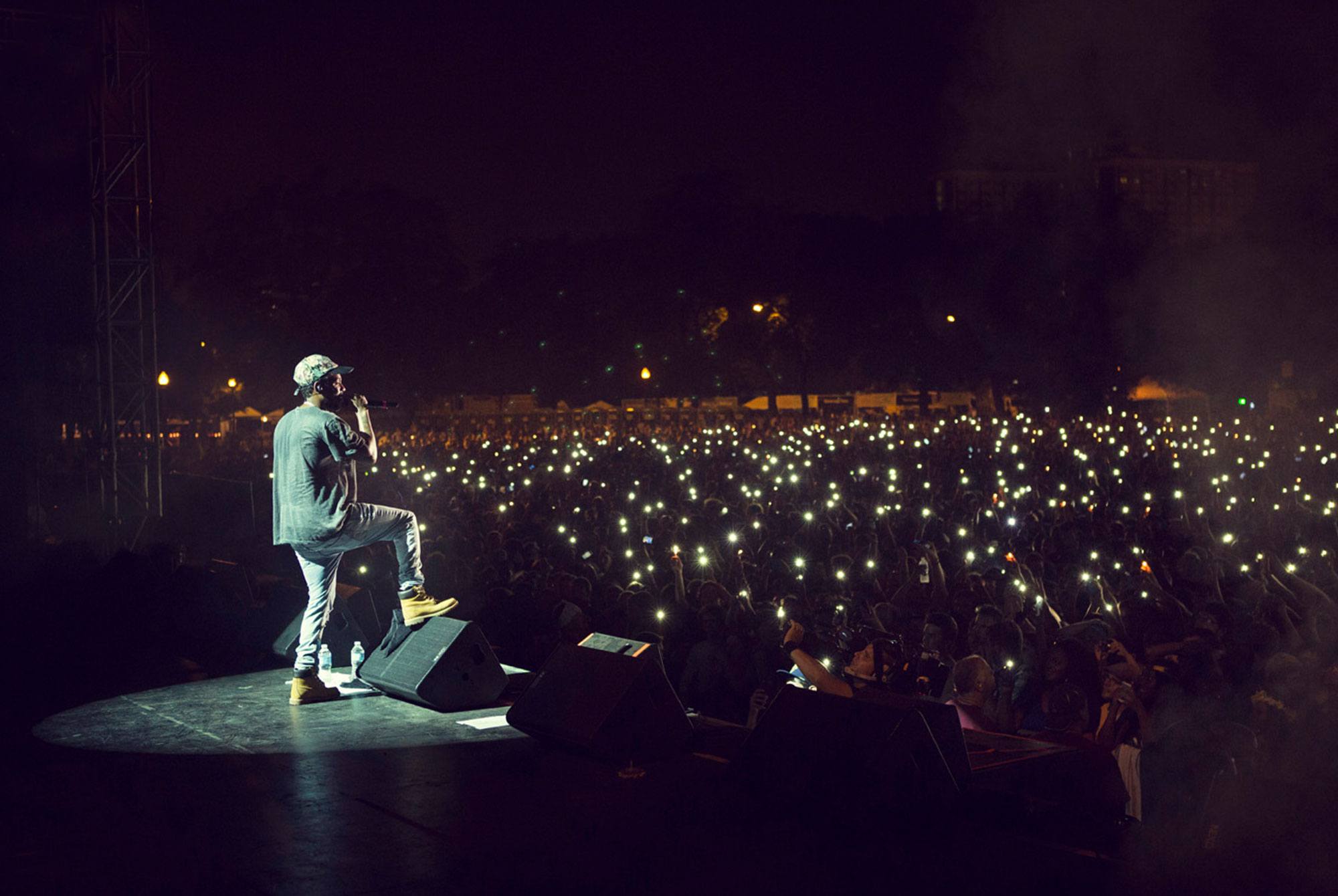 Many of the this summer's best music festivals are quickly selling out — bummer. But, if you're planning ahead, now's a great time to do some research and avoid a season of serious FOMO. While all music sounds better with a beer in hand, these are the top examples of music festivals built for beer drinkers. That means they're selling it, hosting it, or brewing it themselves. Music festivals are always fun, they're just better with good beer.
Bottle Rock
May 26th-28th | Napa Valley, California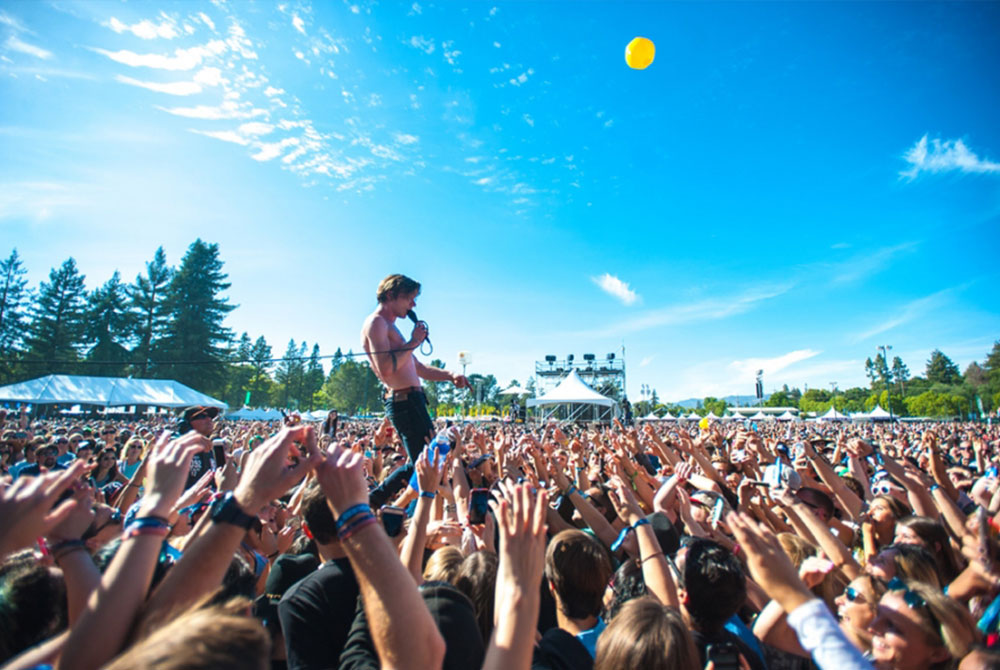 Unfortunately, Bottle Rock is one of those aforementioned festivals that's already sold out. If you don't already have a ticket then you might get lucky on a ticket exchange. It'll be worth the extra cost: Bottle Rock plays host to 25 breweries, including New Belgium, Ballast Point, North Coast, and 21st Amendment, and an entire weekend of music and food pairings. Even if you've never heard of Bottle Rock, know that they boast some of the best musical lineups in the world every year. This year's no exception. The weekend's headliners include Tom Petty, The Foo Fighters, Maroon 5, Macklemore, and Modest Mouse.
What Was Sound
May 27th | Portland, Oregon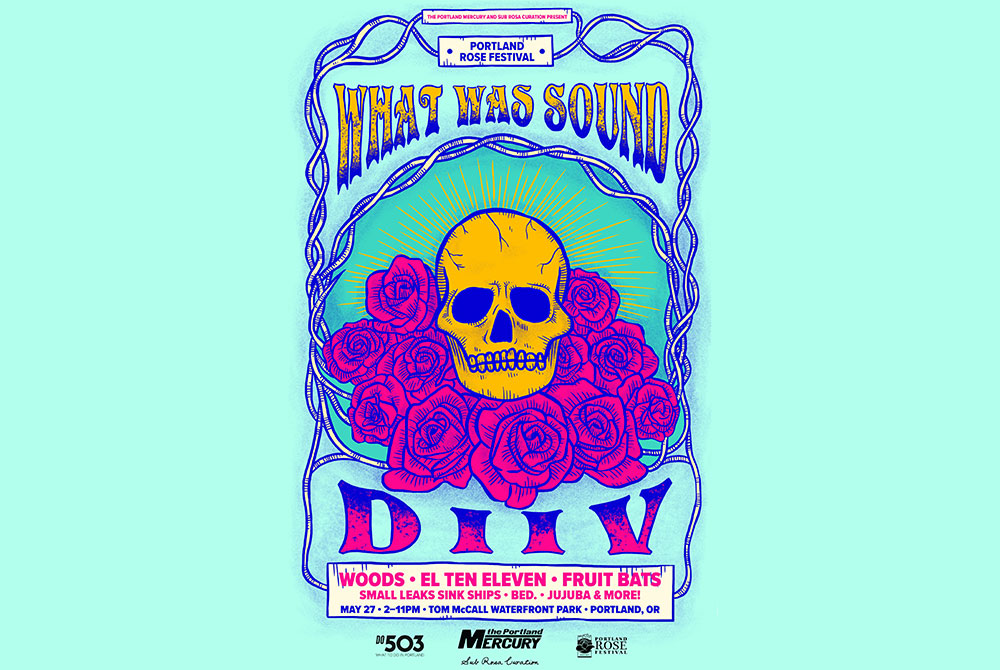 What Was Sound may very well be an ode to what music used to be. None of this frat-boy-pleasing dance music, just "accessible, timeless sound." Their music lineup features a varied mix of fresh faces and indie stars. Their brewery partner, Portland Brewery, has been an anchor in both the national and local craft beer industry. They've been brewing since 1986 and their traditional ale, MacTarnahan's Amber, is one that locals hold dear to their hearts.
Bonnaroo – Broo'ers Festival June 8th-11th | Manchester, Tennessee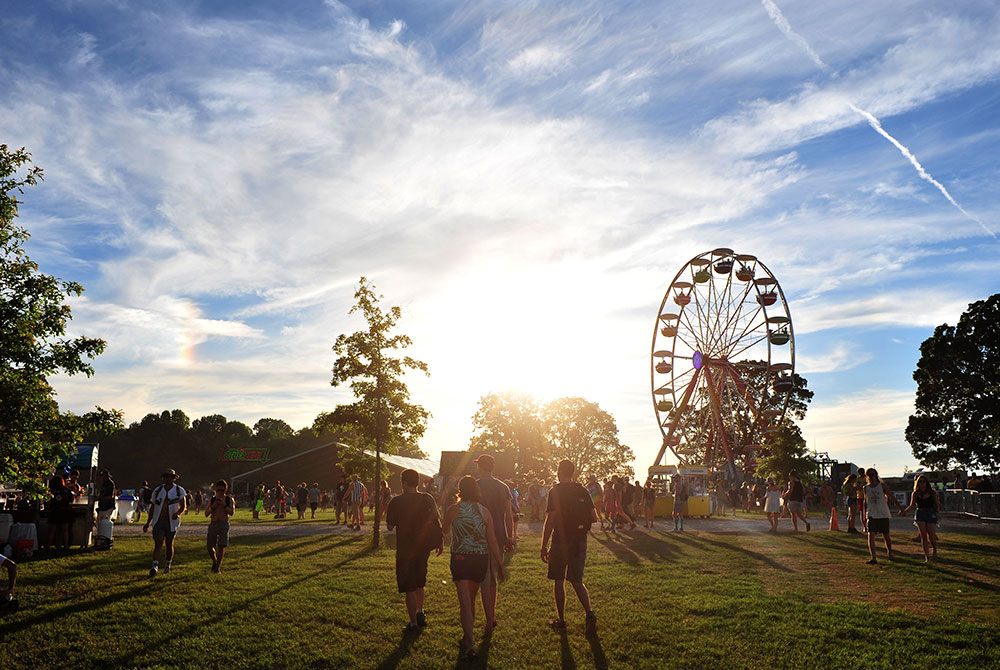 Bonnaroo, along with Lollapalooza and Coachella, is a music festival giant. And by nature of their size, these giants can be a music-lover's wet dream. But Bonnaroo in particular is also a beer lovers safe haven. Bonnaroo, in the middle of the festival grounds, hosts the Broo'ers Festival. There are 25 breweries from across the country, educational classes, discussions and forums, and tastings from each brewery. It's like two festivals combined into one long, sweat-covered weekend.
Learn More Buy Tickets
Firefly
June 15th-18th | Dover, Delaware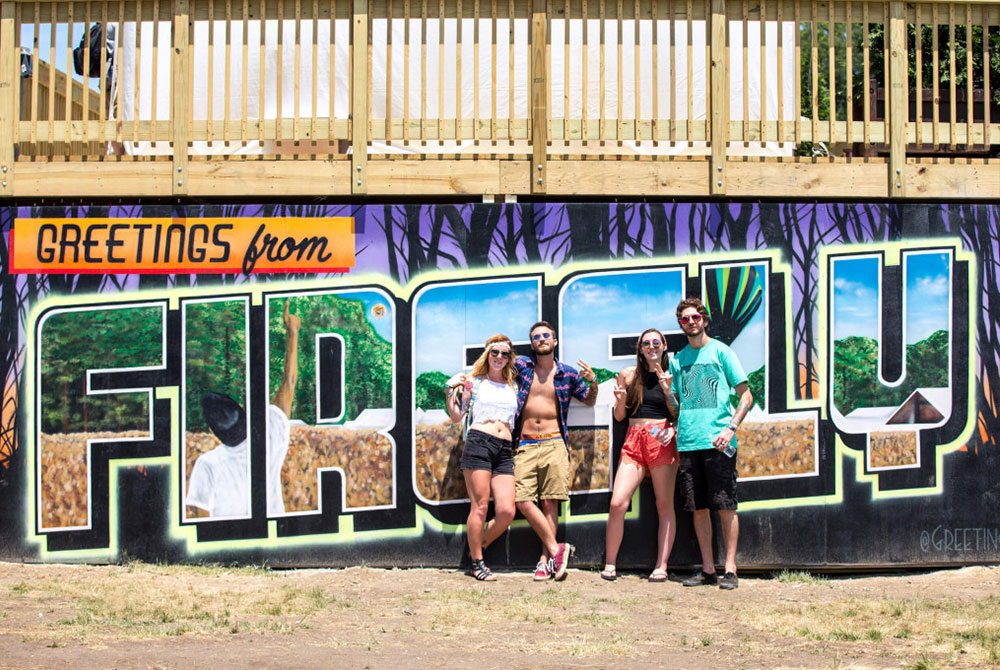 Firefly is colossal. The festival, as well as Dogfish Head, give everyone a reason to go to Delaware at least once. That's no knock on the "Small Wonder" state. Every year, Firefly's headliners get bigger and better. The Weeknd, Twenty-One Pilots, Muse, Chance the Rapper, and Bob Dylan will all grace the stage this year. And, when you're not watching one of them, you can check out "The Brewery." Dogfish Head will host an on-site craft beer bar, well stocked with the festival's signature brew: the Firefly Ale.
Pitchfork Music Festival
July 14th-16th | Chicago, Illinois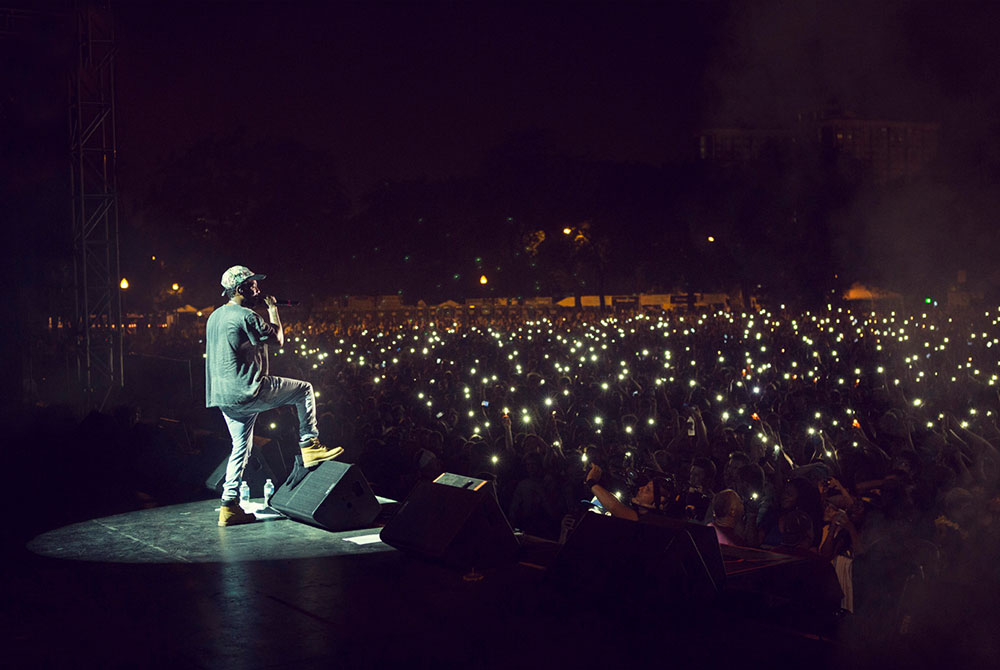 Every year Goose Island chooses one Pitchfork Music Festival performer to collaborate with on an entirely new beer. Previous alumni of this high honor include Chance the Rapper, Twin Peaks, and Run the Jewels. Though this year's performer is unannounced as of now, it's a safe bet that it'll be both an interesting collaboration and a delicious beer. The festival, because it's sponsored by Goose Island, is well stocked with some of Goose Island's best brew on tap. Early bet is a collaboration with George Clinton of Parliament and Funkadelic fame.
Outside Lands
August 11th-13th | San Francisco, California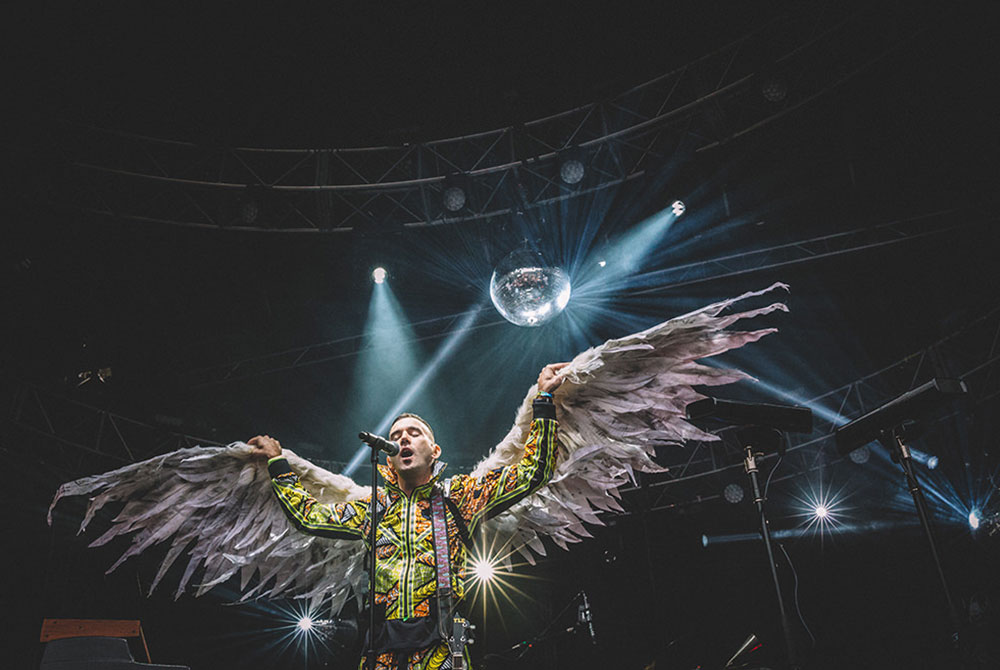 Now in its 10th year, Outside Lands has always supplied its attendees with great music, comedy, art, and beer. The festival has hosted music since its first iteration in 2008, but in 2012, the "Beer Lands" was added to the lineup, and the festival began catering to the craft beer loving attendee. Beer Lands is a celebration of California's best craft beer. Though there are currently no specifics on who is or is not in attendance this year, it's safe to assume this tenth anniversary blowout will be huge — for music and beer. And, from what we know about the music lineup — Metallica, The Who, Gorillaz — the beer is sure to be damn good, too.
Telluride Blues & Brews
September 15th-17th | Uncompahgre National Forest, Telluride, Colorado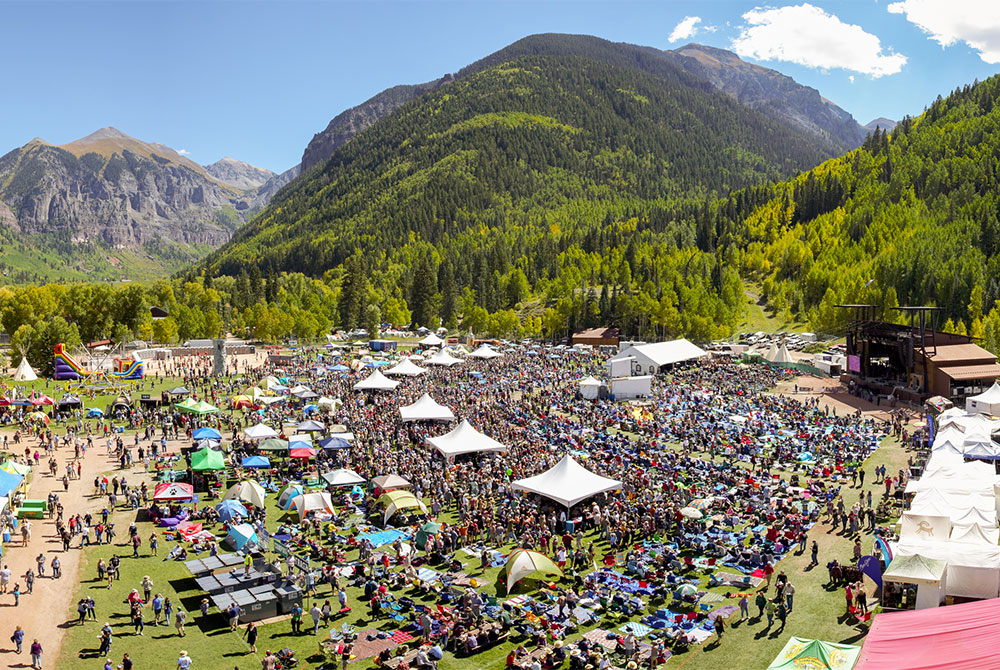 Telluride, while admittedly a little bit smaller, is by no means "small." This "more intimate" festival's niche is obvious: blues and brews. Both, though equally great on their own, form an incomparable duo when combined. Plus, this festival rests in a valley surrounded by the mountains of Uncompahgre National Forest. The backdrop is perfect, the blues are blasting, and beer is pouring from over 55 breweries, including: Deschutes, Fiction, Great Divide, Lagunitas, Left Hand, Oskar Blues, Uinta, and Victory.