Trillium Brewing Co. announced that it will be returning to the Rose Kennedy Greenway in Boston for the summer season. The Trillium Garden on the Greenway, an outdoor beer garden located at Atlantic Ave. and High St. across from Rowes Wharf, will open at the end of May and run through the end of October. The Garden is open to the public and offers free wifi, beer, and some of Boston's best food trucks.
Trillium's Fort Point taproom location is a short walk from the Garden on the Greenway, but the taproom only offers beers to take-away. "The Trillium Garden on The Greenway gives us a unique way to connect with our Boston-area fans and a perfect showcase for visitors to enjoy summer in the city we love," shared Trillium co-owner Esther Tetreault in a press release. Craft beer fans can expect special releases and Trillium's regular offerings, as well as wine from Westport Rivers Vineyard. Trillium also announced improved seating and extended hours with the Garden open Wednesday to Friday from 2 -10 pm, Saturday from 11 am – 10 pm, and Sunday from 11 am – 6 pm.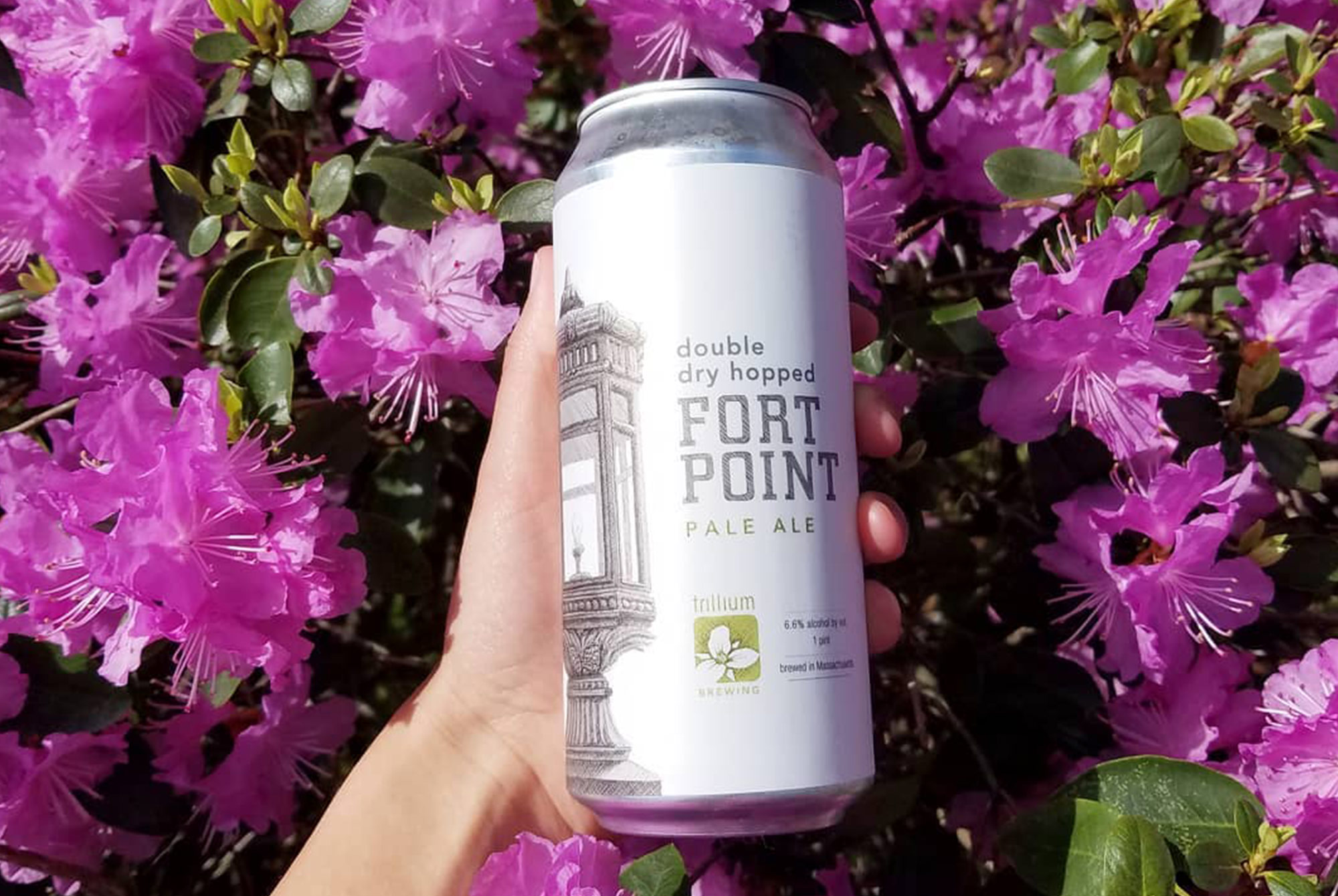 The Trillium Garden on the Greenway is one of the few options for locals to enjoy Trillium without trekking to the Canton taproom or seeking out a bar with the rare Trillium keg. Check Trillium's social media for info on the opening day and draft lists.
"Last year, the Trillium Garden on The Greenway was an unqualified success as Boston's first open-air beer garden in a public park, and we are thrilled to again partner with such a great local brewery," said Jesse Brackenbury, Executive Director of the Rose Kennedy Greenway Conservancy. "Whether as a first time visitor or returning fan, we're excited for people to visit the Garden and experience Trillium's world-class beer in our beautiful park."