Good beer isn't that hard to find in the capital. Whether you're heading out for dinner or looking to spend an afternoon in a taproom, DC has plenty of places pouring delicious suds. And if you need to take some brews home, you're spoiled for choice with lots of bottle shops around the city. Here are 5 of the best bottle shops in Washington, DC.
Westover Market
5863 Washington Boulevard | (703) 536-5040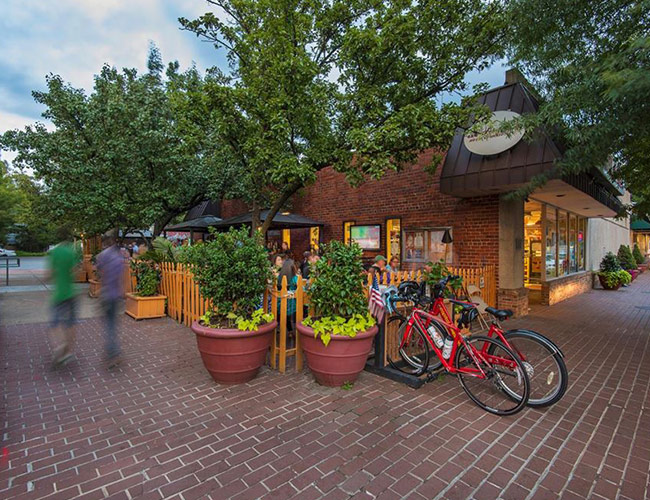 Located just outside of DC is the Great Wall of Beer in Arlington, VA. Westover Market houses 1,000 bottles of beer as well as a selection of local produce and meats. Hang out in their beer garden and enjoy one of their draft pours. Plus check their event page for upcoming live music performances.
Craft Beer Cellar
301 H Street NE | (202) 846-7585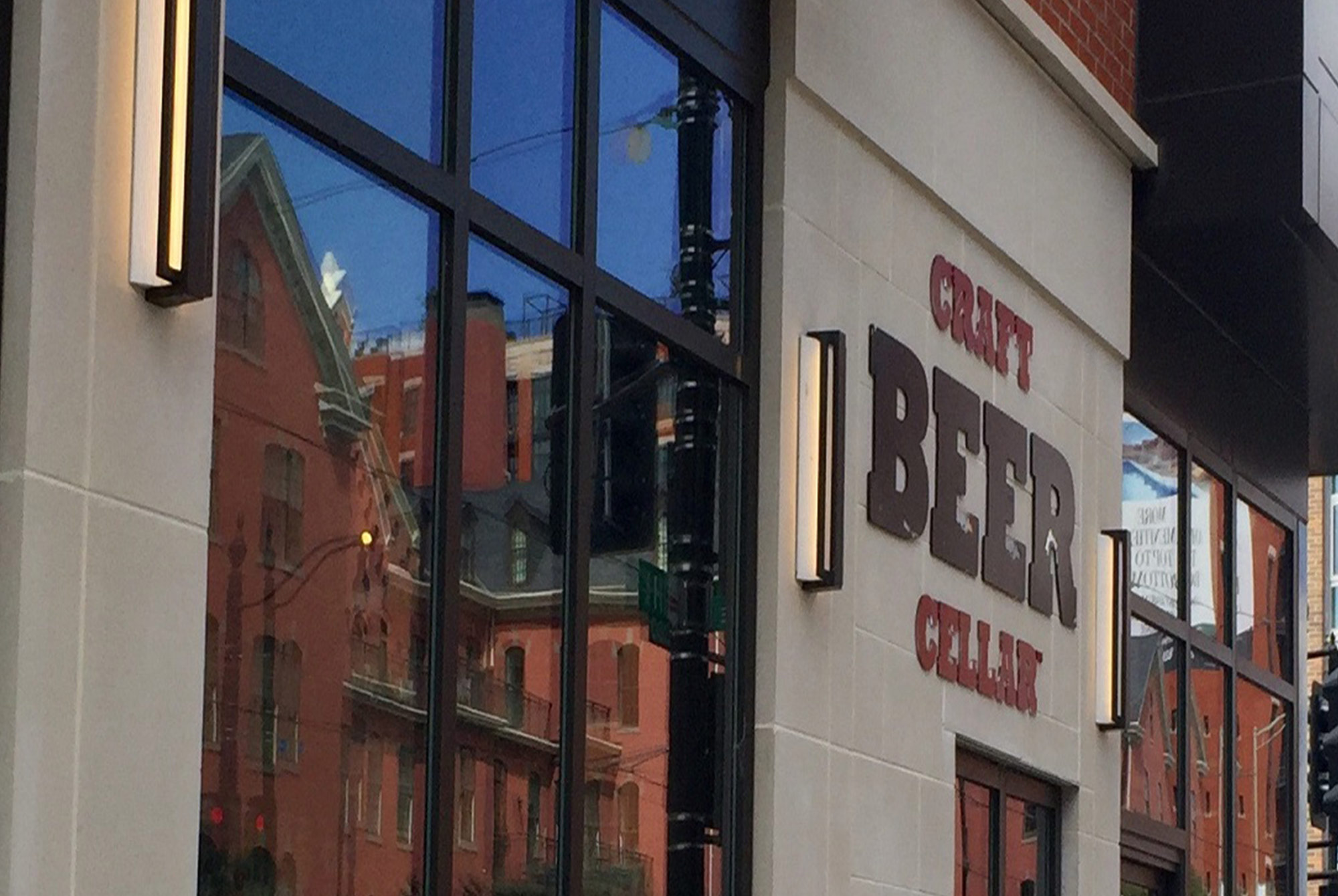 Craft Beer Cellars are popping up all over the place. What started as a small bottle shop in Belmont, MA has grown into a chain of quality beer retail stores spanning 15 states. The folks in the shop are Cicerone Certified Beer Servers and can help when making the tough decision of which beer to get. Swing by for your regular beer pickup or stop in during one of their beer tastings.
D'Vines
3103 14th Street NW | (202) 234-0044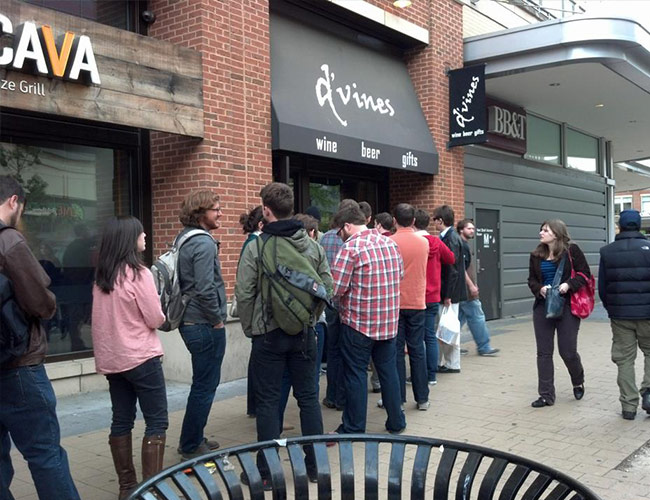 D'Vines offers the requisite beer buying experience, packing the store full of great bottles and cans of your favorite craft beer. But they also have a 20 line draft system and can fill your growlers with fresh suds like Ocelot or Westbrook. Check their website to see what's pouring at the Columbia Heights bottle shop.
Harry's Reserve
909 New Jersey Ave SE | (202) 450-2314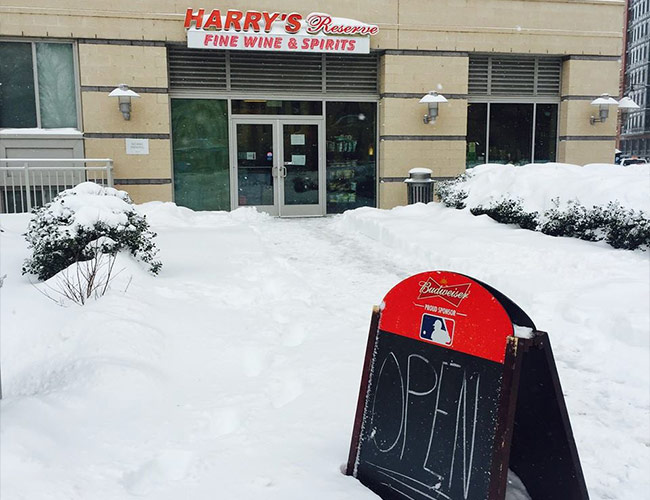 Harry's may be a little small but it's packed with all the beer you'd need. The selection is diverse and usually features some seasonal picks. Located in the Navy Yard, it's not too far from Bluejacket making it a great spot to pick up some local beer to go on your brew journey.
Connecticut Ave Wine & Liquor
1529 Connecticut Avenue NW | (202) 332-0240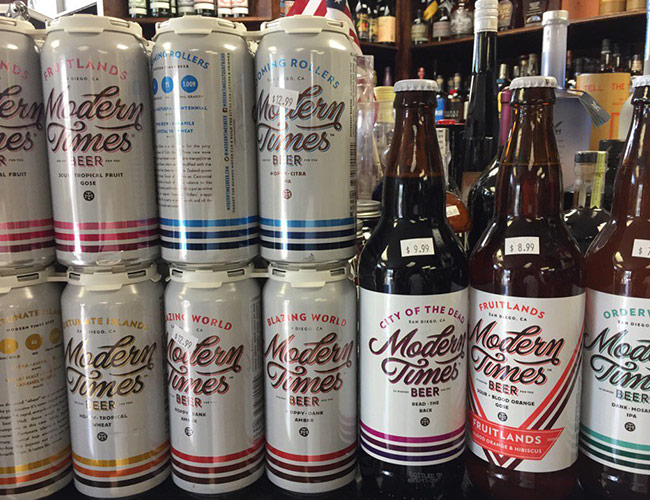 Knowledgeable, friendly staff greet you as you walk through this compact bottle shop in DuPont Circle. CT Wine & Liquor is a favorite among locals for its robust selection of beers that sometimes feature rarities. It might be a little more expensive than some of the other DC shops but the hard to find bottles are worth it.