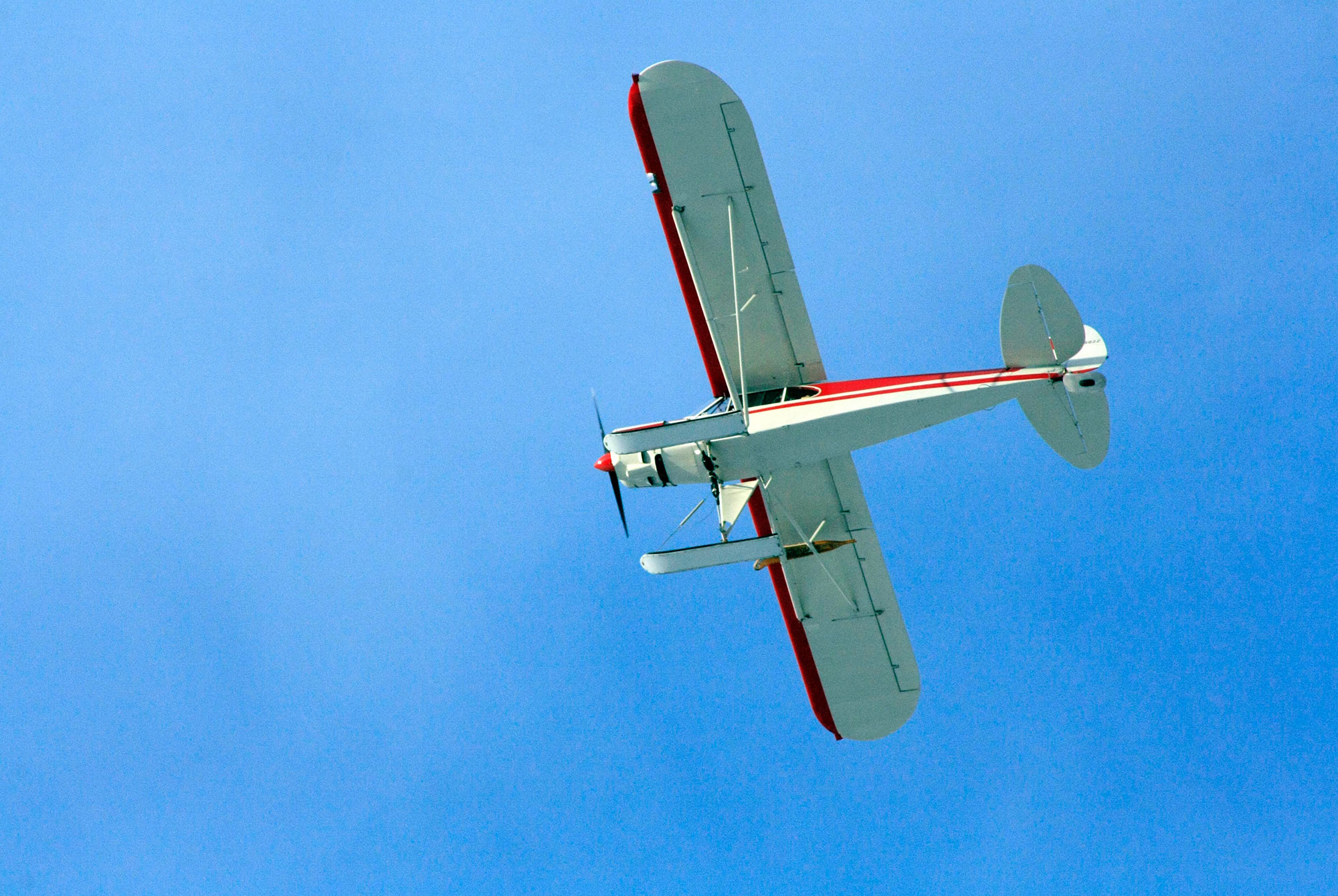 This May 27, 10 Barrel Brewing is hosting a block party to celebrate the opening of its newest pub in San Diego, CA.
It's an event I'm sure will be well-attended; but it won't be without controversy, either. For starters, a plane will be circling overhead for three hours trailing a giant banner reading, "10 Barrel Is Not Craft Beer."
The banner is the effort of a GoFundMe campaign launched two days ago with the explicit goal of raising $900 to hire the plane, tow the banner, and effectively rain on 10 Barrel's parade.
Why, you wonder?
"Not going to explain why I'm doing this," the campaign's creator, Robert Esparza, identified on the page only as San Diego Beer Fan, explained. "You either get it, or you don't."
Reached via email, Esparza, expanded on that point.
"I've used the aerial banner service in the past to promote one of our events and thought it would be a great way to let AB InBev know how strong some of us feel about 10 Barrel opening up in East Village," Esparza said. "We hit our goal in four hours and still have people donating. Based on the current amount raised, we can fly the banner twice!"
If you're still in the dark here, allow me: 10 Barrel is one of a growing list of craft breweries that have been acquired by beer goliath Anheuser-Busch InBev. As such, according to a deepening, and increasingly vocal, pool of haters: You can like 10 Barrel, just don't you dare call it craft beer.
Take this passage from Jeff Alworth about 10 Barrel's recent 10th anniversary party, a party paid for by AB InBev but whose name didn't appear on any of the hype material:
The entire function of celebrating a "brewery" is to create the impression of independence. But there is, literally, no 10 Barrel Brewery. These are facilities owned by AB InBev and in more recent cases built by AB InBev. The people working at the 10 Barrel breweries are employees of AB InBev. 10 Barrel is a member of a portfolio of AB InBev brands and a line-item in the AB InBev budget. Decisions about where 10 Barrel-branded pubs will go, and which beers will ride on the trucks of AB InBev distributors are made by AB InBev. And this giant spectacle is being funded by the very deep pockets of AB InBev.
The banner campaign is a direct response to 10 Barrel bringing its latest pub to 1501 E. Street in San Diego — the brewery's fifth and first in California.
"The amount raised in such a short period of time and with minimal effort (I posted it once on Facebook) on promoting it, shows how strong our local beer community feels," Esparza continued. "If you noticed, several the donations came from local breweries. The recent '11 Barrel' collaboration with Monkey Paw, Half Door and Resident Brewing is another prime example of the industry fighting back."
The campaign is close to doubling its original goal.