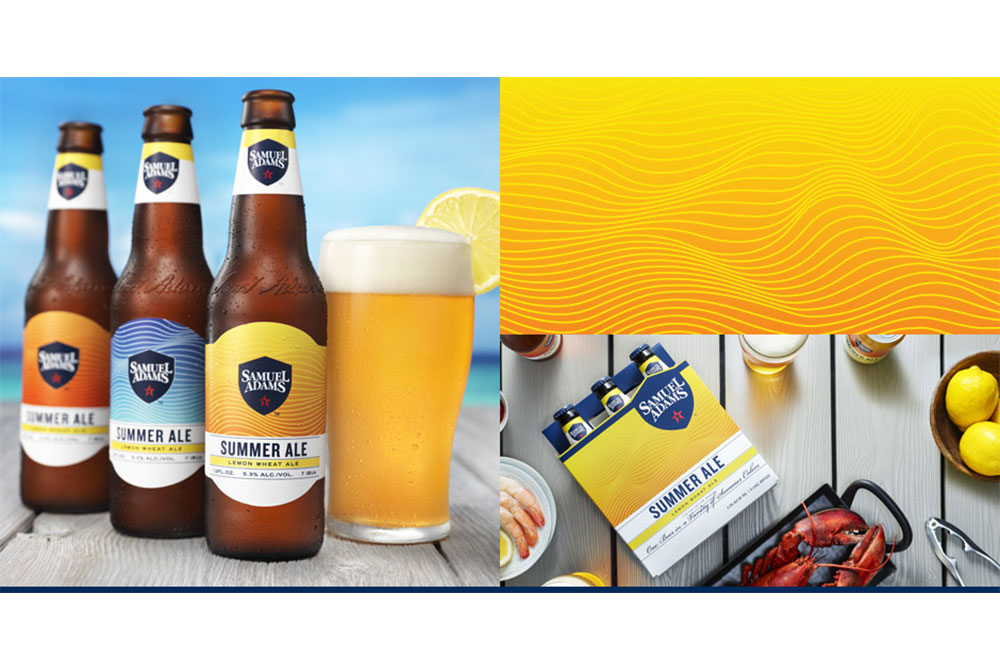 The results are in for Boston Beer Company's Q1 of 2017 and, like quarters past, the news isn't great for America's second largest craft brewery.
Last quarter, the company — known best for its expansive line of craft beers under the Samuel Adams name — shipped 707,000 barrels of beer, cider, hard tea, and seltzer. This might sound healthy, but it actually represents a 15 percent decline compared to the first quarter of 2016. Put in terms of dollars and cents, the company netted $5.6 million last quarter, down $1.3 million from the same period the year prior.
"These declines were mostly caused by weakness in the Samuel Adams brand, especially our seasonal beers, and a general softening of the craft beer category that continues to be very competitive," said Boston Beer Company Founder Jim Koch.
Koch, of course, has made headlines of late after penning an op-ed for The New York Times saying in so many terms that the next 10 years for American craft beer aren't going to be as rosy as the previous decade, thanks largely to the ever-expanding influence of beer giants AB InBev and Molson Coors.
He's nothing if not candid — telling us in an interview, "I wrote the text. I didn't write the headline" of that NYT article, "Is It Last Call for Craft Beer?" — and his earnings calls are no exception.
"New craft brewers continue to enter the market and existing craft brewers are expanding their distribution and tap rooms, with the result that drinkers are seeing more choices," he said.
Two of those choices were Sam Adams spring seasonals Fresh as Helles and Hopscape, both of which flopped with the consumer, especially compared to last spring's relative success in a white ale called Coldsnap.
All of this puts a great burden on the back of one Sam Adams beer in particular.
"We are currently rolling out our summer seasonal, Samuel Adams Summer Ale," said Koch, "which is now in its twenty-second year and is still the leading summer seasonal beer in the craft industry." (I confirmed this point with a Sam Adams spokesperson, who told me the stat is based on IRI purchasing data.)
This may be true, but is it enough to undo the damage of two failed seasonals and bring Boston Beer back into the good graces of craft drinkers nationwide?
It's a tall task, especially as the consumer is faced with more and more summery options when perusing the beer aisle or their local bar's tap list. I've said it before, but I'm less convinced that seasonal beers can save the day for Sam Adams than Koch is.
"We remain committed to our seasonal program as one of the strong pillars of the Sam Adams brand," he said on the earnings call, adding, however predictably, in a release, "I am excited by the opportunities ahead of us and continue to be optimistic about our future."
So, you tell us: What will you be drinking most this summer?