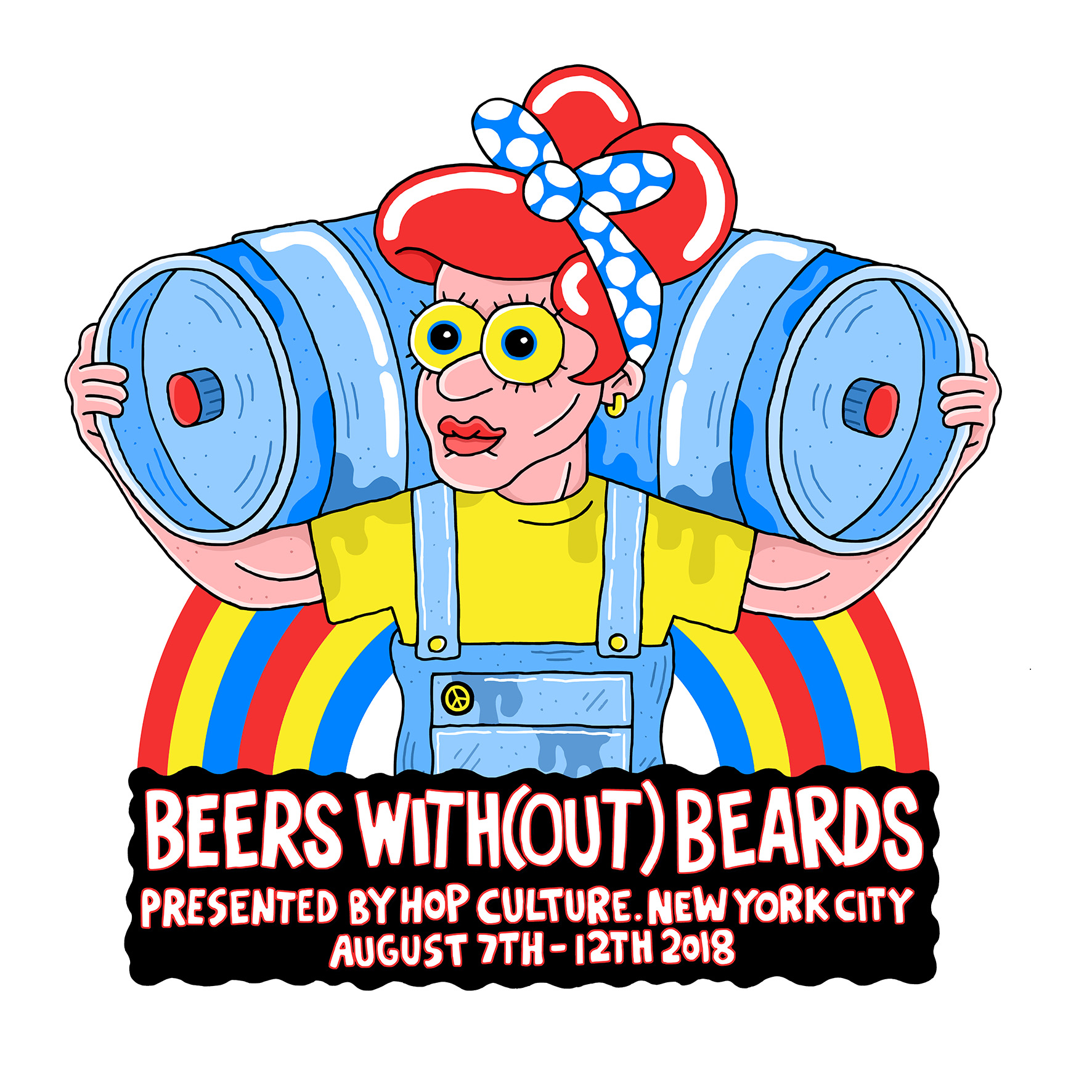 Calling all female artists!
For Hop Culture Magazine's Beers With(out) Beards Week, the world's largest celebration of women in the craft brewing industry, we're seeking a talented individual to design some art. We want you to decide what it looks like to be a woman participating in the craft beer industry or culture. Is it women working in a brewery? Enjoying a bottle share? It can be something abstract, like a Picasso, or a more straightforward reinterpretation of Rosie the Riveter. Show us your best stuff.
Five lucky semi-finalists will receive two tickets to the Beers With(out) Beards Festival and a feature on the Hop Culture Instagram, and one finalist will receive four tickets to the festival, an interview in Hop Culture Magazine, a $250 travel stipend, and your design on the official Hop Culture Festival shirt.
Entries will be accepted from Monday, June 25th, to Sunday, July 8th, at 11:59 PM. To enter, simply send your designs to grace@hopculture.com. Winners will be chosen by a representative panel of Hop Culture staffers.
Get drawing!