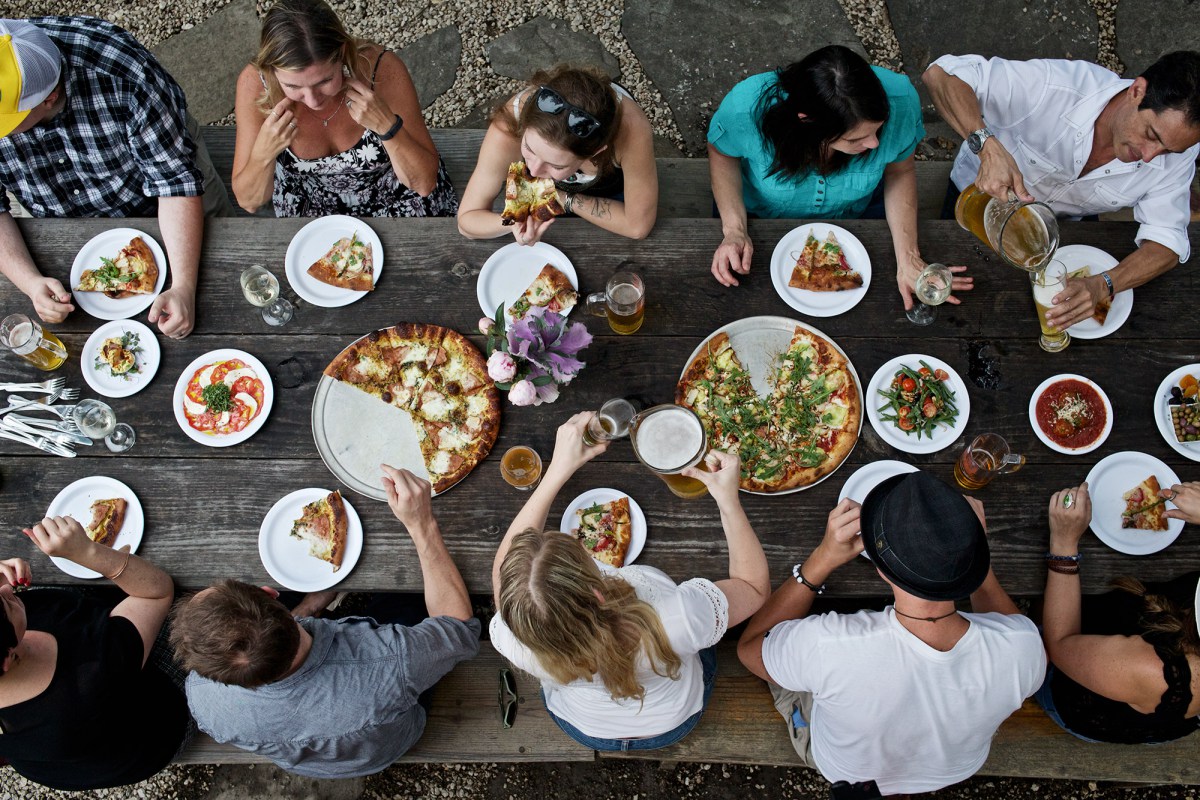 Image Courtesy of Austin Beer Garden Brewing Co.
If you want to find the best bars in Austin, Texas, you have to understand the culture.
The capital city of a state awash in oil money and bursting with Lone Star pride and guns is one of the great melting pots of culture. Smithsonian Magazine described Austin as "the perfect combination of Southern heart, Western spirit, and Yankee intellect."
For most people, your introduction to Austin comes through public television or sports. Austin City Limits, filmed at Moody Theater, has aired on PBS for decades, showcasing musicians from across the spectrum. The University of Texas football and basketball teams are mainstays on cable television sports networks with a massive international web of alumni and fans. Its evolution into a magnet for hipsters and intellectuals spawned SXSW, the film, music, and tech festival that descends on the town each March.
Where there are hipsters and endless live music, you can almost certainly count on there being beer, wine, and cocktails. And luckily, it doesn't take a lot of work to find it.
The Best Bars in Austin, Texas
The Brewer's Table
4715 East 5th St | (512) 520-8199
There's something for everyone at The Brewer's Table. With a crew that wants a refined dinner? Go sit in the main dining room and enjoy one of the shareable feasts or the smoked rabbit carnitas. Are you okay with eating a reuben made with house-smoked pastrami? Then sit in the lager garden.
Either way, you can order the house brews — Brewmaster Drew Durish's common lager is anything but — or access the carefully curated tap list at the bar.
Watertrade
1603 S Congress Ave | (512) 994-0428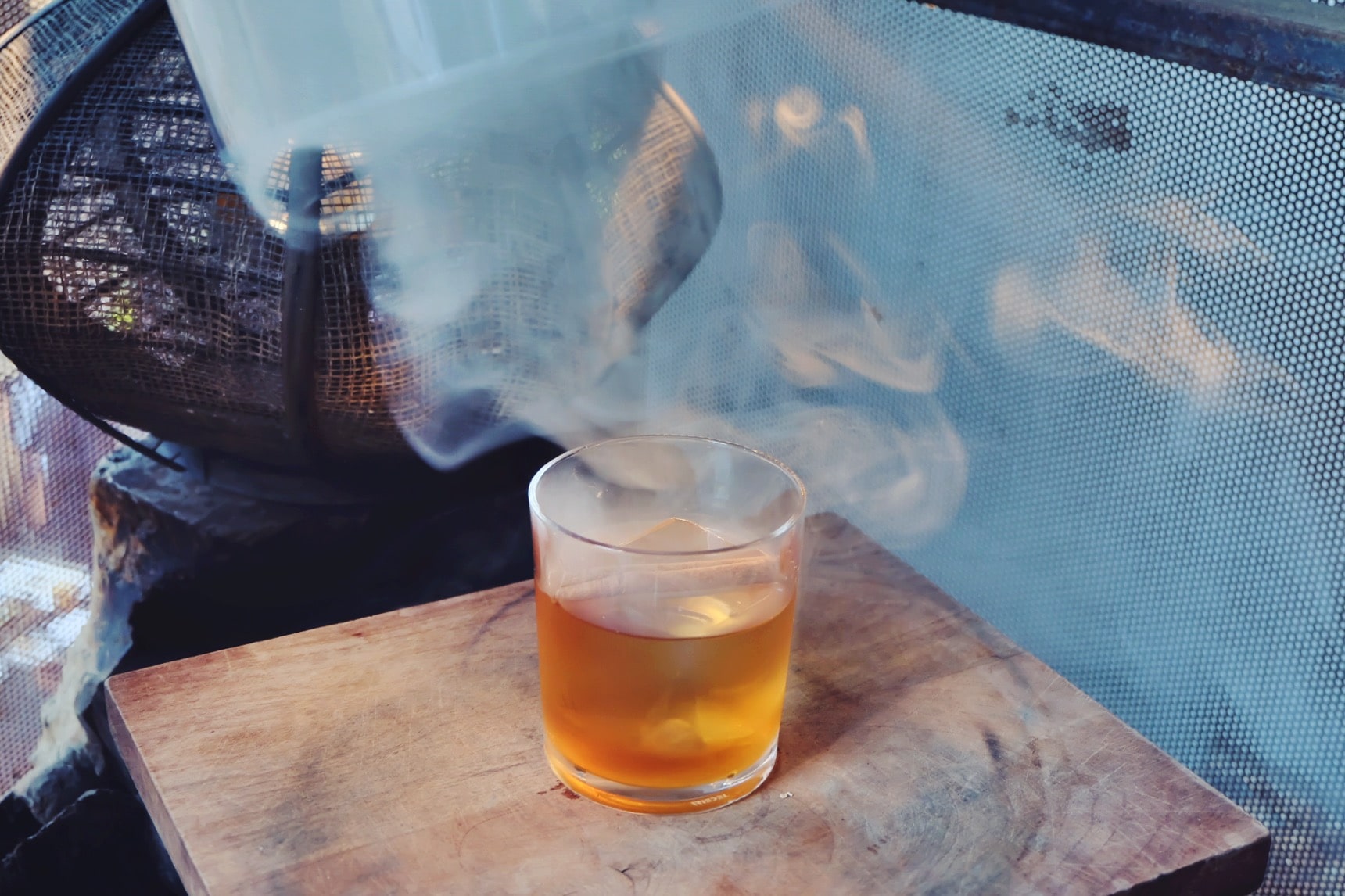 We're suckers for Japanese whisky, so of course we were predisposed to like this intimate cocktail bar. Adjacent to Otoko, South Congress Hotel's Japanese omakase restaurant, Watertrade also takes advantage of sake and other spirits, but always in service of Japanese flavors.
If you get a seat (Watertrade is tiny), try the Goma Fashioned, which combines rye whiskey, toasted sesame, and vanilla over a large ice cube for an Eastern spin on the Western classic.
Craft Pride
61 Rainey St | (512) 428-5571
Let's circle back toward Downtown. Craft Pride doesn't look like much from the outside, but inside is another story. Rustic wood walls line the bar, while a wooden cutout in the shape of the Lone Star state is suspended from the ceiling. Fifty-four beers are on tap, all made in Texas.
Find out what's on cask and check out the bottle list for any rarities from Saint Arnold or Jester King, which makes one of our favorite beers.
At this point, you're on Rainey Street and not lacking in things to do. Camp out at Craft Pride or move next store to Banger's Sausage House and Beer Garden. It's tough for us to say no to sausage, especially when it's paired with more than 200 draft beers. That's not a typo.
Draught House Pub & Brewery
4112 Medical Pkwy | (512) 452-6258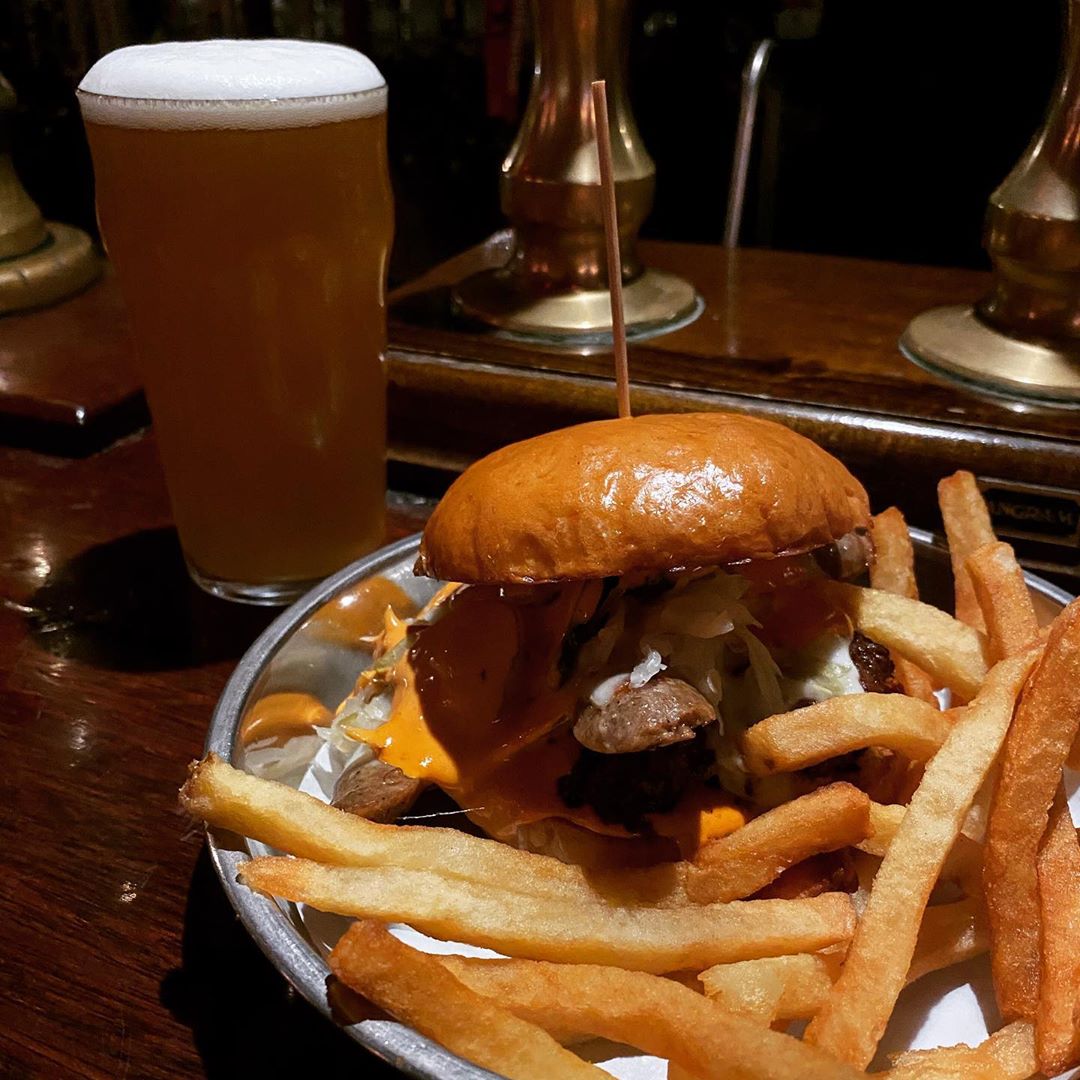 Draught House and Craft Pride are considered by most to be 1A and 1B in the "Best Beer Bar in Austin" rankings.
Although housemade and in-state beers dominate, there are quite a few solid domestic and import selections. And the fries are incredible.
Mort Subite
308 Congress St | (512) 861-5044
Congress Street is home to the first bar in the United States to sell Belgian beer. Mort Subite sold bottles of Duvel back in 1979!
The revives the Belgian beer tradition in the capital, a few doors down from the original Belgian bar. It's also a good spot to set a base before you wreck your palate on hops.
Grab a crepe from the food truck out front — the Cannes with mozzarella, prosciutto, basil, and tomato pairs nicely with whatever Brouwerij Boon lambic is available.
Liked this article? Sign up for our newsletter to get the best craft beer writing on the web delivered straight to your inbox.