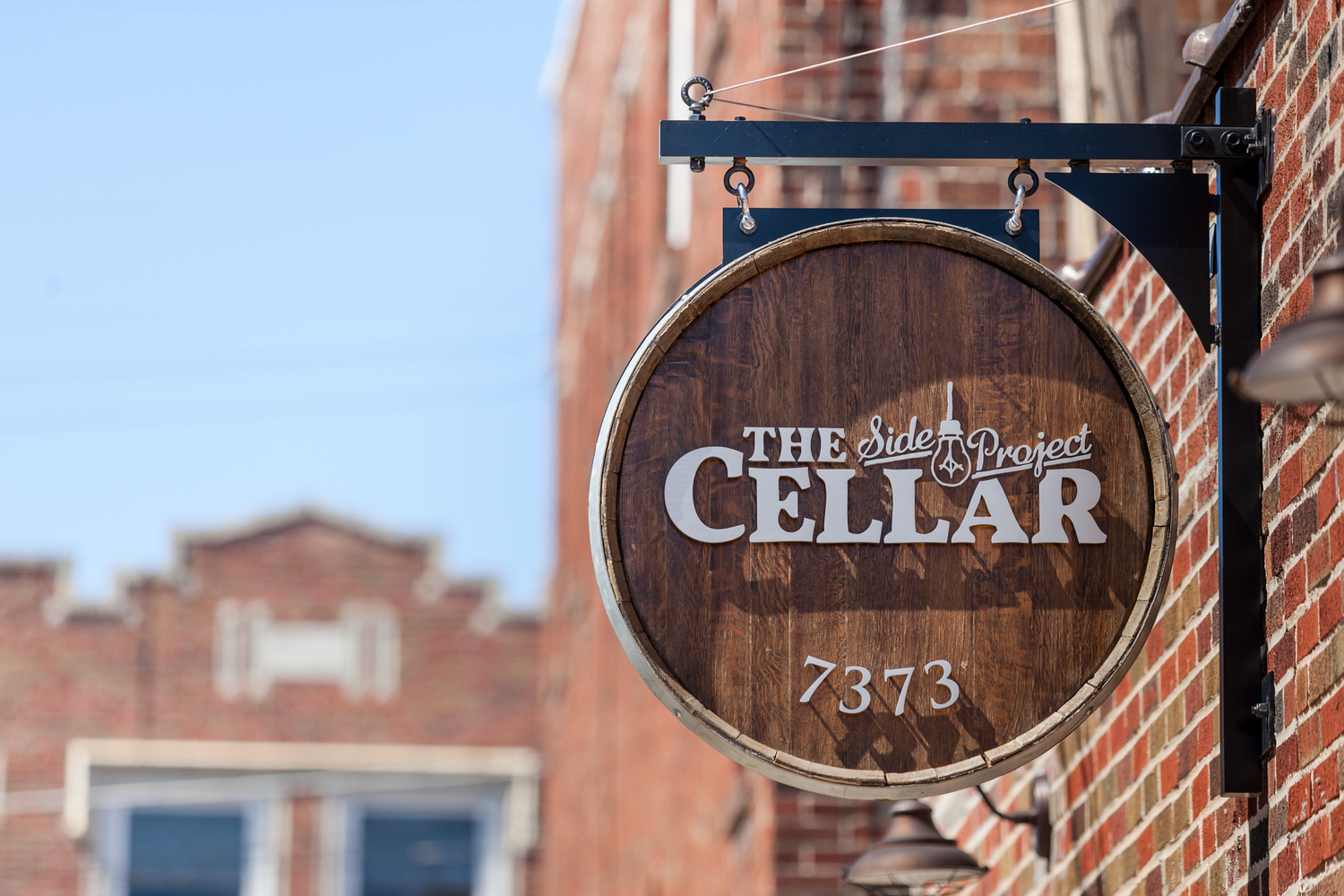 In a city with such a rich brewing history, St. Louis' taprooms and bars have learned to balance the old with the new, the locals with the imports, and the relaxed southern lifestyle with the bustling beer industry. In lieu of hopping from brewery to brewery, here are the five best taprooms to take in the Gateway to the West's craft beer scene.
HandleBar
4127 Manchester Avenue | (314) 652-2212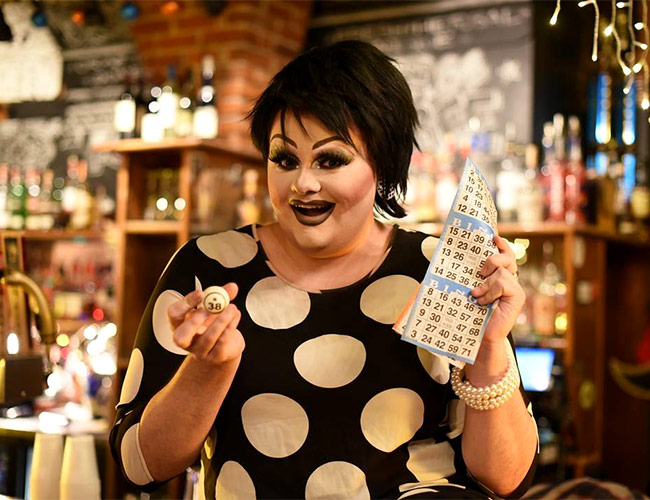 HandleBar is where to go for a fun, carefree vibe, with great beer and delicious food to match. Their beer list is a balanced collection of local craft and southern classics — and, if you pedal one of those things on two wheels, they've got plenty of parking out front (hence the name).
International Tap House
1711 S 9th Street | (314) 621-4333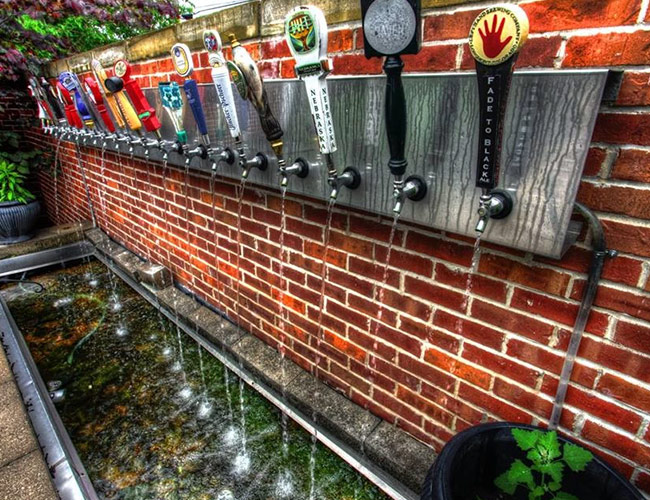 It's like IHOP for beer? That may be an understatement. Where IHOP offers maybe ten to twenty varieties of pancakes, ITAP offers an expansive collection that is both ever-changing and anchored by its local and national mainstays.
Royale
3132 S Kingshighway Boulevard | (314) 772-3600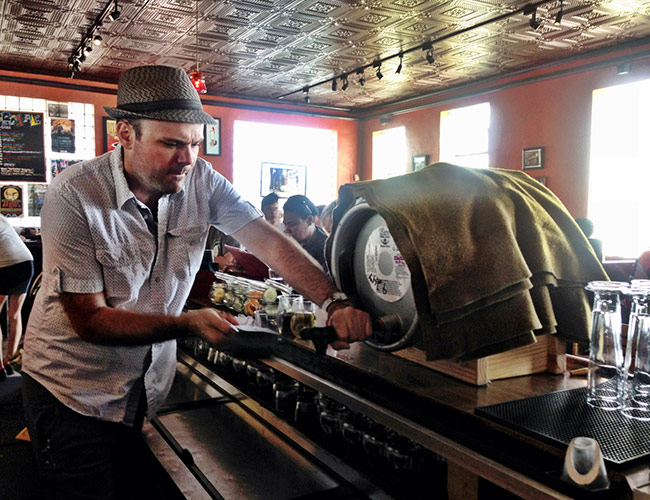 The Royale is a casual pub with a short list of local brews, some great patio seating, and a rustic vibe that'll make you comfortable enough to stick around for awhile — and come back a couple of times, too. Their food menu is just as celebrated. Be warned: no parties larger than six, per Royale's request. It's a small place, so let's not overcrowd it.
Bridge Tap House
1004 Locust Street | (314) 241-8141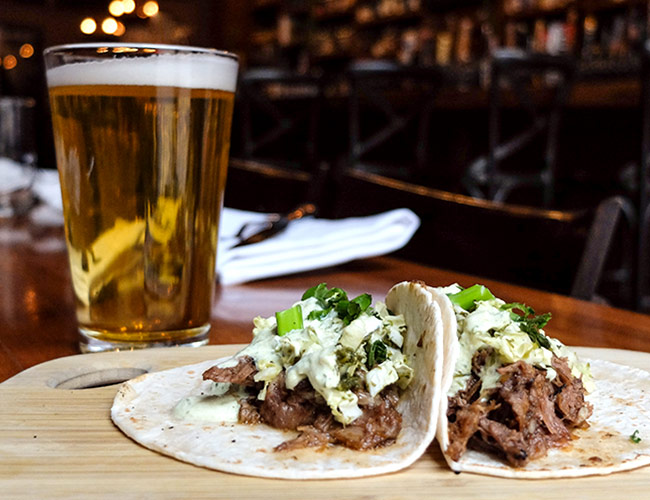 The Bridge Tap House has 200+ beers, with 55 on tap. There's charcuterie, cheese, and a late-night menu. They do growler fills, don't take reservations, and offer a unique setting for beer-lovers to experiment with well curated and creative food and beer pairings.
Side Project Cellar
7373 Marietta Avenue | (314) 224-5211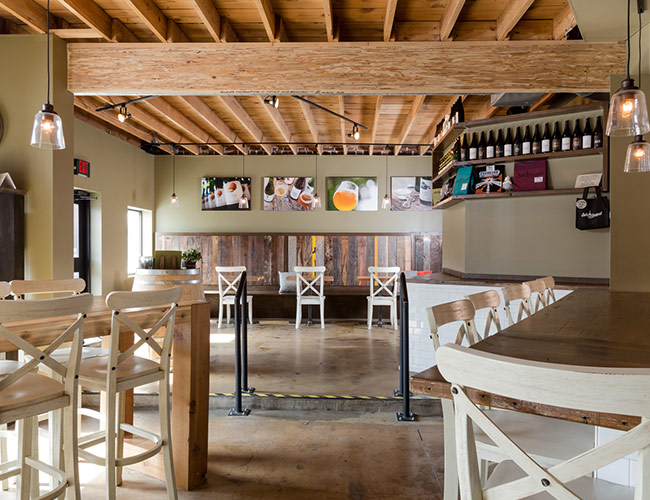 Side Project's accompanying tap and tasting room, The Cellar, is a well-lit and well-designed beer, whiskey, and wine bar. There's beer to go, beer on tap, and cellared options from a variety of national breweries. Greatness, especially from Side Project, is something we, and St. Louis locals, have just come to expect — The Cellar is no exception.